Have you met Francesca Paladin? Proprietor for the expansive Casa Paladin group, Francesca manages operations of Bosco del Merlo and  Paladin Vigne e Vini (flanked by her cousins and brothers). She helms the third generation of winemakers and enologists to continue her family's legacy from their estate in the Veneto. In anticipation of her forthcoming trip to California for Gambero Rosso, we caught up with Francesca in a brief interview: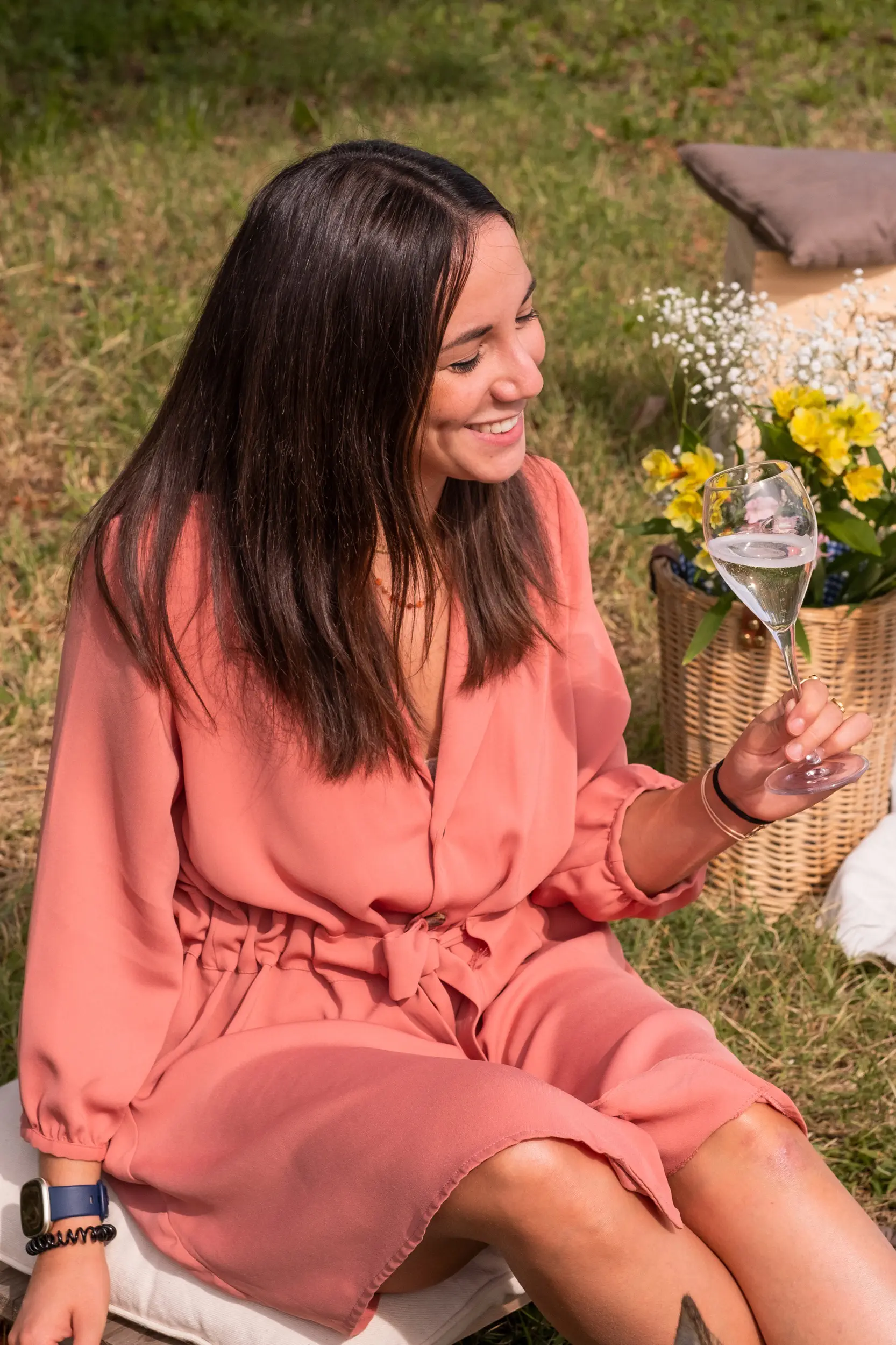 Q:

Did you always know that you would continue in your family's wine business? When and how did joining the family business happen?
A: I wasn't sure my future was in the family business, but I always loved the food & wine sector. I always found it so interesting because it tells the story of different territories, different cultures and different people… it's fascinating. I grew up in the winery, harvesting with my family as a child and doing lots of different small tasks. After university I decided to work here definitively.
Q:

What are some of the advantages of being the proprietor for multiple brands?

A: The advantages are getting to know so many different areas, terroirs, and people. Moreover, you can replicate the best practices of an area also in the others as you get to understand and develop the best techniques for each terroir.
Q: Speaking to that strategy, can you explain a little bit about

Casa Paladin's sustainability plan

, titled '4V'?
A: We created the '4V' project as a philosophy of sustainability, a path that includes innovations brought into the overall "vineyard-cellar" system. The pillars of the 4V project are the identities that create the winery and its ecosystem: Vine (VITE), Green (VERDE), Wine (VINO) and Life (VITA).
For each of these aspects, there is a philosophy and sustainability practices common to all the wineries of Casa Paladin Group. Each winery also has its particularities dictated by the terroir, by the climate, the soil and human factors.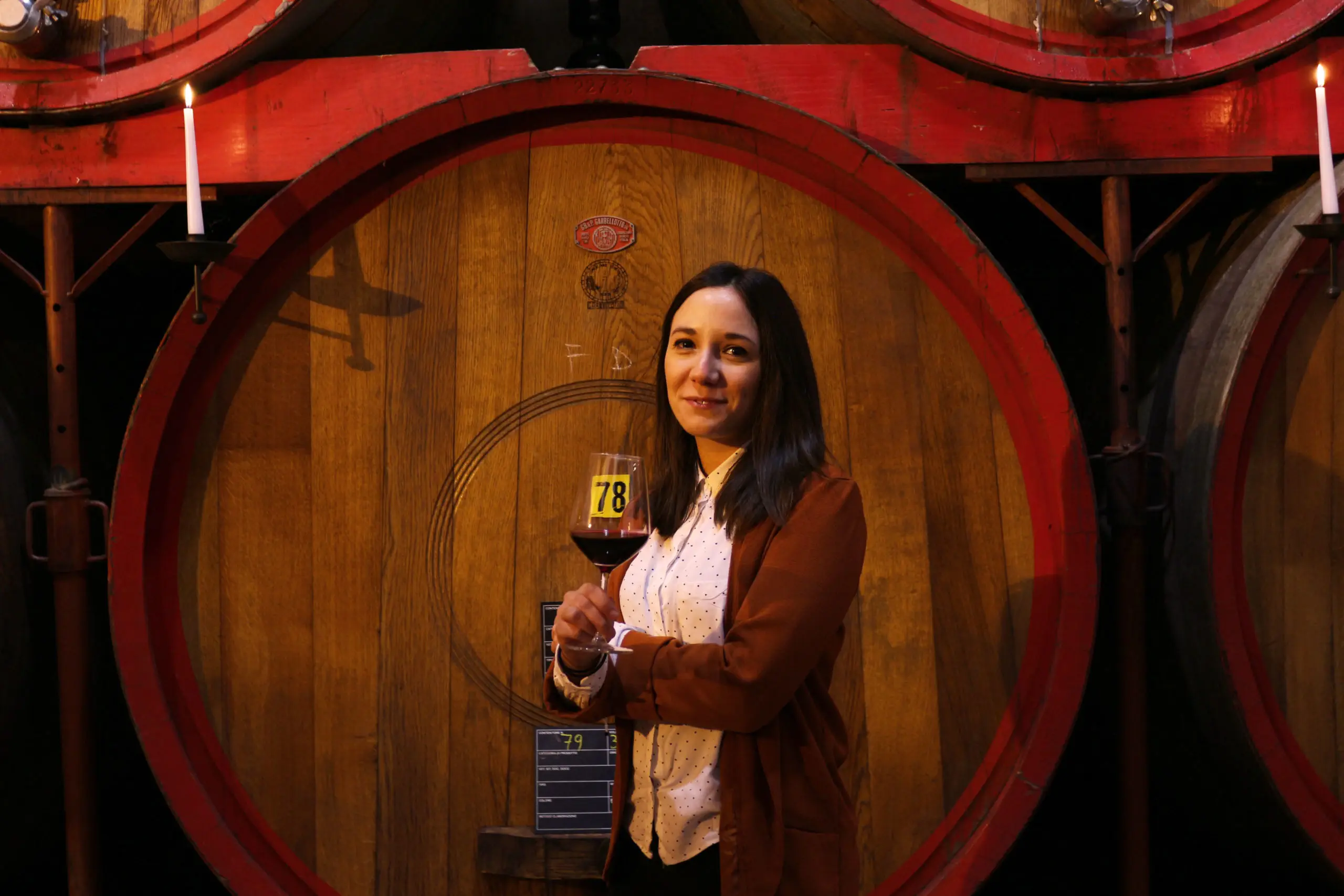 Q:

Do you get to enjoy any hobbies unrelated to wine?

 

A: Yes, I love traveling, hiking, cooking and obviously having good food and wine with the people I love.
Q:

Last, what are you looking forward to most about attending Gambero Rosso in California?

A: I'm really excited to be able to travel again and to speak about wine. I'm happy to share my family history and the values of Casa Paladin wines and, most importantly, to get to know the Casa Paladin American family. 
Are you in LA on the 16th or San Francisco on the 18th? Be sure to stop by Gambero Rosso to try Casa Paladin's wines! Reach out to your wine rep for availability and details.
Please note: In partnership with Serendipity,  Paladin Vigne e Vini is available in both Texas and California markets, while Bosco del Merlo is available in the Texas market.