Welcome, Gulfi!
Now Available in California
The story of Gulfi begins in 1995, when Vito Catani inherited a parcel of the family's land from his father. He had a vision to continue the three-generation family legacy of vinification and olive oil production. This vision marked the conception of Gulfi Cantina, which would later blossom into a pioneering Sicilian winery setting the gold standard for Nero D'Avola. Today, Vito's son, Matteo Catania (pictured right), manages the Gulfi estate. Image credit: Grape Collective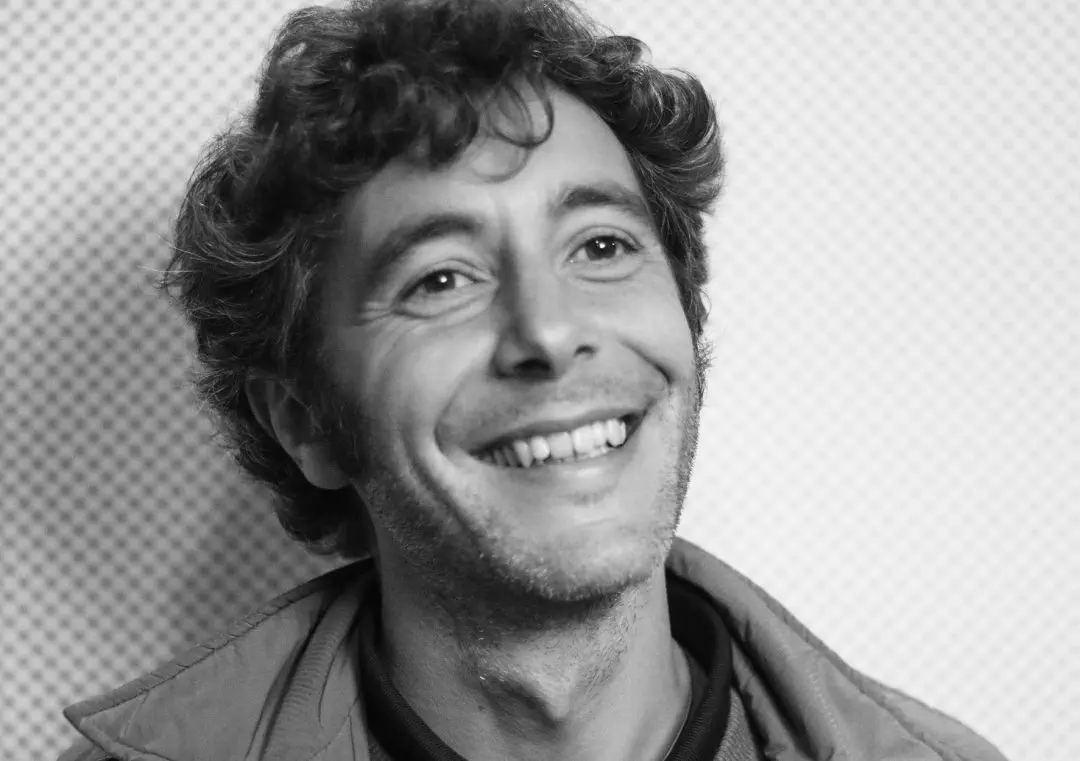 The legacy and preeminence of Gulfi is celebrated by Jacky Blisson in her article, "Gulfi Wines: Fresh Nero D'Avola from Italy's Torrid South East." Jacky notes, "Gulfi Wines are proof positive that fresh, balanced Sicilian reds are emerging from even the hottest sectors of the island," adding, "Plantings were once concentrated to hot, arid sites in the southeast. Now, they stretch across the island. And, the best Nero d'Avola winemakers are proving that, with the right terroir and techniques, even this most robust of red grapes can produce vibrant, balanced wine styles."
The Fruits of 3 Terroirs as an Expression of Sicily
Gulfi's vineyards begin in Monti Iblei, the Cerasuolo di Vittoria DOCG, extend to Pachino, the DOC Eloro in the lower part of Sicily, and end in Randazzo, the Etna DOC. The Pachino vineyards produce the 4 "Grand Crus of Nero d'Avola", as Gulfi calls them, and are considered the best in Italy. Planted in Randazzo are Nerello Mascalese and some Nerello Cappuccio.
Regarding Gulfi's sustainability and viticultural practices, Jacky Blisson details, "Gulfi's vineyards are dry-farmed and planted at densities of over 8,000 vines per hectare, in the island's traditional 'Alberello' bush vine style. Matteo believes these practices are the key to producing wines expressive of each site." She adds, "Chemical pesticides and herbicides were prohibited on the estate long before the winery committed to certified organic viticulture. Today, the vineyards are farmed biodynamically, under the continued guidance of consultant Salvo Foti."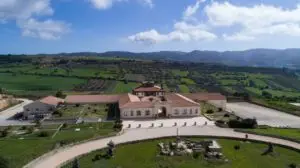 Image courtesy of Gulfi Cantina
The Gulfi Philosophy ensures their wines "contain the essence of [their] land, the sounds of nature, the intensity of the colors of Sicily. Each Gulfi wine hides a precise personality, capable of awakening all our senses."
Read more about Gulfi on their website, and in Jacky Blisson's complete article here.