What's Inside: Rosé Season 💐 Featured Brands | Wines for Right Now: Live and Let LAGO | New Brand Announcements | Exclusive Sake Tasting | Meet the Team | Every Case Counts Ukranian Relief Updates | Market Visits
Rosé Season
Featured Brands
Rosé season is here! Are you all stocked up and patio-ready? Check out these featured rosés just waiting to enliven your beverage program…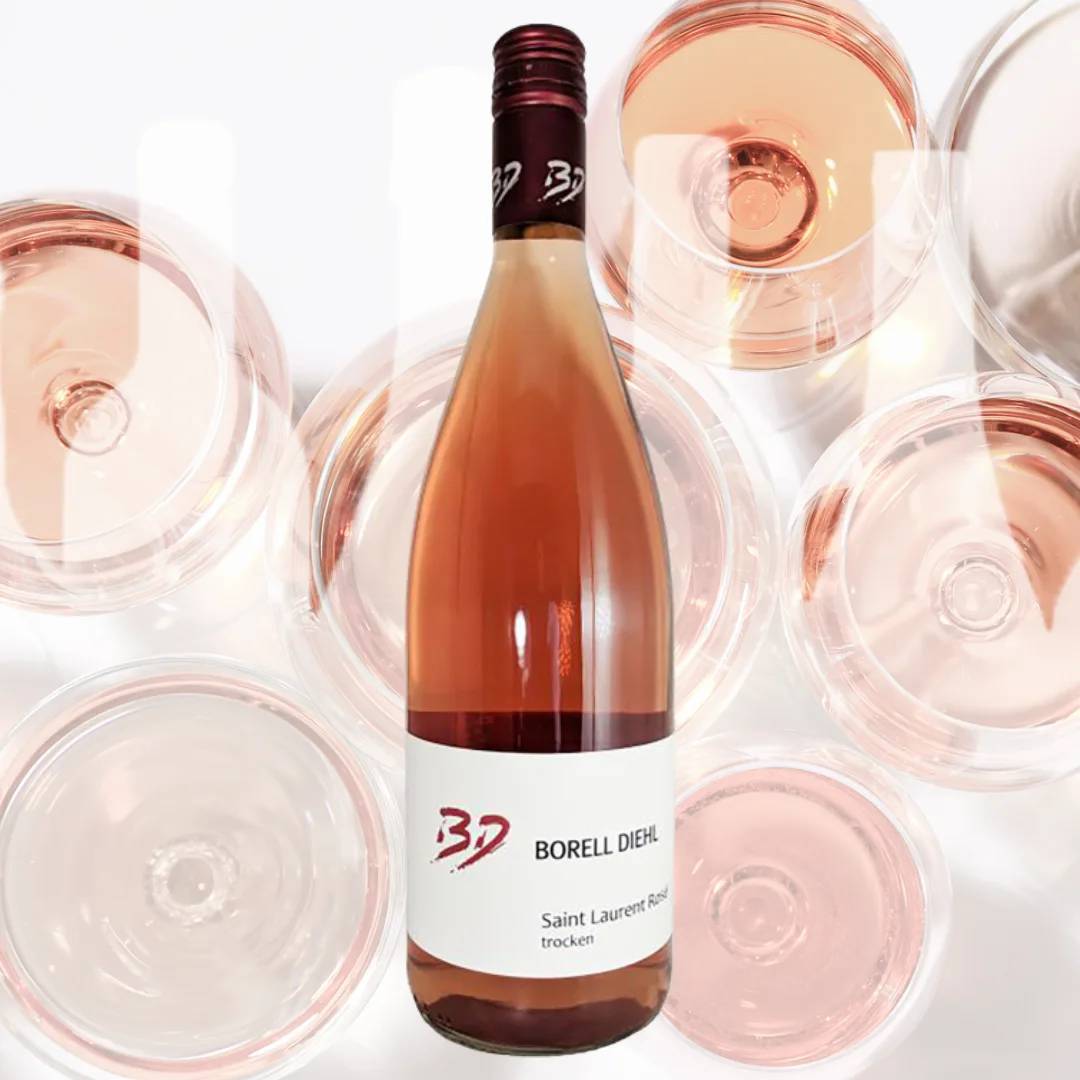 In 1990 Annette Borell and Thomas Diehl married and created Borell-Diehl by joining their families' three wineries into one. Not long after, Bowler's #1 rosé deal was born! Say hello to a liter of fresh, medium-pale rosé from the dark-skinned Saint Laurent grape, sustainably dry-farmed with no herbicides, and zero pesticides. Expect notes of crunchy rhubarb, fresh raspberries, gushing watermelon, and all the goodness. Summer in a glass…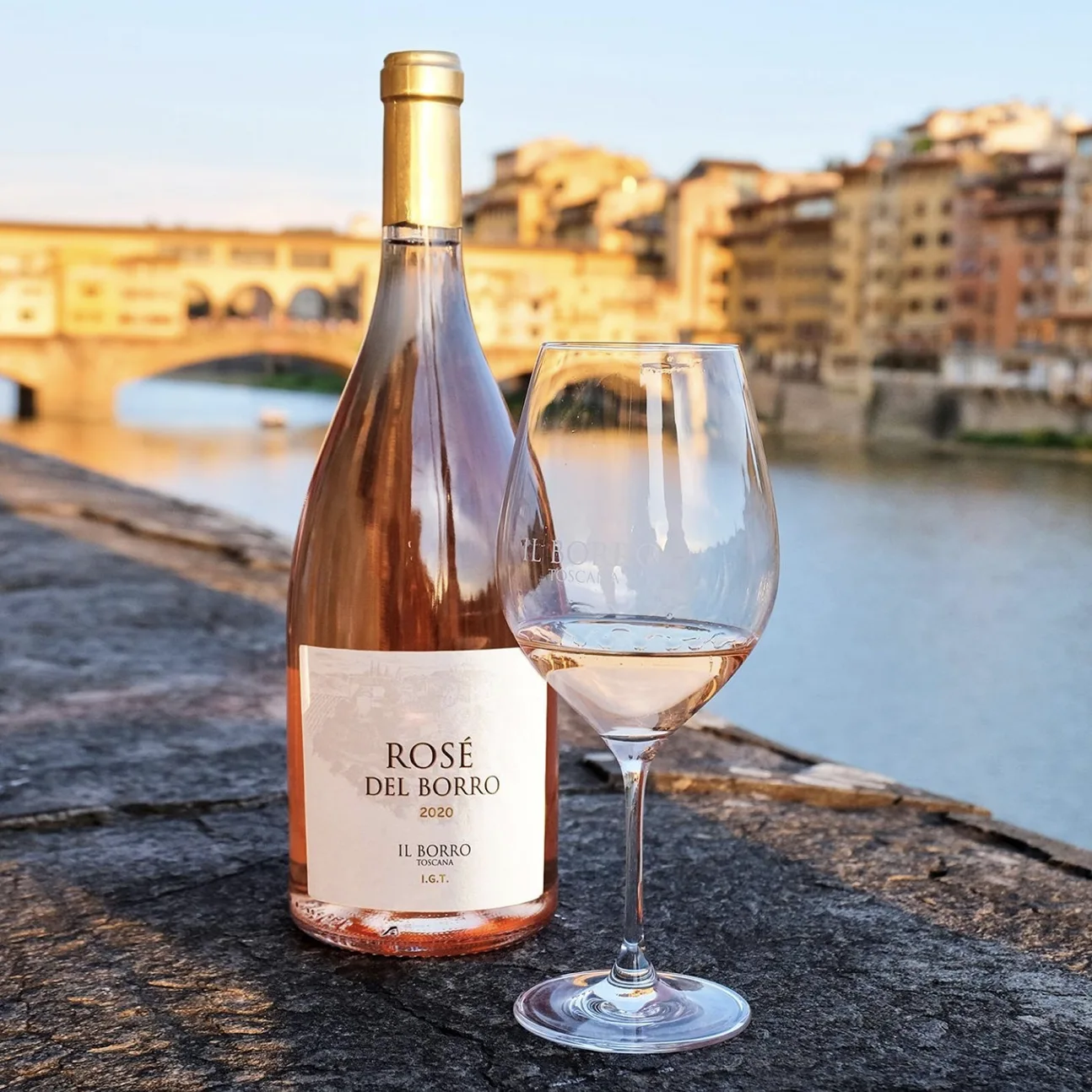 The vines of Il Borro grow on the Valdarno hills at the foot of the Pratomagno Mountains in northern Tuscany. This juicy and exuberant rosé made from Sangiovese has a lively rose color and is characterized by its bouquet— on the nose, it indicates freshness with notes of white flowers and fresh fruit. The taste reflects sensations of freshness provided by a well- balanced acidity and small red fruits. This charmer is also certified organic.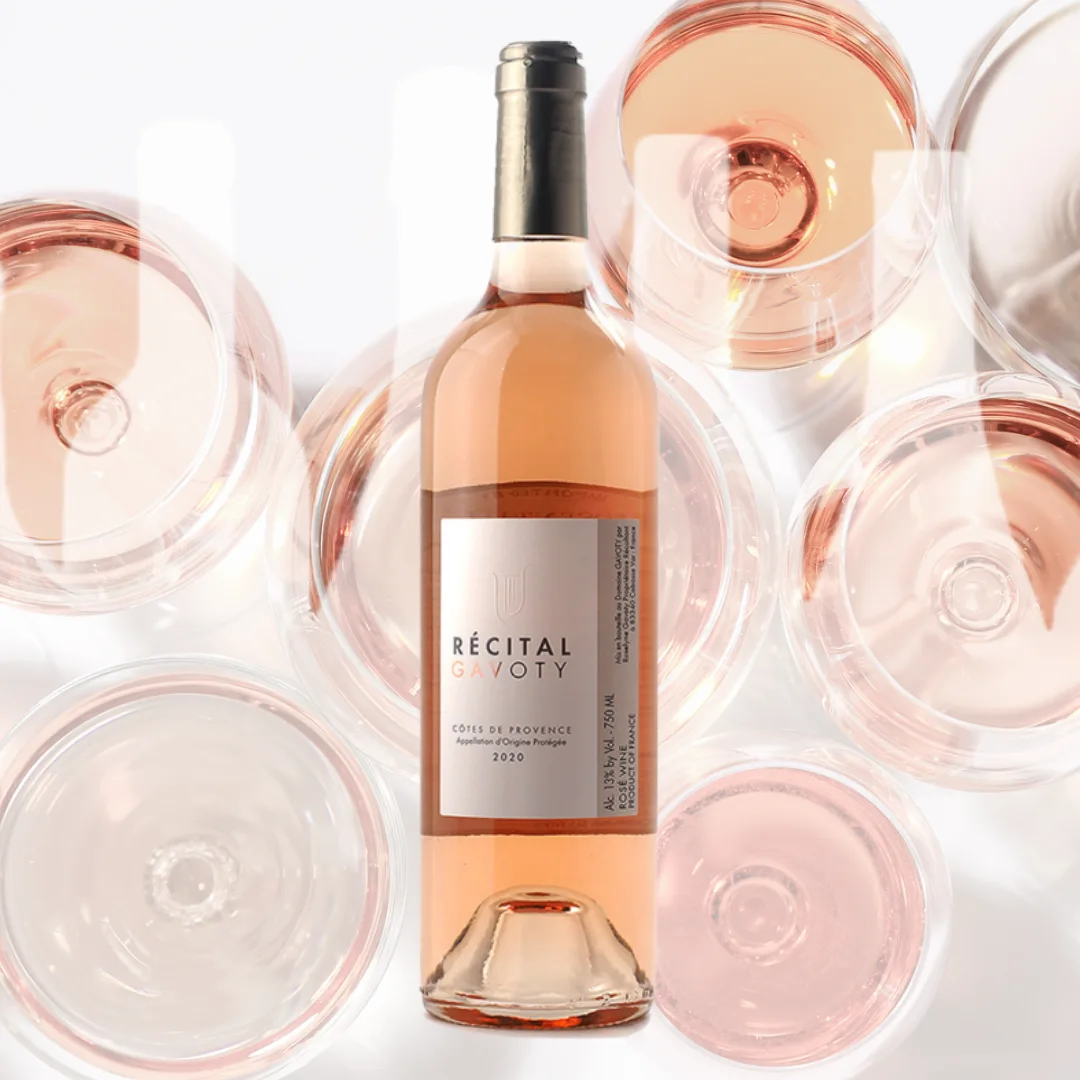 Gavoty consists of 50 ha of vineyards in the northwestern sector of Côtes de Provence. Now in its 8th generation, it's helmed by Roselyn Gavoty. Paying homage to her grandfather, a famed classical music critic, 'Recital' is a pretty reminder of the significant role music played in their family's history. Rosenthal Wine Merchant describes this rosé as having "lip-smacking salinity, & bright fruits one expects from the appellation, but with a sumptuousness of texture and a swelling, clinging finish that is all Gavoty. It offers spectacular value, as well as notable personality for its category."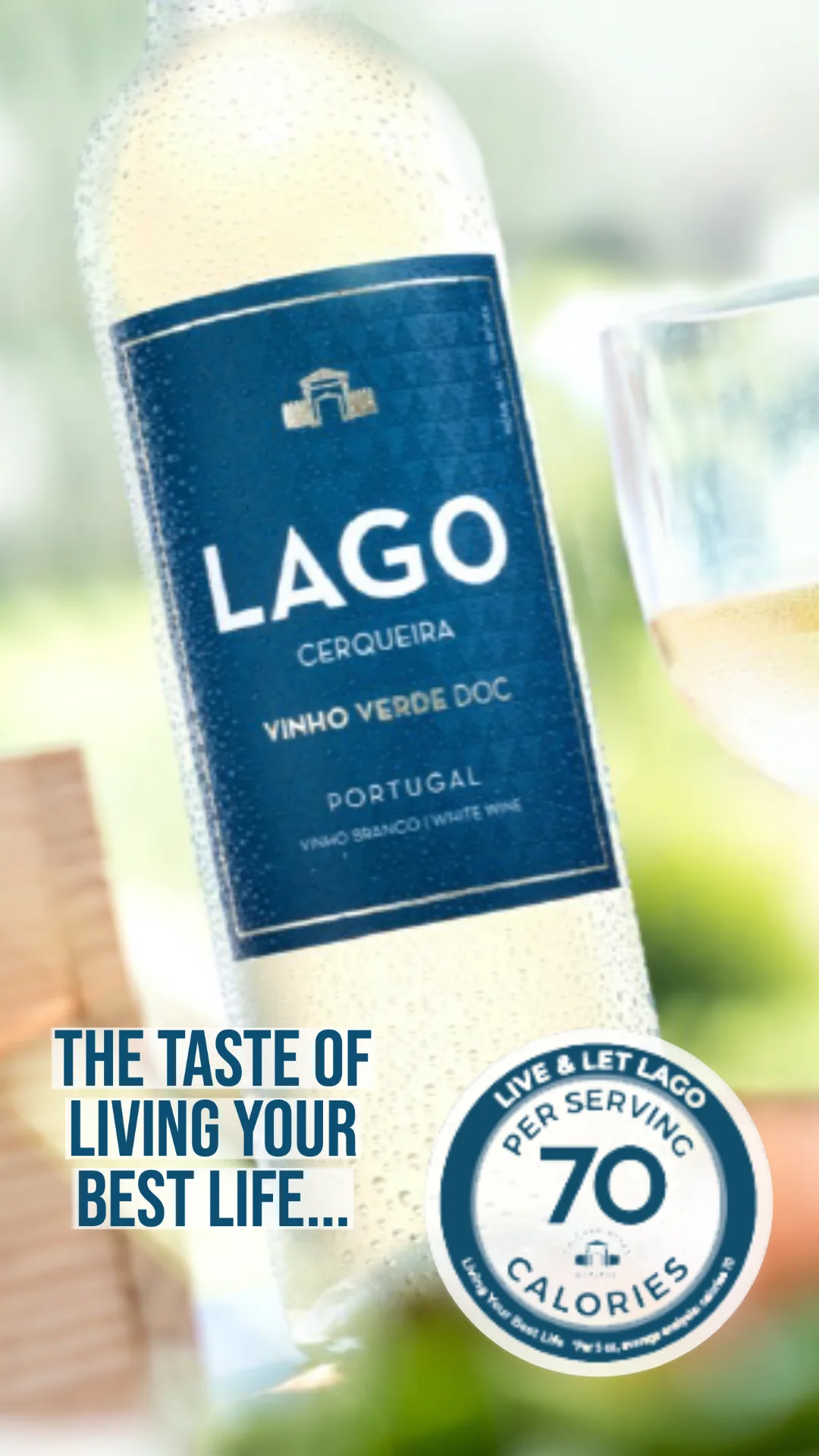 Wines for Right Now: Live and Let LAGO
Calcada Estate's LAGO Vinho Verde and Rosé are refreshing and light wines, perfect for spring. With fewer calories and lower alcohol than most wines, they're an optimal choice for daytime gatherings, patio happy hours, and back-to-back social events. Read all about it on our blog: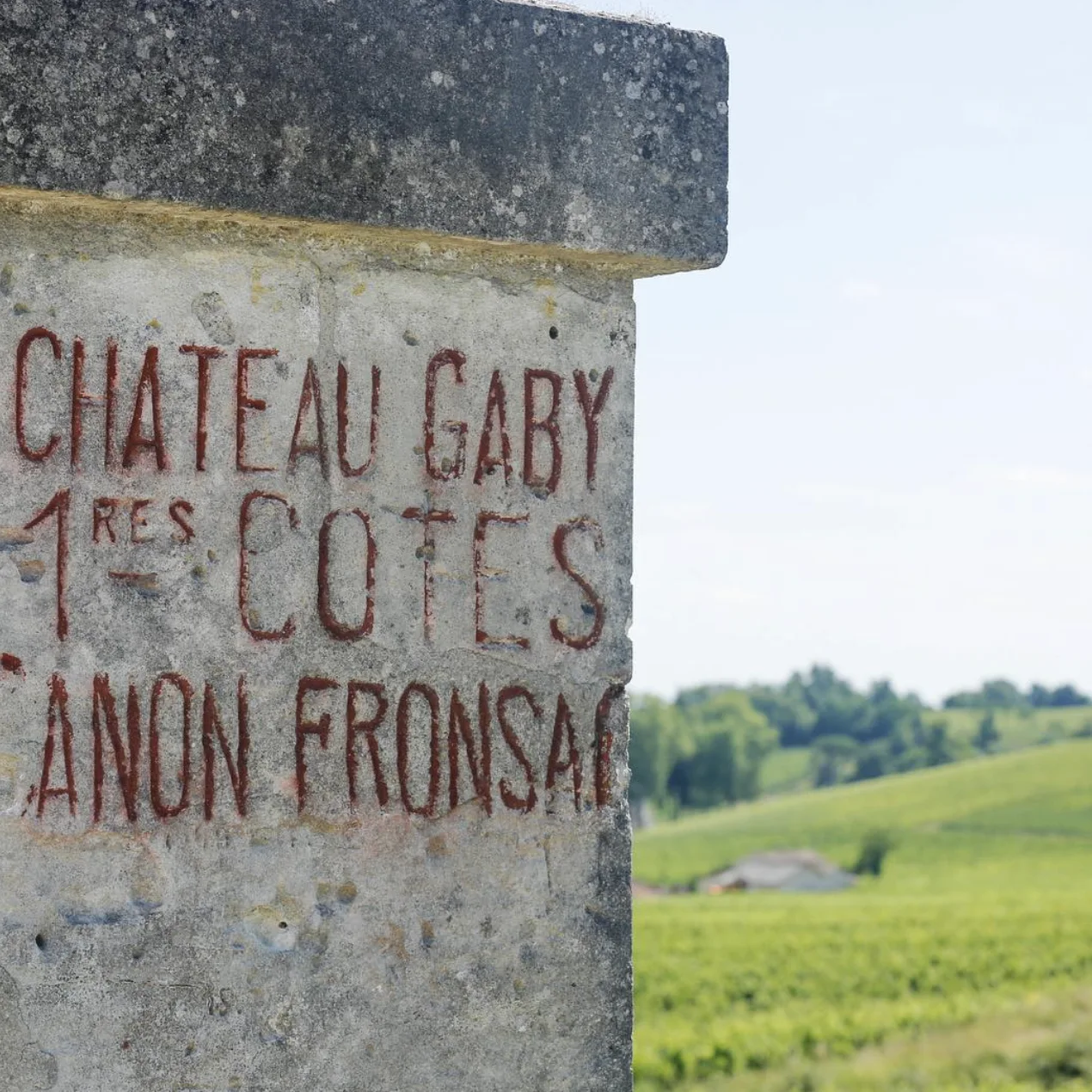 Chateau Gaby Wine (of Vignobles Sullivan) is located in the Right Bank region of the Canon-Fronsac appellation in Bordeaux, France, where some of the regions finest wines are produced. For years, the wines from this appellation have been considered an insider's secret, but recently their quality has attracted attention around the world. Try their award-winning silver label Merlot, blend today!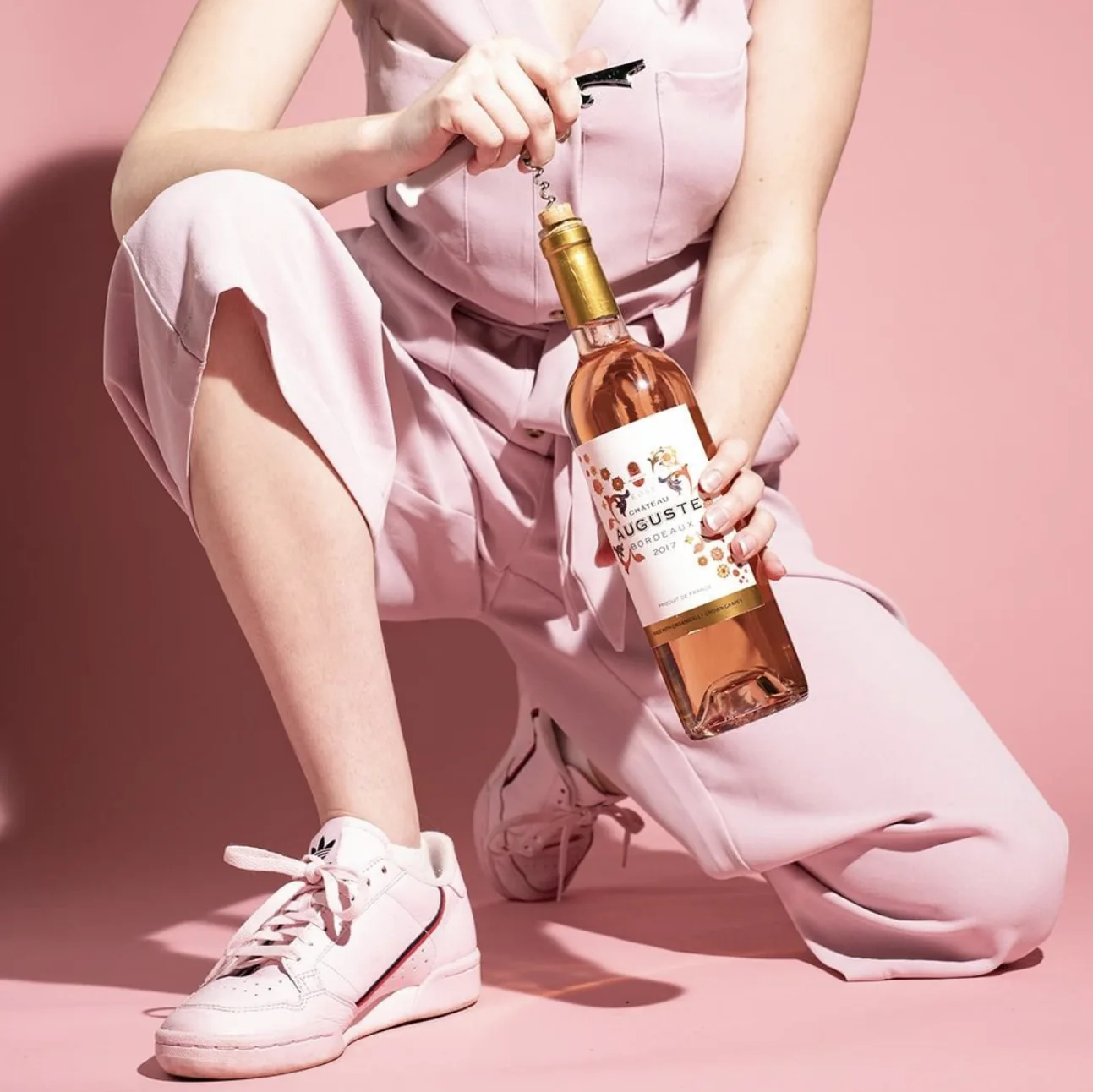 Also located on the Right Bank, Chateau Auguste Wine (of Vignobles Sullivan) strives to create wine of extraordinary quality that doesn't break the bank. Grown with 100% organic grapes so that flavor is never compromised, their wines have the depth and versatility to be enjoyed year-round, bringing joie de vivre to any occasion. In partnership with Serendipity, we currently carry their rosé (rated Bordeaux's number one rosé!) and their rouge.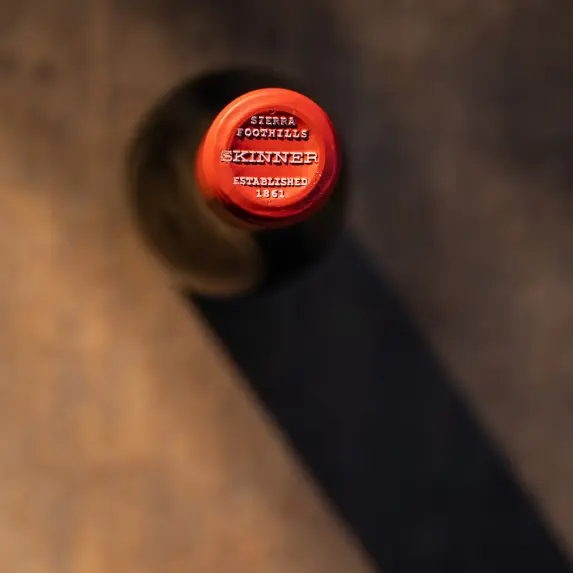 The story of Skinner Vineyards and Winery began with a chance encounter that would ultimately reveal six generations of family legacy built on the dreams of a Scottish immigrant & miner during the California Gold Rush. Today the Skinner family operates a sustainable winery in El Dorado & produces wines from both Rhone & legacy varietals (think Mission & Petite Bouchet). Chemical-free & native fermentations are a strong part of their winemaking philosophy, & they even irrigate with recycled grey water from the winery.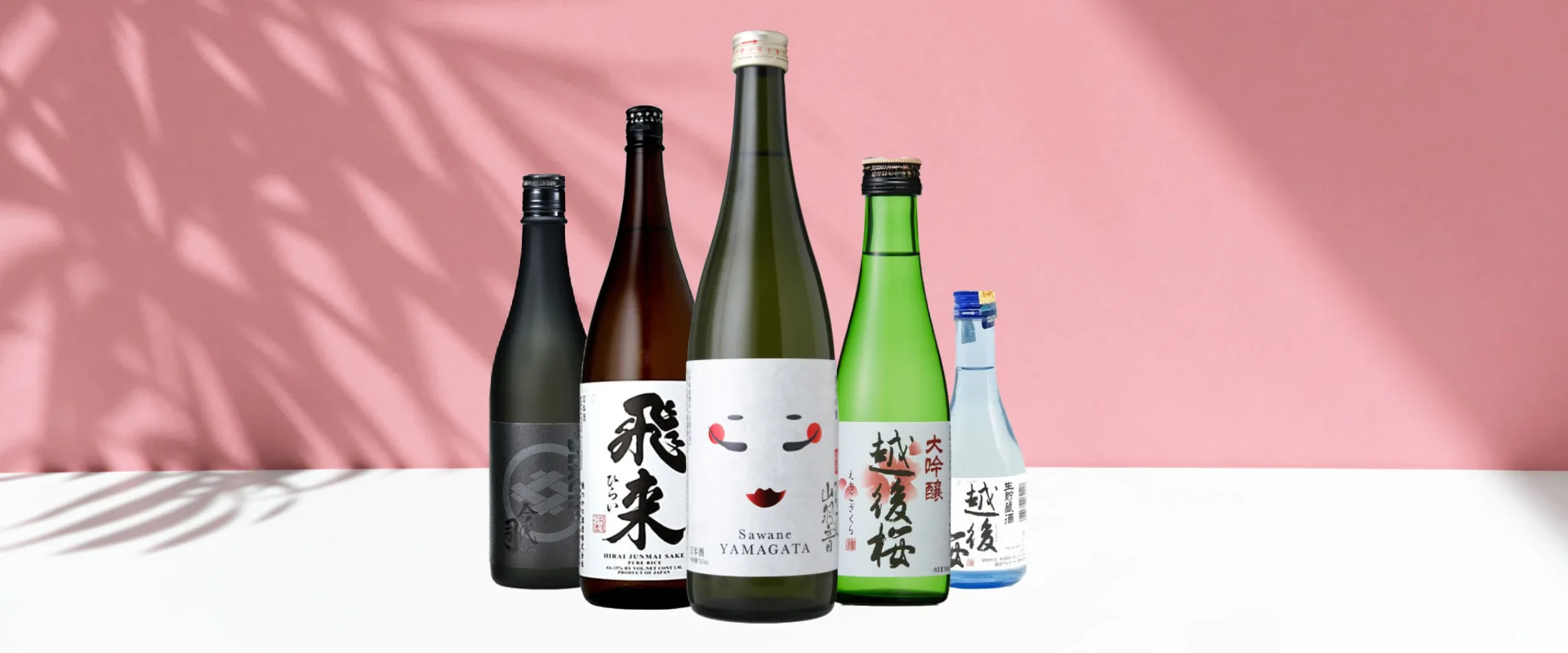 Are you registered for our exclusive sake tasting on the 24th? Please join us for an educational Sake deep-dive and tasting with Satoshi Tanaka and Eduardo Dingler of East West Wine Trading! We'll be learning about current trends and trajectories, how to pair Sake beyond Japanese fare, production and, of course, tasting Sakes side-by-side. Head to our event page HERE to take a sneak peek at the sakes we'll be sampling, get to know our speakers, or simply re-up your knowledge with curated educational materials.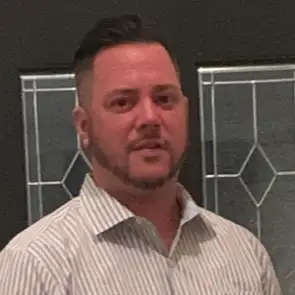 The Serendipity Team is Growing…
Meet Brad Tompkins, our newest addition to the Houston Sales team!
As an oil brat, Brad moved around a lot growing up. Born in Louisiana, his travels took him from Aberdeen, Scotland to London and eventually The Woodlands, TX. Spending most of his formative years in the UK allowed for a ton of travel to Europe, instilling Brad's passion for wine. If he had to choose one bottle from our books as his favorite, he would reach for our Merry Edwards Pinot Noirs (noting that the Merry Sauvignon Blanc drinks beautifully at a TX poolside as well!). Being a wine lover goes hand in hand with being a foodie, so naturally he loves to cook, travel, and unwind with family and friends. Welcome, Brad!
Every Case Counts Ukranian Relief Updates
A big thank you to everyone who has aided in our Every Case Counts Ukranian relief efforts! To date, we have raised $12,414 (49.7% of our goal). We will continue to raise funds alongside our partner, Viticcio Winery, until July 1st. Here's a message from Alex and Helen Biba, the family behind Viticcio winery since 2015:
Look Who's Coming to Town….
Don't miss your chance to meet with these winemakers and fellow brand representatives! Please reach out to your rep for availability and appointments.
Marchesi Incisa May 18 – 19 Central Texas and Houston

Vina Robles May 17 – 19 Central Texas, Dallas and Fort Worth

Titus May 18 – 19 Central Texas and Houston

Bodegas LAN May 24 – 26 Central Texas and San Antonio

Two Mountain May 24 – 26 Central Texas, Dallas, Fort Worth, and Houston

Smith Story June 7 – 9 Central Texas, Dallas, Fort Worth, and Houston

Maritime June 7 – 9 Central Texas and Houston

Krutz June 8 – 9 Dallas, Fort Worth, and Houston

Bob Biale June 14 – 16 Central Texas, Dallas, Fort Worth, and Houston

Winc June 15 – 16 Dallas, Fort Worth, and Houston