What's Inside: 🇮🇹 Italy Features | From the Blog: On The Road With Marchesi Incisa | New Brand Announcements |  Video Highlight: Serendipity Sips with Troon | Market Visits
Did you know that Serendipity's first partnerships started in Italy? This month we return to where it all began, exploring long-time brands and new finds across our favorite European boot: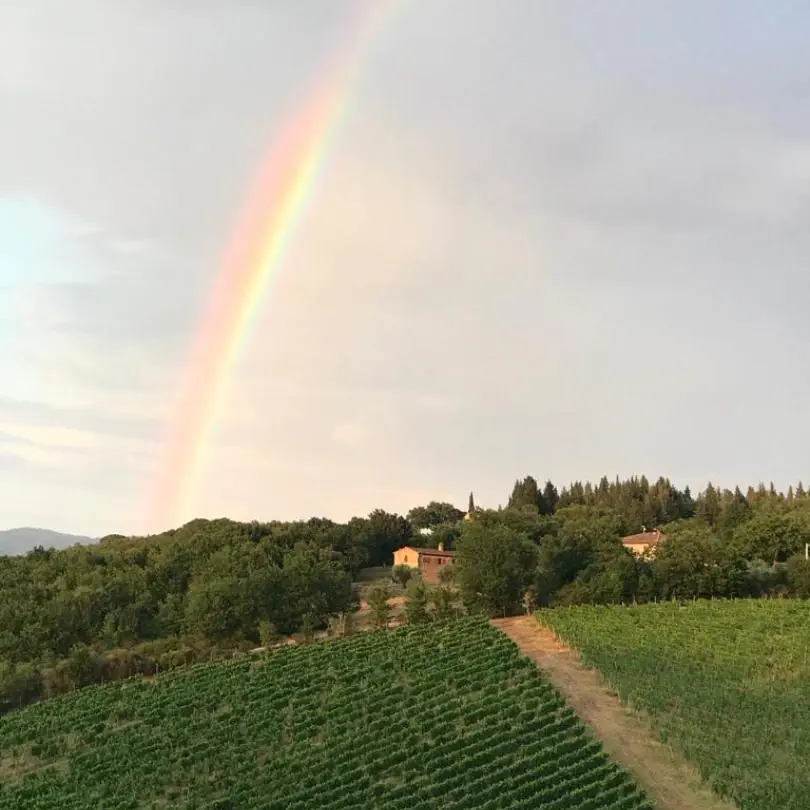 Casa Emma is located the heart of Chianti Classico, in San Donato of Poggio. There is a history of strong women at the helm of this winery, with Fiorella Lepri purchasing the farm in 1969— without telling her family! The winery's dedication to organic and sustainable farming is evident in every aspect of their practices. Their vision is a heartfelt mix of respect for tradition and modern novelty: expect Sangiovese with great finesse, elegance, soft tannins, and balanced acidity.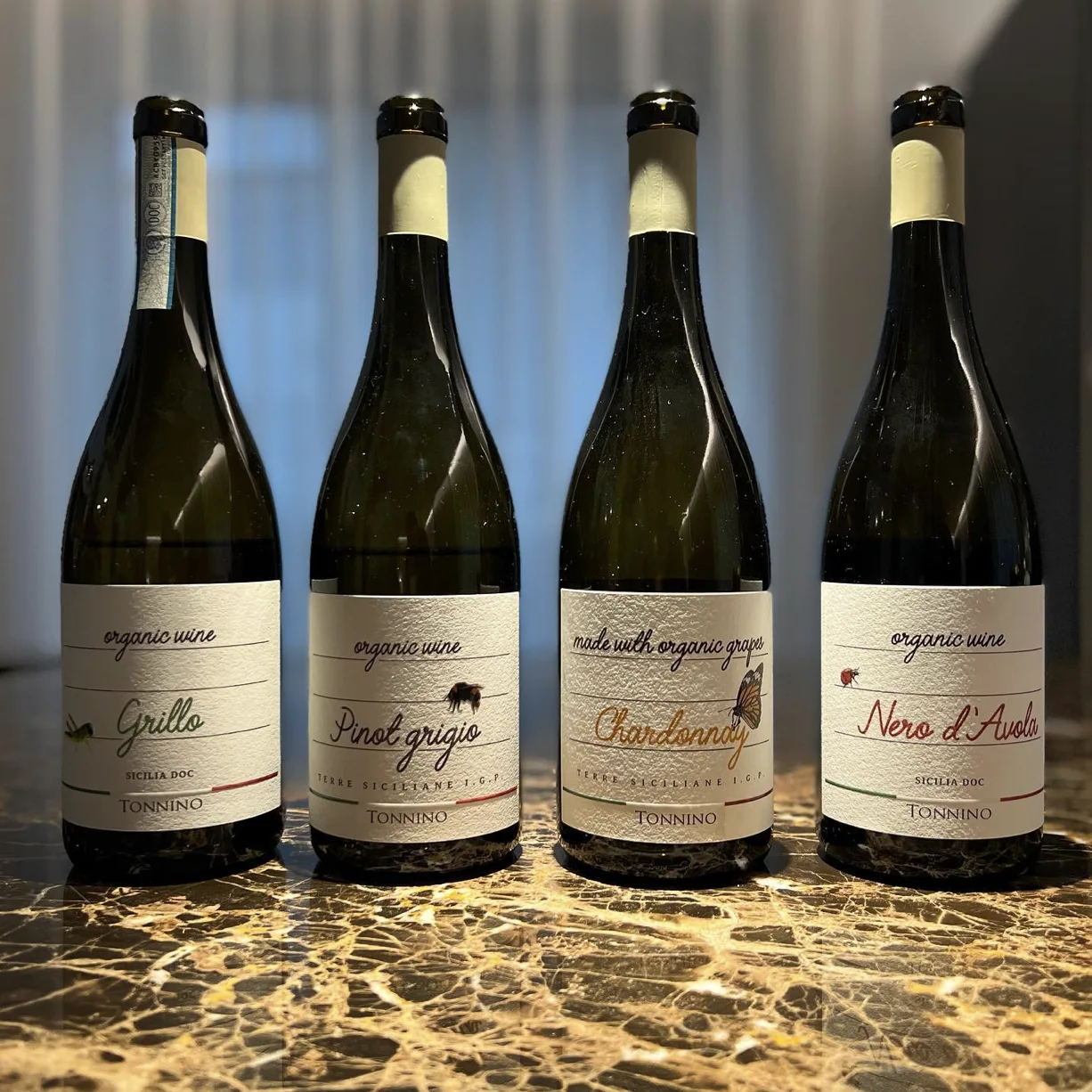 Tonnino
The Tonnino family has always cultivated its land with a passion for their heritage, a deep respect for the territory and attention to technological innovation. Nestled in a beautiful Sicilian landscape at an altitude of 200-450 meters above sea level, the Tonnino estate benefits from the unique features of their local environment. They credit this microclimate for the wealth of aromas found in every glass, from native varieties Grillo and Nero d'Avola, to universally enjoyed organic blends.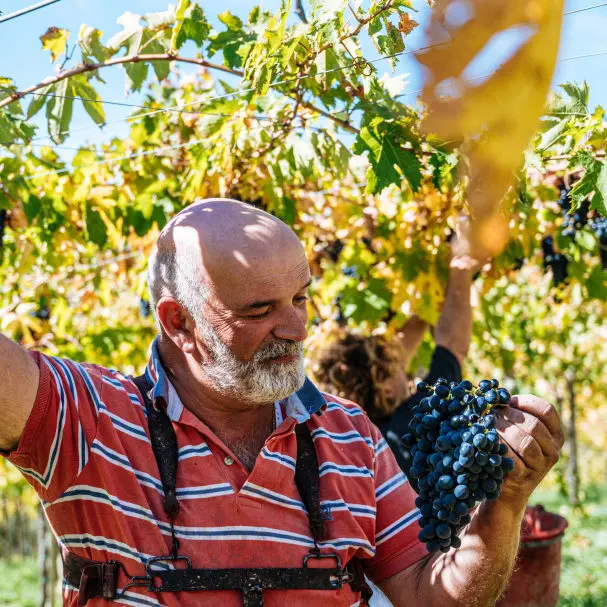 Lunaria
No one in Italy is doing quite what Cantina Orsogna is doing in Abruzzo. Formed in 1964, Cantina Orsogna is a cooperative company of 600 farmers committed to Organic & Biodynamic Farming as well as conservation of Majella National Park. Perhaps one of the most impactful deals that can be found on the market today, their Lunaria line mixes the authenticity of place and terroir with a strong and bold (yet everyday) personality.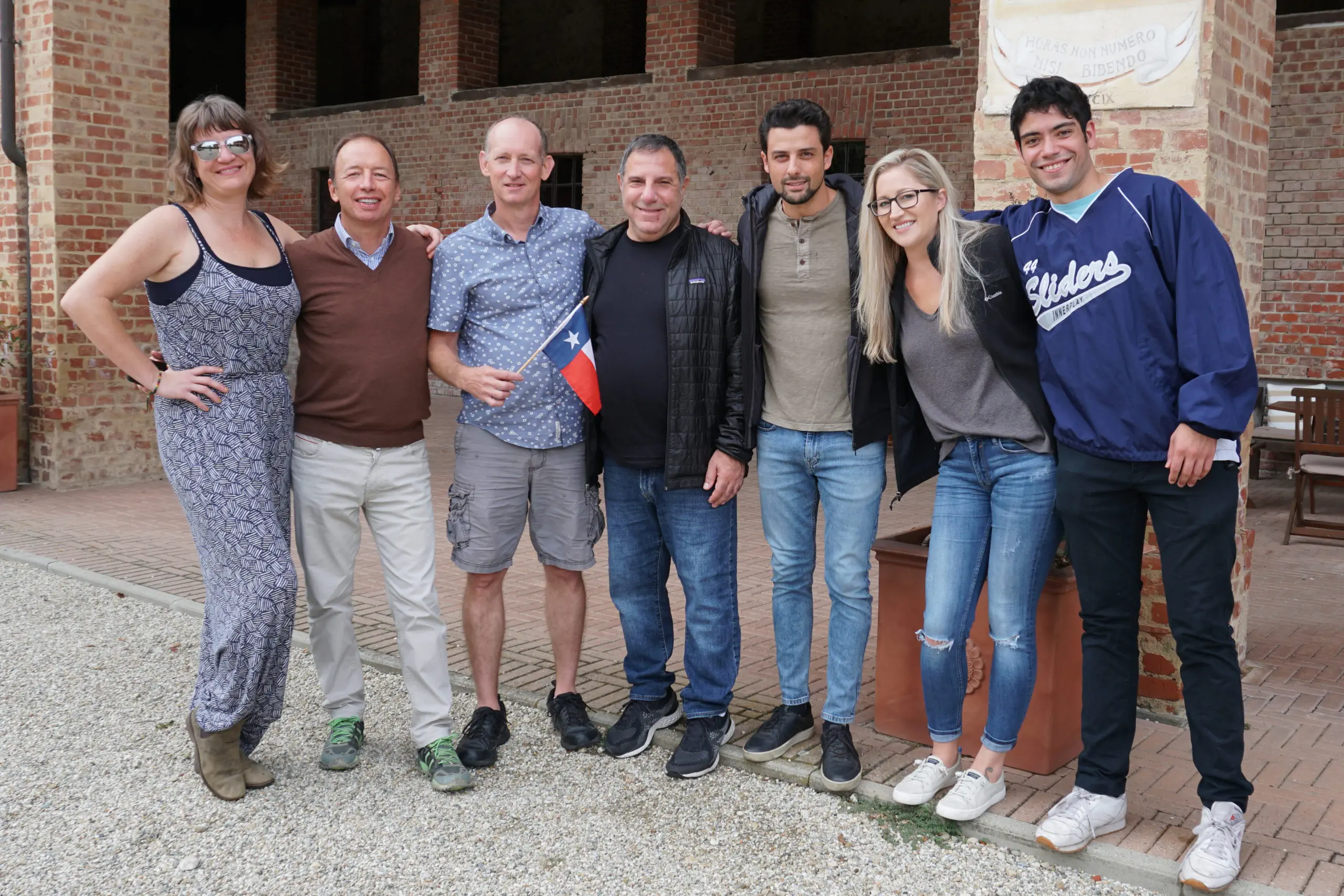 Travel with Oran Lopez-Reed and our National Imports Division as they tour Italy! The first stop on this three-part series? Piemonte, where they are welcomed by our long-time partner: Marchesi Incisa Della Rocchetta.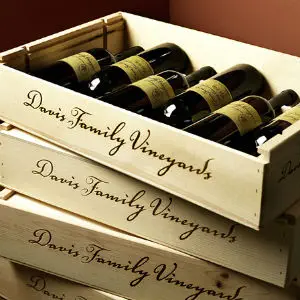 We are beyond thrilled to welcome Davis Family Vineyards to our Texas Book! Guy Davis and his family winery are an iconic part of the Russian River Valley in Sonoma County, based in Healdsburg. His winemaking began in the late 80s, and for 25 vintages the Davis Family label has churned out stellar Pinot Noir, Chardonnay, Zinfandel, and an increasingly broader range of wines from Mendocino to Monterey County.
Serendipity Sips with Troon
Join Nate Winters, Sales Director for Troon Vineyard, as he tastes and talks his way through Troon's 2020 Druids Fluid Red Blend. The Druid's Spiral on their new label expresses the Druid's connections to the mysteries, energy and power of the natural world — concepts deeply connected to their biodynamic farming and winemaking.
Look Who's Coming to Town….
Don't miss your chance to meet with these winemakers and fellow brand representatives! Please reach out to your rep for availability and appointments.
Picayune Cellars with Winemaker Claire Weinkauf August 23-24 in Dallas, Fort Worth, and Houston

Paladin with Owner Francesca Paladin September 6-8 in Dallas, Fort Worth, and Houston

Chateau Goudichaud September 6-8 in Central Texas and Houston

Krutz Family Cellars September 8 in Houston

Skinner Vineyards September 13-14 in Central Texas and Houston

Scotto Cellars September 13-14 in Central Texas

Spottswoode with Family Owner Beth Novak September 15th in Dallas

Fidora September 19-21 in Dallas, Fort Worth, and Houston

Elixir with Owner and Winemaker Kirk Ermisch September 20-22 in Central Texas, San Antonio, and Houston

Vineyard 7 & 8 September 21-22 in Dallas, Fort Worth, and Houston