Welcome to Serendipity Imports
Serendipity Imports' mission is to build and bridge relationships between producers and our distribution partners. Together, we curate a globally diversified portfolio focused on wineries, cideries, and distilleries rooted in history of place and a philosophy that emphasizes integration with Mother Nature, committing to regenerative and sustainable practices. Simultaneously, we seek to identify and collaborate with distribution partners that have similar values and demonstrate the passion to bring great products to the market.
Enjoy browsing our Portfolio of Brands and our Catalog of Products. If you see something that interests you, please get in touch.
Serendipity Imports Distribution Partners
Serendipity Imports works directly with distributors in 40+ states, enabling accessibility in your area to wines around the globe. Explore our expanding network of distribution partners below.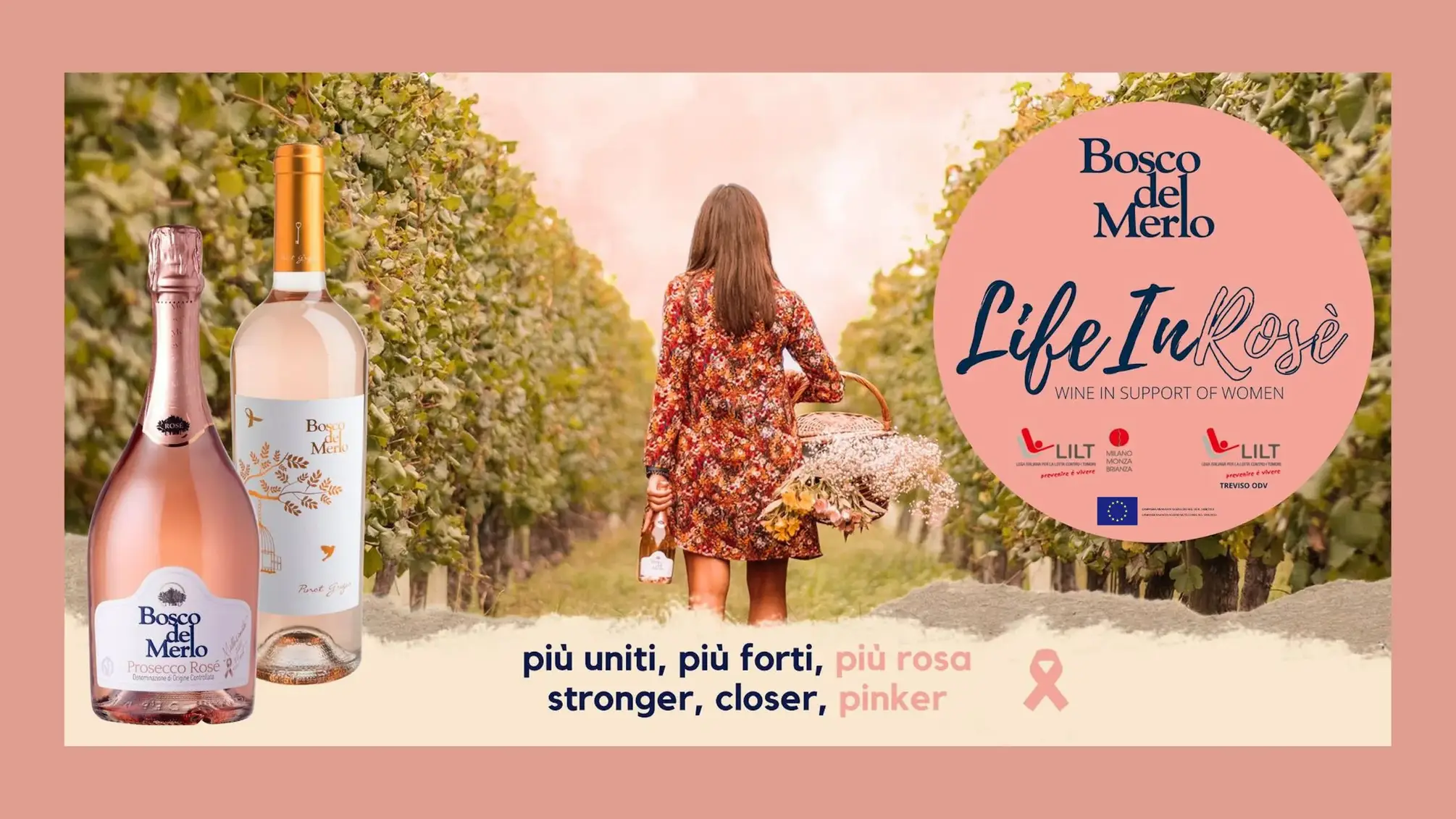 Get to know Stig Bareksten's Spirits and Oss Craft Distillery
Available in all 50 states from Serendipity Imports