Texas's Premier Source for Quality Wines
Bringing the world closer by delivering great terroir to your table.
PORTFOLIO OF BRANDS
Explore our ambitious, diverse list of premium brands
CATALOG OF PRODUCTS
Browse the full line of Serendipity Wines' Texas collection
Why Serendipity
We love wine. We love the culture, the people, the places, the stories… and, more than anything, we love sharing wine and fostering the community that wine creates.
To that end:
We are a team of dedicated and knowledgeable wine folk sharing our expansive (and expanding) portfolio of wine and spirits in our home state of Texas.
We believe in building and maintaining lasting relationships through excellent customer service, transparency, and integrity.
We are dedicated to the stories and terroir of wine and believe that those are best experienced through clean, quality, transparent wines.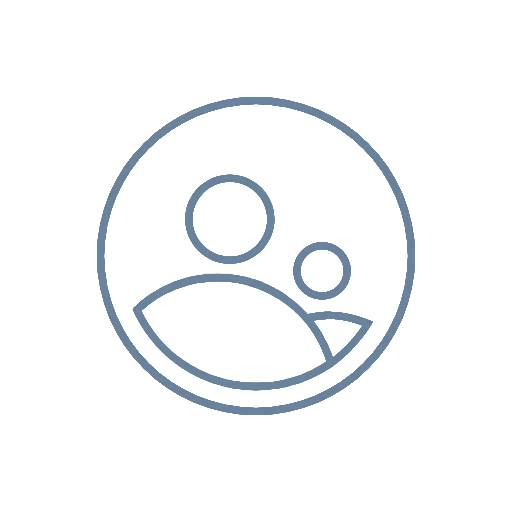 CUSTOMER SERVICE
We are passionate, relentless and creative about delivering unmatched service. With a dynamic team of 46 sales reps and warehouses in each major metropolitan area, we are able to support customers across the state.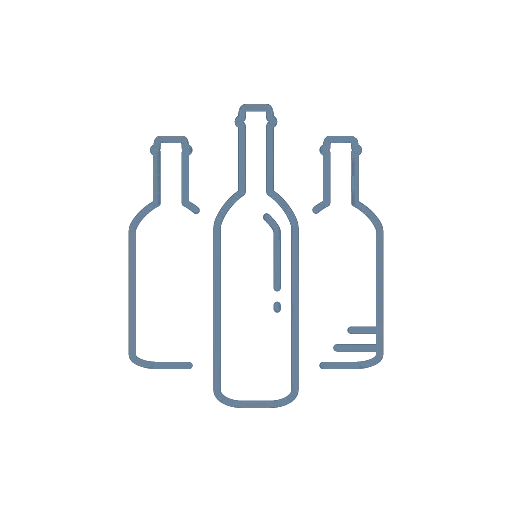 EXTENSIVE CATALOG
From deep roots in Italy to budding brands with strong green practices, we offer a collection of some of the finest estates & grower-producers from across the globe.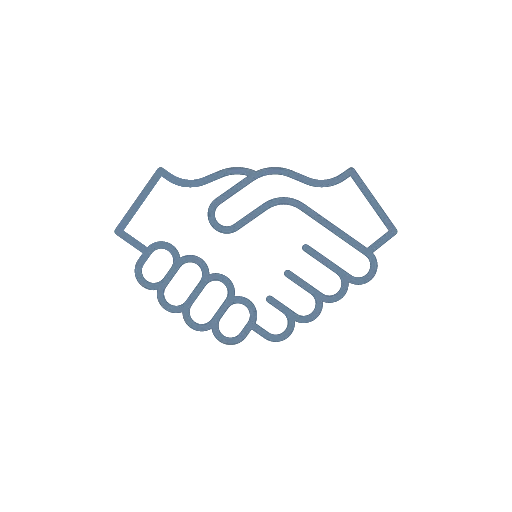 INDUSTRY LEADERS
Serendipity specializes in fostering and maintaining long-term winery partnerships that prioritize our brands, with over 16 years of established relationships within the Texas market.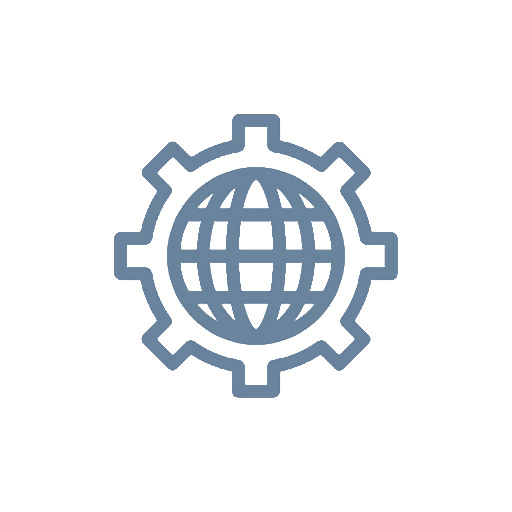 STRENGTH & STABILITY
With distribution points in Texas, California and a National Import business serving 40+ states, we are able to shape and nimbly respond to demand while ensuring value & consistency for our customers.