What's Inside:
What's Inside: 🇮🇹 Italy Features | Save the Date: Fall Tasting Events | From the Blog: On The Road With Marchesi Incisa | New Brand Announcements | Get To Know the Team |  Video Highlight: Serendipity Sips with Troon | Market Visits
Did you know that Serendipity's first partnerships started in Italy? This month we return to where it all began, exploring long-time brands and new finds across our favorite European boot: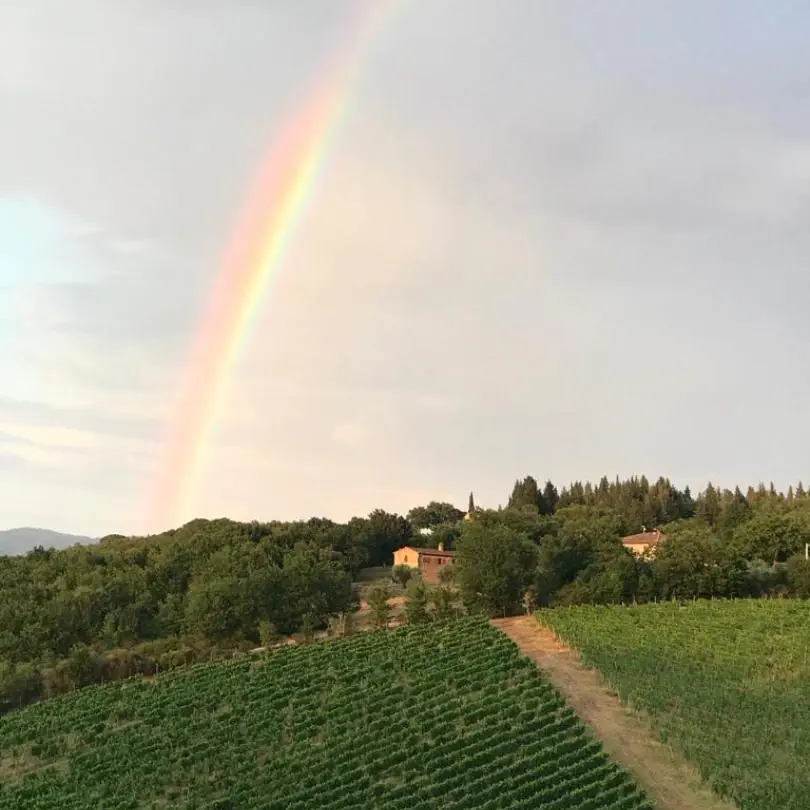 Casa Emma is located the heart of Chianti Classico, in San Donato of Poggio. There is a history of strong women at the helm of this winery, with Fiorella Lepri purchasing the farm in 1969— without telling her family! The winery's dedication to organic and sustainable farming is evident in every aspect of their practices. Their vision is a heartfelt mix of respect for tradition and modern novelty: expect Sangiovese with great finesse, elegance, soft tannins, and balanced acidity.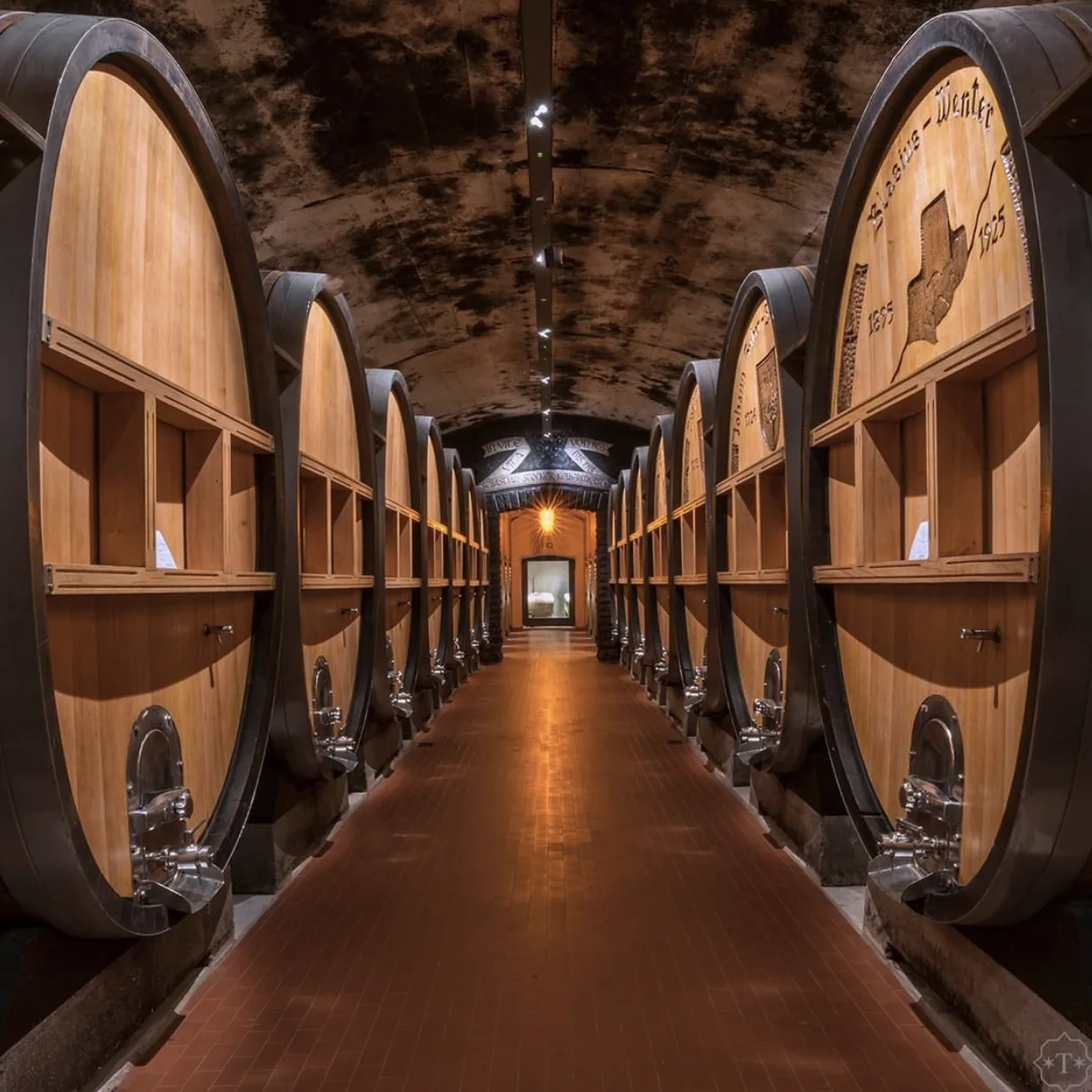 Cantina Terlano
Located in the Dolomite Mountains in the foothills of the Alps, Terlano's distinctive location and extraordinary terroir are key to the development of their stunning, world-renowned wines.  Founded in 1893, Terlano has grown into one of the leading wine growers' cooperatives in the Alto Adige region of northeastern Italy. True to the tradition of the area, they produce 70% white wines— all with masterful depth and complexity.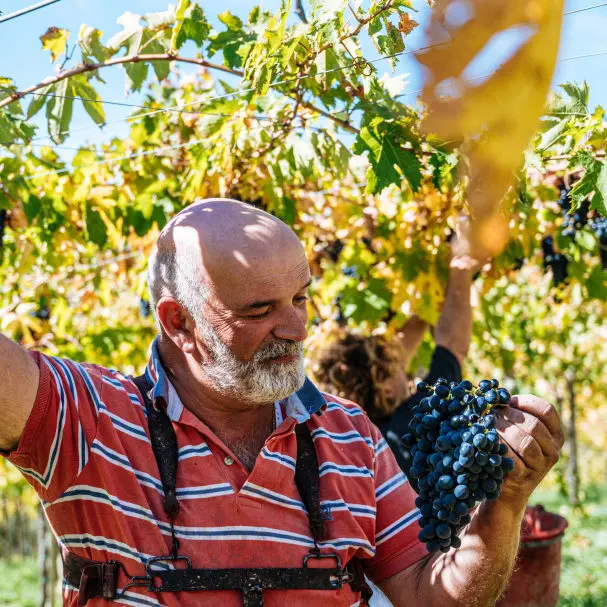 Lunaria
No one in Italy is doing quite what Cantina Orsogna is doing in Abruzzo. Formed in 1964, Cantina Orsogna is a cooperative company of 600 farmers committed to Organic & Biodynamic Farming as well as conservation of Majella National Park. Perhaps one of the most impactful deals that can be found on the market today, their Lunaria line mixes the authenticity of place and terroir with a strong and bold (yet everyday) personality.
Save the Date:

Fall Trade Tastings
Mark your calendars for our upcoming Fall Trade Tastings! We will be pouring some of our favorite selections fromArano Imports, Banville Wine Merchants, Michael Corso Selections, and Serendipity Imports – plus some rare & unique offerings.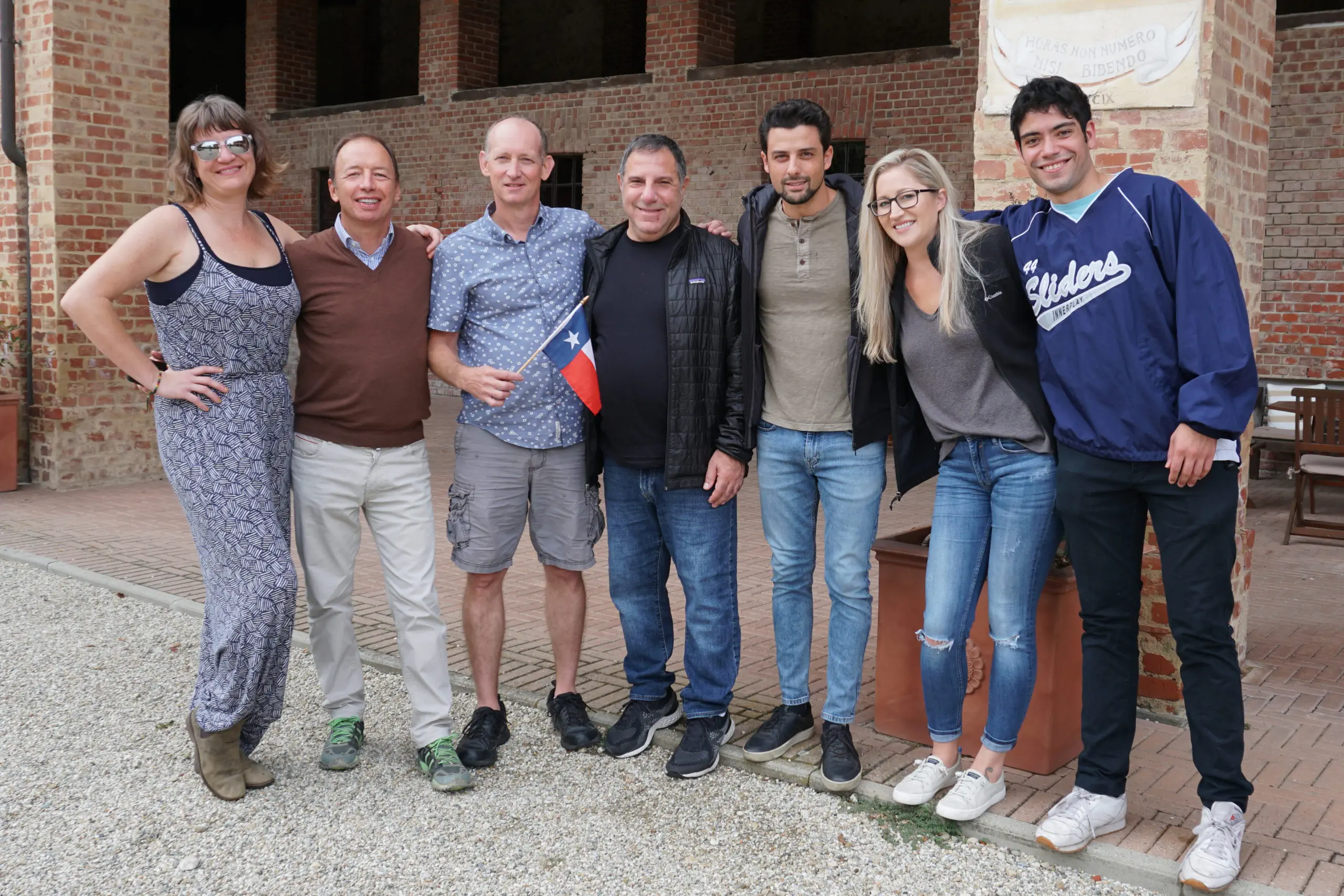 Travel with Oran Lopez-Reed and our National Imports Division as they tour Italy! The first stop on this three-part series? Piemonte, where they are welcomed by our long-time partner: Marchesi Incisa Della Rocchetta.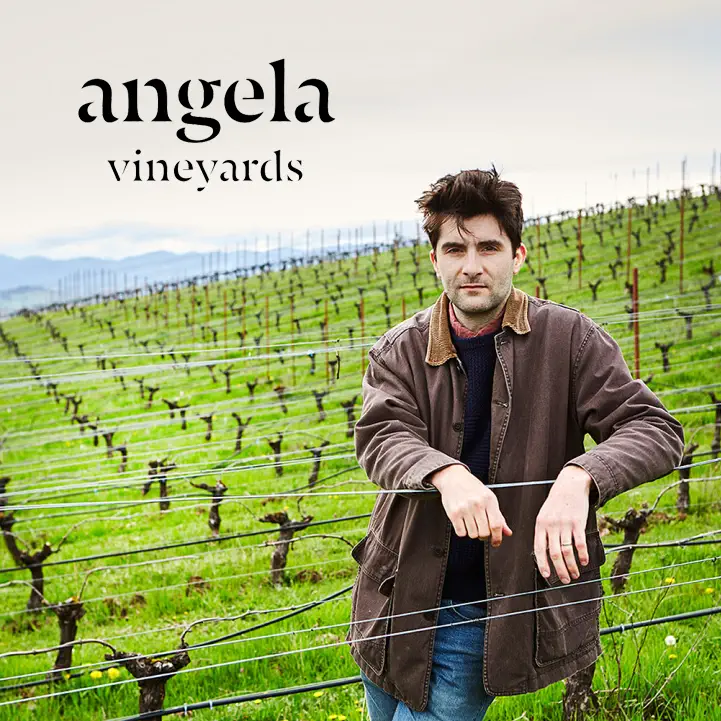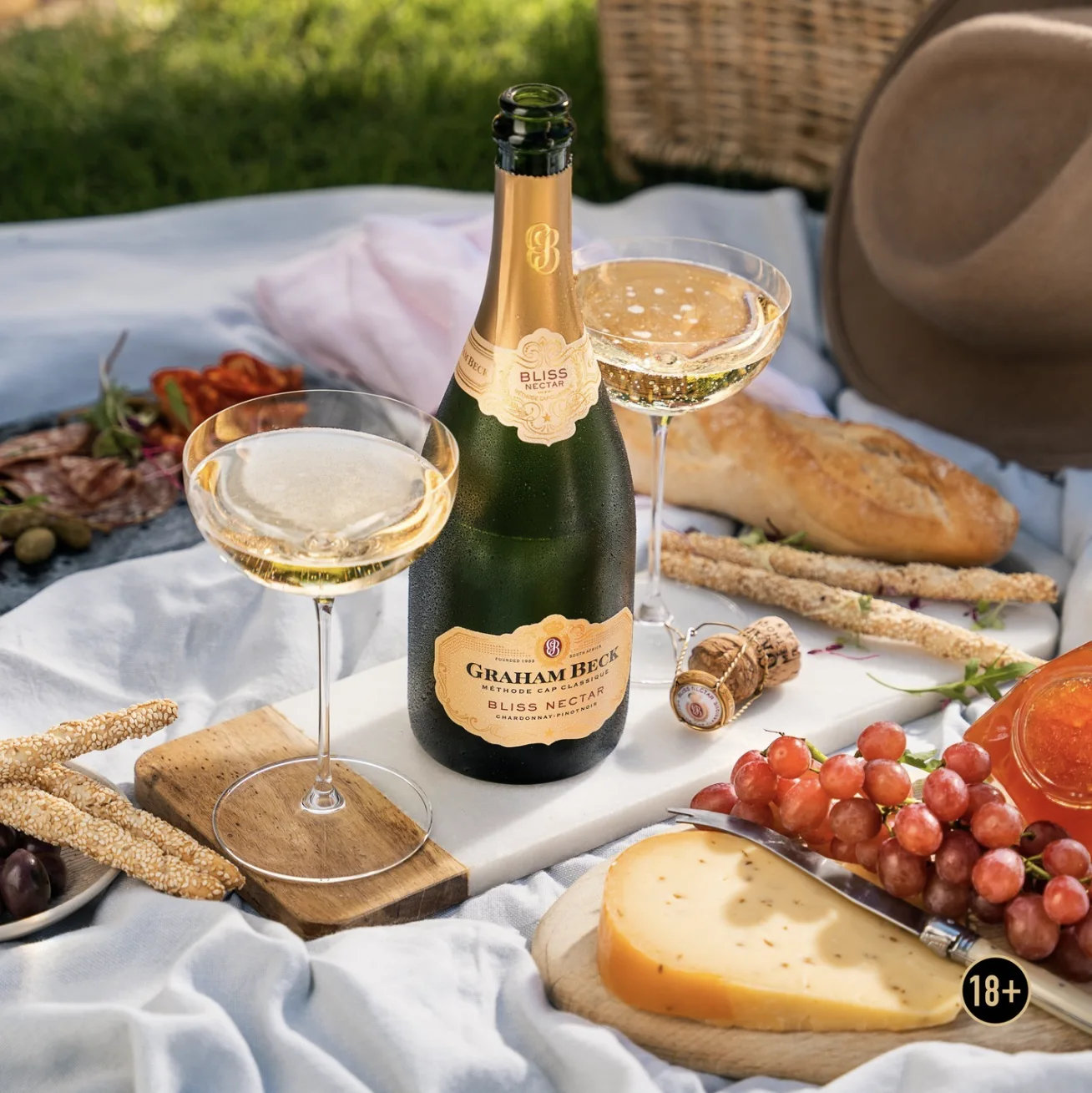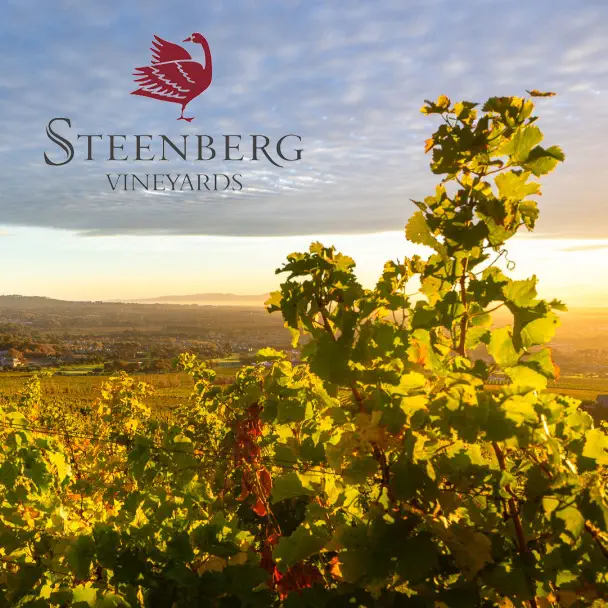 We are beyond thrilled to welcome Beck Family Estates to our California book! Beck Family is a family-owned company championing unique vineyard sites and wineries in South Africa and Oregon. As grape growers, winemakers, importers and marketers, the company is lauded for its long-term, multi-generational commitment to local communities, as well as environmental restoration, conservation and regenerative farming.
Led by Antony Beck, the company is the exclusive importer for the acclaimed méthode champenoise house Graham Beck USA. They are also host to Steenberg Vineyards, the oldest registered farm in South Africa's Western Cape. In Oregon, Angela Vineyards specializes in Pinot Noir and Chardonnay sourced from estate vineyards that are both organic and sustainably-farmed.​​​​​​​
Meet Jordan Wardlaw, our newest addition to the NorCal Sales Team! Jordan will be covering Sonoma, Napa, and Marin territories. 
"I grew up in Santa Rosa, CA and have lived in the North Bay for most of my adult life. After working as a freelance musician and teacher for over ten years I decided to get into the wine business — not knowing at the time that there was a latent passion for wine and viticulture. I soon transitioned into a new career and become a sommelier. I'm a part of this industry because the world of wine is endlessly vast and interesting and encompasses almost everything I'm passionate about in one way or another. Outside of work I spend a lot of time in my kitchen with my wife, our two kids and our three cats. I'm also a die-hard Los Angeles Dodgers fan, avid hiker and amateur landscape photographer.
My current favorite wine from our portfolio is the 2021 Montecappone Verdicchio dei Castelli di Jesi. I'm a huge fan of rich, high-acid white wines with distinct terroir characteristics and this wine delivers all of those qualities in spades at a price that it very difficult to beat."
Serendipity Sips with Troon
Join Nate Winters, Sales Director for Troon Vineyard, as he tastes and talks his way through Troon's 2020 Druids Fluid Red Blend. The Druid's Spiral on their new label expresses the Druid's connections to the mysteries, energy and power of the natural world — concepts deeply connected to their biodynamic farming and winemaking.
Look Who's Coming to Town….
Don't miss your chance to meet with these winemakers and fellow brand representatives! Please reach out to your rep for availability and appointments.
NorCal
Domaine Gayda with Importer Owner Jerry Stephan August 23-24 across NorCal

Beck Family Vineyards September 6-9 across NorCal

Bareksten with Master Distiller Stig Bareksten September 13-14 across NorCal

Chateau Goudichaud September 13-15 across NorCal

Paladin September 20-21 across NorCal
SoCal
Left Coast Cellars

August 23 across SoCal

Beck Family Vineyards

September 6-9 across SoCal

Bareksten with Master Distiller Stig Bareksten

September 13-14 across SoCal

Chateau Goudichaud

September 13-15 across SoCal

Banville with Pala Winemaker Fabio Angius

September 15-16 across SoCal

Paladin

September 20-21 across SoCal