What's Inside: February Features | Rosé Presale | From the Blog: Chateau Goudichaud | Video Highlight: Serendipity Loves La Rasina Brunello | Get To Know the Team | NEW Brand Announcements | Market Visits and Special Guests
All wines are subject to availability. For current inventory, please reach out to your Sales Representative.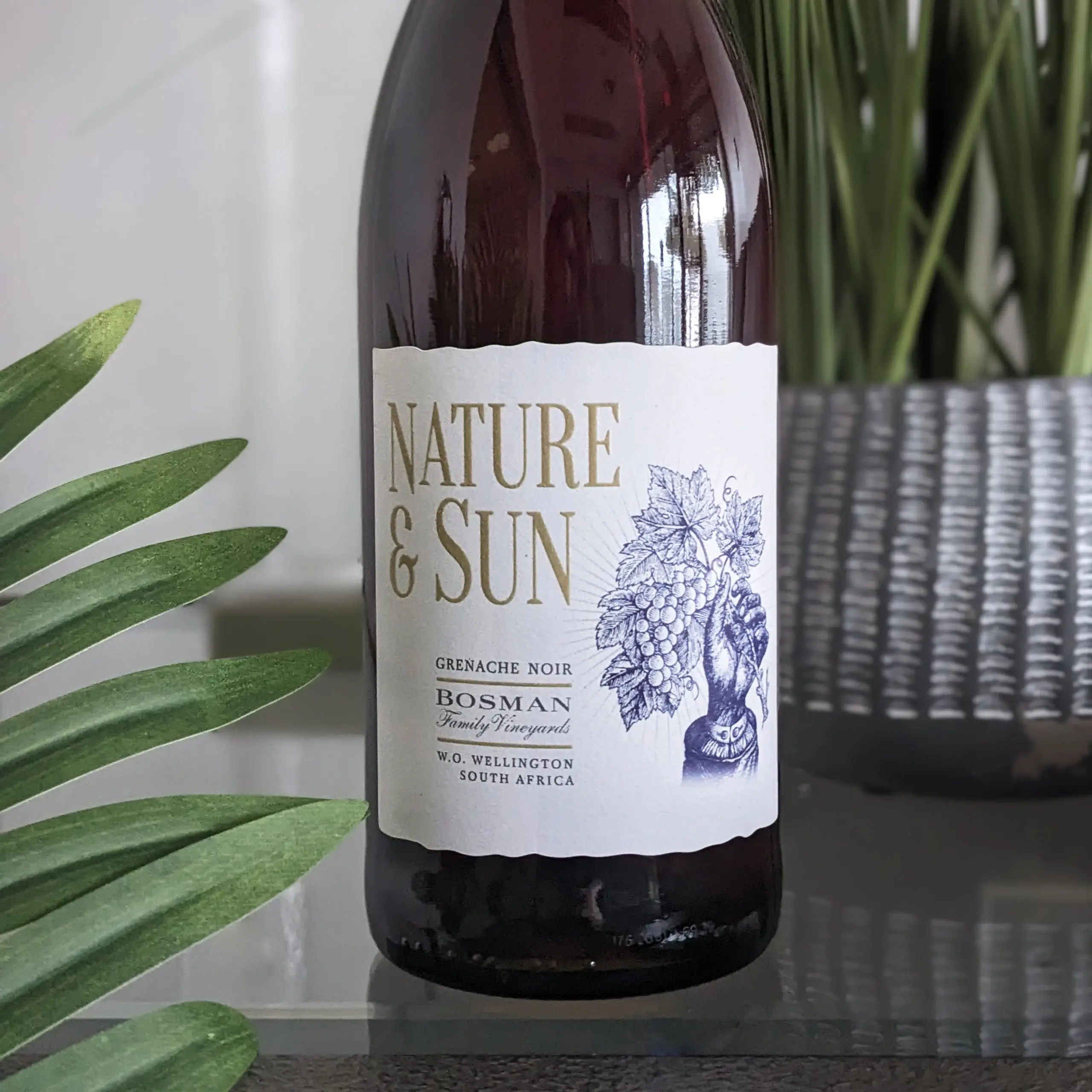 Steeped in history and tradition, the 8th generation Bosman Family Vineyards is one of South Africa's oldest and most established wineries. Today they are committed to responsible, artisanal winemaking with a marked environmental and social impact (including Fairtrade accreditation). 'Nature & Sun' is an ode to the fine tension and clarity of naturally fermented, low-intervention Grenache. Delicate violet, raspberry and red plum aromas accompany notes of scrub and hops in this organic, chillable red.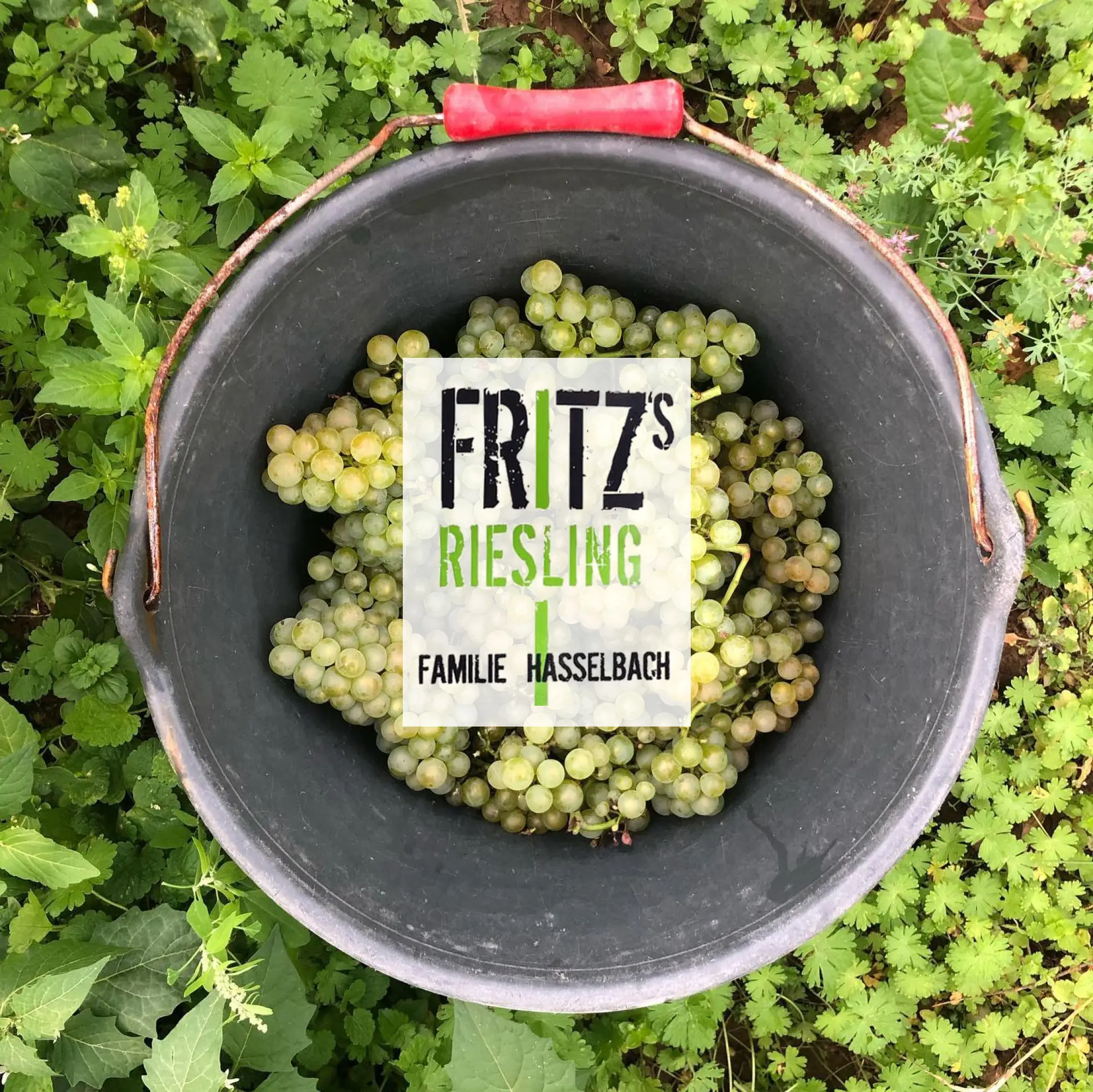 Calling all Riesling lovers! We're back at it again with a nervy, energetic German white from pioneering young gun Johannes Hasselbach. Gunderloch is one of the Rheinhessen's most revered estates, with approximately 25 hectares of vines in some of the top vineyards of the Roter Hang. This feinherb or "off-dry" style is named in honor of the Johannes' father, world-renowned winemaker Fritz Hasselbach. Structure, yellow fruit, and a little sweetness all come together in this beautifully balanced expression of the Rheinhessen.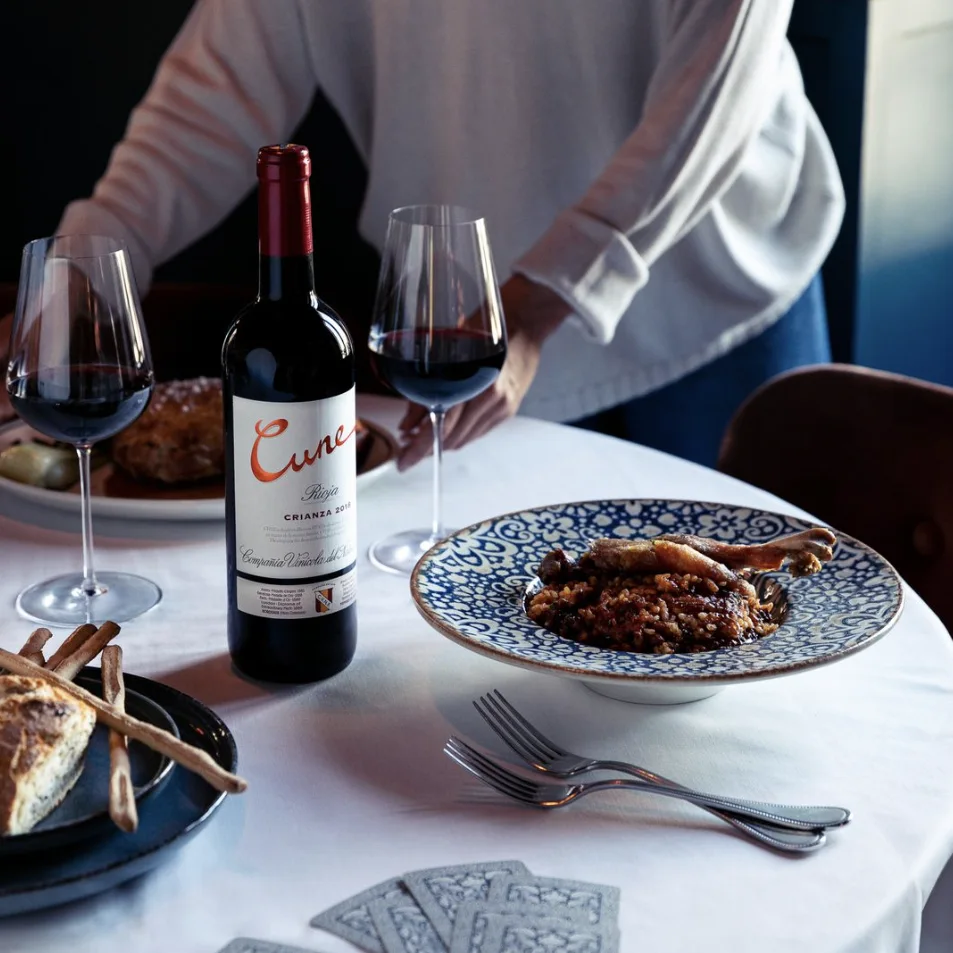 One of the most important wine producers of Spain, CVNE was founded in 1879. Today it remains family-owned and run in Haro, with the latest generation committed more than ever to making great wine. CVNE's Crianza has been produced every year since the company was founded— a testament to its reliability and undeniable charisma. Ripe with soft, silky tannins and a pleasant finish, it has won the hearts of Tempranillo lovers far and wide. Not to mention the resounding 90+ scores from critics at Vinous & James Suckling…
It's that time of year again! Serendipity's rosé presale is now LIVE, featuring offerings from Michael Corso Selections, Bowler Imports, Arano USA and more. Presale offer ends February 27th, 2023. Please contact your rep for current availability.
From the Blog: Chateau Goudichaud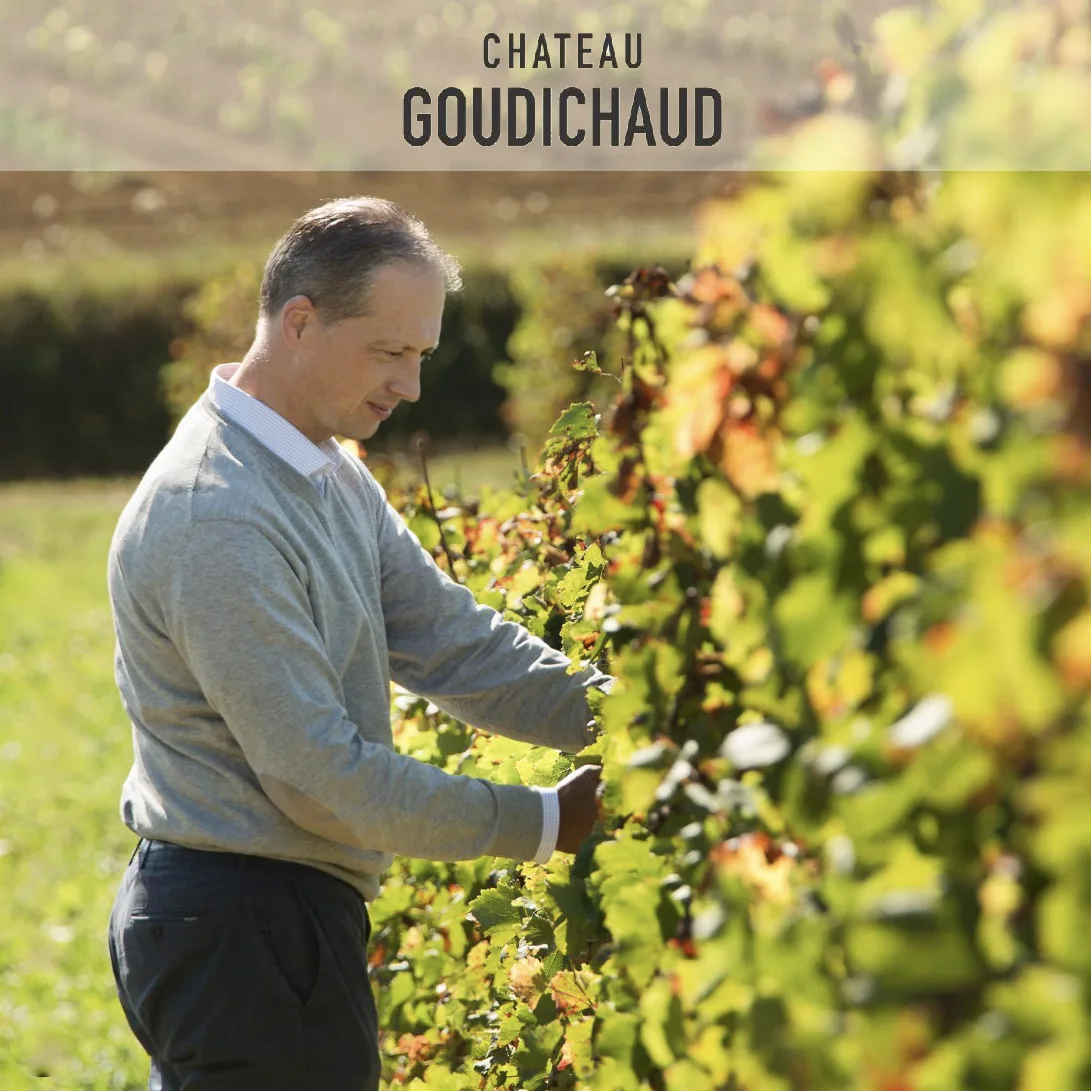 This month, as part of our Serendipity Loves campaign, we're featuring some of our old flames and new crushes. As one of our first winery partners, Chateau Goudichaud is firmly in the old flame category, and now going on 20 years of partnership, it seems like a good time to reflect back on how we got here and share more of the story with the world!
La Rasina Brunello di Montalcino with Richard Sanchez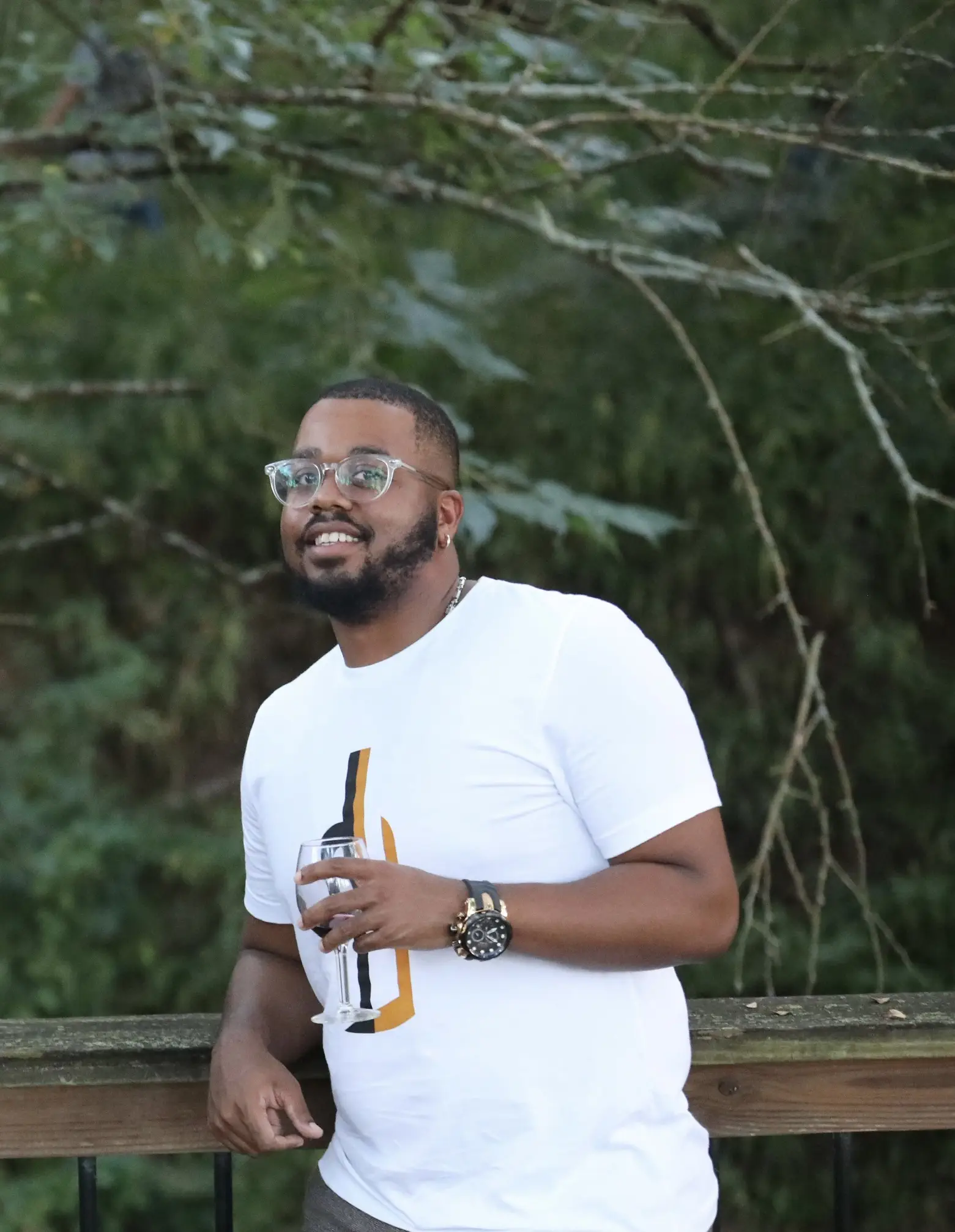 Welcome Jordan Kennard, the newest addition to Serendipity National Imports! Jordan joins our small but mighty National team as the Marketing Insights & Project Coordinator.
Where are you from & what brought you to the wine industry? I was born and raised in Fort Worth, Texas. I've had a passion for wine since college— I never really thought I would work in the industry but once I did I fell in love.
What is your current favorite wine in our book? My favorite wine in our book would have to be either Left Coast White Pinot Noir or Viticcio Bolgheri.
What do you like to do when you're not working? One of my favorite things to do outside to work is producing podcasts. I produce a couple different podcasts, and even have one about wine called Full Court Press by 94 Pours.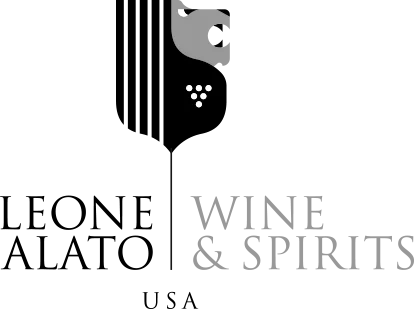 Coming Soon: Leone Alato USA
We are thrilled to welcome a new importer coming soon to our book, Leone Alato USA! Leone Alato USA is a specialist importer of authentic Italian wines and spirits, focused on high-quality independent producers from around Italy. In partnership with Serendipity, we are proud to add six NEW, distinctive producers who best encapsulate the unique characteristics of their territory. Preview Leone Alato's offerings, available at the end of February, below:
Market Visits and Special Guests
NorCal
Feb 15 – 16 Tolaini

Feb 21 Corso

Feb 22 Maritime

March 1 Sequoia Sake

March 2 Frey

March 8-9 Arano

March 14-16 WineTones

March 22 Coit Spirits

March 23 Dearden

March 28-29 Peachy Canyon
SoCal
Feb 2 Frey

Feb 7 – 8 Corso

Feb 14 – 15 Sequoia Sake

Feb 21 Winc

Feb 22 – 23 Il Borro