What's Inside: January Features | From the Blog: Keeping it 💯 with Zero Zero Non-Alcoholic Wines | Video Highlight: Serendipity Sips | Get To Know the Team | NEW Brand Announcements | Market Visits and Special Guests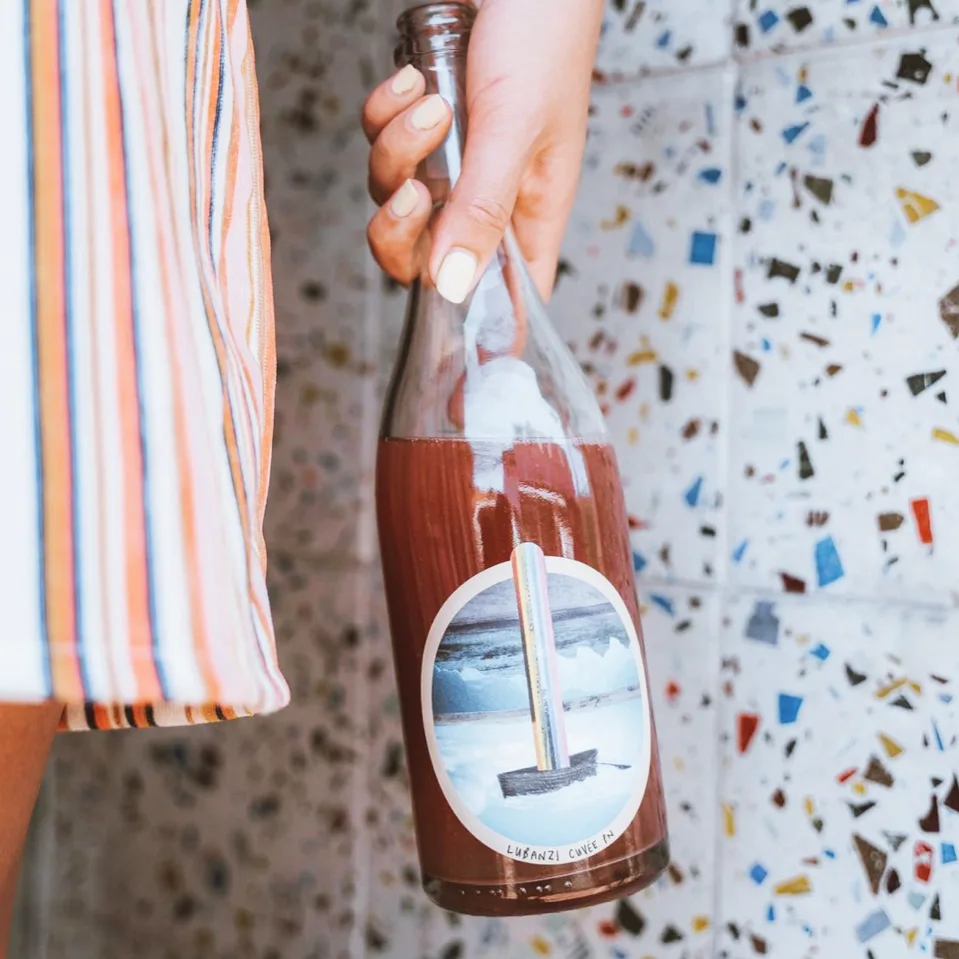 Looking for more actionable wines in 2023? Just one of less than 30 B-Corp certified wineries in the entire world, Lubanzi knows a thing or two about valuing people alongside product. This 6-year-old company in Swartland is breathing new life into what it means to build and sustain its local communities, committing to both the rigorous regulations of a B-Corp certificate and using their business as "an incredible engine for equity." The best part? The wines punch well above their weight. Try a classic South African Chenin or get funky with their Rainbow Pet Nat.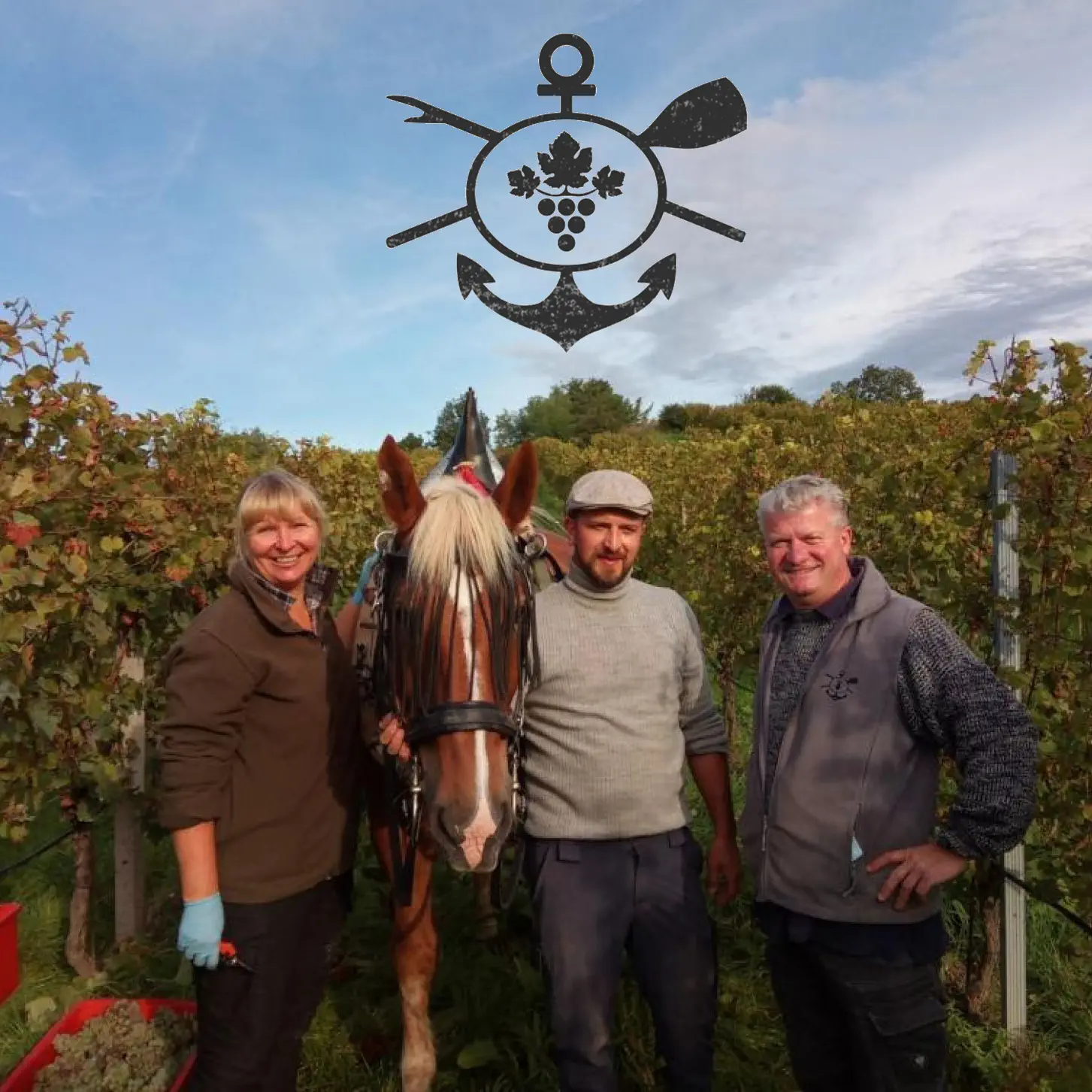 Say hello to the new face of Austrian wines! Run by a 12th generation vintner, Hoch farms 12 hectares of certified Biodynamic vineyards in Hollenburg. Their hope is to craft wines that inspire emotion, utilizing techniques and philosophies that push the boundaries of Austrian wine. These are classic Austrian varieties like you've never seen them— spontaneously fermented in oak or Acacia, and always a blend of multiple vintages. Hoch proudly believes that these techniques are the best way to explore all that their terroir has to offer.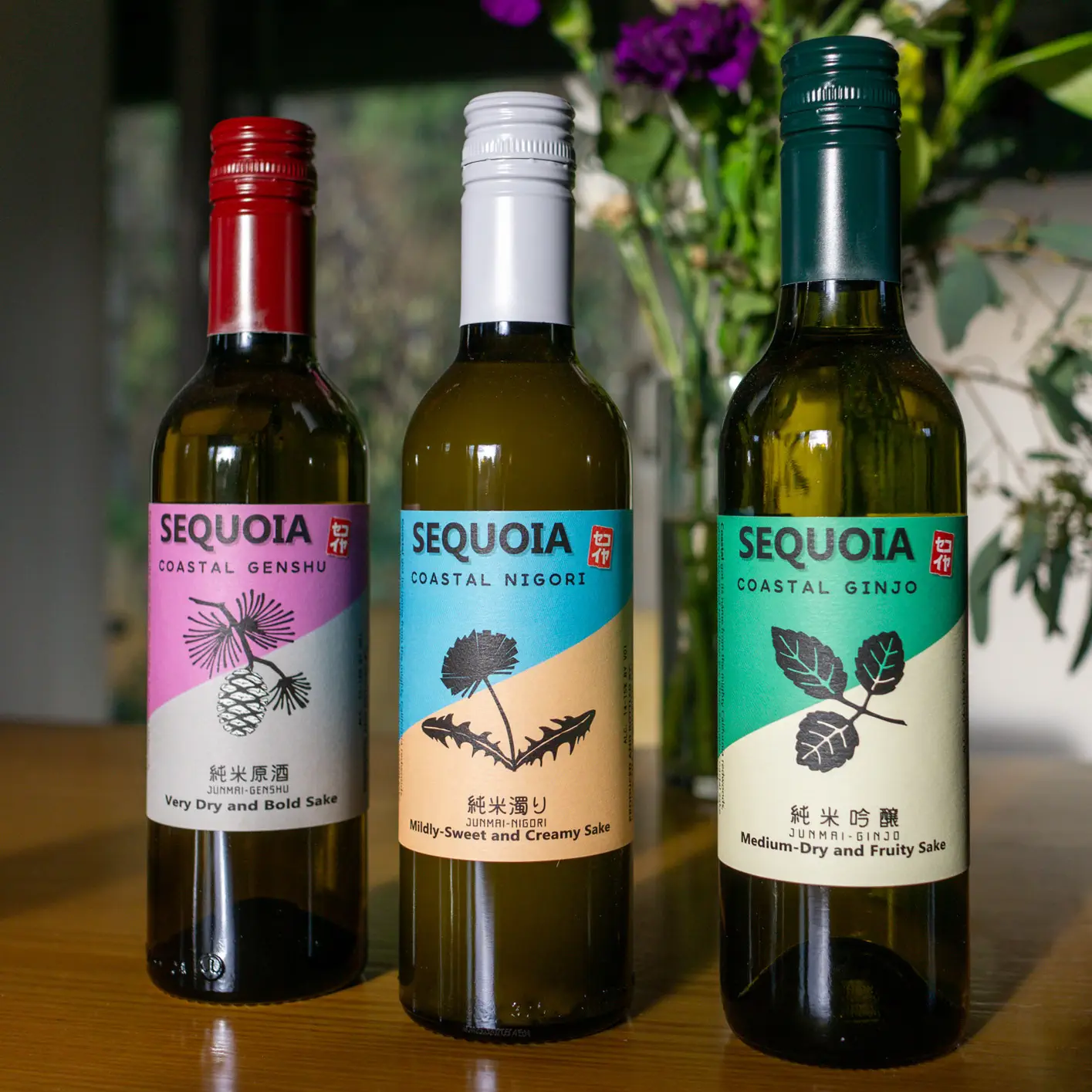 Have you met the first local artisan Sake brewery in San Francisco? Enter Sequoia Sake Company, founded by Jake Myrick, Noriko Kamei, and Warren Pfahl. What started as a friendly project in a garage has fully transformed into premium sake production. Using only organically grown rice along with heirloom and native yeasts, these award-winning sakes celebrate California by integrating Napa barrels and all-California ingredients. Twist off a 375mL or 750mL of their Coastal series: bold Genshu, creamy Nigori, and refreshingly floral Ginjo.
Keeping it 100 with Zero Zero Wines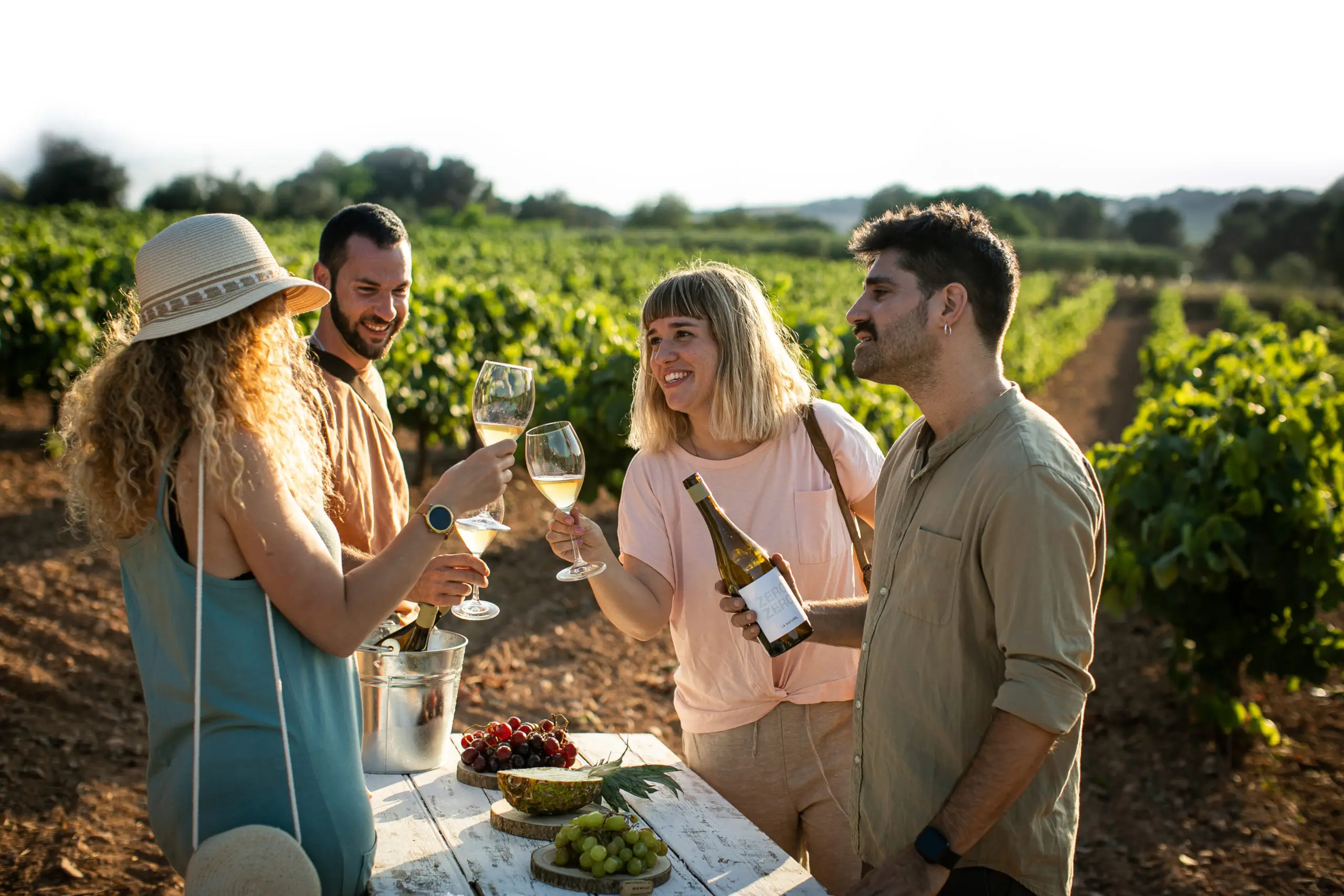 Non-alcoholic bevies might be trending in January, but at Bodegas Aroa they know the year-round value of crafting quality, alcohol-free wine. We chatted with the estate's resident enologist Pedro Balda for an inside look at what goes in to (and taken out of) their award-winning Zero Zero wines. Whether you're substituting, sober-curious, or just plain committed to the no-low lifestyle, Zero Zero non-alcoholic wine is here to boost your everyday occasion.
Serendipity Sips Troon Amber
Join Nate Winters, Sales Director for Troon Vineyard, as he tastes and talks his way through Troon's 2021 Kubli Bench Amber. This Biodynamic project in Oregon's Applegate Valley is breathing new life into what it means to build and sustain its local communities, committing to both the rigorous regulations of Regenerative Organic Certified and "farm[ing] like the world depends on it."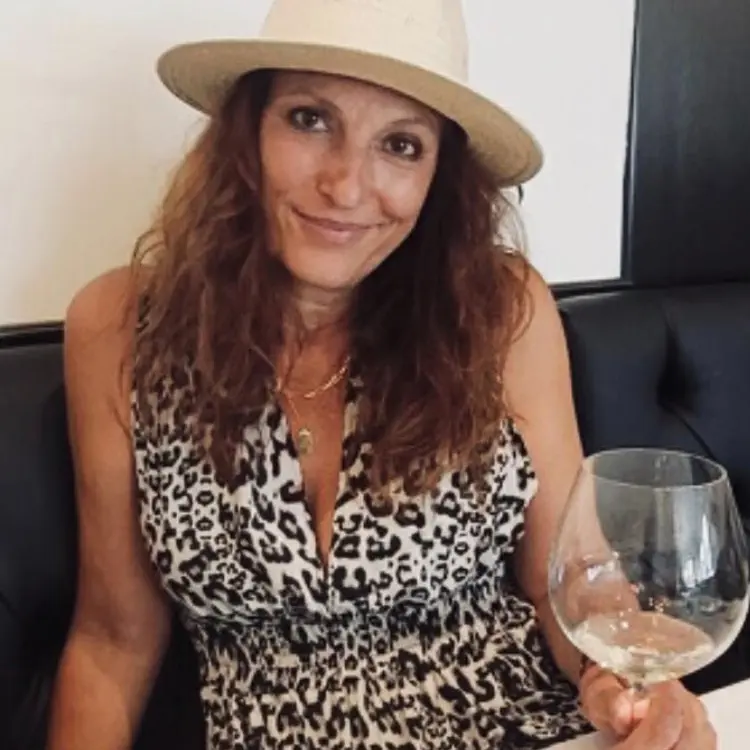 Welcome Valentina Biscotto, the newest addition to NorCal Sales!
My name is Valentina Biscotto, and as my name might imply, I was born in Rome, Italy and later raised in Chicago and San Diego. Wine to me is a travel agency. My passion for travel and food quickly connected me to fine wine and the wine industry. My palate usually takes me back to Italy where I am a big fan of Cantina Terlano. For everyday, I love the "Winkl" Sauvignon! When I'm not immersed in wine, I love the outdoors and hiking with our Dog Giacomo and exploring the trails of Mount Tam. I am excited to join and be part of Serendipity in Northern California!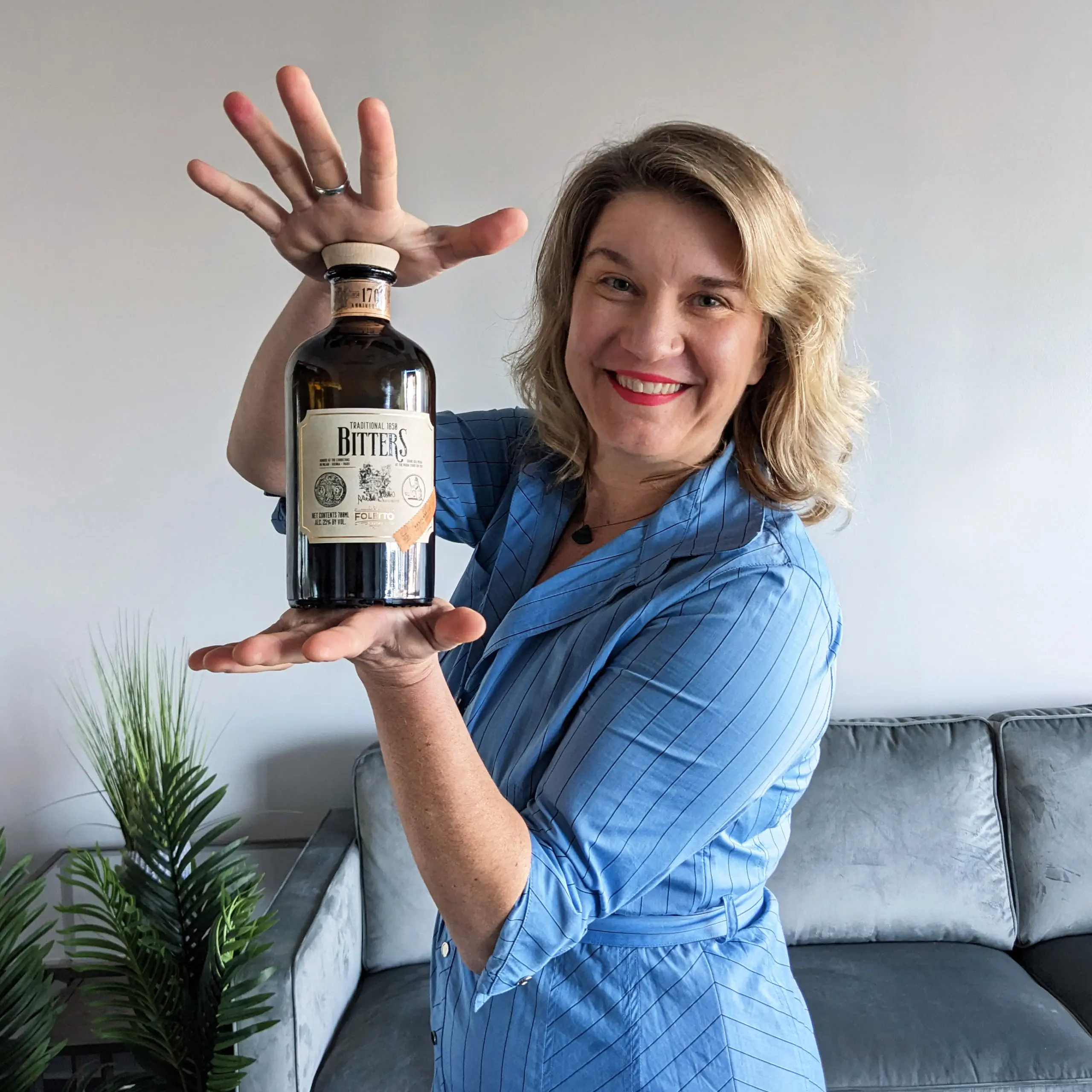 Foletto's story began in 1850, when its founder Giovanni began production in Ledro, a small valley in the heart of the Alps. Now in its fifth generation of apothecary pharmacists, the company continues to produce syrups and spirits with botanicals from the Alps and Lake Garda. Keep an eye out for the Foletto Heritage Bitters 1850 and Amaro Proibito.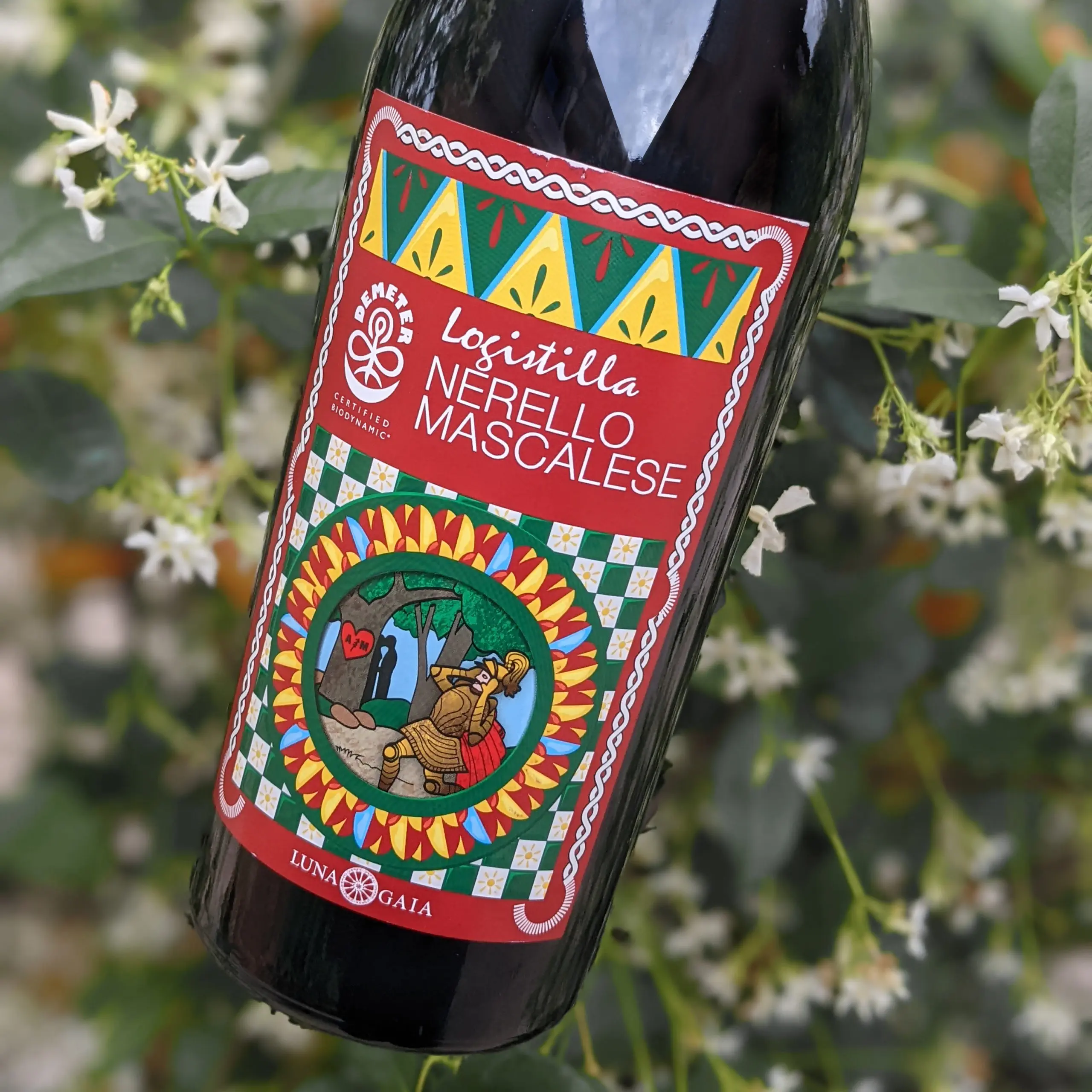 At LunaGaia, Biodynamic farming is more than a means to cultivate land– it is a life philosophy of integration and cooperation. LunaGaia focuses on varietals indigenous to Sicily, made from a well-suited terroir and grown with respect to the environment. A true expression of Sicilian tradition from grapes to packaging, their line celebrates the color and adornments of Sicilian heritage.
Market Visits and Special Guests
NorCal
Feb 7 Sextant

Feb 14- 16 Winc

Feb 15 – 16 Tolaini

Feb 21 Corso

Feb 22 Maritime
SoCal
Feb 2 Frey

Feb 7 – 8 Corso

Feb 14 – 15 Sequoia Sake

Feb 21 Winc

Feb 22 – 23 Il Borro