What's Inside: Biodynamic Features | Travels With Seth, President & Co-CEO | From the Blog: Exploring Maysara | New Brand Announcements | Get To Know the Team |  Video Highlight: Serendipity Sips with Rick Moshin | Market Visits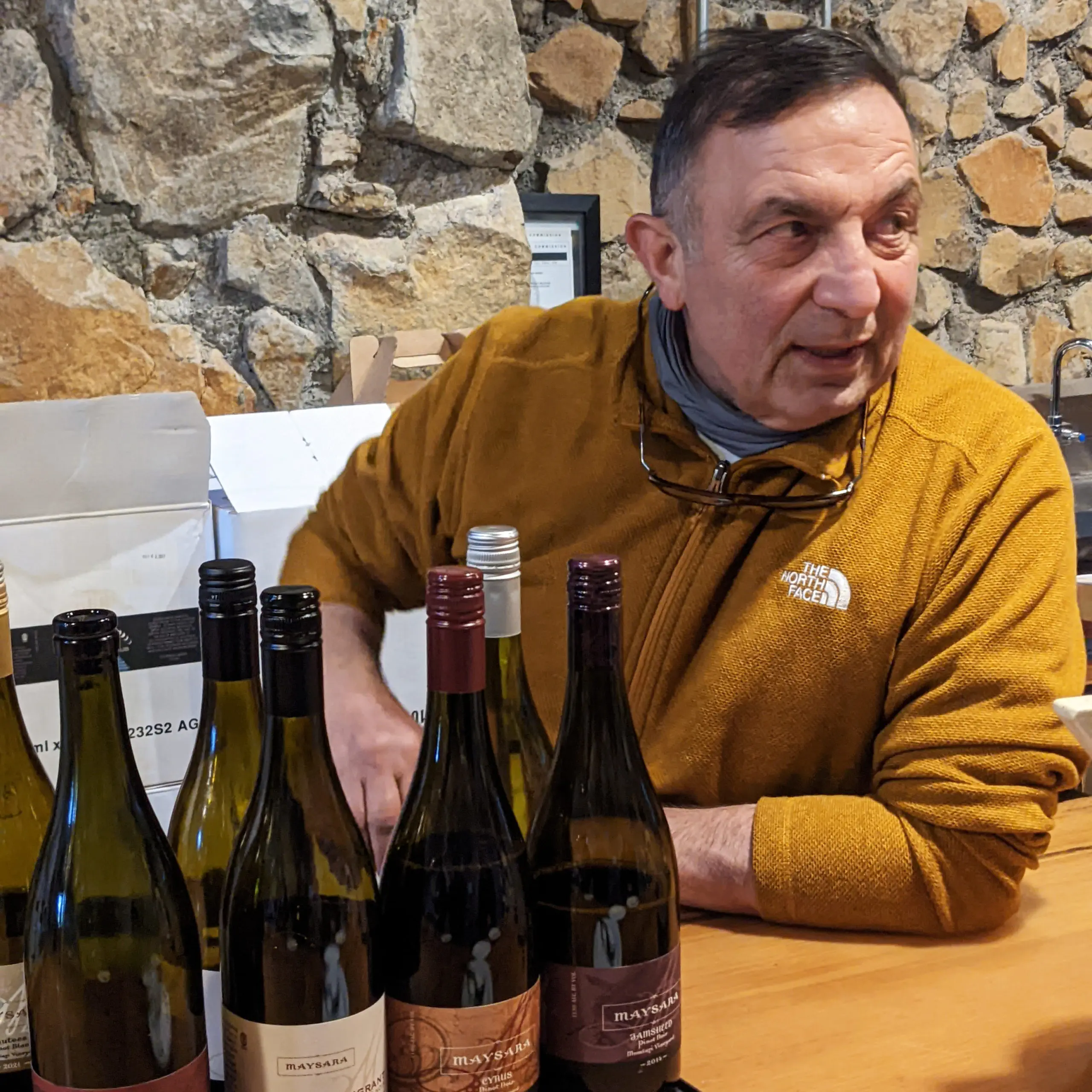 90% of winemaking takes place in the vineyard. Because of this, the Maysara family has held themselves to a strict form of land use. In order to nurture and reap the rewards naturally, no materials go wasted during Maysara's alternative way to chemical-free farming. This approach embodies a "from nature to nature" philosophy. Co-owner Moe's biodynamic belief is to observe the land as it has its own individuality, soul, and character.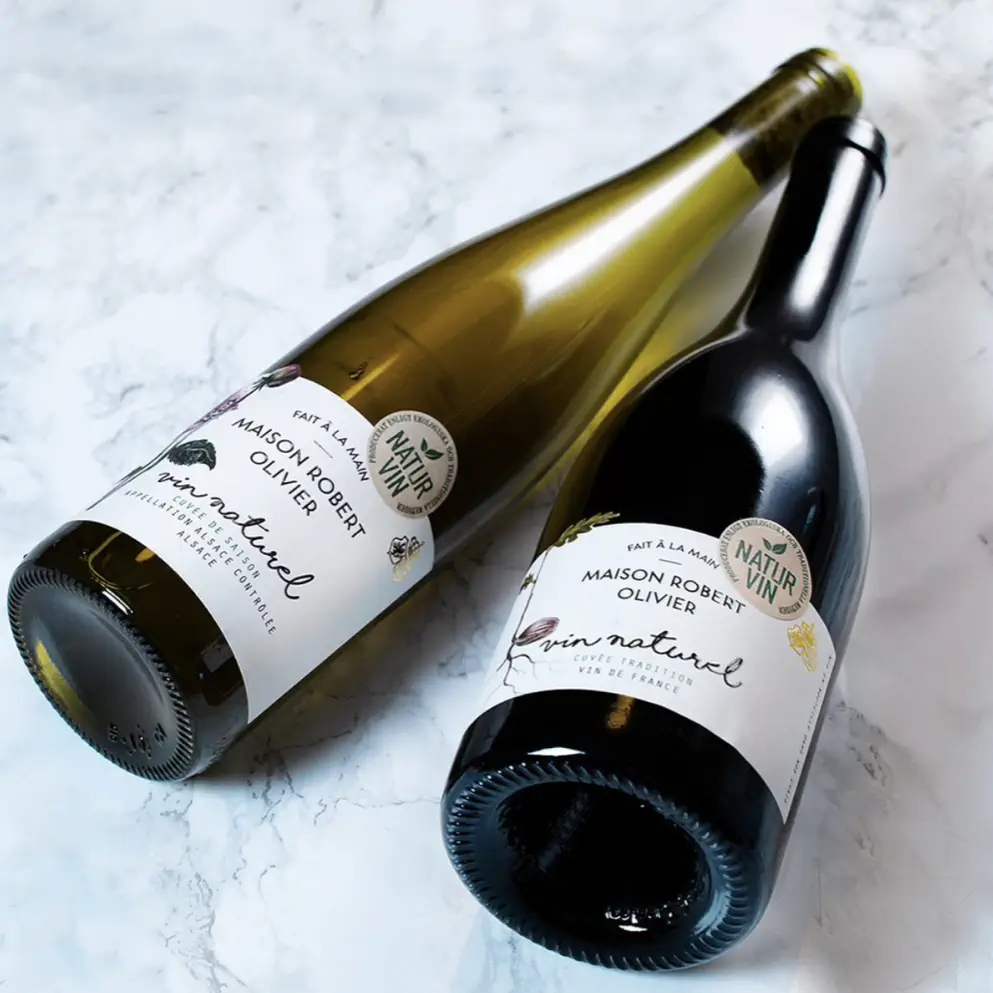 Originally created by the renowned Alsace producer Jean Biecher, Maison Robert Olivier is currently managed by Olivier Biecher and pays homage to his father Robert. The project is a cooperation between organic wine growers and small scale producers within and outside the Alsace area. One-hundred percent organic, certified biodynamic, and using minimal added sulfites, this is "Vin Nature" at its finest.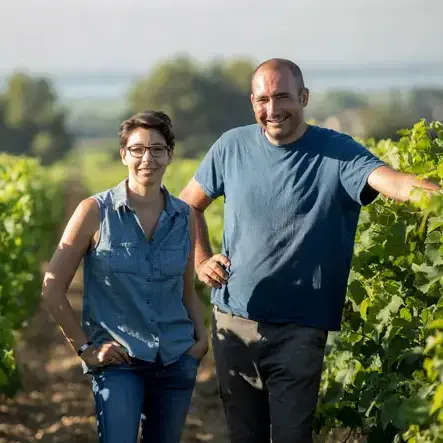 Sister and brother team Fanny and François Boyer are the 4th generation of their family to helm their estate, established in 1920 and covering a total of 60 hectares in the Costières de Nîmes AOC. Their winery was the first to go Terra Vitis 20 years ago, gaining organic certification in 2009, and vintages from 2017 on are certified biodynamic as well. They bring out the best of their unique terroir, producing wines of freshness, elegance, and depth.
Seth took to the skies this month for a trip around Europe with various suppliers. Follow along on his travels via instagram, HERE.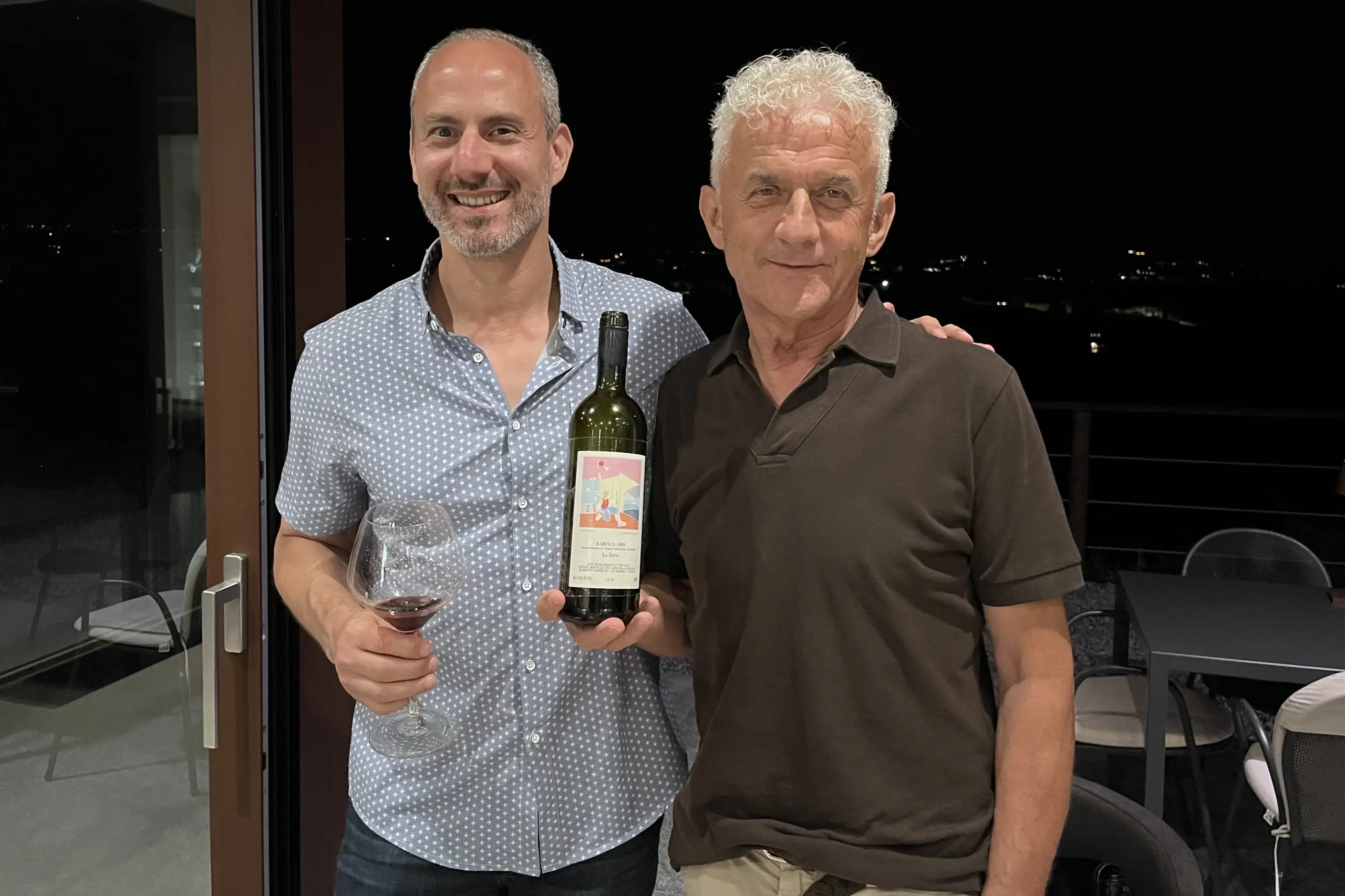 Here we are after just braving a storm for a tasting with Roberto Voerzio, one of the original "Barolo Boys". Our group braved an incredible thunderstorm with 50 MPH winds to get from Roero to La Morra to taste with Voerzio. Trees were blown sideways and most of the Italians pulled off of the roads. When we arrived, the skies cleared and we were able to enjoy a two–hour winery tour and barrel tasting.  The wine in barrel was amazingly similar to the wines in the bottle!  We then had a dinner and tasting with Cru Barolos, including one from 1999— a historic Barolo Vintage. 

Maysara, meaning 'the wine house' in Farsi, embodies a holistic philosophy that comes alive in each of their many Pinots. Take a walk through this unique space in the foothills of Oregon's Coast Range alongside several visiting Texas teammates as they explore this certified Biodynamic paradise!
Please join us in officially welcoming Troon Wines to both our California and Texas books! Troon Vineyard is a Demeter Biodynamic Certified and Regenerative Organic Certified farm in Oregon's Applegate Valley. They believe the only route to memorable wines, that reflect the terroir of where they were grown, is to be found in the healthy soils and vines that are the foundation of Biodynamic agriculture.
Have you met the first local artisan Sake brewery in San Francisco? Enter Sequoia Sake Company, founded by Jake Myrick, Noriko Kamei, and Warren Pfahl. What started as a friendly project in a garage has fully transcended into premium production. Using only organically grown rice along with heirloom and native yeasts, these award-winning sakes celebrate California by integrating Napa barrels and all-California ingredients.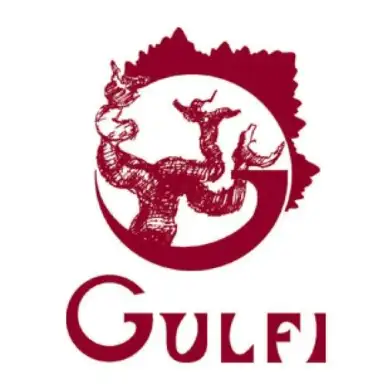 A true expression of the land, Gulfi wines contain the essence of Sicily because they are made with a creed of 'naturalness'. Their products are created through organic farming, using traditional viticulture and low intervention winemaking. Everything from the myth-themed labels down to their use of traditional varieties is a love letter to their Sicilian heritage and homeland.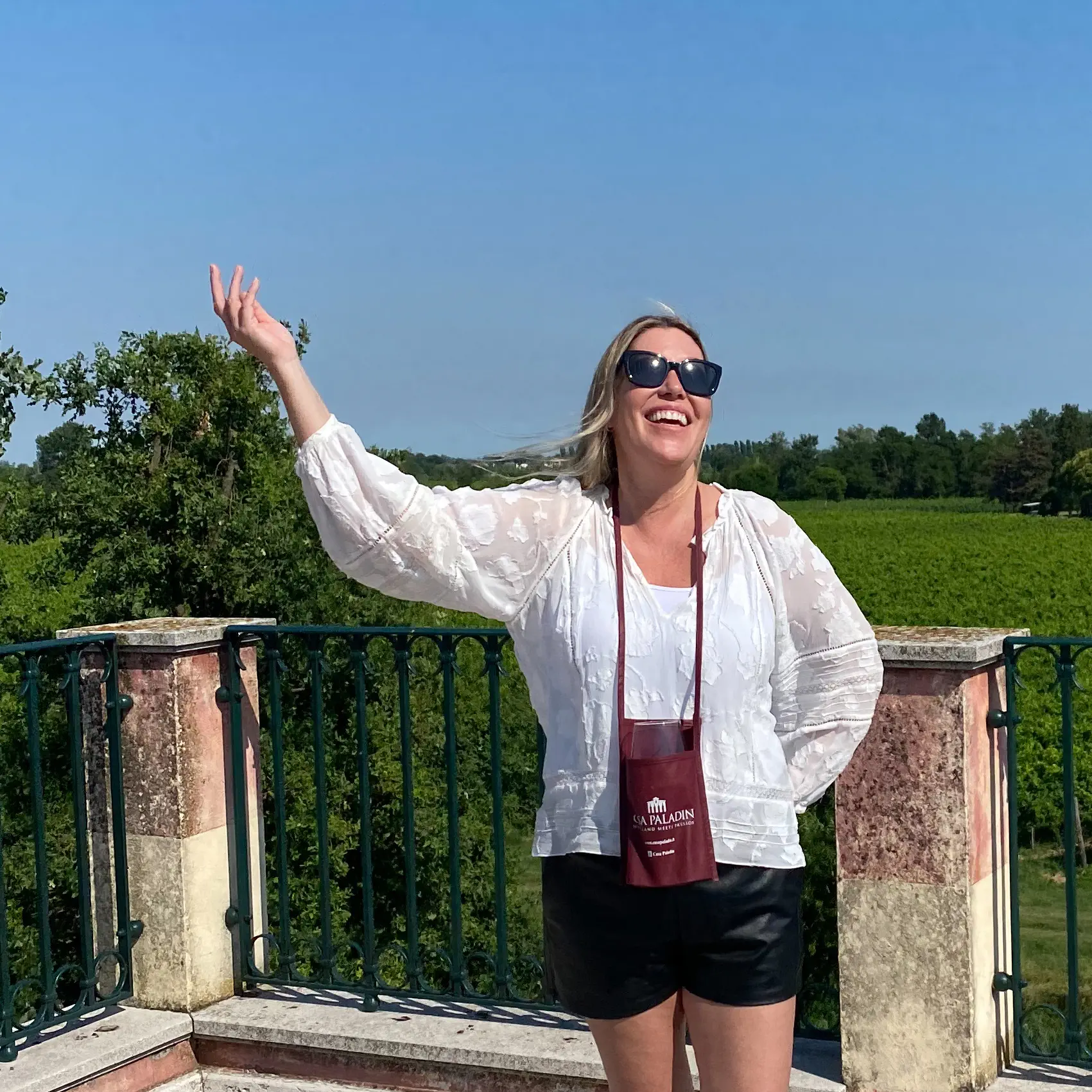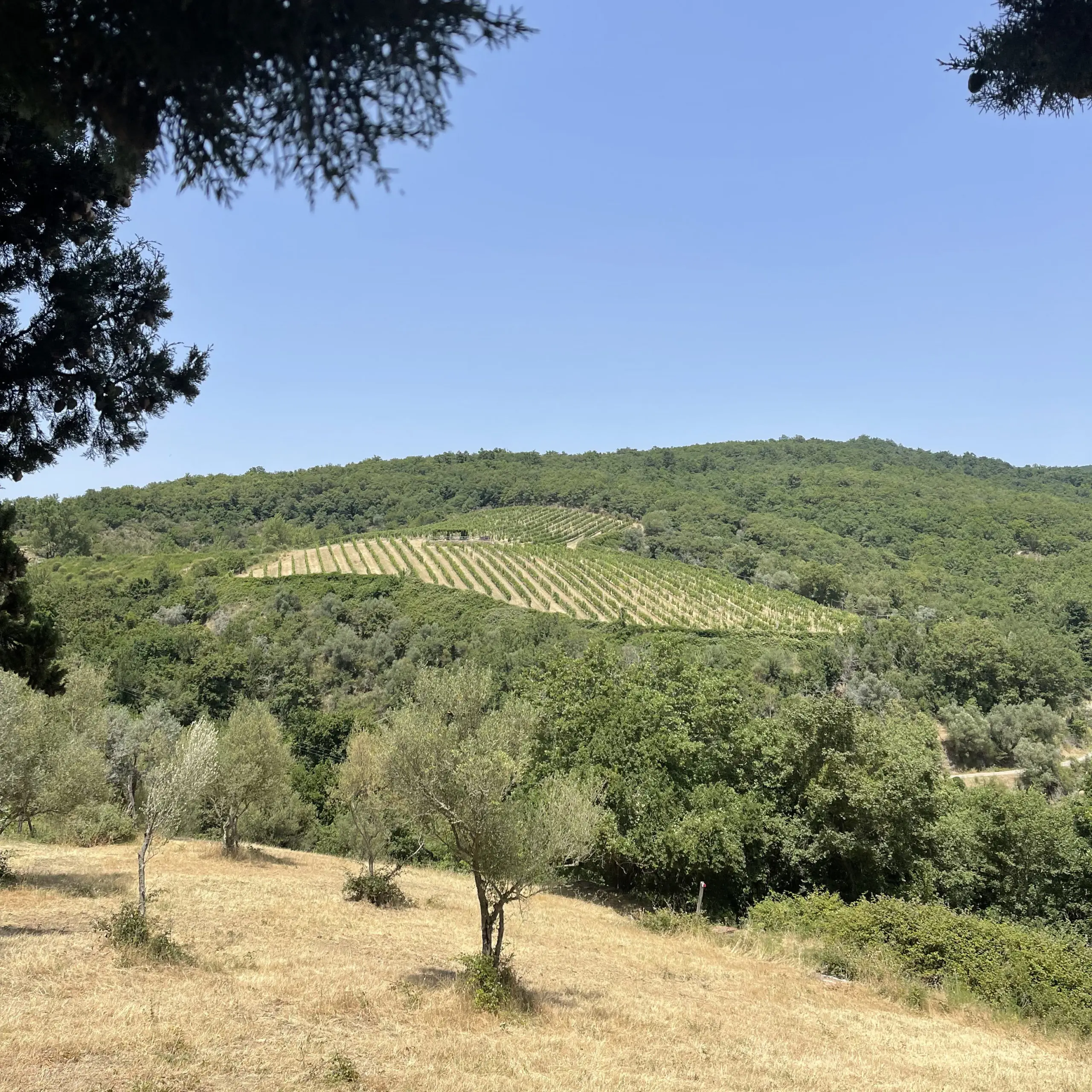 We asked our San Diego Sales Rep, Tammy Hoops, what was the best part of her recent wine trip to Italy…
"Born & raised amongst the mini malls & track housing of California, I'm in awe of the long history of the Italian wine regions. Premiata Fattoria di Castelvecchi is located on the crest of the steep hills of Radda in Chianti Classico. The winery is located within a castle built in 1043 which overlooks the ancient Le Madri (Mother) vineyard which is shaped like a heart. Enjoying elegant Chianti while sitting in the castle courtyard overlooking the vineyards is the epitome of a Tuscan wine experience. You can taste the history."
Explore Moshin Vineyards with winemaker and proprietor himself, Rick Moshin! Since 1989, Rick has been producing natural, terroir-driven wines in the Russian River Valley. He sustainably farms his own Pinot Noir vineyards using the natural yeasts of his grapes and gently makes small-lot, premium wines in their gravity-flow winery in Sonoma.
Look Who's Coming to Town….
Don't miss your chance to meet with these winemakers and fellow brand representatives! Please reach out to your rep for availability and appointments.
NorCal
SoCal