What's Inside: Rosé Season 💐 Featured Brands | New Brands Announcements | Meet the Team | From the Blog: Canary Islands Travel Diary | Every Case Counts Ukranian Relief Updates | Market Visits
Rosé Season
Featured Brands
Rosé season is here! Are you all stocked up and patio-ready? Check out these featured rosés just waiting to enliven your beverage program…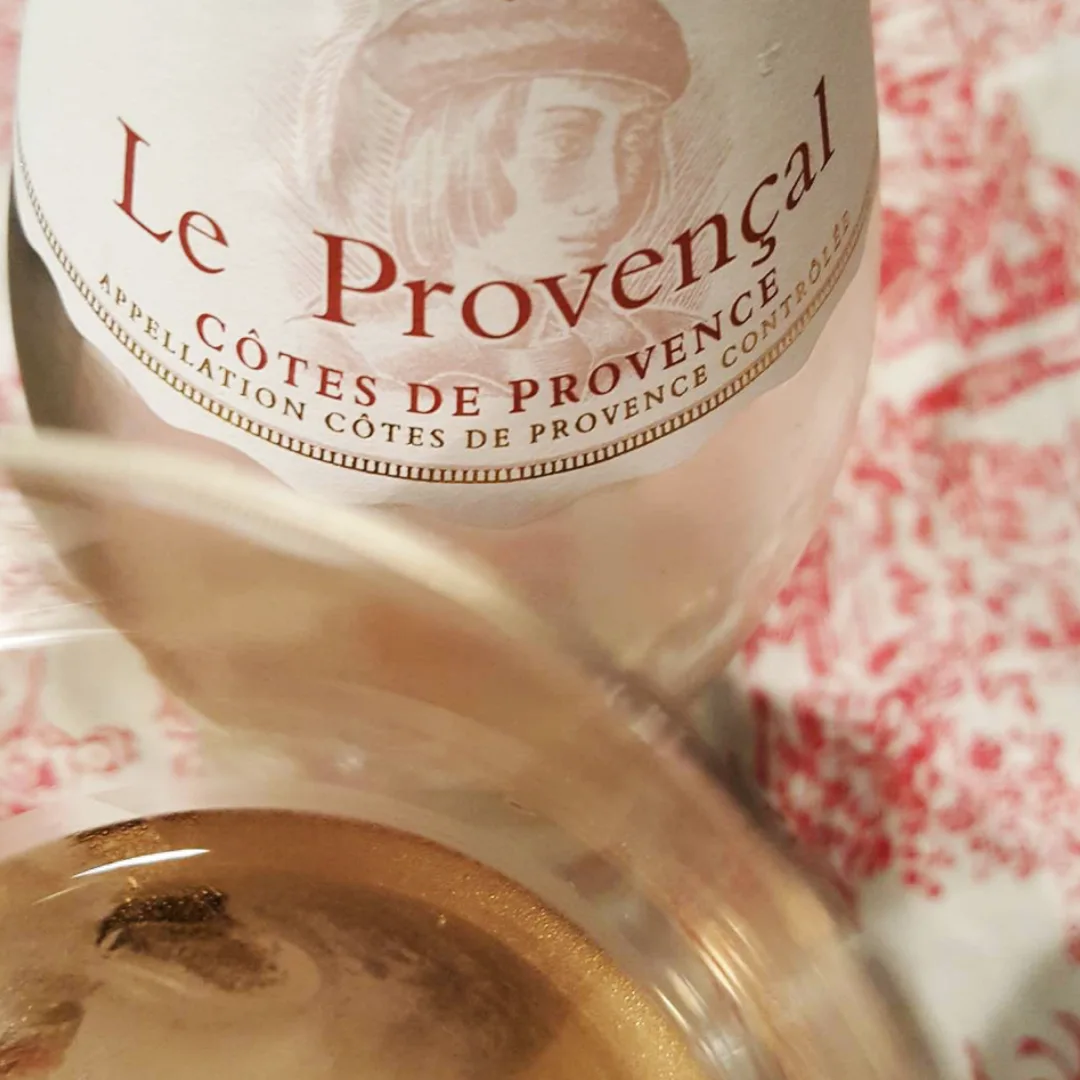 Established in the town of Vidauban in 1922, the Maîtres Vignerons de la Vidaubanaise today control 600 hectares of vines in the heart of the Appellation Côtes de Provence. They begin with a selection of the highest quality cuvées vinified in the traditional style of direct-pressing. A Grenache-dominant blend, 'Le Provencal' has flavors and aromas of strawberry, red currants, and melon. Try it with summer fare, salads, pasta, grilled meat & fish.
Winemaker Rick Moshin has been producing natural, terroir-driven wines in the Russian River Valley since 1989. Hand harvesting, native yeast fermentation, minimal intervention, gentle punch-downs, quality barrels for aging and gravity to move delicate wines are all a part of their winemaking process. Fruit for this rosé of Pinot Noir is sourced from premium vineyards, yielding a full and balanced mid-palate that finishes clean and fresh— this is the perfect balance of succulent fruit and mouthwatering acidity!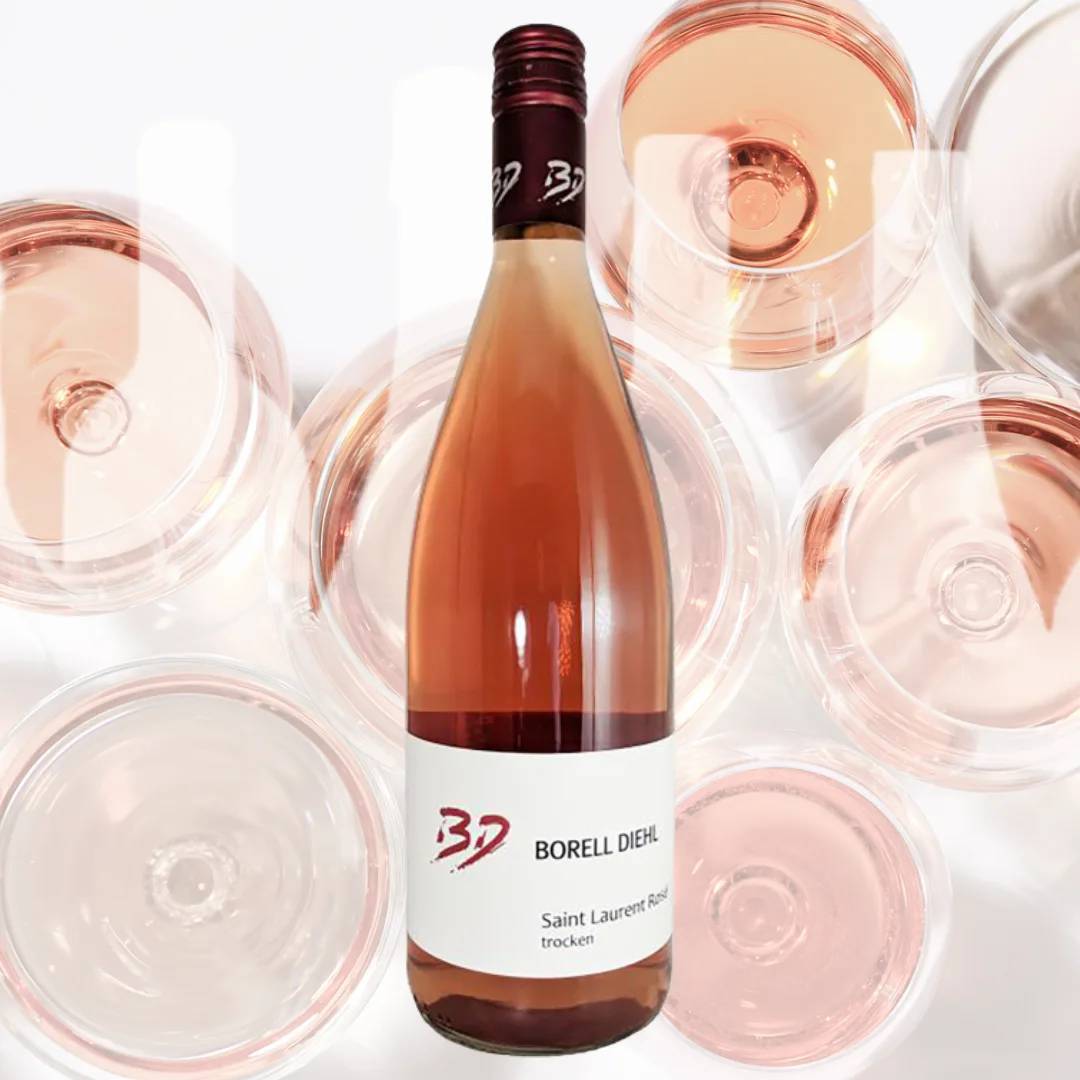 In 1990 Annette Borell and Thomas Diehl married and created Borell-Diehl by joining their families' three wineries into one. Not long after, Bowler's #1 rosé deal was born! Say hello to a liter of fresh, medium-pale rosé from the dark-skinned Saint Laurent grape, sustainably dry-farmed with no herbicides, and zero pesticides. Expect notes of crunchy rhubarb, fresh raspberries, gushing watermelon, and all the goodness. Summer in a glass…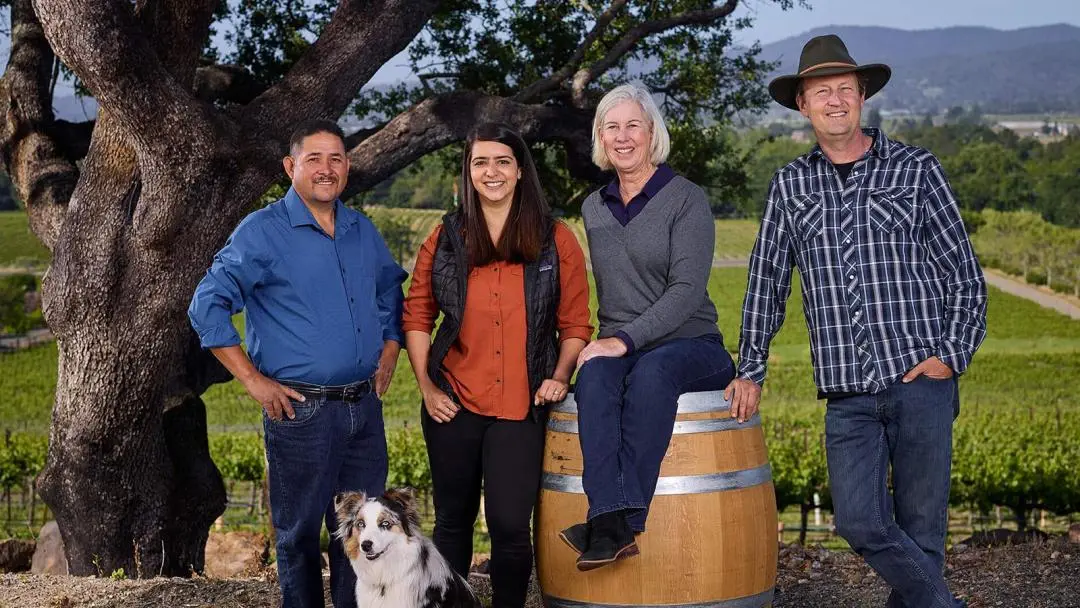 New

Brand Announcements!
Serendipity is pleased to welcome Signorello to our growing book of wines! Nestled in the southeastern corner of Napa alongside the famed Silverado Trail, these wines are hand-crafted by a veritable dream team of industry titans: winemaker Priyanka French, consulting director of winemaking Celia Welch, and viticulturist Steve Matthiason. We currently represent four of their brands: the French-style wines of Signorello Estate, EDGE Cabernet Sauvignon from the Alexander Valley, their modern take on Napa titled 'S by Ray Signorello' and TRIM's uncompromising, single-varietal bottlings.
"Winemaking isn't just what we do. It's who we are, and it shows in our wines."
—Ray Signorello, Co-Founder​​​​​​​​
Have you met our resident Director of Brand Strategy, Karen Blackburn? This year for Mother's Day Karen teamed up with the folks at Supper Sessions (a San Francisco Bay Area based, Food, Beverage and Music, program over KXSF 102.5 fm) to talk motherhood in the wine industry. Joined by four other panelists, listen in for their insights below: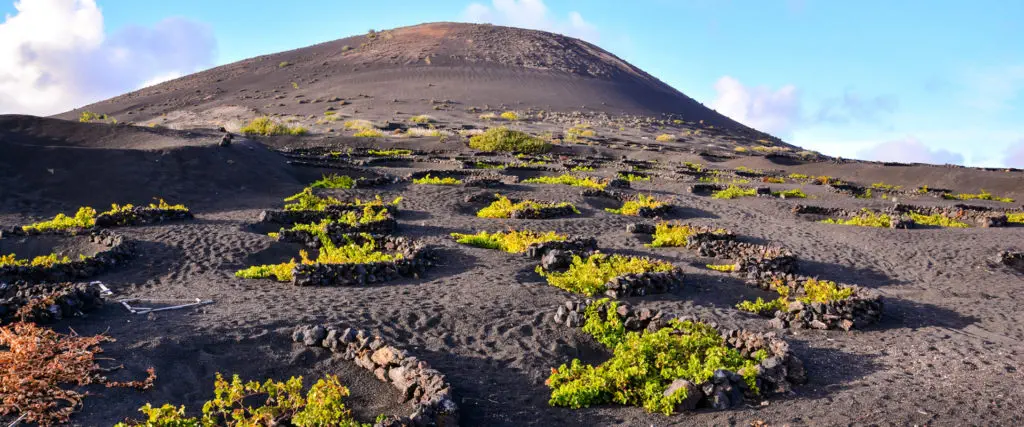 ISLAND WINE: A Wine Travel Diary from the Canary Islands
Travel along with Hutch, our very own Senior VP of Sales & Portfolio Management, as he explores the Canary Islands with Bowler Imports 🌋 In part one of this travel diary, we traverse through the island of Tenerife to Tajinaste, Viñátigo, and Monje… Read all about it on our blog.
Every Case Counts Ukranian Relief Updates
A big thank you to everyone who has aided in our Every Case Counts Ukranian relief efforts! To date, we have raised $12,414 (49.7% of our goal). We will continue to raise funds alongside our partner, Viticcio Winery, until July 1st. Here's a message from Alex and Helen Biba, the family behind Viticcio winery since 2015:
Look Who's Coming to Town….
Don't miss your chance to meet with these winemakers and fellow brand representatives! Please reach out to your rep for availability and appointments.
NorCal

Corso Selections

May

17th – 18th across Norcal

Albet i Noya

May

26th across NorCal

Signorello

June 8th across NorCal

Acre

June 14th – 15th across NorCal in East Bay & San Francisco

SoCal

Corso Selections

May

19th across SoCal

Rowland Cellars & Coit

May

17th – 18th across SoCal

Albet i Noya

May

24th – 25th across SoCal

Winc-Koyle

June 2nd across SoCal

Banville

June 7th – 8th across SoCal

Sextant & Paris Valley Road

June 8th – 9th across SoCal

C & C USA (formerly Thienot)

June 14th – 16th across SoCal