What's Inside: Napa Valley Features | From the Blog: Frey's Innovative Water Reuse System | Get To Know Our Team |  Video Highlight: Serendipity Sips Acre Merlot | Trade Tasting ReCap
Napa Valley Features
As the transitioning fall weather brings us back to cooler seasons and cozy gatherings, we revisit the region that put American wine production on the international map: Napa! Don't wait to explore these quintessential, time-honored producers who speak to the beauty and variety of Napa's world-class wines: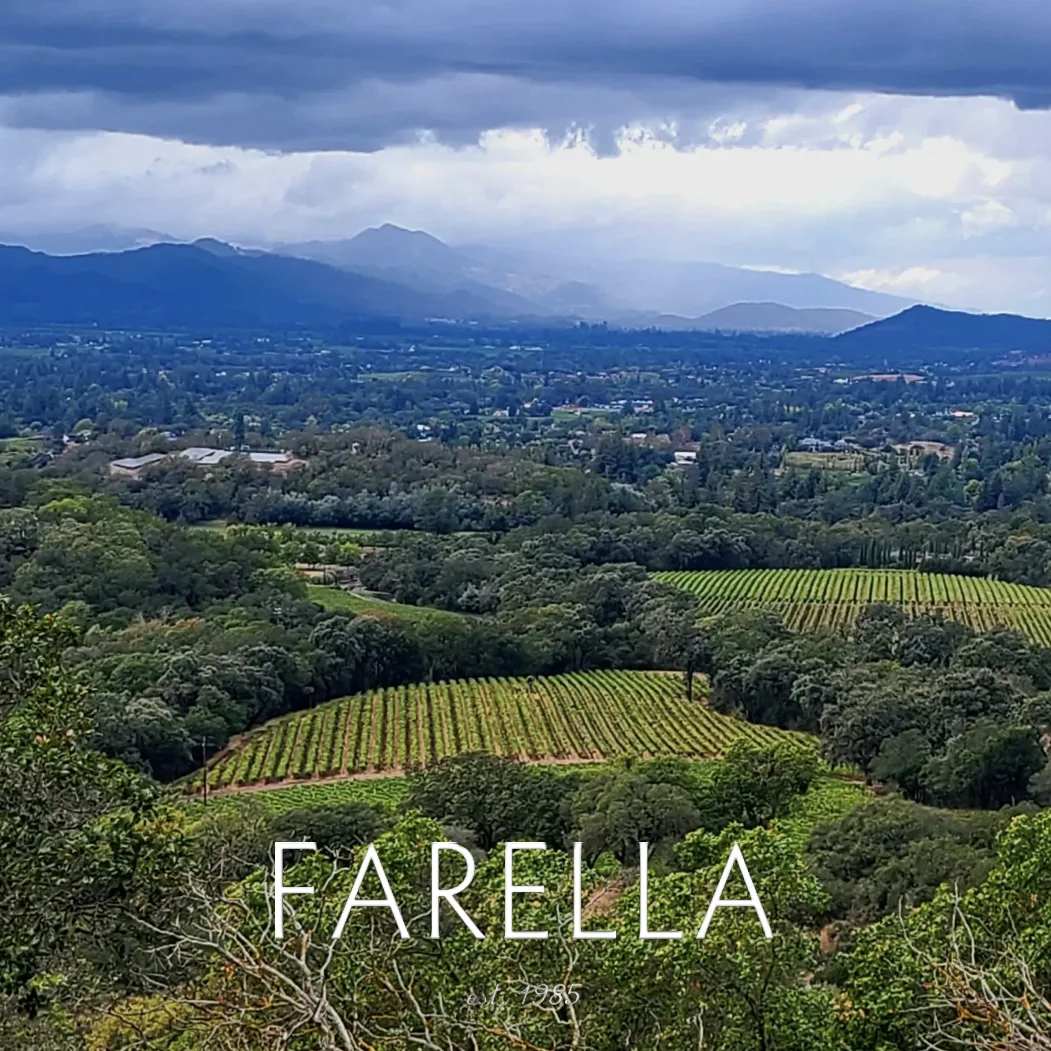 The history of the Coombsville AVA in Napa Valley is intimately tied to Farella Vineyard. This modest winery (which currently has a production crew of only two people) made their commercial start in 1985. They debuted with a barrel of Chardonnay, a stainless fermented Sauvignon Blanc and a Merlot-Cabernet field blend— but most importantly they were the first to plant Cabernet in what would eventually become the Coombsville AVA. Tom Farella himself, the then winemaker, petitioned the federal government to create this designation where cool climate Cabernet is king.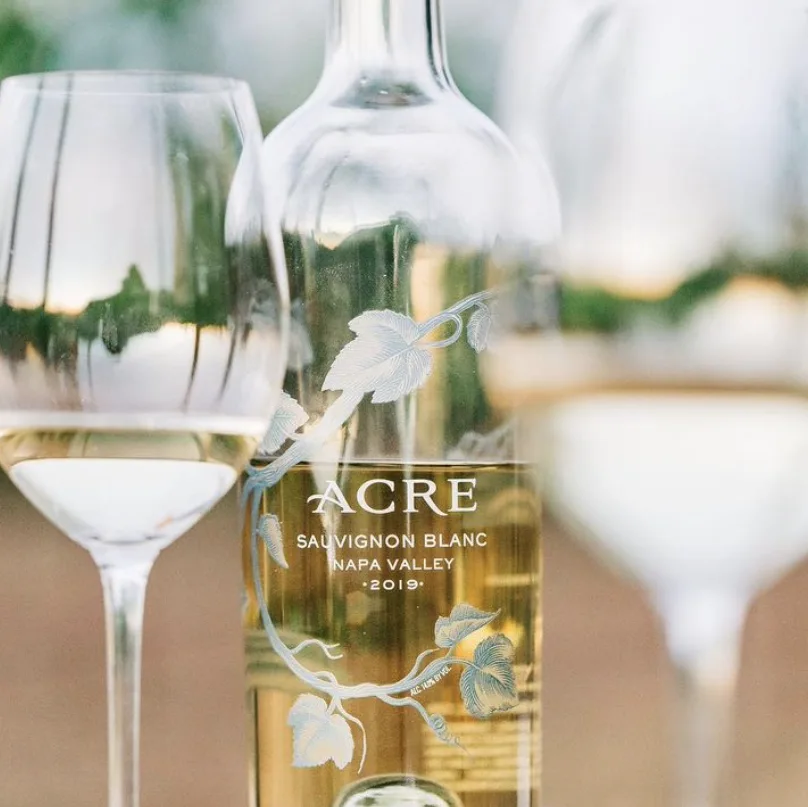 Acre began with a single acre vineyard planted by co-founder Dave Becker in 2002. Fulfilling a lifelong dream, Mike and Talley Henry purchased the winery from the founders in 2017 and brought on veteran winemaker, Richard Bruno, and together, they are honored to continue the legacy of producing highly acclaimed, handcrafted Acre and One Acre wines from celebrated vineyards in the Napa Valley. These oft award-winning wines hails from grapes that are either certified Organic or sustainable in practice.
Signorello's French-style wines are created from 100% estate grown Napa Valley fruit. Nestled in the southeastern corner of Napa alongside the famed Silverado Trail, the estate is comprised of 42 planted acres. Family-owned and operated, it was established in 1977 by father-son duo Signorello Sr. and Jr. Low yields, organic and sustainable farming, and native yeasts form the base of their decidedly European wine style.​ Expect finessed, richly structured, intensely flavored estate wines that elevate any food pairing.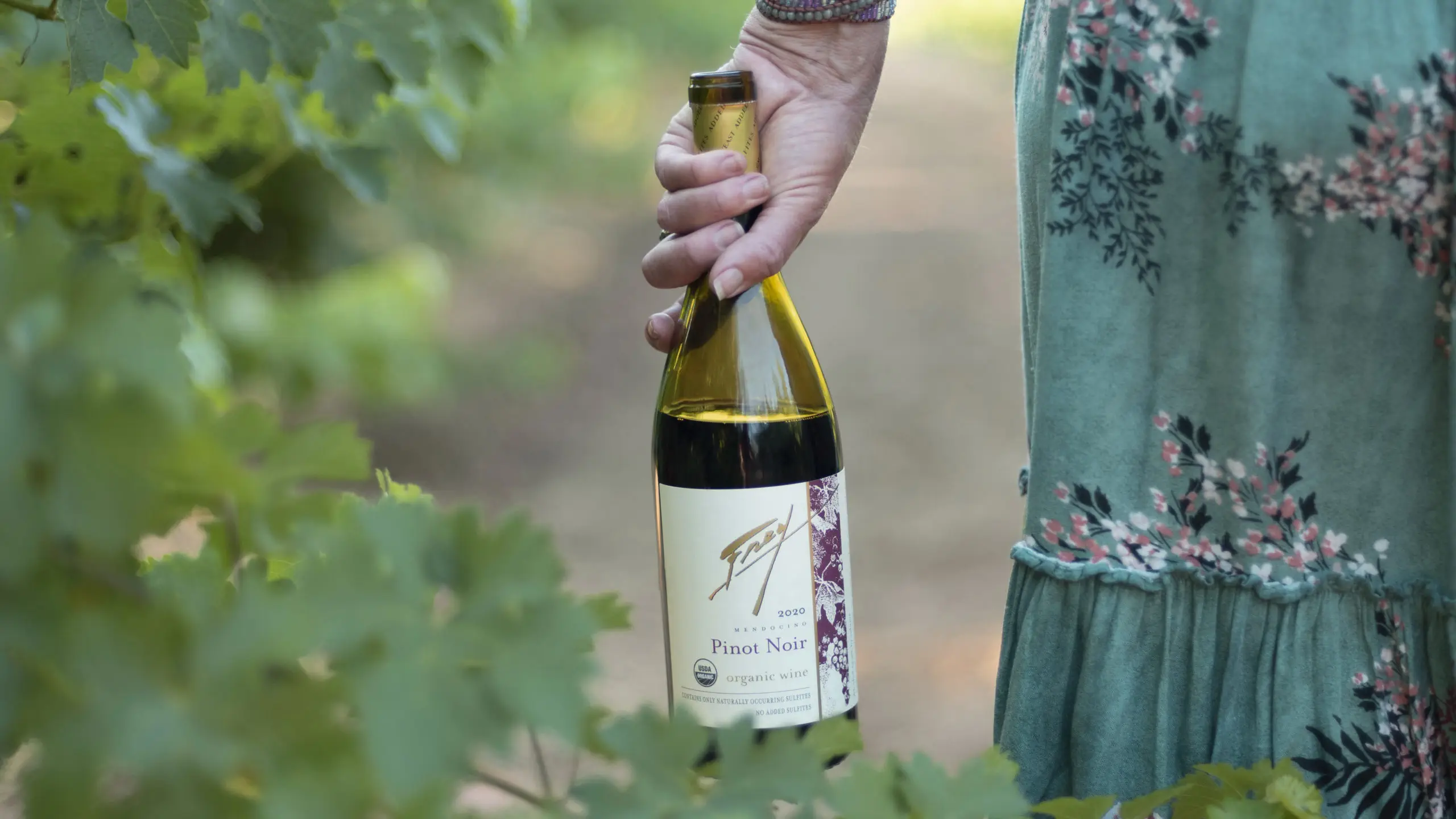 How does America's first organic winery continue to pioneer in their sustainability efforts? Frey Vineyards consistantly pushes themselves to be intentional stewards of the land. In this article we explore their newly installed water reuse system. Created by BioFiltro, this innovative technology capitalizes on the digestive system of earthworms & microbes to purify winery water for reuse. Click to read how these wriggly little critters are changing water sustainability for the better!
Get to Know the Serendipity Team
Meet Tammy Hoops, San Diego Sales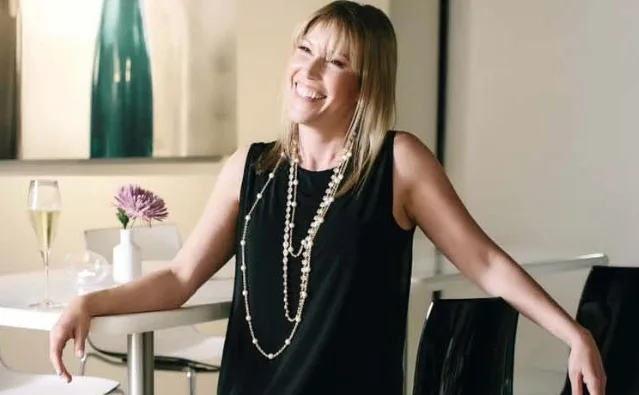 1. How long have you been with the company, and what have you learned? 
I've been with Serendipity for two years now.  I've learned a tremendous amount about Organic viticulture and viniculture. I've always tried to eat clean and now I know how to drink clean!
2. What's your current favorite wine in our book?
Guy Amiot Cuvee Flavie Blanc (if anyone says they don't like Chardonnay, they have not tasted this wine!)
3. What are you up to when you're not working?
Kayaking with my husband, happy hour friends and spending time with my very needy cats.
Serendipity Sips Acre Merlot
What is the Serendipity team saying about Acre Merlot? Catch Vanessa, one of our Brand Managers, giving her expert tasting notes on this single vineyard "Cab drinker's Merlot", farmed by a Napa legend.
Fall Trade Tasting Re-Cap
An enormous thank you to everyone who came out to enjoy our October Trade tastings! Whether you attended our LA or SF tastings, it was great to see so many new and familiar faces. To revisit your favorite sips check out our supplier pages below: