What's Inside: Organic Harvest Month Features 🌿 | YOU'RE INVITED: Fall Trade Tastings | From the Blog: Beyond Organics with Angela Vineyards | New Brand Announcements | Get To Know Our Team |  Video Highlight: Serendipity Sips with Saltie Girl Rosé | Market Visits
Organic Harvest Month Features
Meet the nation's first organic winery: Frey Vineyards! Founded in 1980 in Mendocino County, Frey are vanguards in organic and biodynamic agriculture in their local area. After 30 years it is still family owned and operated with 3 generations of Freys working side by side. They also source fruit from over 20 certified organic and biodynamic grape growers in Mendocino and Lake Counties. There's something for everyone with Frey's impressive range of environmentally-minded offerings.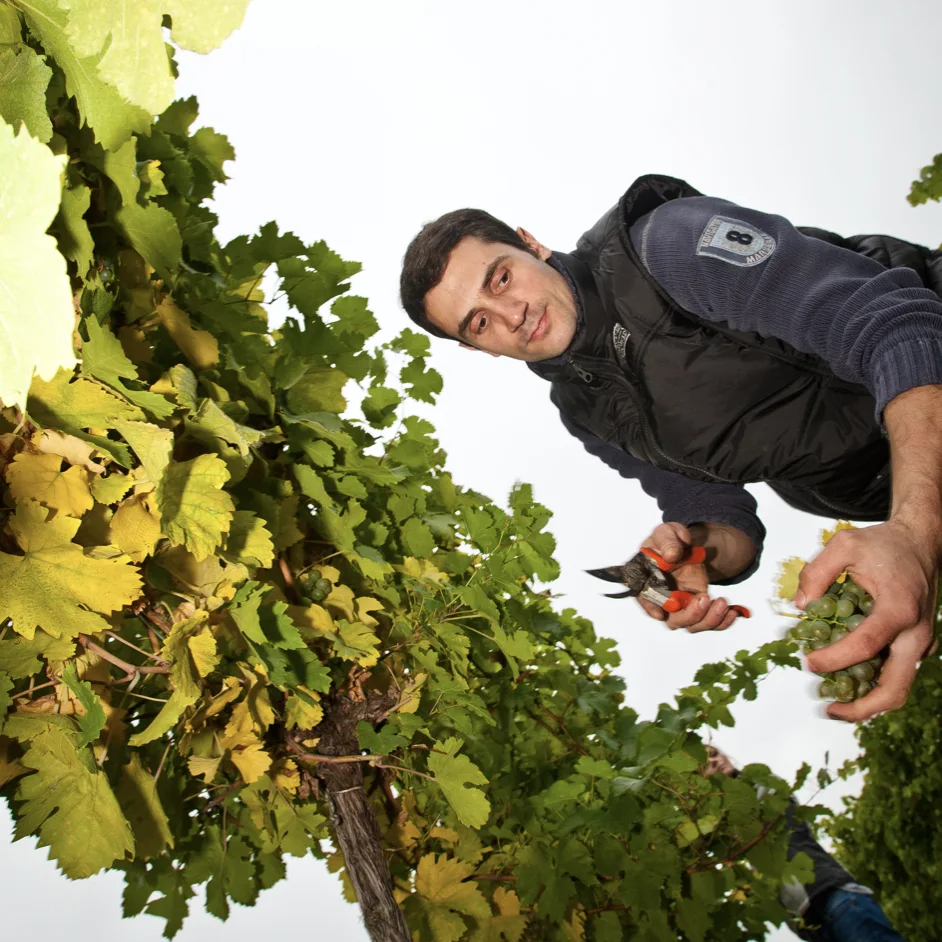 Situated in the sub-region of Weinviertel within Niederösterreich, Bergh is a wine growing family with a legacy that dates back to 1814. It is currently helmed by the prodigious Ewald Gruber, who runs operations alongside his two siblings (Maria and Christian).​​​​​​​​ As producers of classic Austrian varieties, Bergh brings to our book an exuberant and minerally Grüner, refreshing Riesling, and charming, fruity Zweigelt— all grown organically.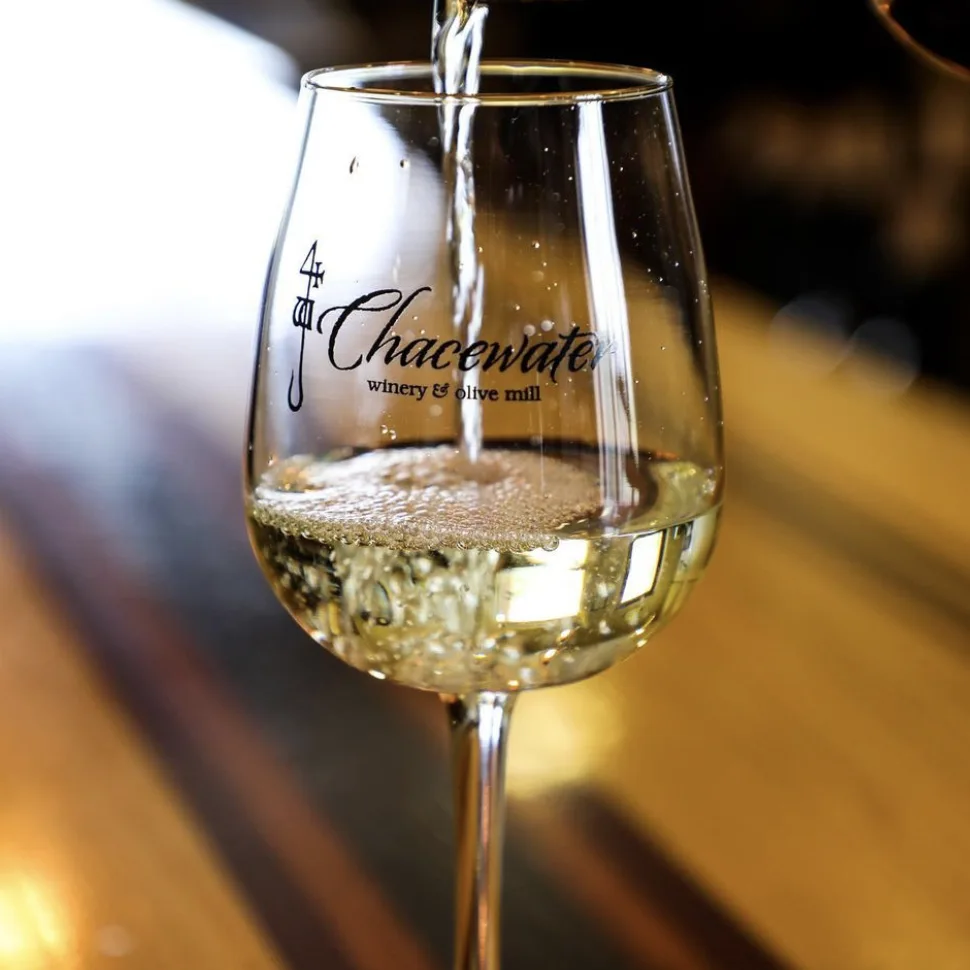 From their first release in 2011, to being named "Golden State Winery of the Year" in 2012, Chacewater has quickly developed a following for their small lot, organic and conventional wines. Owners Kelley and Paul Manuel converted their Lake County holdings to grape-growing after a devastating fire cleared their land. They turned tragedy into a golden opportunity with the help of their three sons, and now consistently boast 90+ scores for their Chacewater Chardonnay, Cabernet, and more…
For the first time in the California market, Serendipity is pleased to announce our inaugural trade tastings! You're invited to an exclusive trade event in Los Angeles on Monday, October 3rd and in San Francisco on Tuesday, October 4th. Click the link below (RSVP required) to enjoy some of our favorite selections from Arano Imports, Banville Wine Merchants, Michael Corso Selections, and Serendipity Imports:
RSVP to Serendipity Uncorked: Los Angeles

Meet Heath Payne: the viticulturist behind Angela Vineyards with an unmatched reverence for the vine. With Heath's help, we take a look at just what regenerative agriculture means for Angela's Yamhill-Carlton vineyards, delving deep into their evolving practices. Join us for a look into sustainability, beyond organics.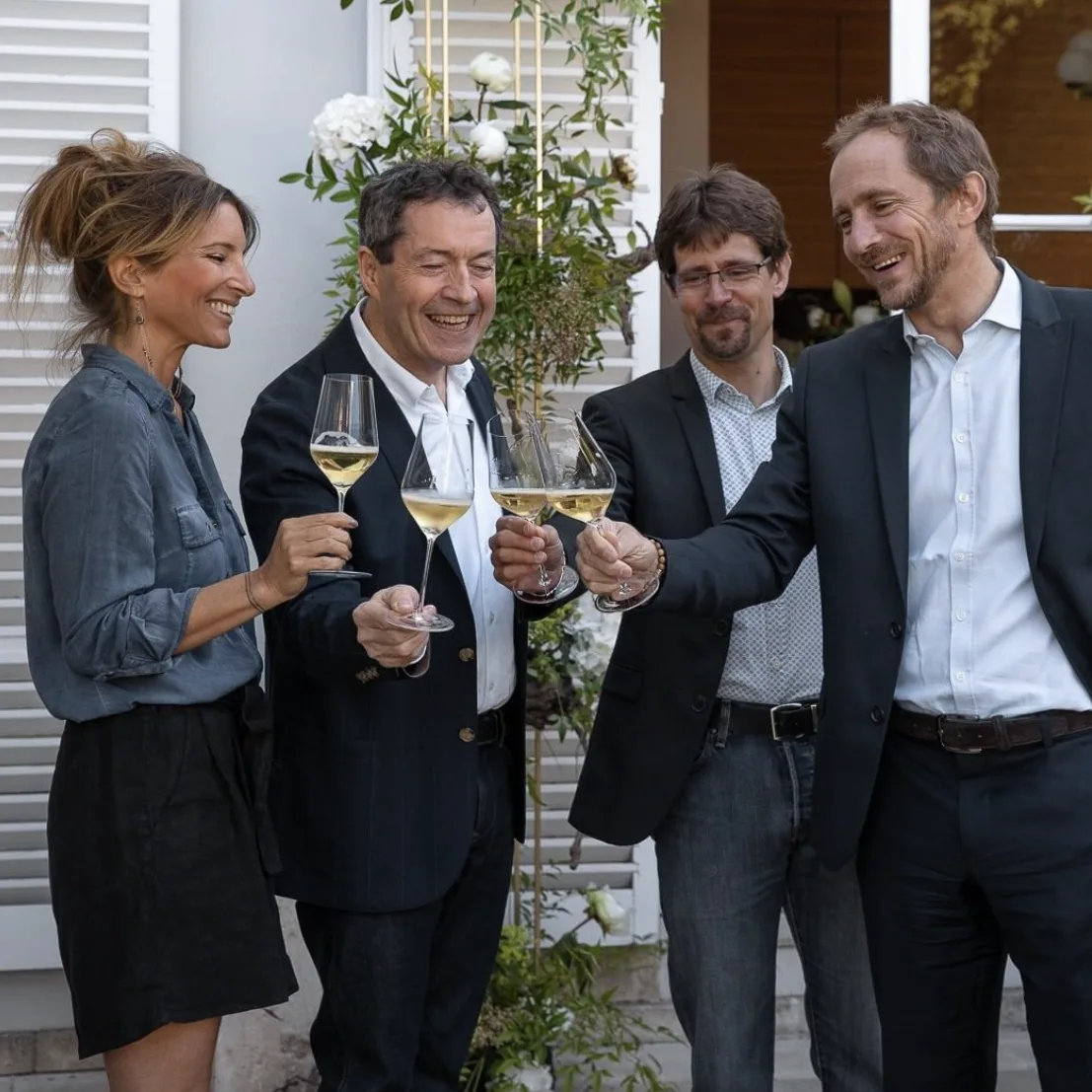 Raise a glass to the newest Champagne to grace our portfolio, Champagne Thienot. Created by Alain Thienot in 1985 (previously a grape broker in Champagne), this daring wine house encompasses Grand Cru sites in the historic valley of Ay and the Côte des Blancs, as well as Premier Cru plots in Dizy, Cumières and the slopes to the south of Epernay. Alain's children Garance and Stanislas preside over operations, while Nicolas Uriel (both an agronomist and oenologist) now oversees grower relations and winemaking.​​​​​​​​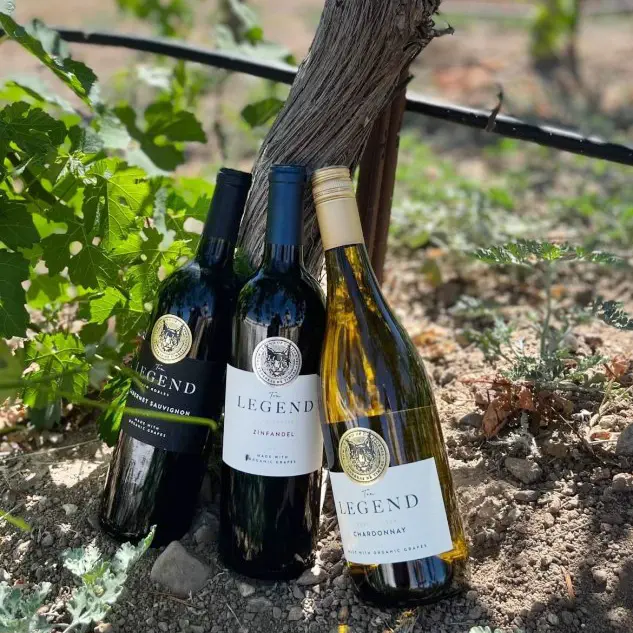 Please join us in welcoming the elegant yet powerful wines from Legend! Legend is produced in close cooperation with Castoro Cellars in Paso Robles, one of the leading organic producers in the region. The winery was established by husband-and-wife Niels and Bimmer Udsen in 1983 with the goal of producing world-class wines from Paso Robles-appellation grapes. Their close-knit team of winemakers ensure that the most rigorous quality controls are upheld during the production, from vine to wine.
The Serendipity Team is Growing…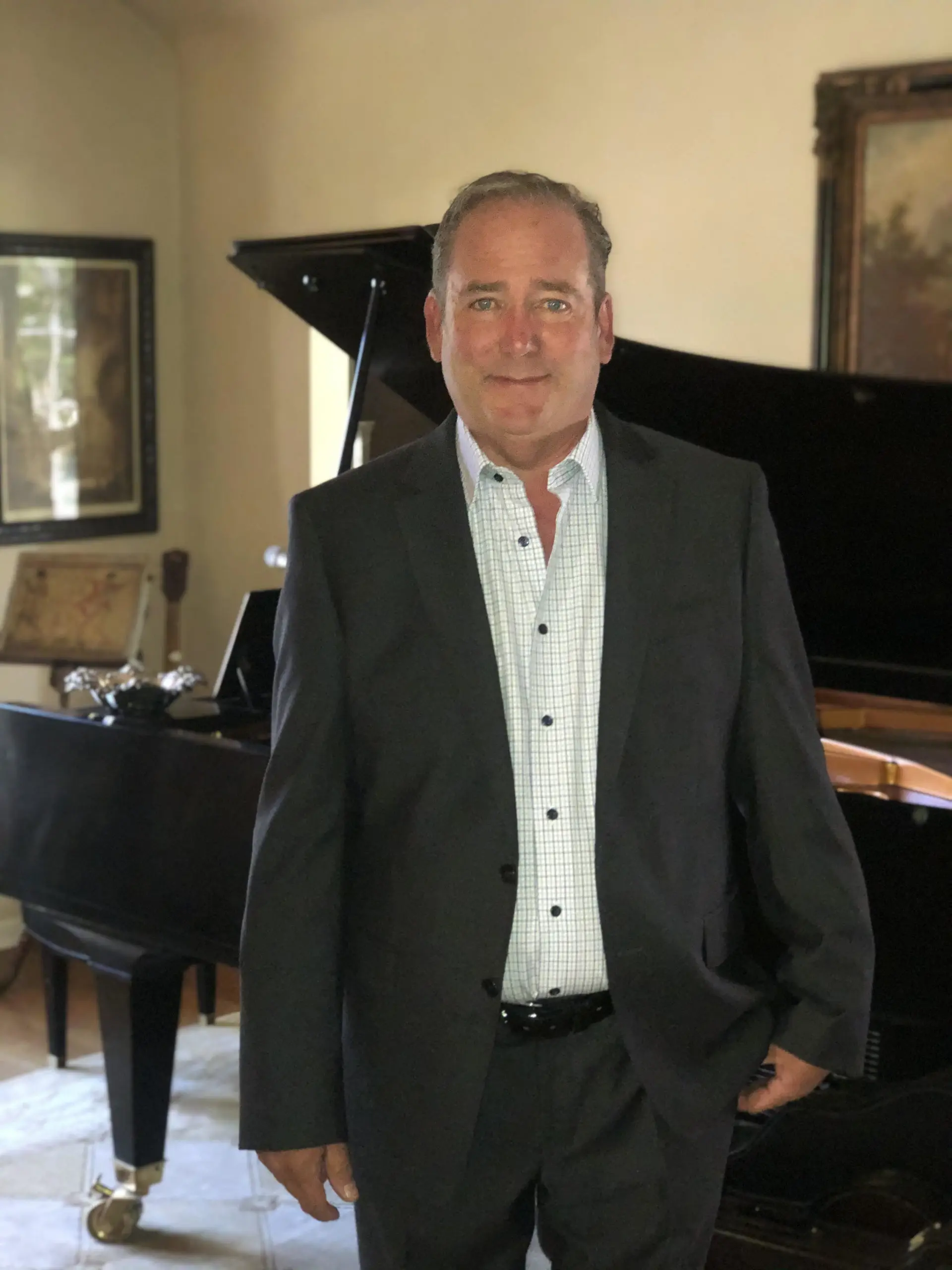 Meet

Jim Hardman, our newest SoCal Director of Sales
"I started my career in Las Vegas selling wine, beer and spirits to Hotels and Casinos.  I relocated to Los Angeles and worked for two major wine and spirit distributors and managed a startup distributor.  I have built brands and territories my entire career and look forward to using my relationships and expertise in growing Serendipity Wines in Southern California.  My favorite wine right now in the Serendipity Wines portfolio is Pala Centrosere Cannonau.  I like to try red wines in place of traditional white wine parings. This wine pairs well with fish, chicken and vegan entries.  In my free time, I make Telecaster guitar bodies, wind custom pickups and create one of a kind guitars."
Serendipity Sips Saltie Girl Rosé
What is the Serendipity team saying about Salty Girl Rosé? Catch Will Warto, one of our Brand Managers, give their expert tasting notes on this ripe, fresh offering from Coteaux d'Aix en Provence. (1-minute watch)
Look Who's Coming to Town….
Don't miss your chance to meet with these winemakers and fellow brand representatives! Please reach out to your rep for availability and appointments.
NorCal

Bareksten with Owner & Master Distiller Stig Bareksten September 27-28 across NorCal

WineTones with Importer Marta Plans September 27-29 across NorCal

Marchesi Incisa with Owner Filiberto Massone October 4-6 across NorCal

Casa Emma October 12-13 across NorCal

SoCal

WineTones with Owner Marta Plans September 27-29 across SoCal

Marchesi Incisa with Owner Filiberto Massone October 4-6 across SoCal

Casa Emma October 11 in San Diego

Il Borro October 11 across SoCal