Welcome, Signorello!
Now Available in California
Signorello Estate was co-founded in 1977 by Ray Signorello and his father; their original intent was to own a summer home away from the San Francisco Bay area where he lived. Neighbors were growing premium vineyards and eventually Ray planted his own vineyards and initially sold grapes to other wineries. Their first vintage of Signorello is from 1985. (Ray Signorello Jr., pictured right – photo courtesy of Signorello Estate)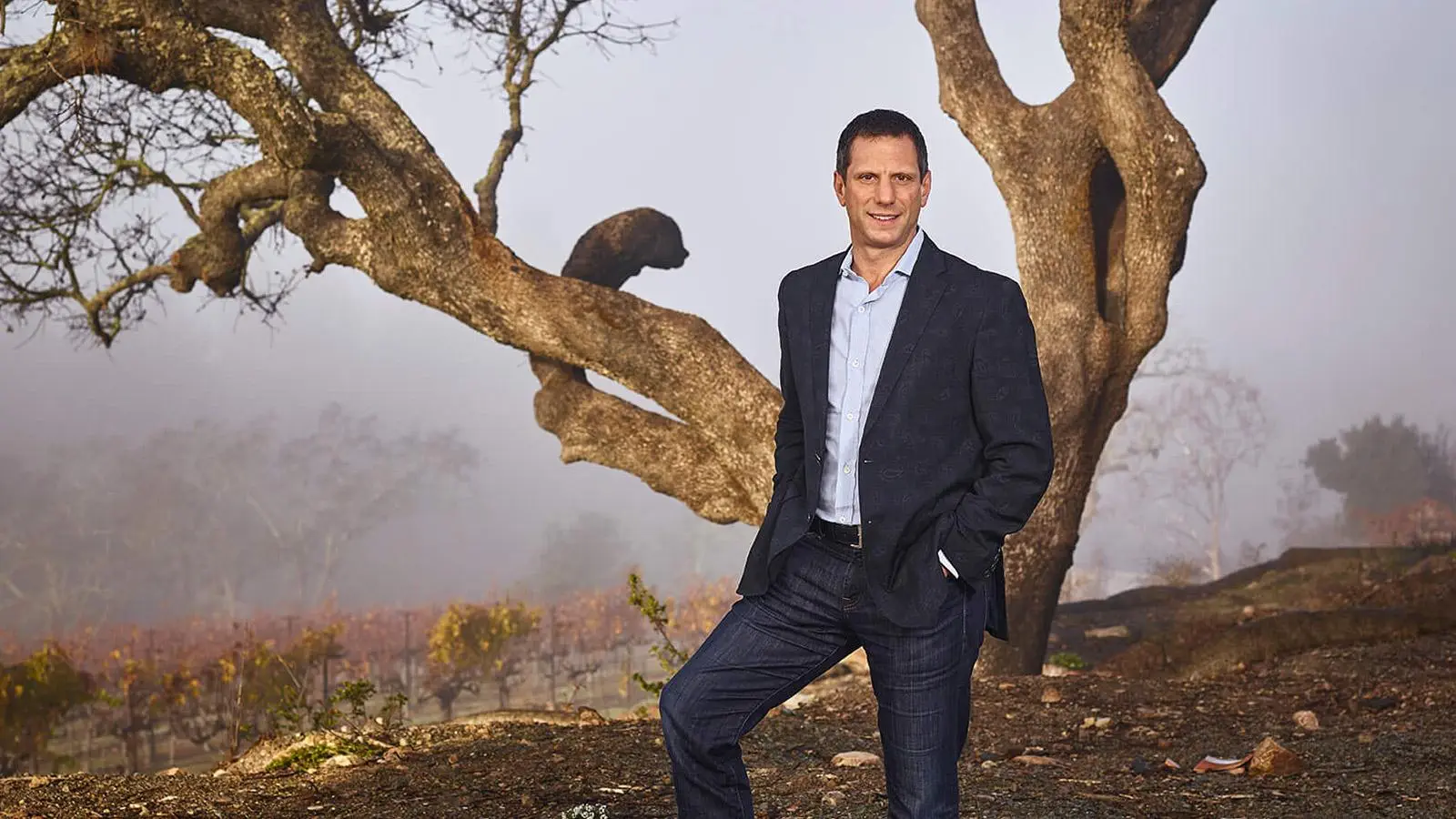 Wines of Outstanding, Authentic Character
Signorello Estate: Their French-style wines are created from 100% estate grown Napa Valley fruit. Nestled in the southeastern corner of Napa Valley alongside the famed Silverado Trail, the estate is comprised of 42 planted acres (17 ha). The vineyard site is 100% hillside, varying in slope from gentle to steep, and is composed of well-drained volcanic rocks & soil. Fruit is hand-picked & hand-sorted. Wines are fermented with native yeast & bottles without fining or filtration. Signorello's total production is less than 6,000 cases annually, & often much less.
EDGE: The EDGE Cabernet Sauvignon delivers a premium, hand-crafted experience, enjoyed by wine novices & aficionados alike. Grapes are hand selected from the finest vineyard sites in the Alexander Valley.
S by Ray Signorello: S is a modern Napa Valley Cabernet Sauvignon created by Ray Signorello and his renowned winemaking team. This distinctively rich and delicious wine is derived from a selection of acclaimed vineyard sites & boasts layered aromas, generous ripe flavors, a plush mouthfeel and complexity in its youth for immediate enjoyment.
TRIM: TRIM believes that more doesn't mean better. This is why they dedicate 100% of their attention to a single Cabernet Sauvignon and a single Chardonnay. By trimming down their offerings, they are able to create the best product possible, without compromise.
The team behind Signorello 
Photo credit: Wine Industry Advisor
Serendipity is excited to represent these iconic, authentic wines in California. Want to try them yourself? Check out the full lineup, then fill out the contact form below!