Welcome, Smith Story!
Now Available in Texas
Smith Story Wines are made with respect for the land, kindness for the grower and, love from the winemaker. Each vineyard they work with is owned by families to ensure their present and future success as grape growers. The wines show restraint, balance and integrity of the grape. Their winemaking philosophy is to utilize classic, European techniques and let the grapes and sense of place where they are grown both speak for themselves.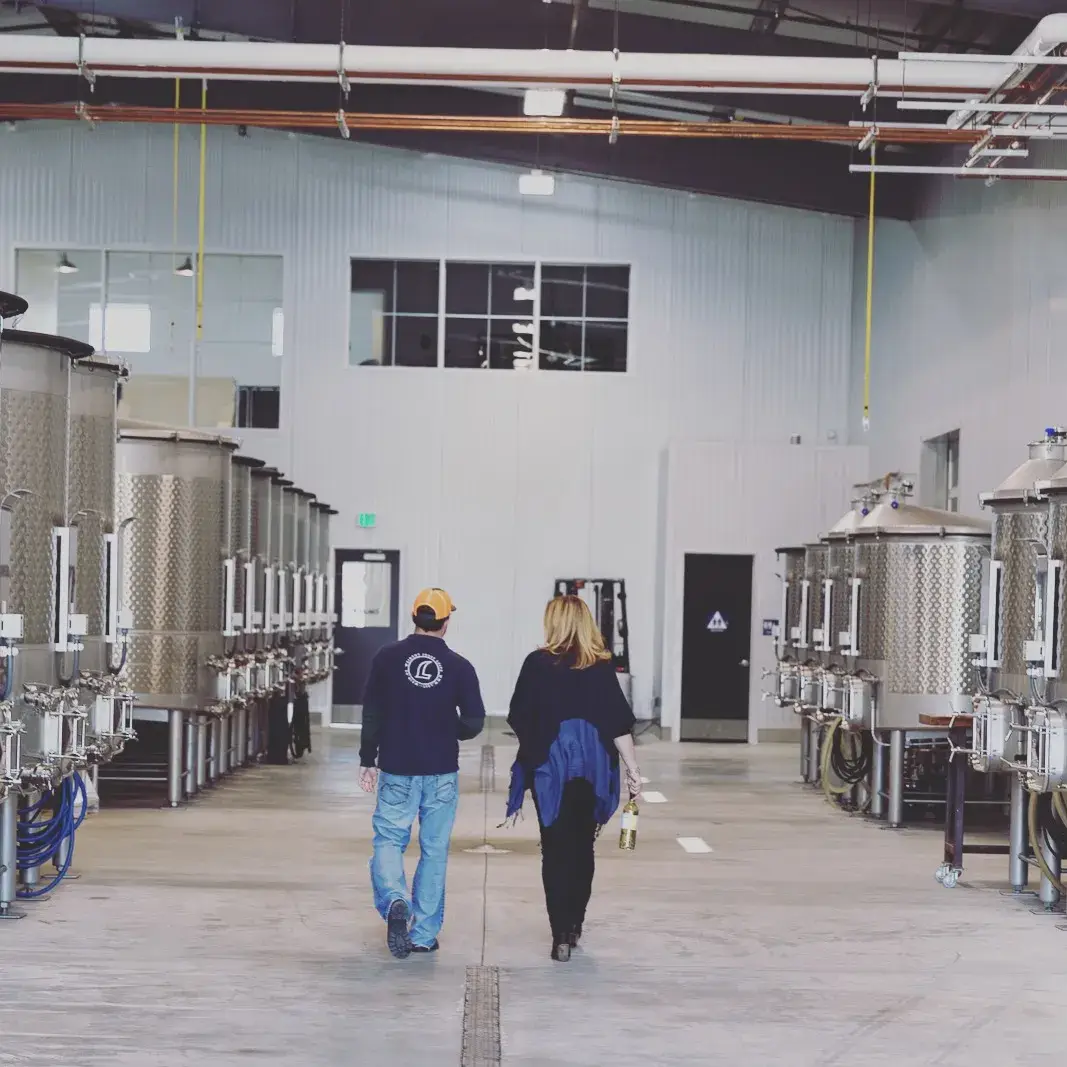 Smith Story Wine Cellars is the tale of true love. In May of 2013, Eric and Ali (pictured, above) eloped on the Big Island of Hawaii to say I Do; also where the name Smith Story Wine Cellars was conceived. Today they bring a combined 40+ years of wine industry experience to manage Smith Story Wine Cellars. Eric's wine buying expertise and retail management lends a keen eye and discerning palate as he became the German, Loire, Alsace, Austrian and Greek wine buyer for K&L Wine Merchants. Ali's hospitality, wine buying, consumer marketing and national sales experience completes the entire wine-supply-chain as she transitioned from her decade old company TexaCali Wine Co. to drive the vision and brand for Smith Story Wine. Image credit: Smith Story
"Wine is our life, we are honored to now jump into the creative process of producing wines after decades of learning and selling wine for others. It is our hope that you invest in our story, fall in love with the wines and help us spread the joy of Smith Story Wine Cellars, we are humbled by this opportunity to follow our passion."  – Eric and Ali, Fall 2014
The wines begin with the land, places that are special to Eric and Ali throughout California and Europe. Their belief is to respect what the land offers, while shepherding in the cellar and ultimately delivering beautiful expressions of each varietal to supporters of Smith Story Wine Cellars. Serendipity currently carries Smith Story Cabernet Franc, Helluva Vineyard Pinot Noir, Lord Sandwich, Sauvignon Blanc, and Sparkling.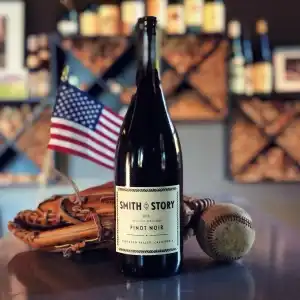 Smith Story Pinot Noir
Image courtesy of Smith Story
Serendipity is excited to supply these well-established and widely loved wines to the Texas market. Want to try them yourself?
Check out the full lineup
, then fill out the contact form below!