Welcome, Domaine Gayda, Château de Villelongue, & Château Le Grand Verdus!
Now Available in California
Ascent Wines represents authenticity through real, genuine wines of unquestionable quality. As an importer, they are discerning when it comes to choosing winery partners, and ensure that the wines listed truly represent unique value. These wines are not commercially fabricated, but are the sole reflection of the place, soil, and grape. Progressive, creative, and forward thinking: Words that are always are the forefront when considering the producers of Ascent Wines' book.
Serendipity is proud to bring three new brands from Ascent Wines to the California market. Welcome, Domaine Gayda, Château de Villelongue, & Château Le Grand Verdus (run by the Le Grix de la Salle family, right)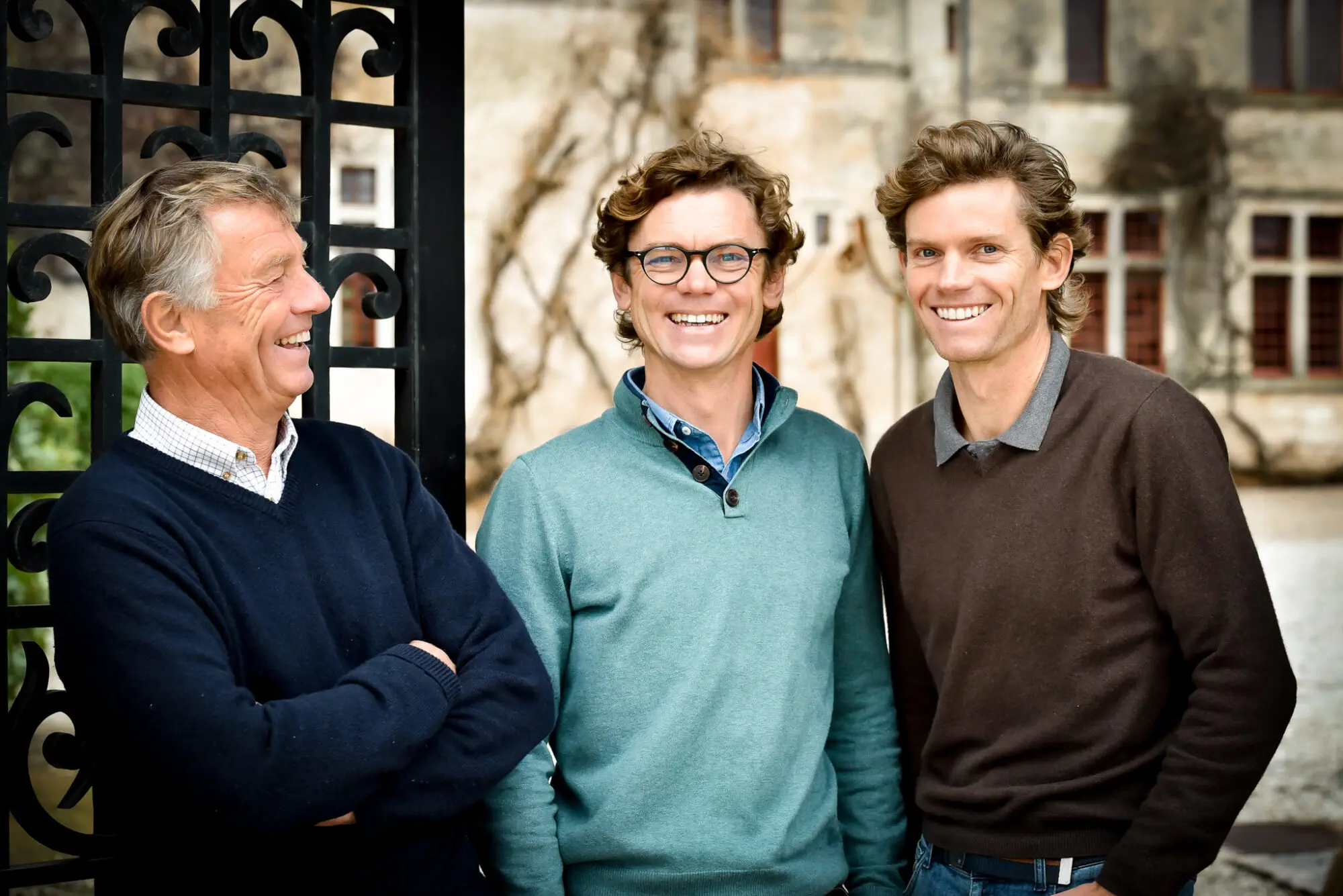 Genuine Wines of Unquestionable Quality
Situated in the foothills of the Pyrenees, surrounded by its vineyards, Domaine Gayda is a new destination in the Languedoc, 25km southwest of Carcassonne, in the village of Brugairolles. Owners Tim Ford and Anthony Record have joined forces with winemaker Vincent Chansault.

Domaine Gayda has a passion for the traditional 'cépages' grown across the many diverse soils and climates of their vineyards situated throughout the Languedoc, giving "Provenance" to all their wines.

While the grapes are rooted in tradition, the winery itself is all about the new, with investments in all the latest equipment and technology. Their quest towards organic viticulture is driven by respect for the natural environment and to offer a wine of outstanding quality.
Michel and Renza Rosier left their native Champagne in 1982 to purchase a vineyard in the Limoux region of southern France, in the foothills of the Pyrenees. They produced their first cuvee in 1983, just 600 bottles; the next year, 6,000 bottles were produced under the appellation of Blanquette de Limoux.

Over the years, the family's vineyard holdings and production has continued to grow, and their son Nicolas has joined as operations manager.

The Rosiers and their small staff work outdoors all year, pampering each vineyard, row, and vine to produce distinctive yet traditional cuvées inspired by the region's long winemaking history.
The history of wines at Grand Verdus is the story of a château dating from the Renaissance period and the Le Grix de la Salle family, who decided, after the Second World War, to develop their small vineyard into a renowned winery.

In 1975 at 24 years old, Antoine Le Grix de la Salle joined his father, Philippe le Grix de la Salle, at the estate, after a few months in Napa Valley, as a trainee with Robert Mondavi. Through his relentless work over 20+ years, he is responsible for the development of the vineyard to its current size, where nearly 50 plots are now identifiable.

Antoine's eldest son Thomas took over the vinification and marketing in 2008, and Edouard Antonie's second son, joined the family property in 2019, assisting with vineyard management and converting to organic farming in 2020.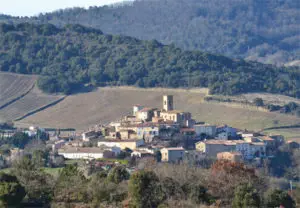 Château de Villelongue
Serendipity is honored to represent these exciting new offerings from Ascent Wines in California. Looking to try these wines yourself?
Fill out the contact form below!