What's Inside: February Features | Rosé Presale | Fancy Schmancy Italian Wine Tasting | From the Blog: Chateau Goudichaud | Video Highlight: Serendipity Loves La Rasina Brunello | Get To Know the Team | Market Visits and Special Guests
All wines are subject to availability. For current inventory, please reach out to your Sales Representative.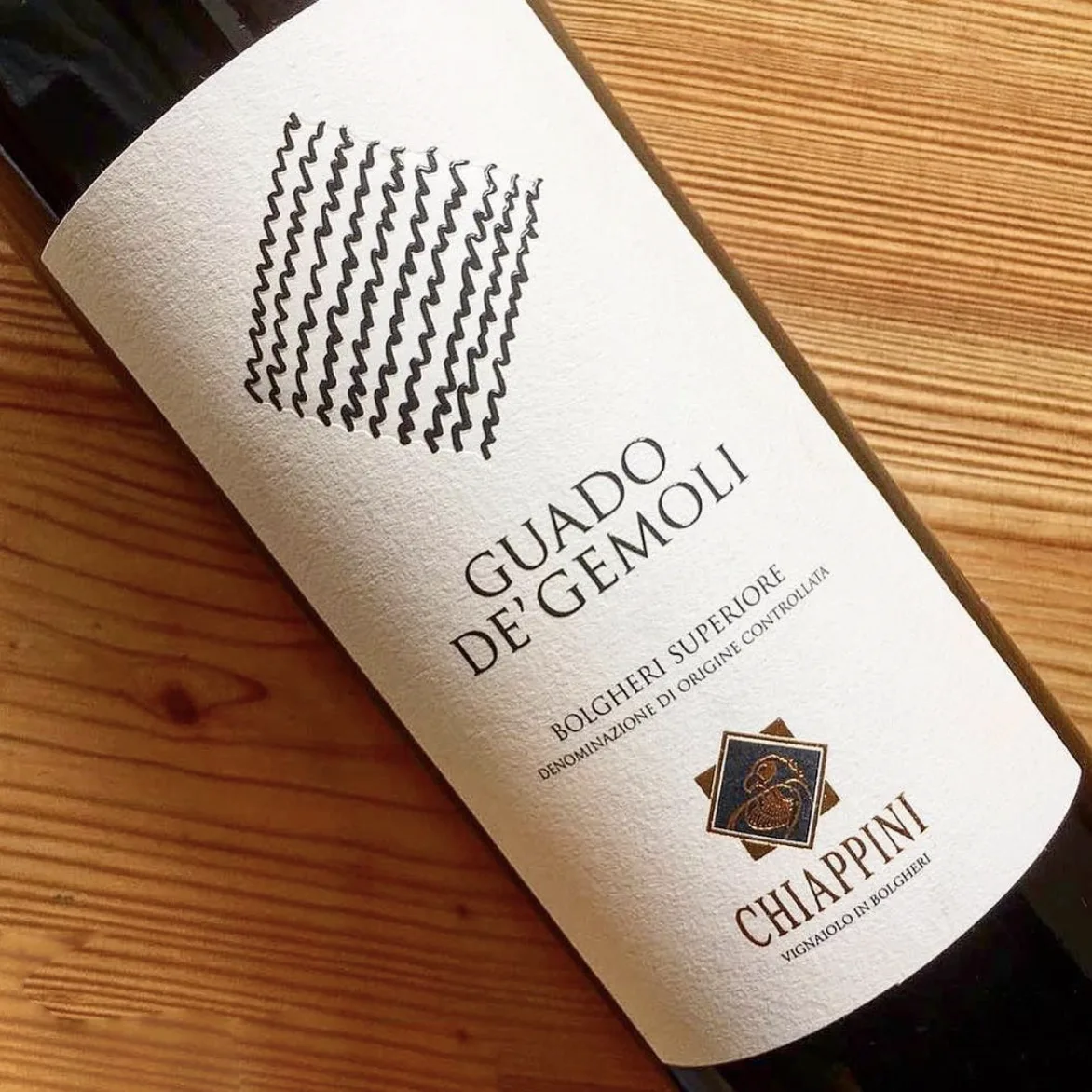 Azienda Agricole Chiappini sits in the heart of Bolgheri on the Via Bolgherese— the road that is home to some of the most important wine estates in the DOC. It's there that Giovanni Chiappini and his two daughters craft opulent, organic expressions of the region. The Guado de' Gemoli achieves just that, combining the power of Cabernet Sauvignon, with the elegance and complexity of Cabernet Franc and Merlot. A true taste of Bolgheri, expect an ever-evolving bouquet with aromas reminiscent of licorice, earthy tobacco, vanilla and cedar.
What's not to love about the wines of Francois Villard? Produced by chef-turned-vigneron, Francois crafts gorgeous Northern Rhone wines that favor finesse over strength. Villard's practices include certified organic farming, native yeast fermentation and only the lightest touches of new oak. The resulting wines offer rich texture & deft balance— bringing us to the abundantly savory 'Poivre et Sol'. This is classic St. Joseph Syrah, dialed UP. Juicy with a bit of a grippy edge, tart red fruit takes the stage alongside notes of blood orange & black peppercorn.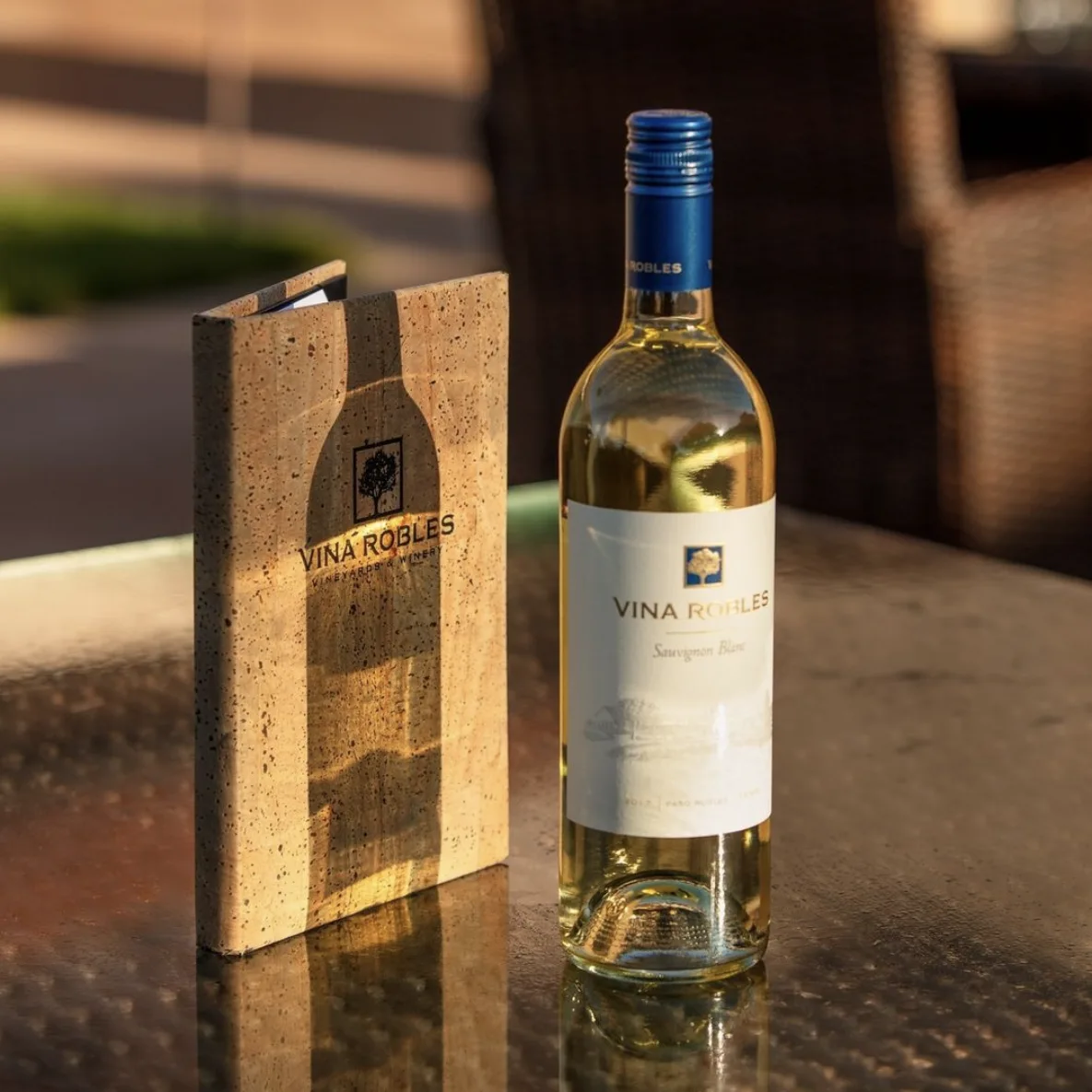 Calling all Sauvignon Blanc lovers! Bright and kinetic, Vina Robles produces a bold Sauvignon Blanc ready to be enjoyed year-round. Grown in the cool, coastal climate of Paso Robles, grapes are harvested from a small sandy-gravelly block on their Jardine Vineyard. Intentional lees aging emphasizes a textured mouthfeel, accompanied by zesty notes of passion fruit, ripe guava and green peppercorn. Stelvin closures and 90+ ratings from Wine Enthusiast make this the perfect candidate for by-the-glass pours and consumer-friendly retail.
It's that time of year again! Serendipity's rosé presale is now LIVE, featuring offerings from Rosenthal, Bowler, Vintage '59 and more. Presale offer ends February 27th, 2023. Please contact your rep for current availability.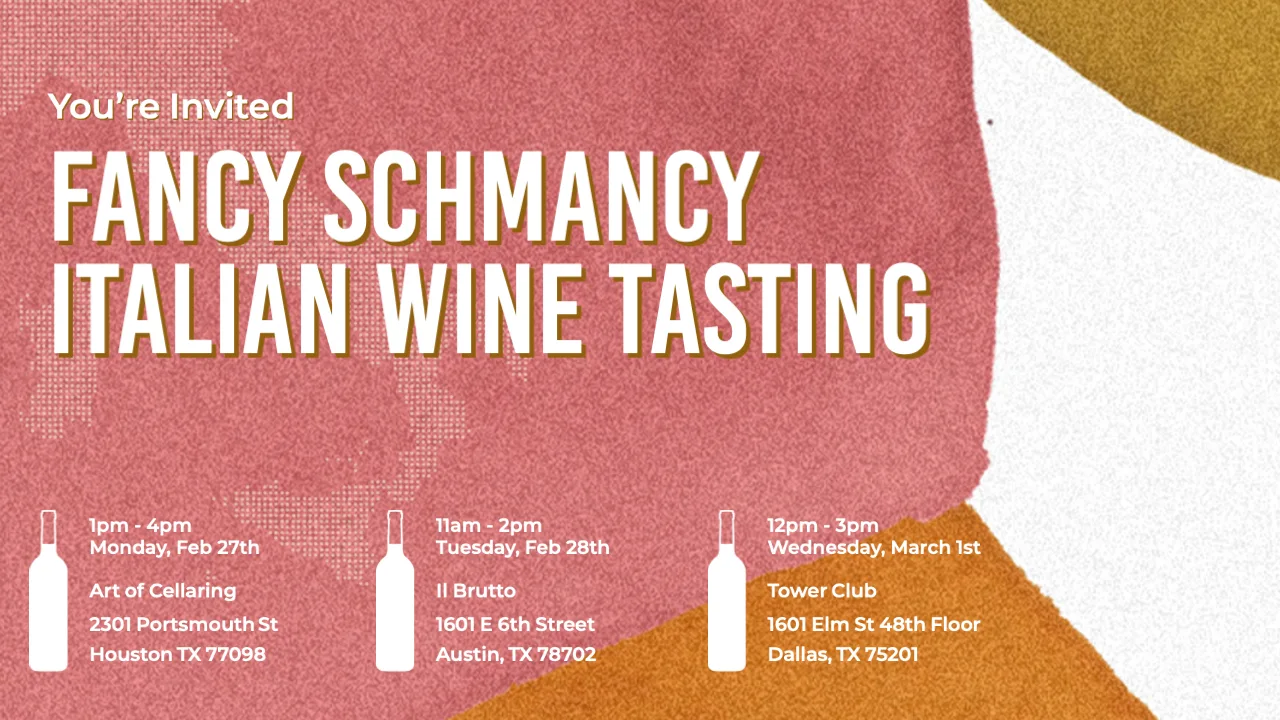 Please join us for a one-of-a-kind trade tasting featuring the latest and greatest from our award-winning Italian wine portfolio! For our first in-person event since 2020 (can you believe it's been so long?), attendees will enjoy current 2018 Brunello releases alongside quintessential Italian offerings from Col di Lamo, Il Borro, Roberto Voerzio, and more. Come sip with leading winery experts and your favorite sales reps in Houston, Austin, and Dallas! Special offers and pricing available for current customers. RSVP required.
From the Blog: Chateau Goudichaud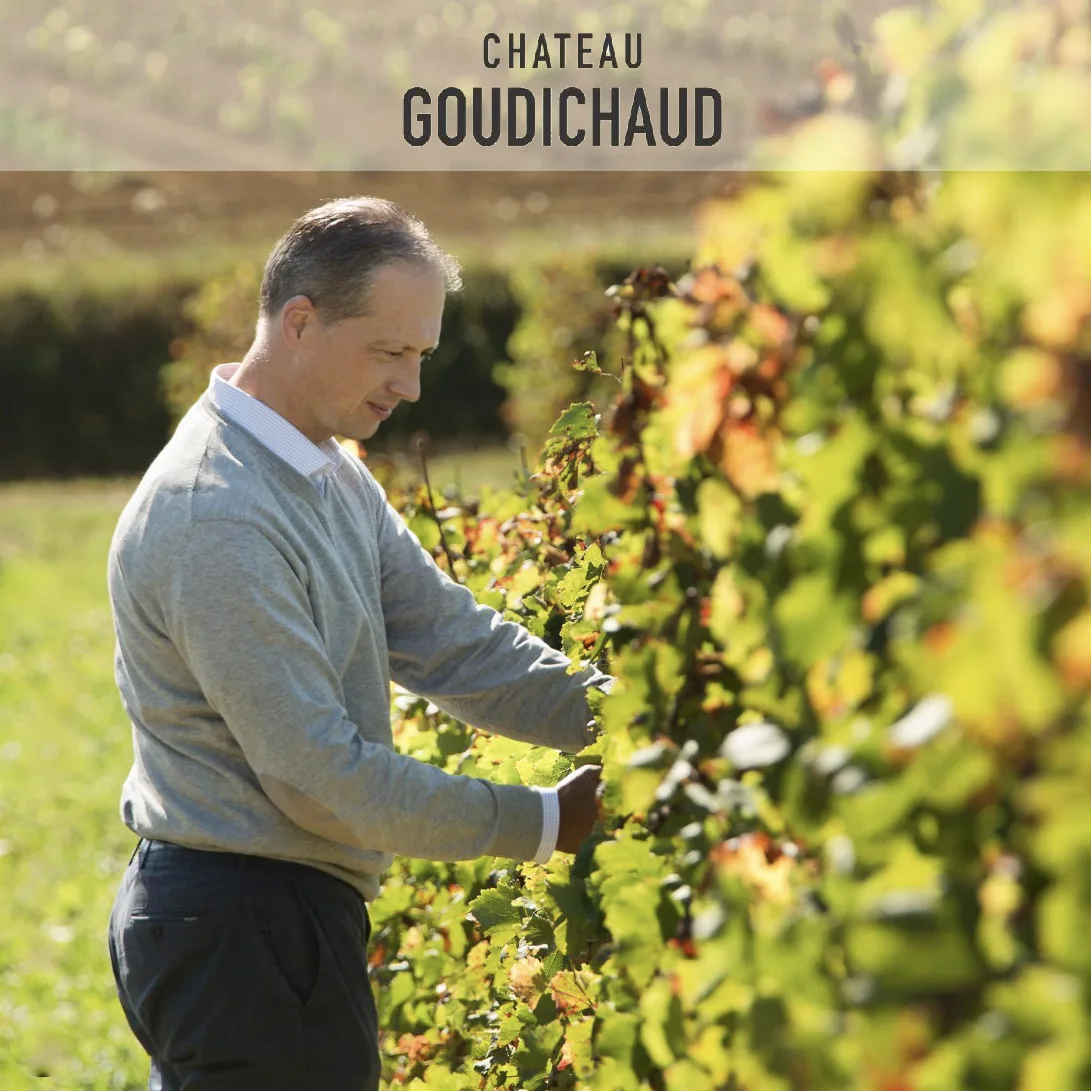 This month, as part of our Serendipity Loves campaign, we're featuring some of our old flames and new crushes. As one of our first winery partners, Chateau Goudichaud is firmly in the old flame category, and now going on 20 years of partnership, it seems like a good time to reflect back on how we got here and share more of the story with the world!
La Rasina Brunello di Montalcino with Richard Sanchez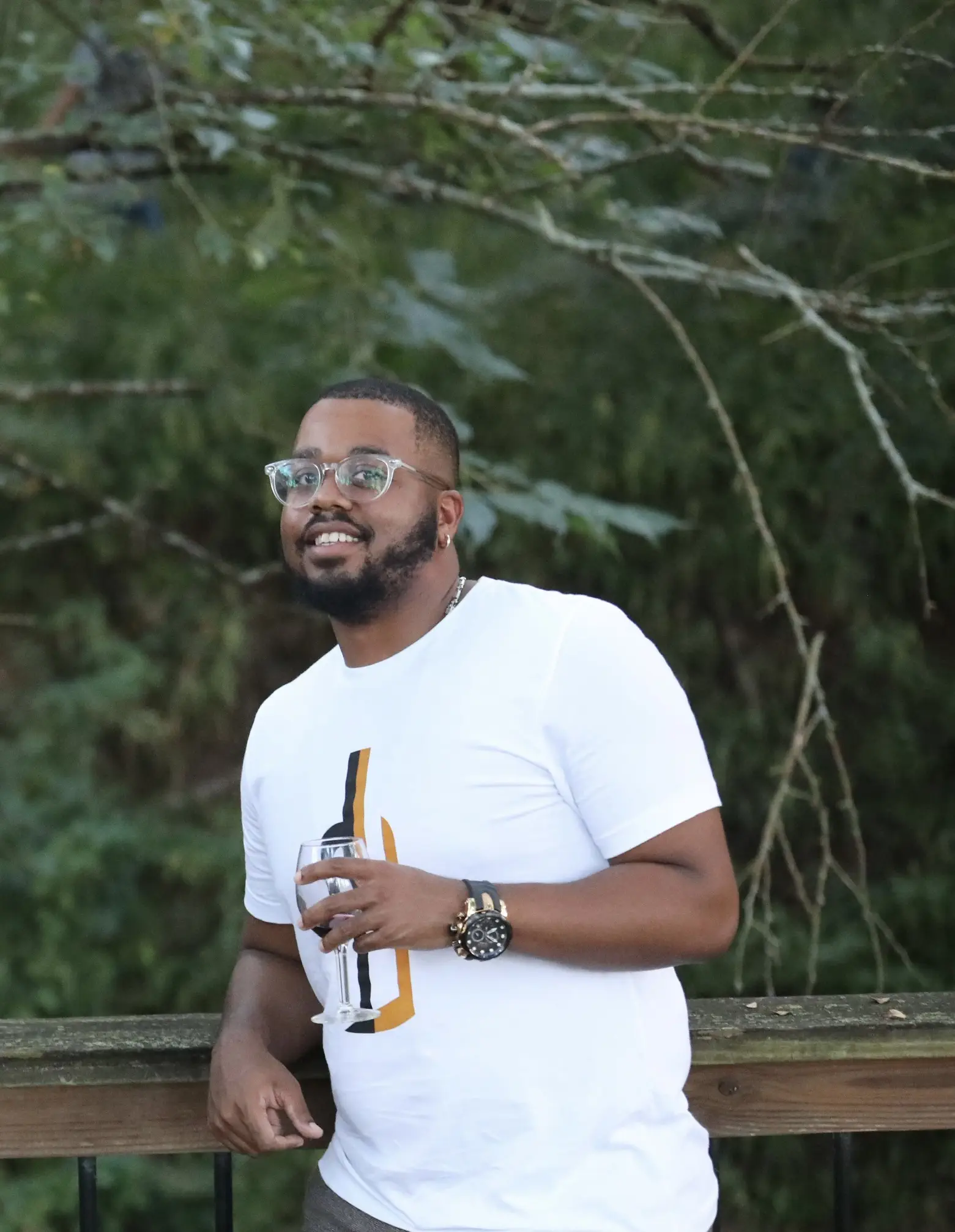 Welcome Jordan Kennard, the newest addition to Serendipity National Imports! Jordan joins our small but mighty National team as the Marketing Insights & Project Coordinator.
Where are you from & what brought you to the wine industry? I was born and raised in Fort Worth, Texas. I've had a passion for wine since college— I never really thought I would work in the industry but once I did I fell in love.
What is your current favorite wine in our book? My favorite wine in our book would have to be either Left Coast White Pinot Noir or Viticcio Bolgheri.
What do you like to do when you're not working? One of my favorite things to do outside to work is producing podcasts. I produce a couple different podcasts, and even have one about wine called Full Court Press by 94 Pours.
Market Visits and Special Guests
Austin
Feb 22 War Room Cellars
Feb 23 San Silvestro
March 7 Colene Clemens Vineyards
March 8 Skinner
March 16 Scotto
March 28 Ployez-Jacquemart
March 28 Indigenous
San Antonio
Feb 16 Biale
Feb 21 War Room Cellars
March 15 Scotto
March 29 Match Vino
Dallas & Fort Worth
Feb 21 – 22 San Silvestro
Feb 23 War Room Cellars
March 8 Colene Clemens Vineyards
March 9 Skinner
March 14-15 Firriato
March 28-29 Graham Beck
Houston
Feb 21 Ancient Peaks
March 9 Colene Clemens Vineyards
March 16 Firriato
March 28 Match Vino
March 29-30 Indigenous