What's Inside: January Features | From the Blog: Keeping it 💯 with Zero Zero Non-Alcoholic Wines | Video Highlight: Serendipity Sips | Get To Know the Team | NEW Brand Announcements | Save the Dates | Market Visits and Special Guests
Founded in 2011 by cellar hand and self-taught winemaker Chris Christensen, Bodkin Wines disrupted the sparkling wine scene with America's FIRST sparkling Sauvignon Blanc in 2012. With one foot rooted in wine science and the other in craftsmanship, Christensen's minimalist philosophy guides his signature style of high acid, low alcohol wines. ​​These wines have garnered over two dozen 90+ point scores in critical review over the last decade, but truly it's the consumers who keep winning. Try the bubbles that started it all: Cuvee Agincourt.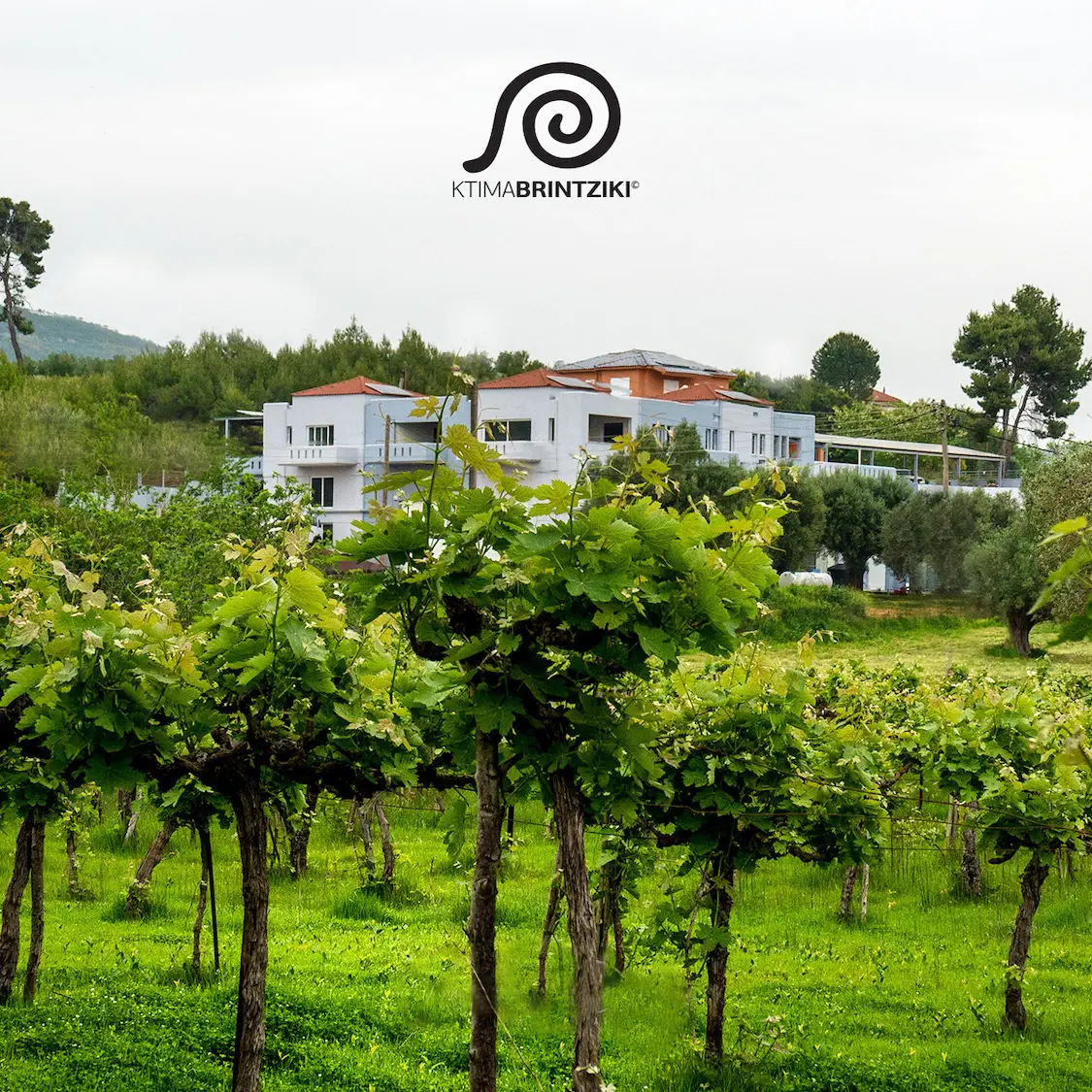 Meet Greece's first green winery: Ktima Brintziki! Run by a wife and husband winemaking team, the Brintziki Estate is certified organic, carbon neutral, and solar and geothermal powered. They grow indigenous, rare varietals in the Ilian region of the Peloponnese, near the sacred town of Ancient Olympia. Together with widely celebrated enologist Dr. George Kotscrides (of Chateau Petrus and Calon-Segur) the family showcases wines that are beautiful, authentic demonstrations of the diversity that Greece has to offer.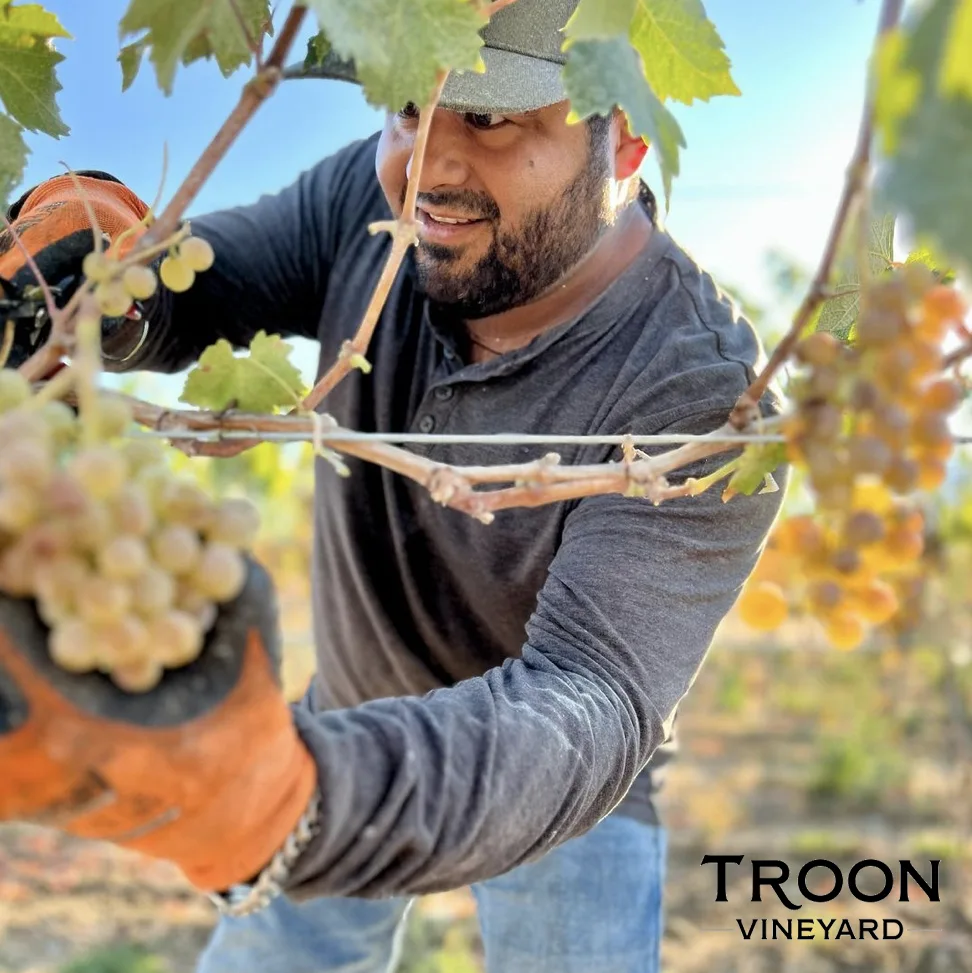 Looking for more actionable wines in 2023? Just one of five Regenerative Organic Certified wineries in the world, Troonknows the value of sustainable agriculture alongside fair farming practices. This Biodynamic vineyard in Oregon's Applegate Valley is breathing new life into what it means to build and sustain its local communities, committing to both the rigorous regulations of ROC and "farm[ing] like the world depends on it." Get started with the first wine to carry the ROC logo: Druids Fluid red blend.
Keeping it 100 with Zero Zero Wines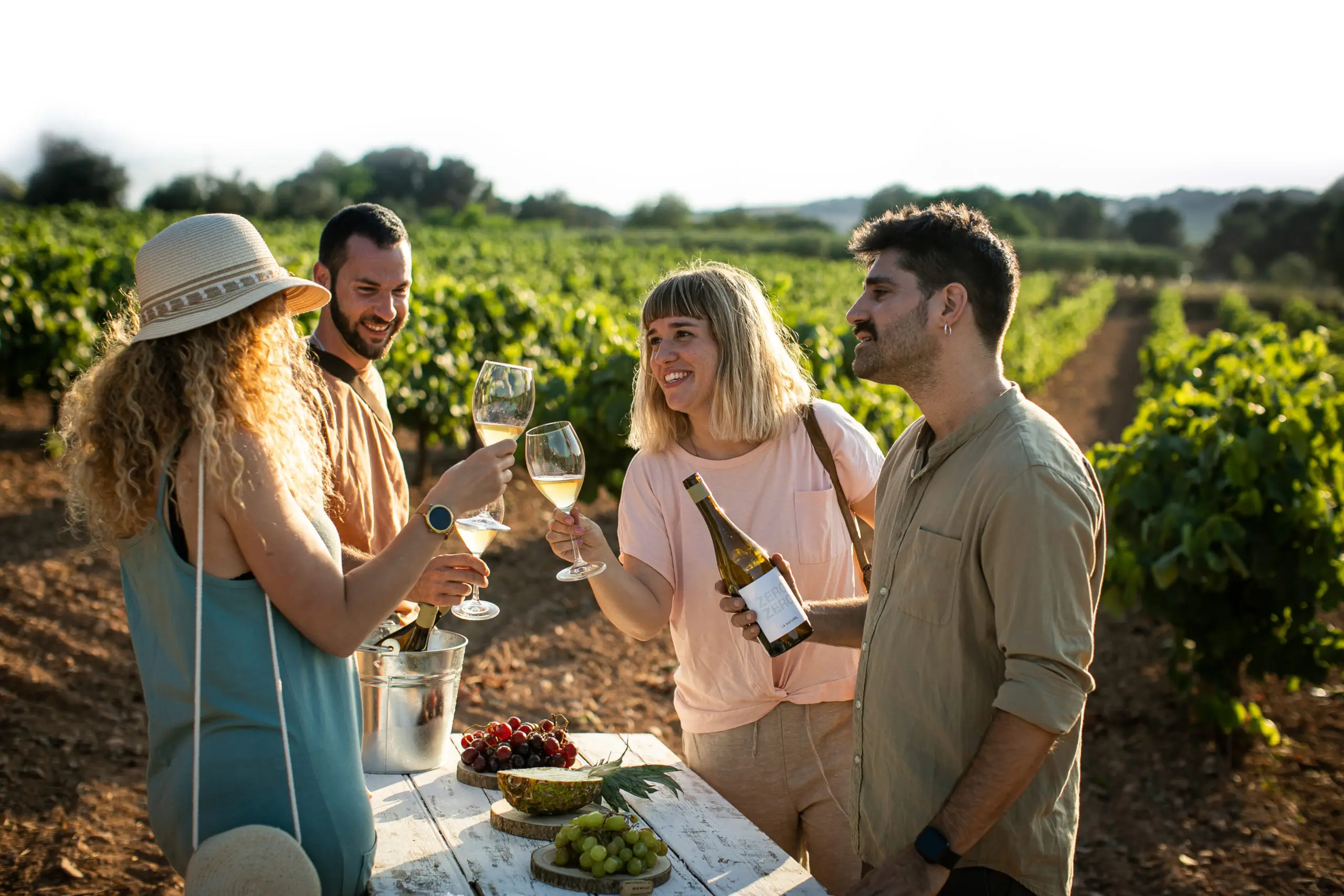 Non-alcoholic bevies might be trending in January, but at Bodegas Aroa they know the year-round value of crafting quality, alcohol-free wine. We chatted with the estate's resident enologist Pedro Balda for an inside look at what goes in to (and taken out of) their award-winning Zero Zero wines. Whether you're substituting, sober-curious, or just plain committed to the no-low lifestyle, Zero Zero non-alcoholic wine is here to boost your everyday occasion.
Serendipity Sips Cava Quintanilla
Join Sofia D'argence, Portfolio Manager of La Competencia Imports, as she talks and tastes her way through Cava Quintanilla Chardonnay from San Luis Potosi, Mexico.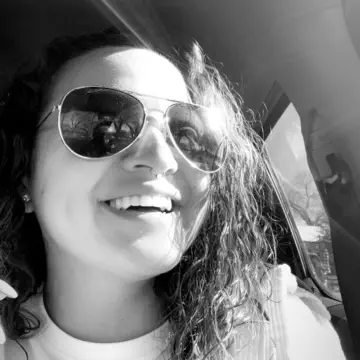 Meet Sam
Bartone of Austin Sales
1. How long have you been with the company? 3 years 
2. What's your current favorite wine in our book? Left Coast White Pinot Noir 
3. What are you up to when you're not working? Being outdoors! If I'm not running with my pup Eevee I'm in the sand playing volleyball, aiming for the bullseye at urban axes, or trying to battle it on the Pickleball court.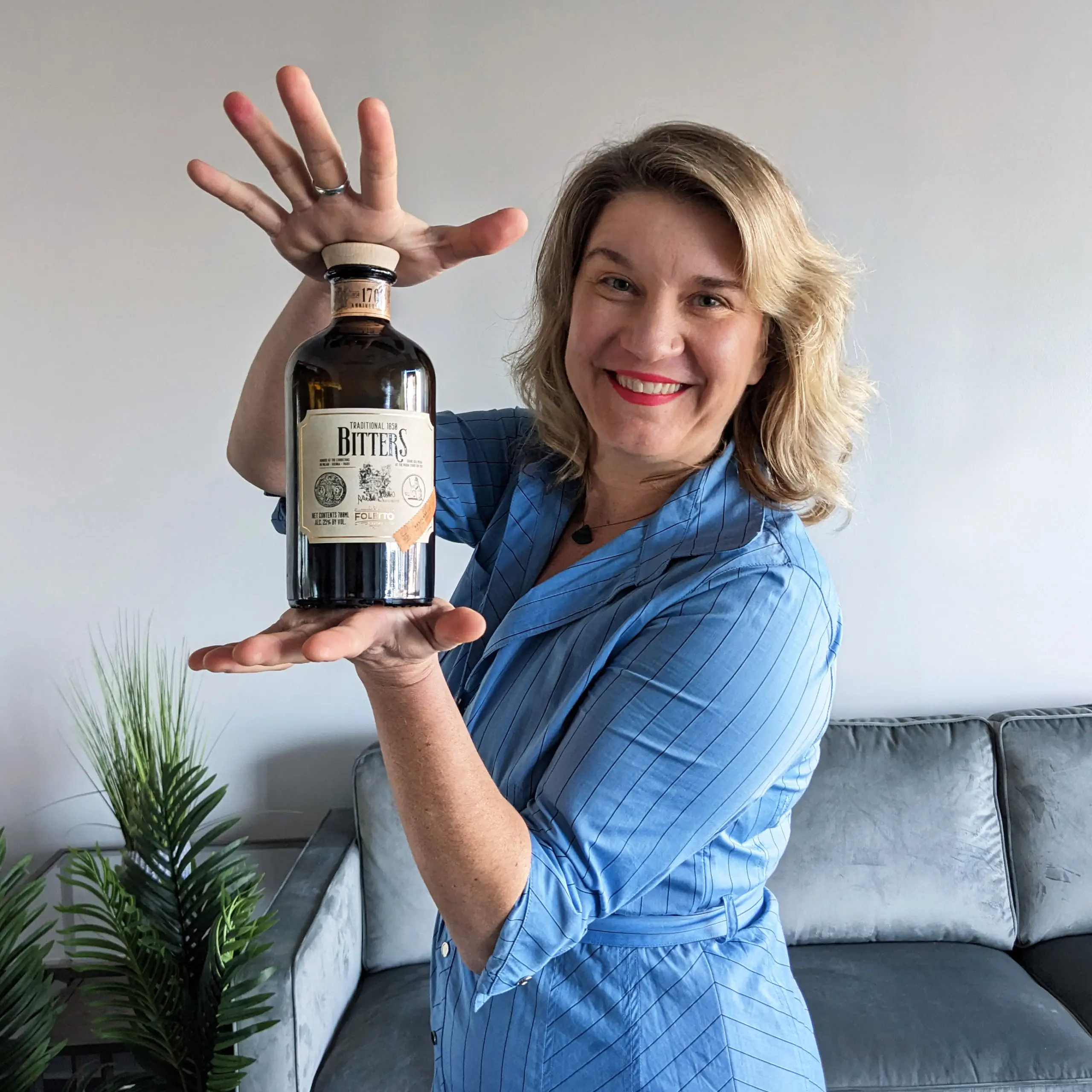 Foletto's story began in 1850, when its founder Giovanni began production in Ledro, a small valley in the Alps of Alto Adige. He took great personal risks openly challenging widely-held opinions to demonstrate that with passion & perseverance you can change the status quo. Imagining a future where craftsmanship, identity of place & sustainability are the keys to each project's success. Now in its 5th generation of apothecary pharmacists, the company continues to be guided by their Great-grandfather's "Heritage" philosophy to produce artisanal products according to ancient recipes & indigenous medicinal botanicals from the Alps and Lake Garda.
Market Visits and Special Guests
Austin
Feb 7 Gamble

Feb 8 Troon

Feb 22 Warm Room Cellars

Feb 23 San Silvestro
San Antonio
Feb 16 Biale

Feb 21 War Room Cellars
Dallas Fort Worth
Feb 7 – 8 Vina Robles

Feb 8 Arcudi

Feb 9 Troon

Feb 15 Bodkin

Feb 21 – 22 San Silvestro

Feb 23 Warm Room Cellars
Houston
Feb 9 Arcudi

Feb 14 Bodkin

Feb 15 Biale

Feb 15 – 16 Il Borro

Feb 21 Ancient Peaks