What's Inside: Biodynamic Features | Travels With Seth, President & Co-CEO | From the Blog: Exploring Maysara | New Brand Announcements | Get To Know the Team | Video Highlight: Serendipity Sips with Picayune | Market Visits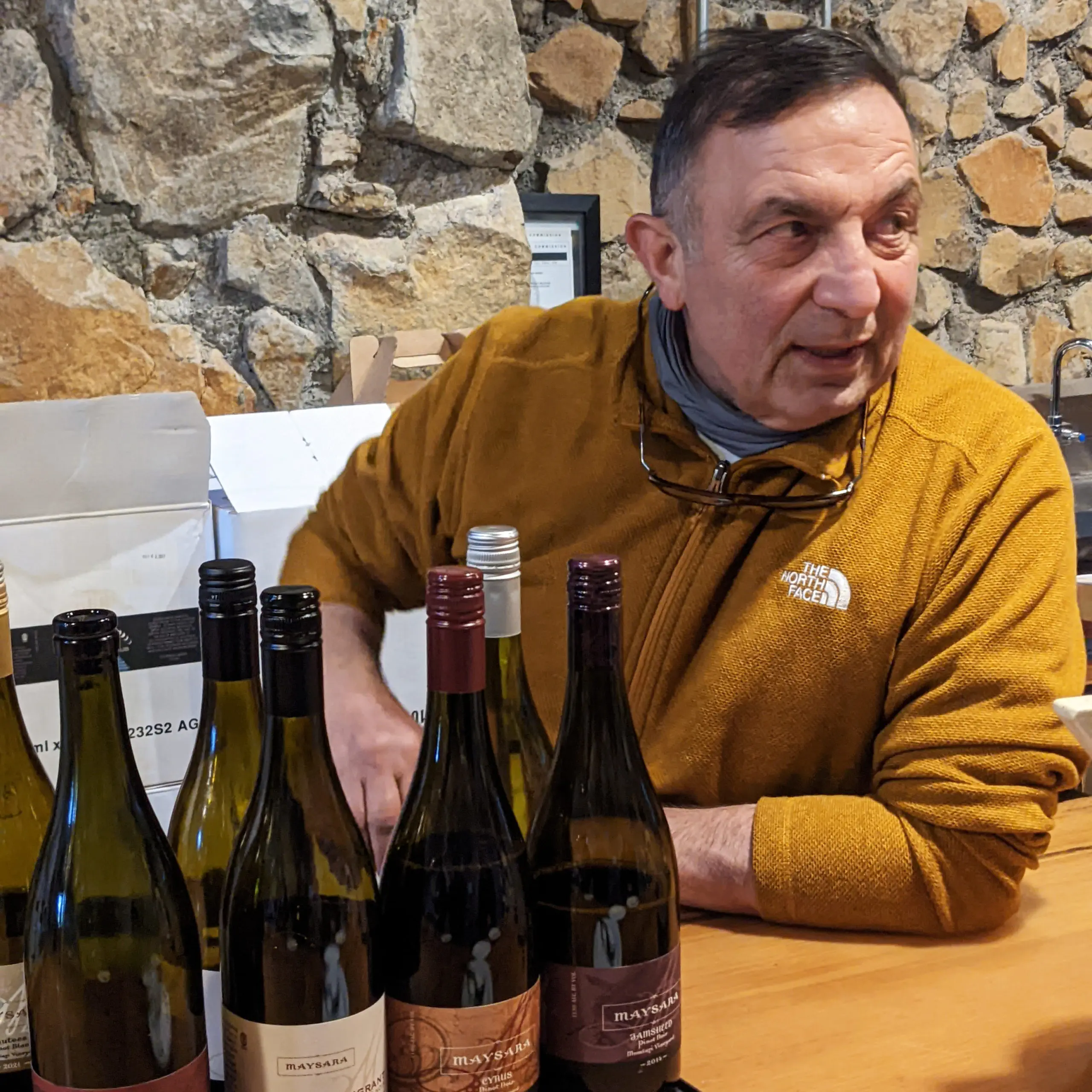 90% of winemaking takes place in the vineyard. Because of this, the Maysara family has held themselves to a strict form of land use. In order to nurture and reap the rewards naturally, no materials go wasted during Maysara's alternative way to chemical-free farming. This approach embodies a "from nature to nature" philosophy. Co-owner Moe's biodynamic belief is to observe the land as it has its own individuality, soul, and character.
Paxton vineyards are spread across a diverse number of sites and soil types in the McLaren Vale, which are managed without compromise from planting to harvest. Founder and owner David Paxton is one of Australia's most highly respected viticulturists, and continues to strive to minimize inputs while farming biodynamically. Certified organic and utilizing only native ferments, click to explore their 'MV' and 'Now' Shiraz.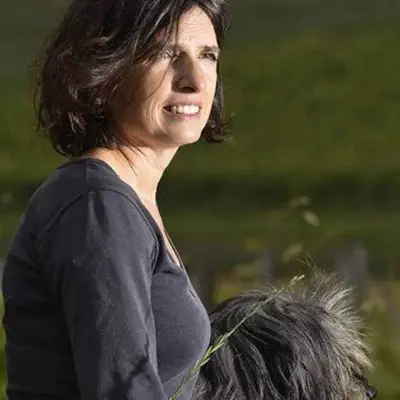 Christine Dupuy took over her family's six-hectares in France's Southwest region of Madiran when she was only 23. Thirty years later and her holdings (which celebrate Tannat) are entirely hand-harvested and tended organically, dabbling in biodynamics. Insofar as she works to refine Tannat's inherently tannic grip, her red wines are modern in style, but she loses none of the textural density that made the grape famous. 
Seth took to the skies this month for a trip around Europe with various suppliers. Follow along on his travels via instagram, HERE.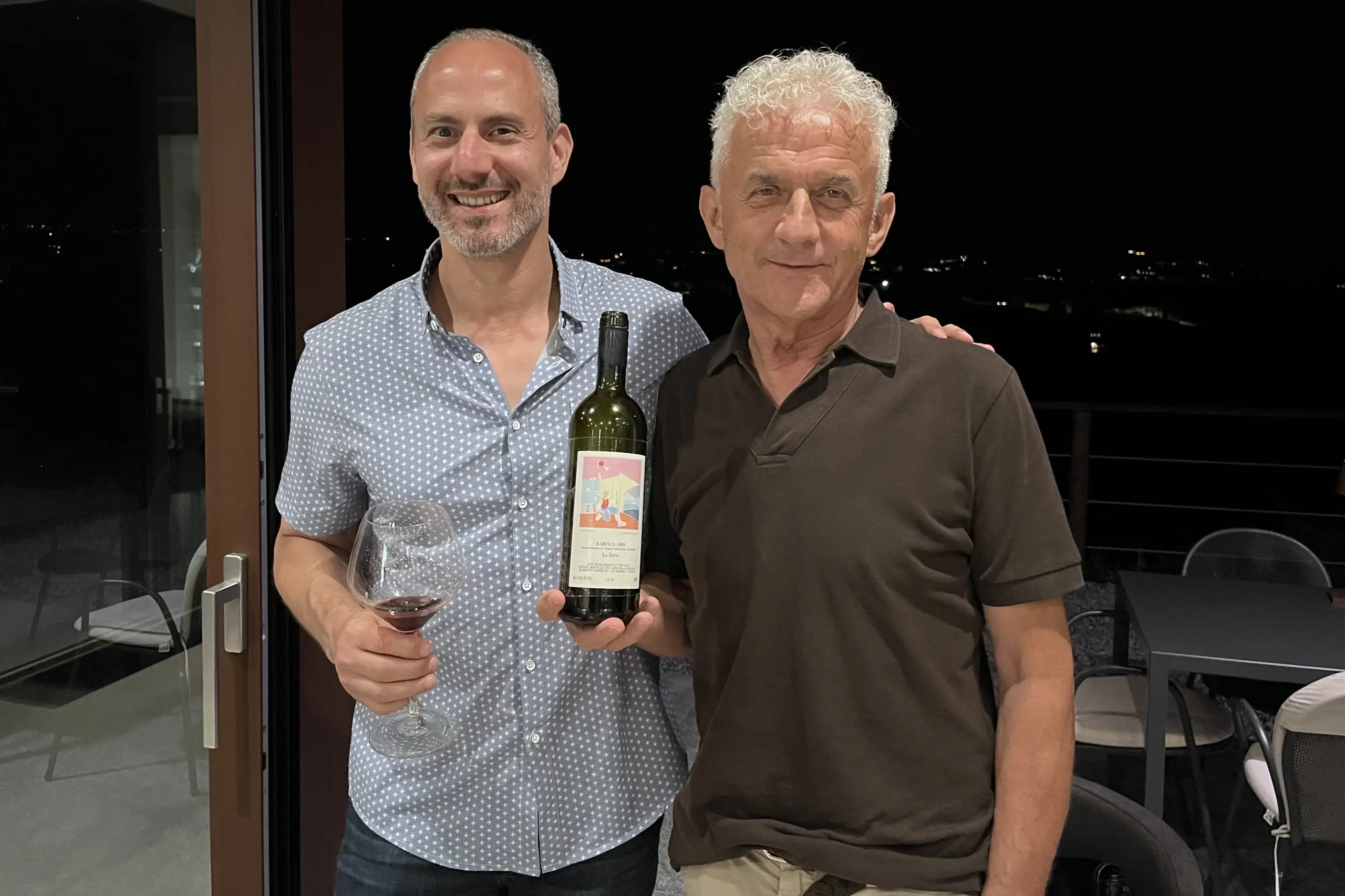 Here we are after just braving a storm for a tasting with Roberto Voerzio, one of the original "Barolo Boys". Our group braved an incredible thunderstorm with 50 MPH winds to get from Roero to La Morra to taste with Voerzio. Trees were blown sideways and most of the Italians pulled off of the roads. When we arrived, the skies cleared and we were able to enjoy a two–hour winery tour and barrel tasting.  The wine in barrel was amazingly similar to the wines in the bottle!  We then had a dinner and tasting with Cru Barolos, including one from 1999— a historic Barolo Vintage. 

Maysara, meaning 'the wine house' in Farsi, embodies a holistic philosophy that comes alive in each of their many Pinots. Take a walk through this unique space in the foothills of Oregon's Coast Range alongside several visiting Texas teammates as they explore this certified Biodynamic paradise!
Please join us in officially welcoming Troon Wines to both our California and Texas books! Troon Vineyard is a Demeter Biodynamic Certified and Regenerative Organic Certified farm in Oregon's Applegate Valley. They believe the only route to memorable wines, that reflect the terroir of where they were grown, is to be found in the healthy soils and vines that are the foundation of Biodynamic agriculture.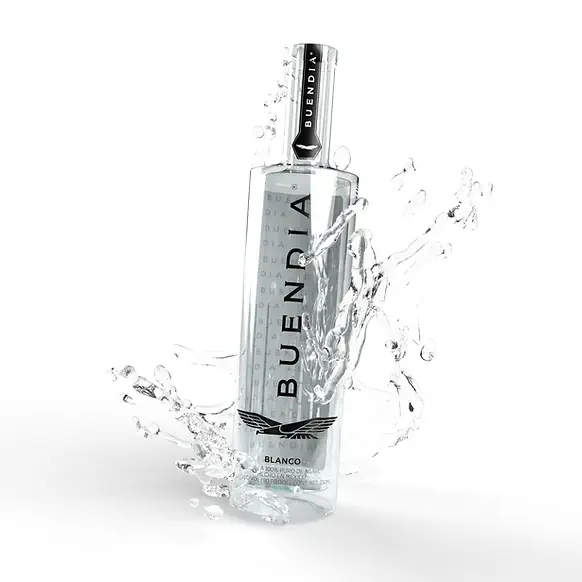 Buendia is a small-batch, ultra-premium Tequila committed to quality and craft. The company was founded by Titus Barrios and Brandon Ceccardi, friends for over 20 years who met on a trip in Mexico building homes and serving the local community. The name means "good day" in Spanish and is often used as a greeting.
We asked Matt Chumlea, our Regional Director for Central Texas, what his experience was like at Pinot Camp…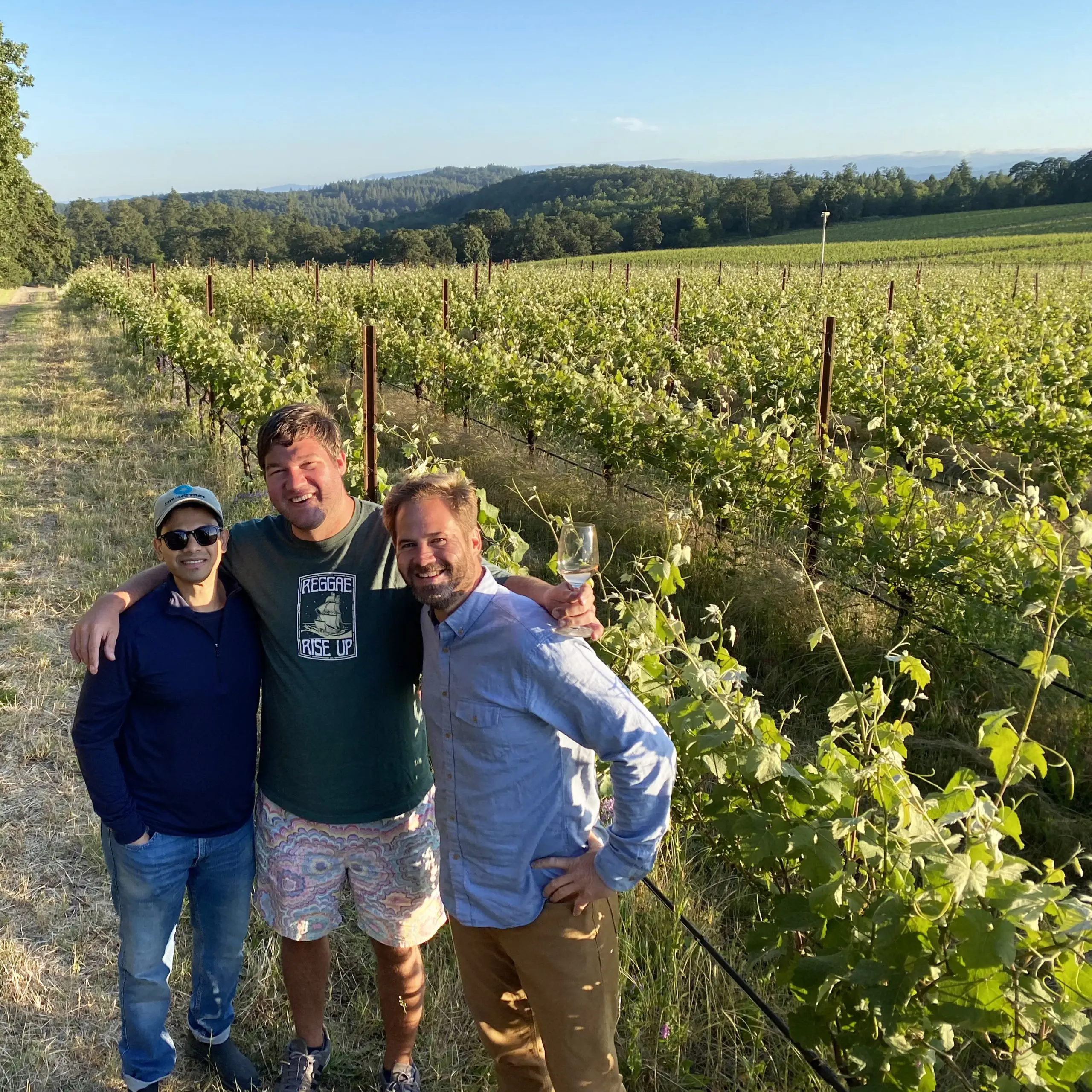 "In January of 2020 I got the very exciting news that Left Coast Cellars had nominated me to attend Oregon Pinot Camp. Two and a half years later I finally got my chance to attend, and it was such an absolutely wonderful experience! The 50+ participating wineries made us all feel so very welcome and special. The daily seminars were amazing as we were bussed to multiple properties and were provided the opportunity to dive deeply into what makes Oregon so special for wine.  
The true highlight was being able to take Christina Lee from Central Market & Brad Fox from the Art of Cellaring to visit Left Coast with me.  We of course toured the property in the jeep, stopped at each of the single vineyards and took in the terroir, and then ate pizza outside under the stars and laughed and joked with Suzanne, Taylor and Shardul until nearly midnight.  I have a much better understanding for the multiple AVA's now, I have new friends, and stronger relationships now because of this time, and a stronger bond with wines and wineries that I already held dear."
Explore Picayune Cellars with co-owner and winemaker herself, Claire Weinkauf! Started in 2011 with Jennifer Roberts, the duo uses a negociant model to source premium fruit from across Napa and Sonoma. Join Claire as she tastes through the current vintages of two special offerings: the 2021 Picayune Albariño and 2018 Picayune Padlock.
Look Who's Coming to Town….
Don't miss your chance to meet with these winemakers and fellow brand representatives! Please reach out to your rep for availability and appointments.