What's Inside: Organic Harvest Month Features 🌿 | From the Blog: Beyond Organics with Angela Vineyards | New Brand Announcements | Get To Know the Team | Video Highlight: Serendipity Sips Saltie Girl Rosé | Market Visits
Organic Harvest Month Features
Meet the nation's first organic winery: Frey Vineyards! Founded in 1980 in Mendocino County, Frey are vanguards in organic and biodynamic agriculture in their local area. After 30 years it is still family owned and operated with 3 generations of Freys working side by side. They also source fruit from over 20 certified organic and biodynamic grape growers in Mendocino and Lake Counties. There's something for everyone with Frey's impressive range of environmentally-minded offerings.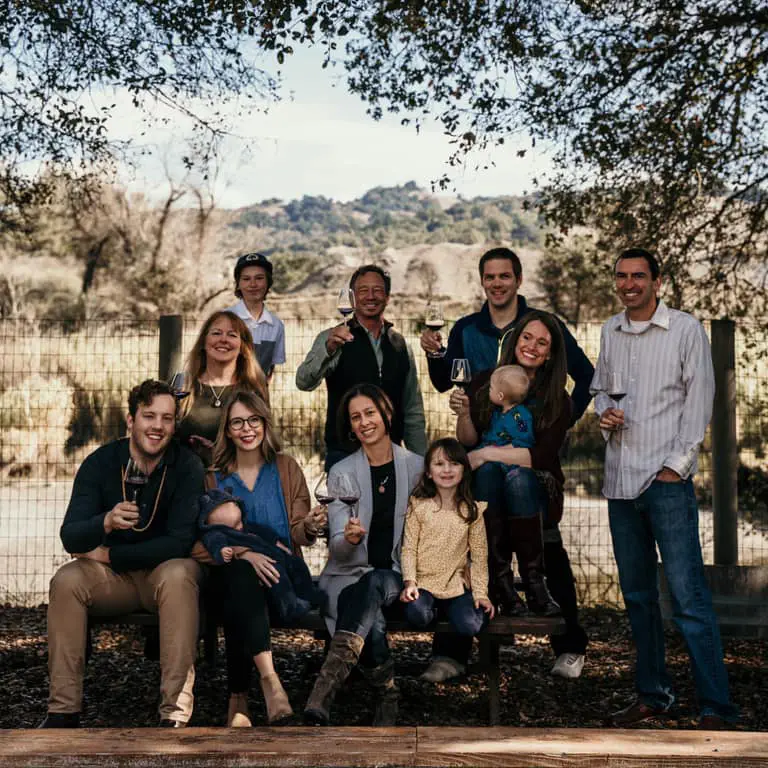 Guy Davis and his family winery are an iconic part of the Russian River Valley in Sonoma County, based in Healdsburg. His winemaking began in the late 80s and for 25 vintages the Davis Family label has churned out stellar Pinot Noir, Chardonnay, Zinfandel, and an increasingly broader range of wines from Mendocino to Monterey County. The whole family is passionate in their pursuit and believe wine is an essential element in a rich and wonderful life. We'll cheers to that!
Situated in the foothills of the Pyrenees and surrounded by its vineyards, Domaine Gayda is a new destination in the village of Brugairolles. Biodiversity is at the forefront of their vineyard management and here you'll find them employing the "nothing added, nothing taken away" philosophy of winemaking. In the largest wine-growing region in the world, Domaine Gayda strives to create wines whose provenance and sense of "being" reflect the quality and diversity of Languedoc Roussillon.

Meet Heath Payne: the viticulturist behind Angela Vineyards with an unmatched reverence for the vine. With Heath's help, we take a look at just what regenerative agriculture means for Angela's Yamhill-Carlton vineyards, delving deep into their evolving practices. Join us for a look into sustainability, beyond organics.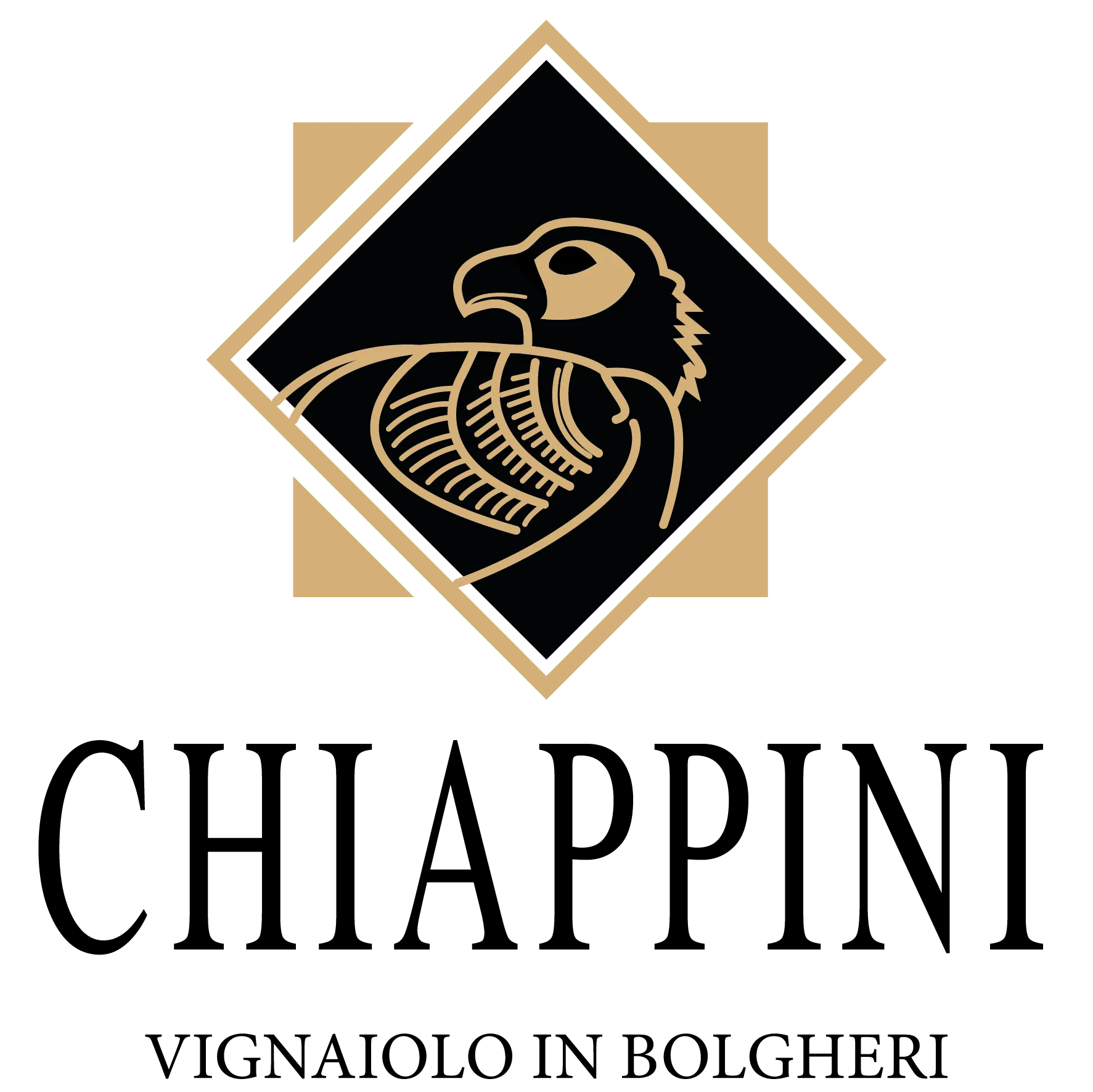 Serendipity is looks forward to our upcoming partnership with Chiapinni! The agricultural enterprise Chiappini is in the heart of the DOC Bolgheri at Via Bolgherese, the road where the most important wine estates of the Bolgheri region are located. The story of this farm speaks to the consistently renewed family tradition of the head of the family, Giovanni Chiappini, son of farmers that had moved from Marche to the Bolgheri region in the fifties. Still family owned and operated, their DOC level red blends will be scheduled just in time for Fall…
The Serendipity Team is Growing…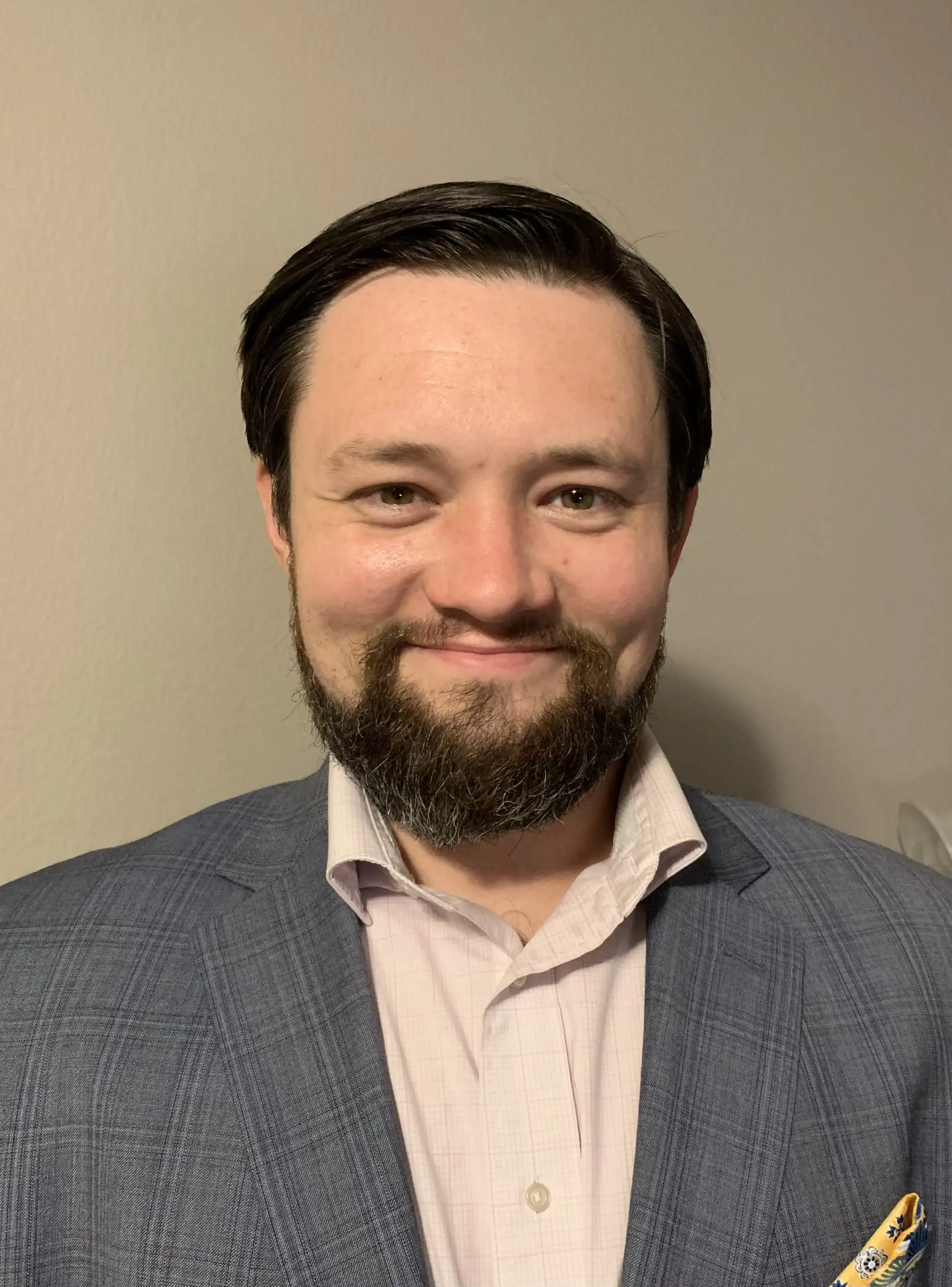 Meet Hunter Seidel, our newest Dallas Sales Rep:
"I recently moved from Jacksonville, Florida to the DFW area to be closer to family. I've worked in Restaurants since I was 15 and fell in love with wine when I experienced my first "perfect pairing" over ten years ago. I'm excited to continue learning and tasting through the portfolio, but my current favorites would have to be the wines of Domaine Philippe Viret. With a lot to read about to understand his approach of "Cosmoculture;" the story is one-of-a-kind and the wines are incredibly nuanced while retaining just enough classical familiarity to cater to both, the natural wine fanatic and the seasoned traditional oenophile. When not working, I spend time with my family and play the guitar, mostly folk and 30's era blues."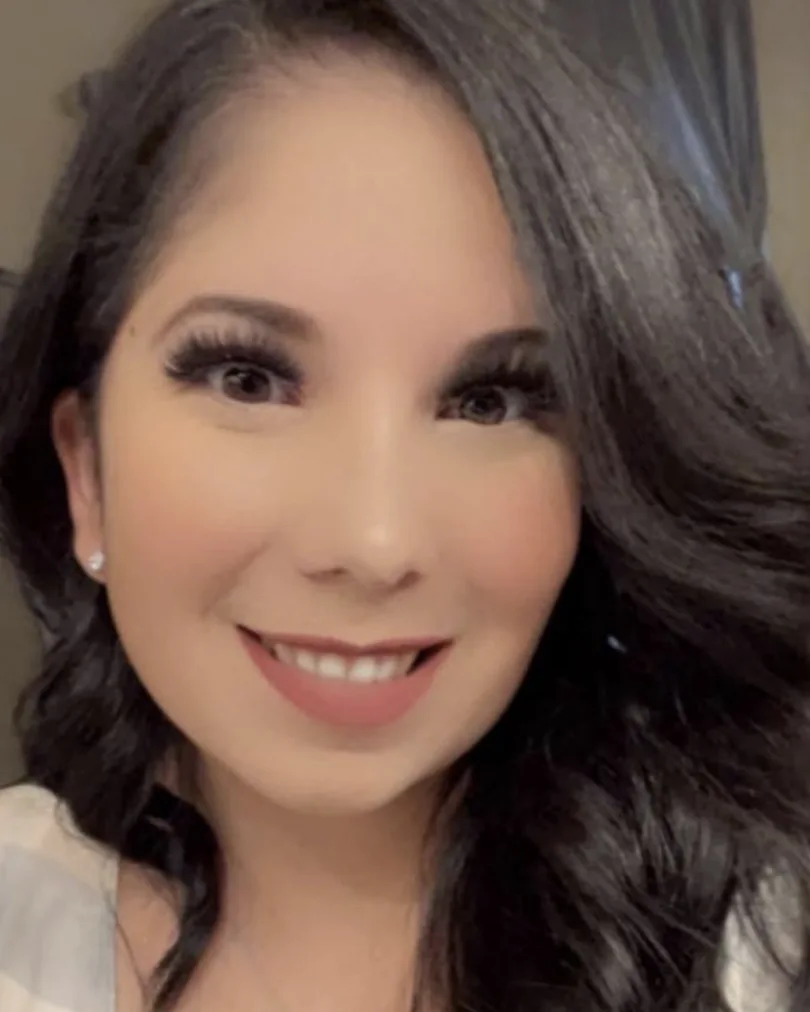 Meet

Silvia Ayde, our newest Rio Grande Valley Sales Rep:
"Wine is truly a passion for me. Wine has motivated me to study abroad at the International Wine & Spirit Centre in London. Today I'm so grateful to work with amazing people, in a great company doing what I love. The wine I'm most excited about from our book right now hails from Baja Mexico: the 2017 Madera 5 Tempranillo and Cabernet blend from Valle de Guadalupe. It's a new (to Texas) offering from La Competencia, with gorgeous notes of notes of red berries, dates, cinnamon, leather and tobacco."
Serendipity Sips Saltie Girl Rosé
What is the Serendipity team saying about Salty Girl Rosé? Catch Will Warto, one of our Brand Managers, give their expert tasting notes on this ripe, fresh offering from Coteaux d'Aix en Provence. (1-minute watch)
Look Who's Coming to Town….
Don't miss your chance to meet with these winemakers and fellow brand representatives! Please reach out to your rep for availability and appointments.
La Competencia September 22-23 in Dallas, Fort Worth, and Central Texas

Elizabeth Spencer September 27-28 in Dallas, Fort Worth, and Central Texas

La Sirena with Co-Owner Remi Barrett October 4-6 in Dallas, Fort Worth, Houston and Austin

Ancient Peaks October 4- 5 in Dallas and Fort Worth

Marchesi Incisa October 4-6 in Central Texas

Col di Lamo with Winemaker & Owner Giana Neri October 10-14 in Dallas, Fort Worth, Houston and Central Texas

Domain et Saveurs with Owner Jean Marie de Champs October 11-10 in Houston and Central Texas

San Silvestro & Costa di Bussia October 18-20 in Dallas, Fort Worth, and Central Texas