What's Inside: In Support of Ukraine – Every Case Counts | Earth Month 🌎 Featured Brands | From the Blog: Frey's Pioneering New Water Treatment | New Brands | Meet the Team | Tasting Women-Made Wines with 3 Austin Wine Pro's | Market Visits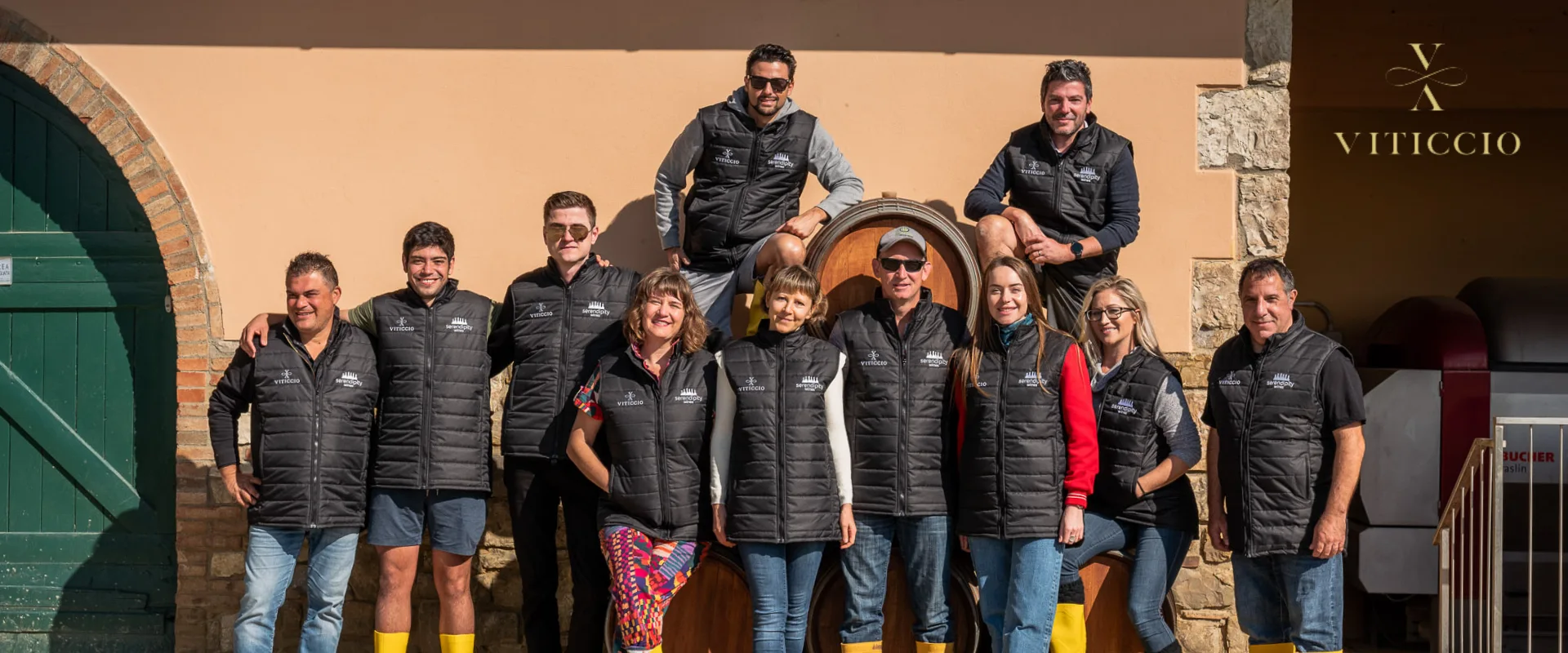 In Support of Ukraine:
Every Case Counts Relief Aid Campaign
Serendipity Imports has partnered with Alex and Helen Biba, the family behind Viticcio winery since 2015, to generate direct relief for their home communities in the Ukraine. On behalf of the Biba family, we are launching a nation-wide effort with our partners to raise relief aid for their organization of choice: The UOC for Family Affairs. Serendipity Imports will donate $10 for each case of Viticcio Wine purchased with a goal of raising $25,000 (2,500 cases). Please join us in supporting this effort. For ways you can help make an impact, further details, and relief updates click HERE.
A warm thank you to our partners across Texas and California that have aided in our efforts so far!
Earth Month Featured Brands
Earth month is here and this April we're taking a look at sustainable development and environmental education across the wine industry. Check out these brands who have the earth's best interest at the heart of their business: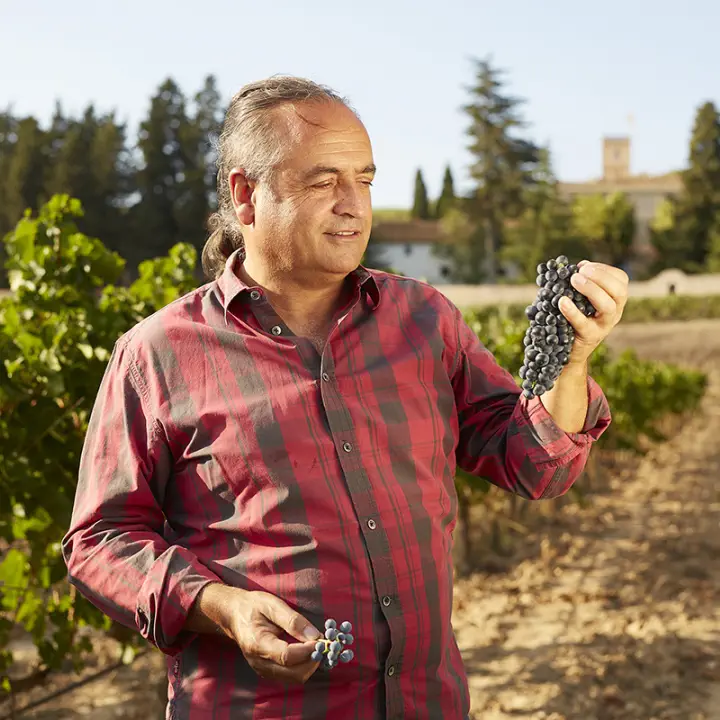 At Albet i Noya, they are crossing the most representative varieties of Catalan viticulture (Xarel·lo, Macabeo, Parellada, Tempranillo and Grenache) with other already resistant varieties. The goals and benefits of the project are many: reduce the number of treatments in the vineyard, reduce CO2 emissions, tractor use, and soil compaction, and increase diversity of flavors and aromas with high quality wines.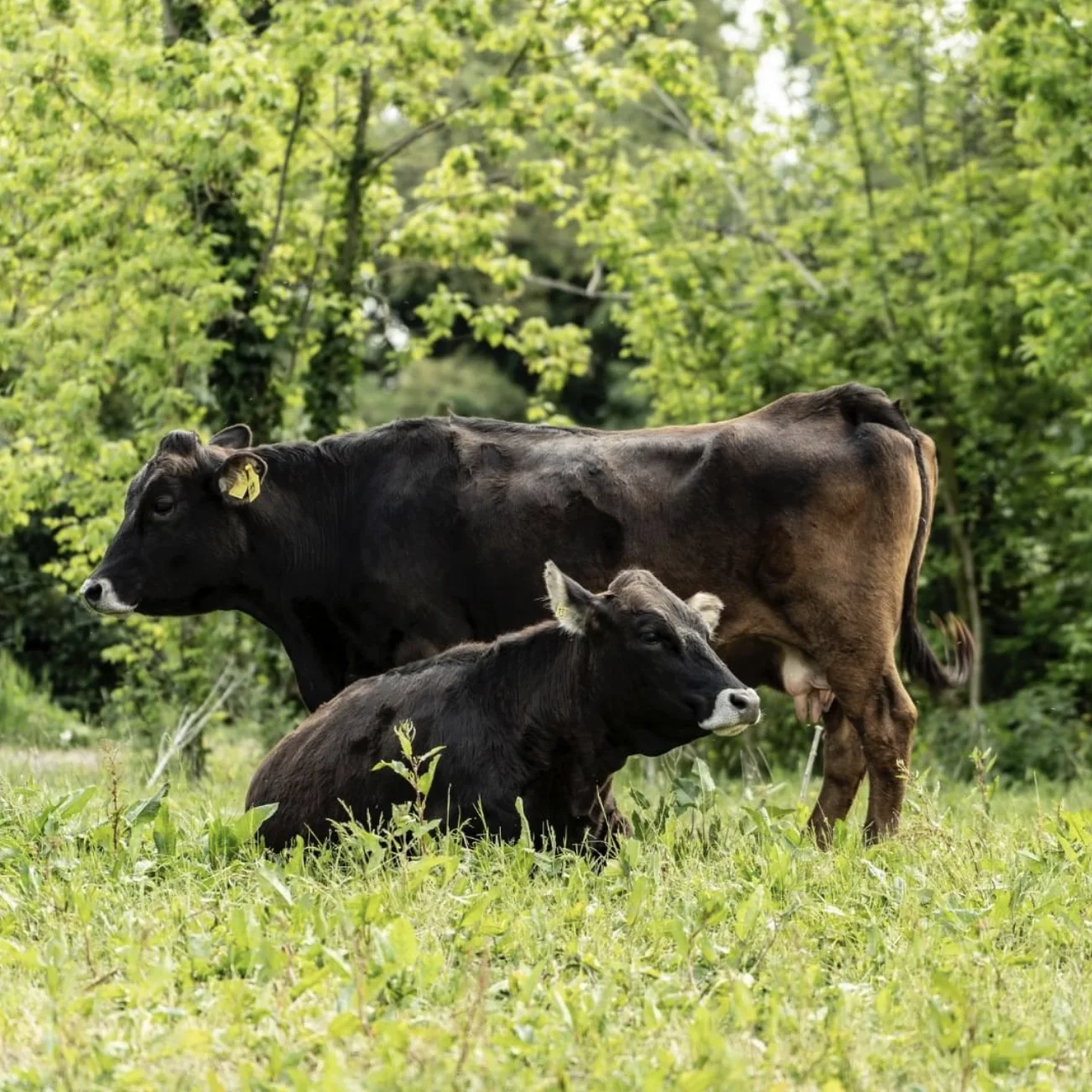 Fidora
Fidora believes in a farm as a living organism, in which plants, animals, and soil coexist harmoniously to create a circular economy model. Their wines are made with certified organic grapes, and they use Biodynamic practices which recall the centuries-old tradition of the closed-loop method. To Fidora, "being organic means moving a step forward in terms of quality, health, sustainability and environmental responsibility. The flourishing plants and the several animal species witness how a different agricultural method can improve our life conditions and change our world."​​​​​​​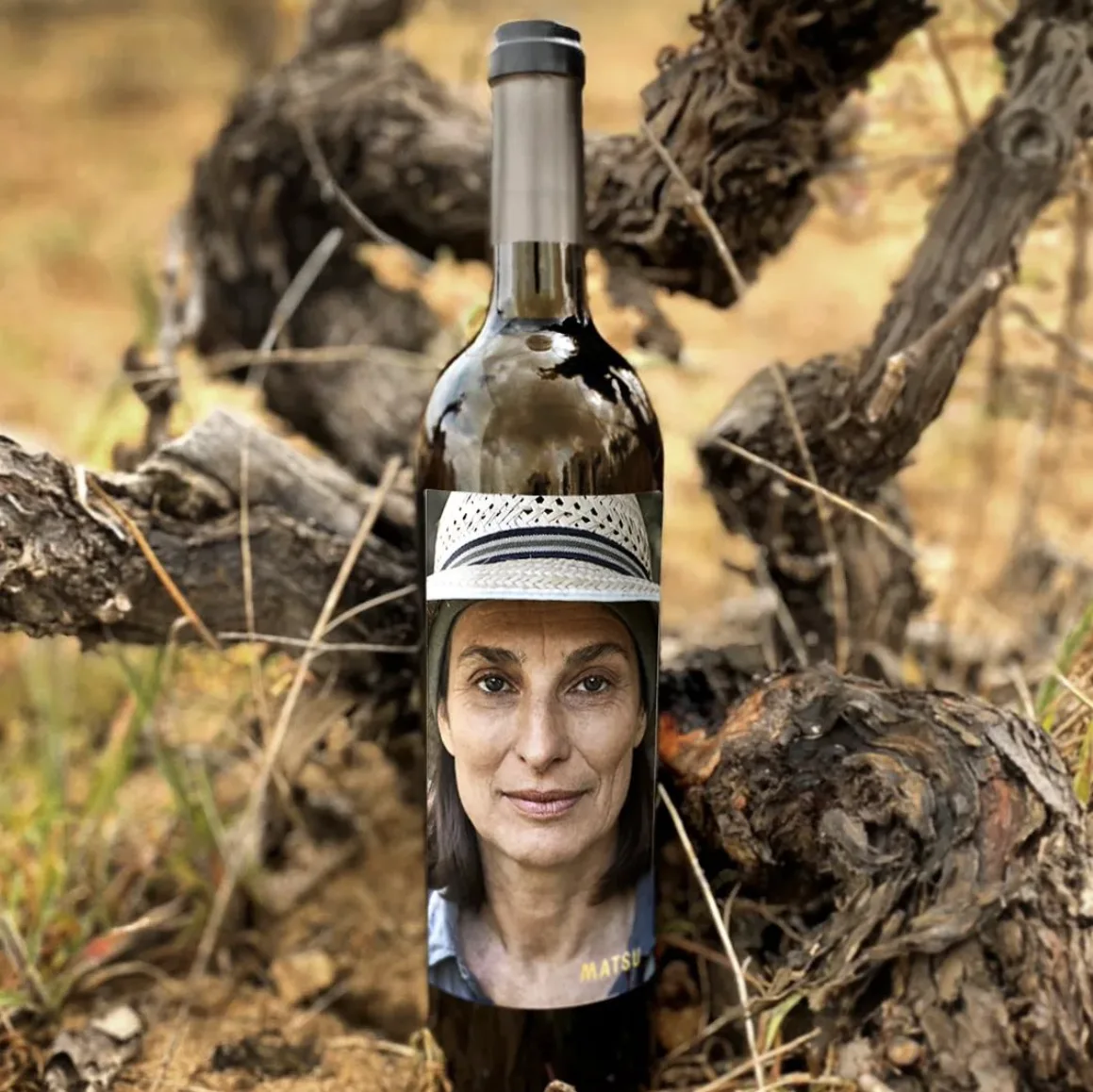 Matsu
Slowing down and working with the rhythms of nature is so important to the folks behind these wines that they named themselves "wait" in Japanese (Matsu). Their winemaking philosophy values the pace and process of nature, knowing to wait for it to evolve without excessive intervention, and embracing simplicity. This is something that the winegrowers in the DO Toro have been doing for years, and it is from this philosophy that Matsu emerged.
Of Worms and Wine: Frey Vineyards' Innovative Water Reuse System
It wouldn't be Earth Month if we weren't getting our hands a little bit dirty! Our latest blog post dives deep into the new water reuse system at Frey Vineyards. Created by BioFiltro, this innovative technology capitalizes on the digestive system of earth worms & microbes to purify winery water for reuse. Click to read how these wriggly little critters are changing water sustainability at America's first organic winery.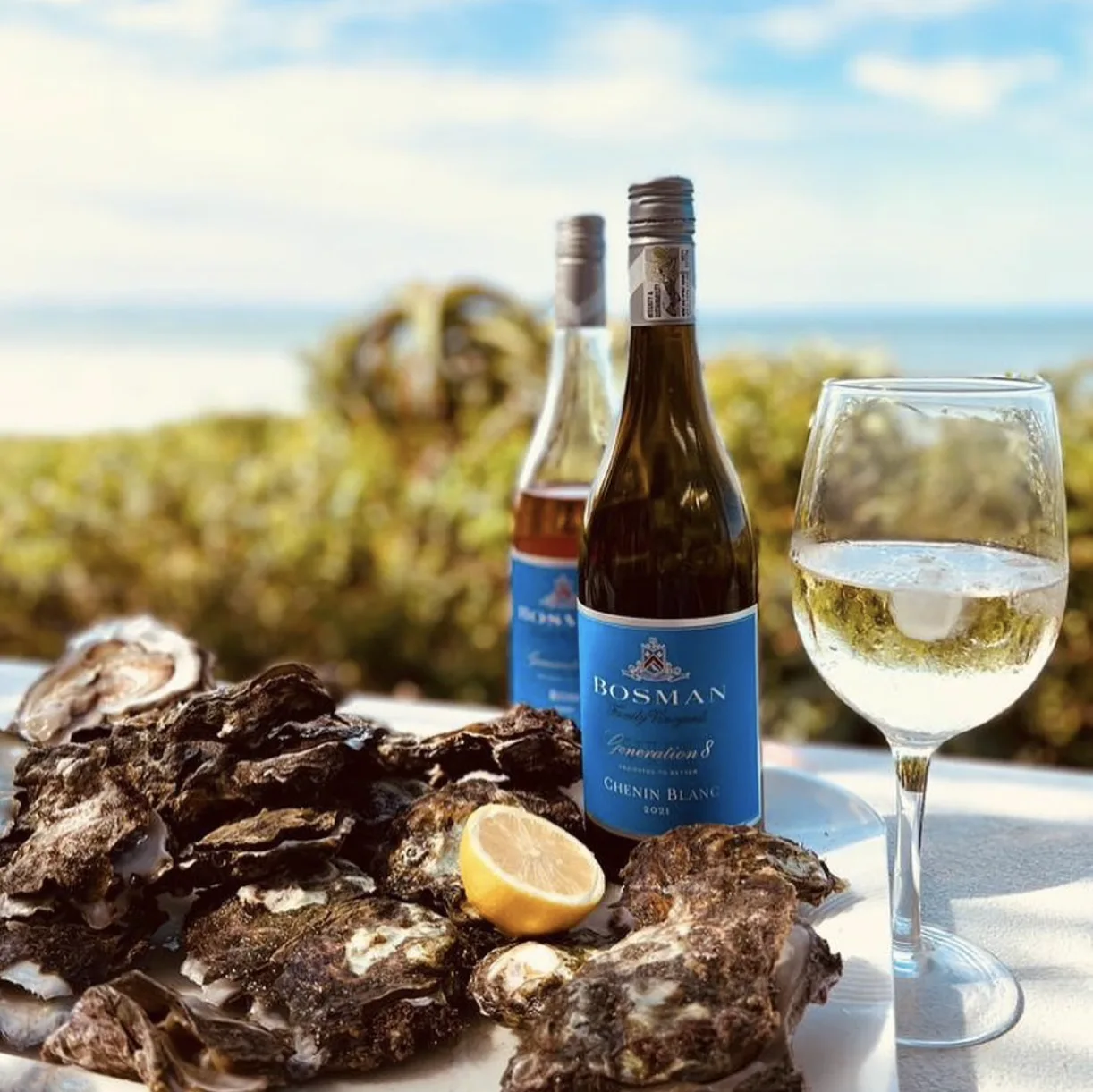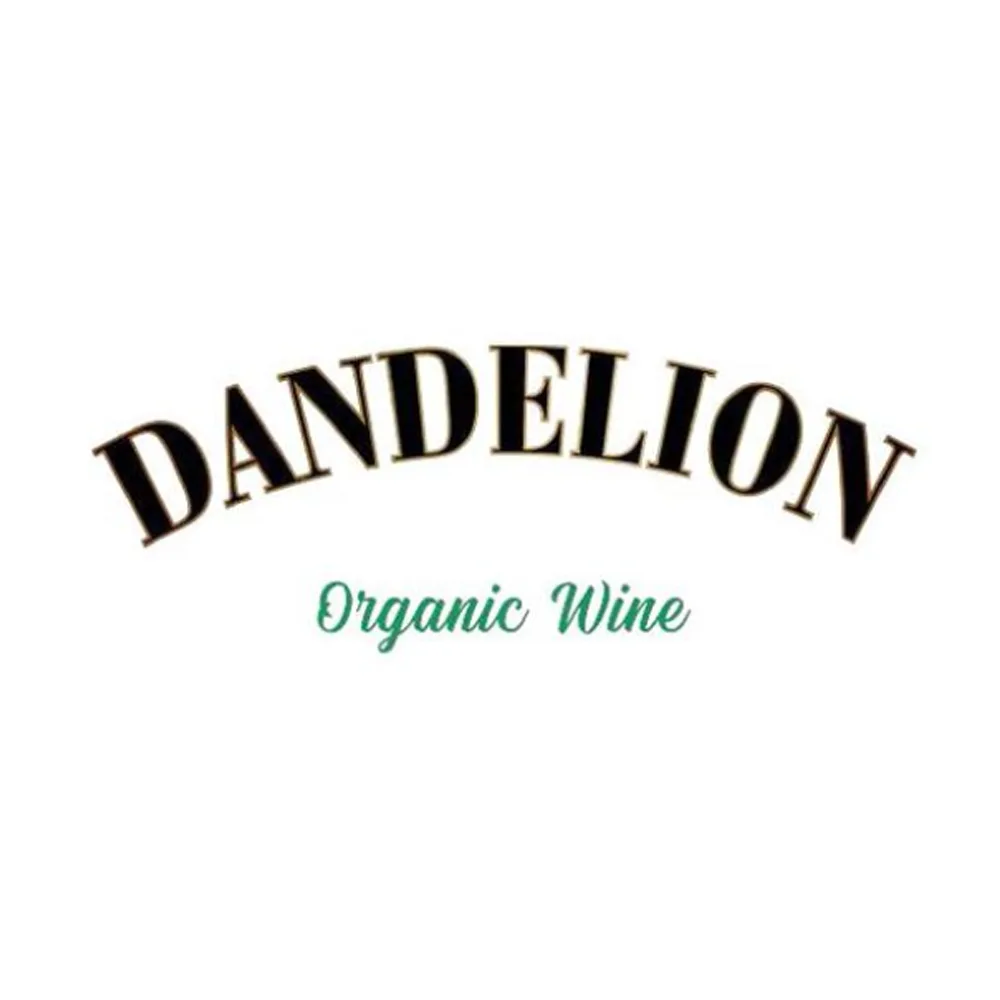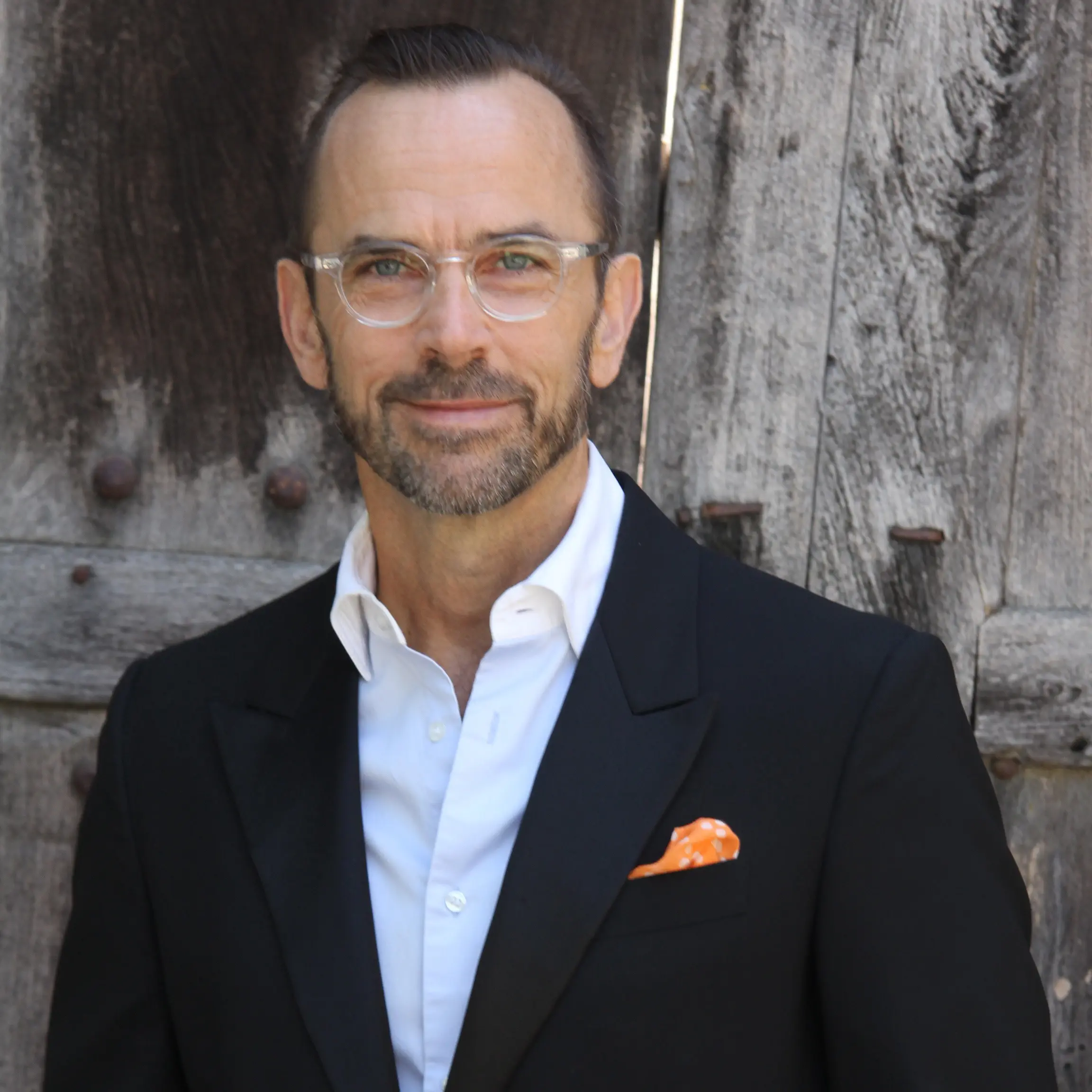 The Serendipity Team is Growing…
Welcome,
David!
Serendipity Wines is pleased to announce that David P. Organisak has been appointed as the General Manager of Serendipity Wines California, effective April 18, 2022. He succeeds Michael Michel, who is moving into a companywide leadership role for purchasing and logistics. Get to know David
here
.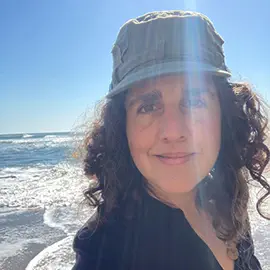 Please join us in welcoming Emily Kaplan, our new East Bay rep! Hailing from Connecticut, Emily caught the wine bug while on vacation in Napa Valley, where she was offered a job in a tasting room and moved a month later! She also worked in restaurants for several years as a manager, wine buyer, and server, before finding her way into wine sales. Emily's first favorite Serendipity wine was Paladin Skin Contact Pinot Grigio, and she's excited to sell an old favorite again as well: Terra Costantino de Etna Bianco. When she's not out slinging wine, you might find her playing soccer or spending time at the beach. Cheers, Emily!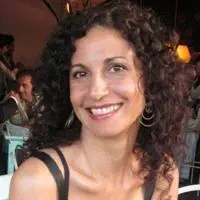 Meet Ivy Markaity, the newest addition to our Los Angeles sales rep cohort! Ivy is from New York City, where she first fell in love with wine during after-hours tastings at an Upper West Side wine shop managed by her friend, Evan Spingarn (of Bowler Imports) and his brother Jason. Her favorite wines in the Serendipity book so far are Terlano's Monticol Pinot Nero Riserva 2019 and La Flor y La Abeja Treixadura 2020 from Gomariz. Along with her penchant for wine, Ivy's many talents and interests include singing and playing piano, yoga, biking, walking her pup, entertaining, and traveling!
Tasting Women-Made Wines with 3 Austin Wine Pro's
Historically, March is Women's History Month— a time to #UpliftAndAdvocate for women in the industry. But the support doesn't (and shouldn't) stop there. We called on three Austin wine professionals to give us their expert take on select women-made wines. Enjoy these short videos of Austin's finest as they swirl, sip and describe three wines that'll inspire you to continue supporting women in wine all year long.
Look Who's Coming to Town….
Don't miss your chance to meet with these winemakers and fellow brand representatives! Please reach out to your rep for availability and appointments.
NorCal

Fidora April 27th & 28th across NorCal

Sextant/Paris Valley Road May 4 across NorCal

Rowland Cellars/Coit Spirits May 11 across NorCal

Corso Selections May 17 – 18 across NorCal

SoCal

Arano April 21 in LA

Fidora April 26 across SoCal

Rowland Cellars and Coit April 27 – 28 LA, OC and San Diego

Maritime May 3 across SoCal

Banville May 11 across SoCal

Corso Selections May 19 across SoCal