What's Inside: Spirits Features | Best of 2022🥇Scores & Reviews | From the Blog: Get Into the Forager's Spirit with Bareksten Aquavit | Video Highlight: Serendipity Sips Graham Beck Brut | Holiday Schedule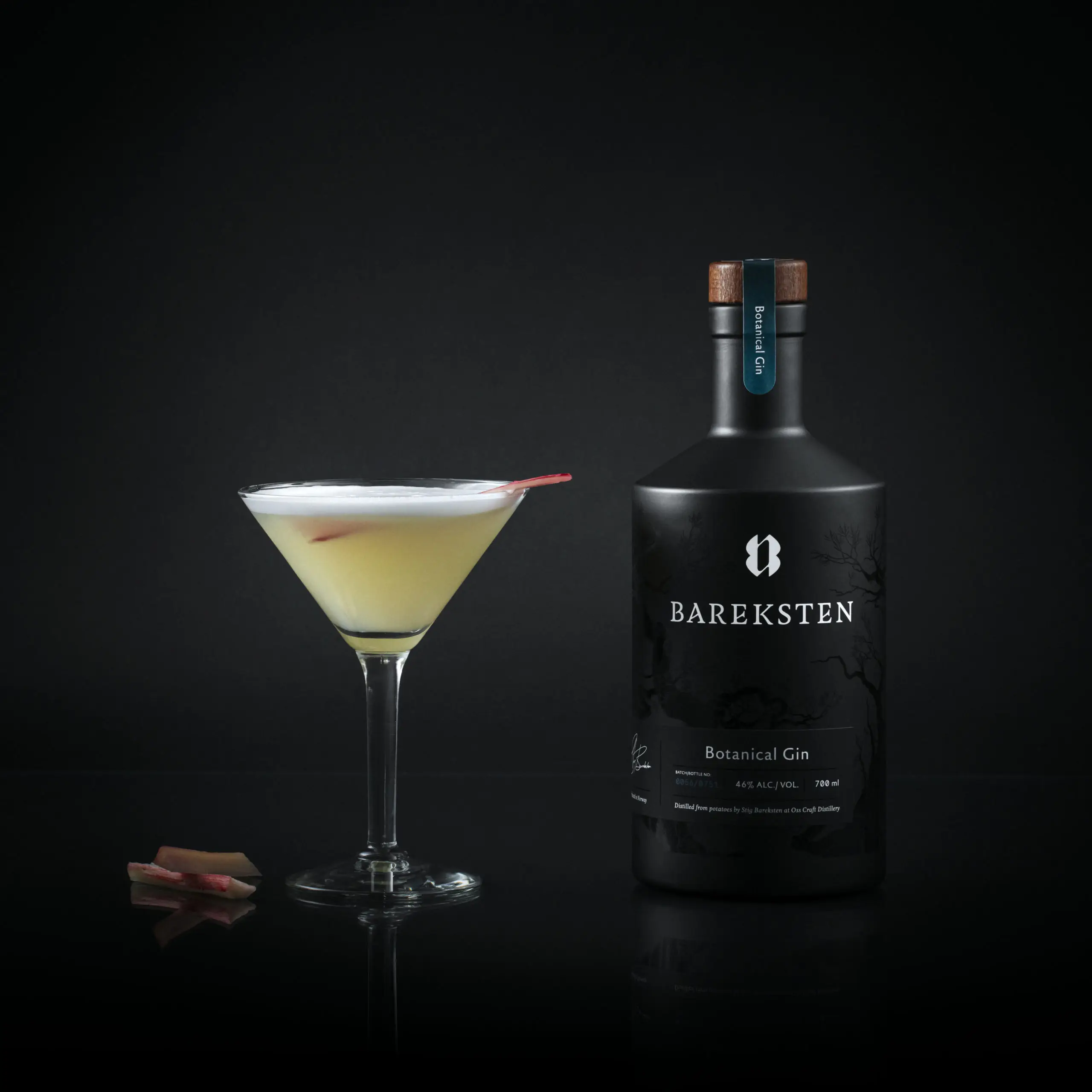 Bareksten represents the essence of Norway, in both taste and character – dark, wild, breathtaking and dramatic. The gin is an absolute flavor-fest with 26 botanicals, 19 of which are local to the botanist's paradise that is Bergen. Fresh pine, rose, blueberry and spice accompany the familiar backbone of juniper berry. It is perfect with tonic water and a chilled, classic, dry martini. Not to mention the numerous international medals that launched this small-batch brand into world-wide success…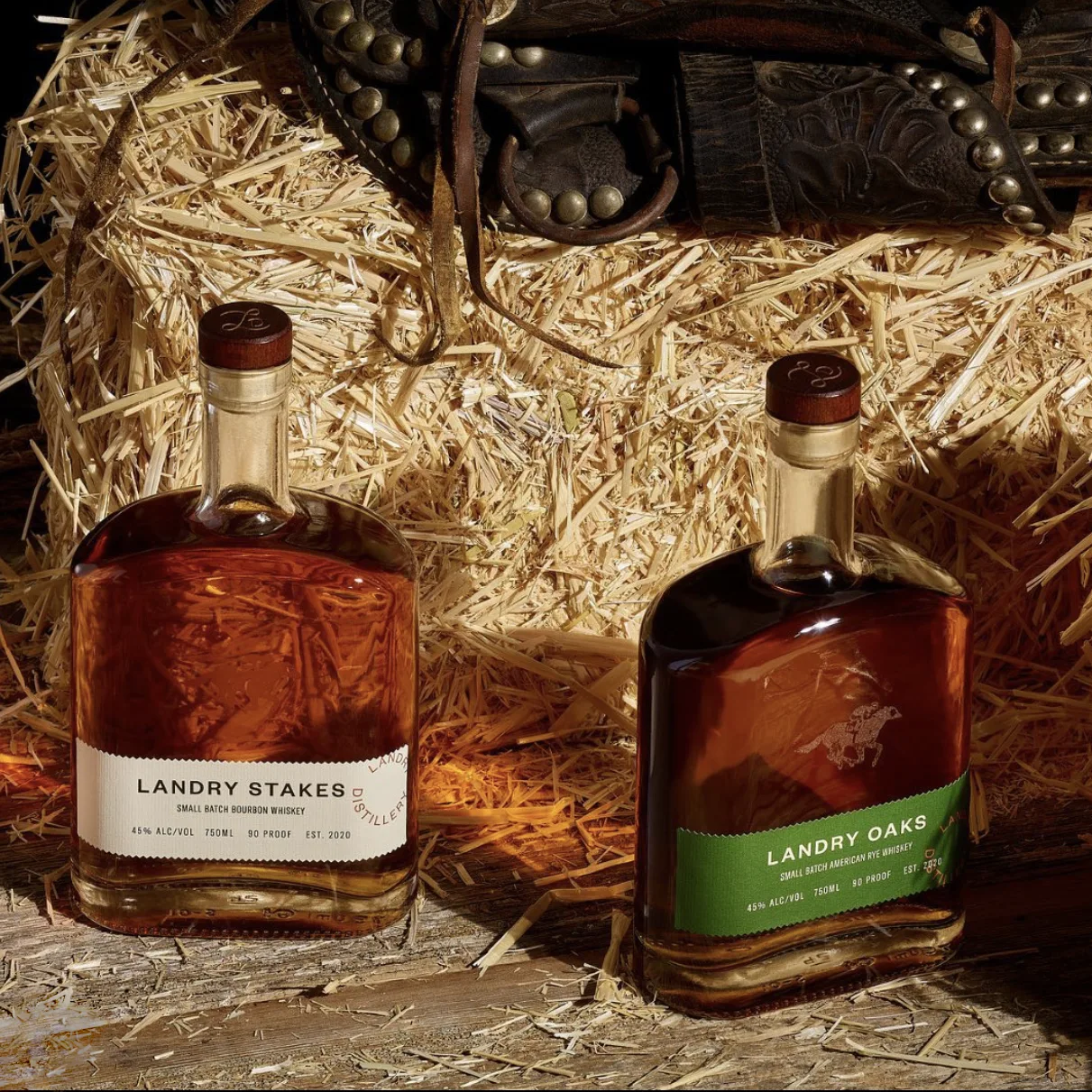 New to our book this year, Landry Distillery makes quintessential, warm-your-bones whiskies. Crafted by longtime Austinite and serial entrepreneur Zach Landry, Zach built Landry distillery to honor the quarter horse racing community. Little did he know that they'd be building so much more— Landry spirits are good enough to drink yourself and extraordinary enough to give to friends. Try their Missippippi-based Landry Stakes Bourbon for a soft and decadent winter treat.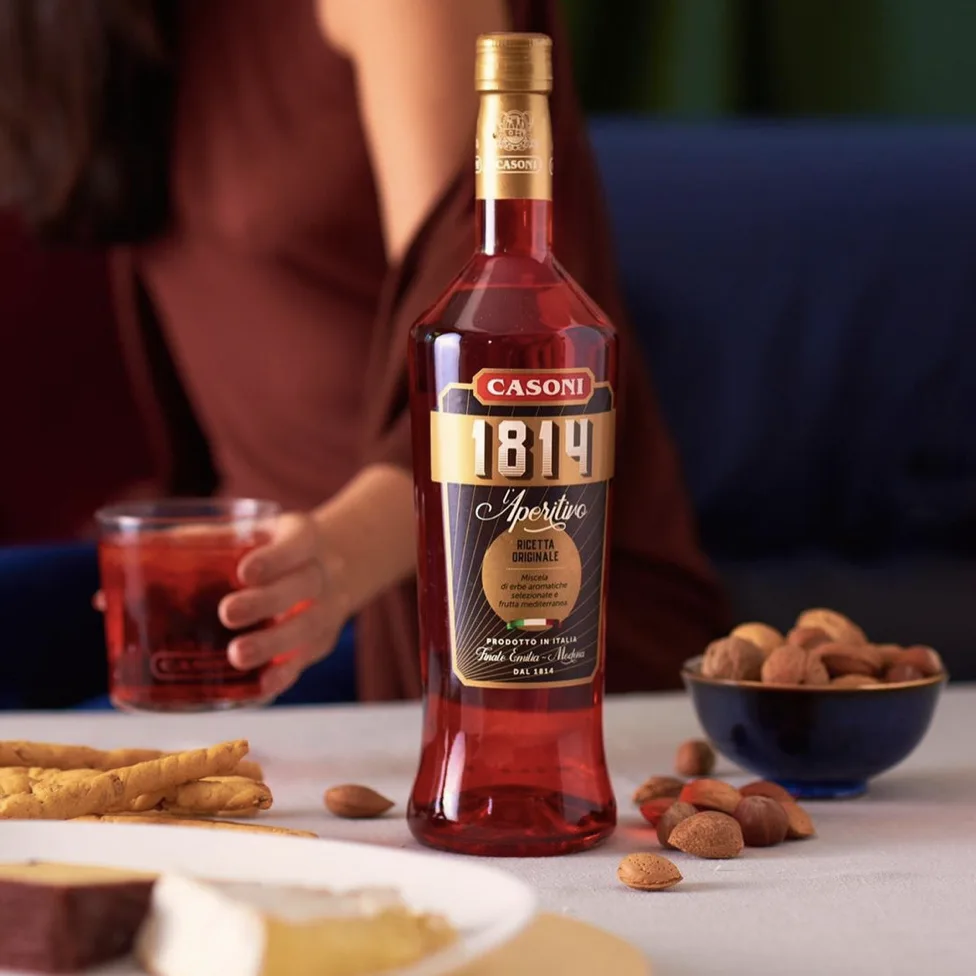 The Casoni family distillery has roots dating as far back as 1814 in the northern Italian town of Finale Emilia. They became known throughout Emilia-Romagna for their high quality, artisanal focus on traditional liqueurs and, today, continue to produce liqueurs that speak to tradition as well as modernity. The Casoni Aperitivo is a must-have for cocktails requiring a red bitter! Awarded 92 points by Wine Enthusiast, this bright, rosy aperitivo delivers a complex, grapefruit-y bitterness alongside its delicate florals.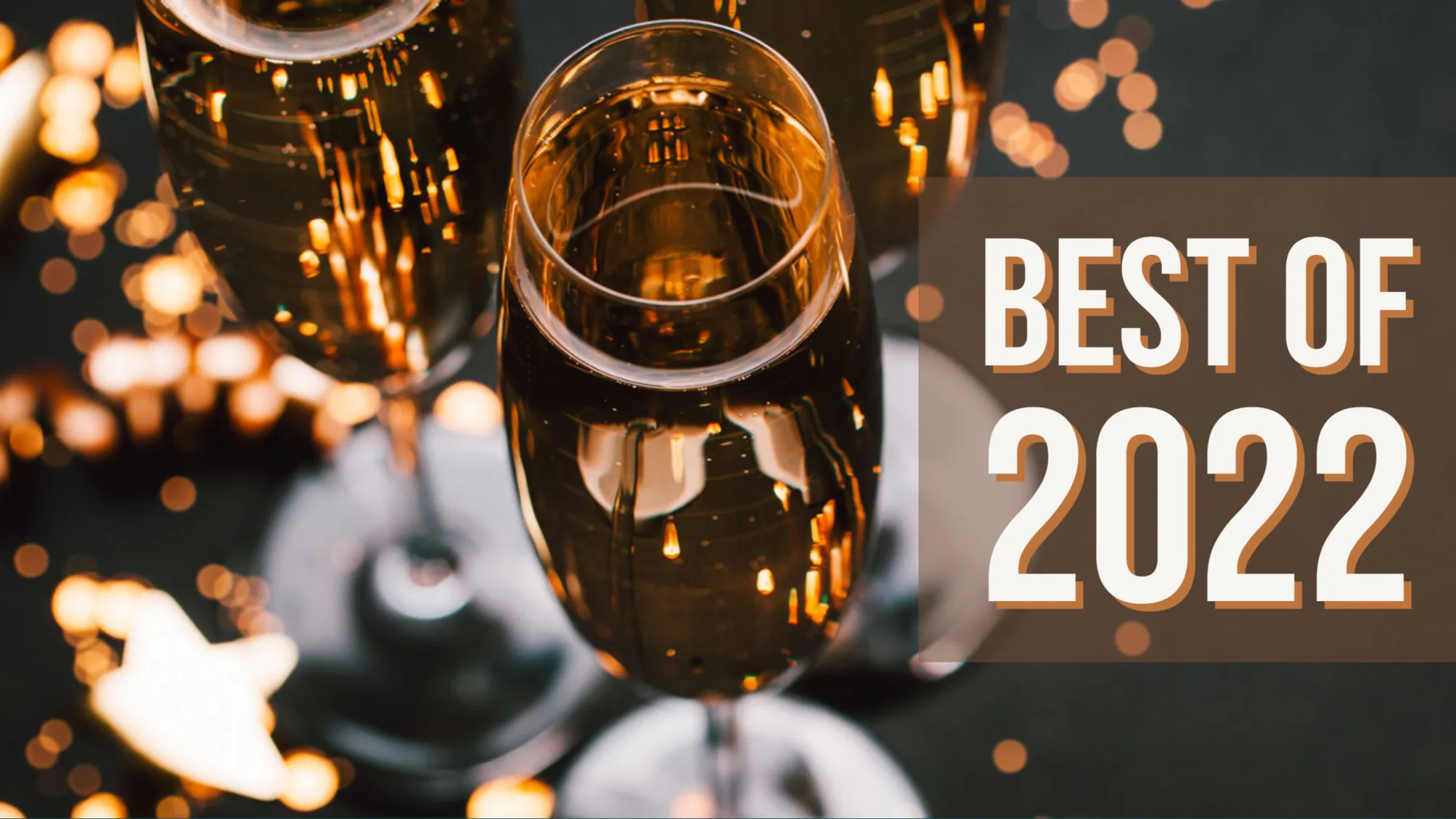 We left 2022 the best way we knew how— with a full-fledged book of our award-winning wines! Click below to browse the bottles that had reviewers raving all year long!
Get Into the Forager's Spirit with Bareksten Aquavit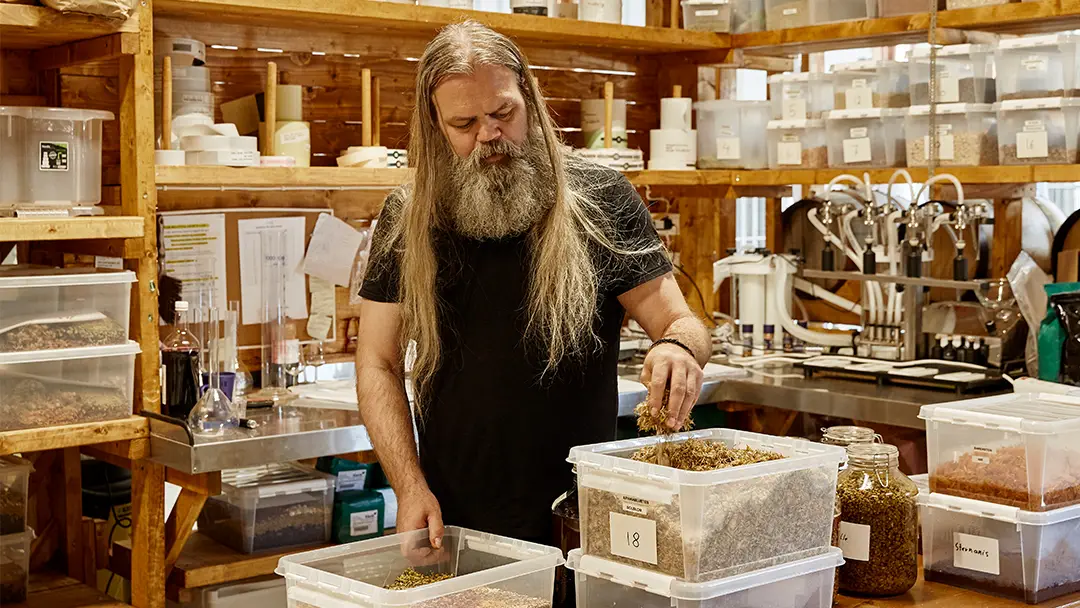 An herbaceous, craft distillate that combines everything you love about gin with the natural whimsy of Norway? Yes, it does exist. Bareksten's internationally acclaimed Aquavit is a daring homage to local botany and a breath of fresh air behind the bar. Get into the forager's spirit this winter season with this versatile, premium liquor from the inimitable Stig Bareksten:
Serendipity Sips Graham Beck Brut
Join Pieter Ferreira, Chief Operating Officer for Graham Beck, as he talks and tastes his way through their Brut Non-Vintage! Get to know the iconic sparkling wine that has carved out a niche in the history books, combining distinct terroir influences to create an alluring and succulent Brut NV.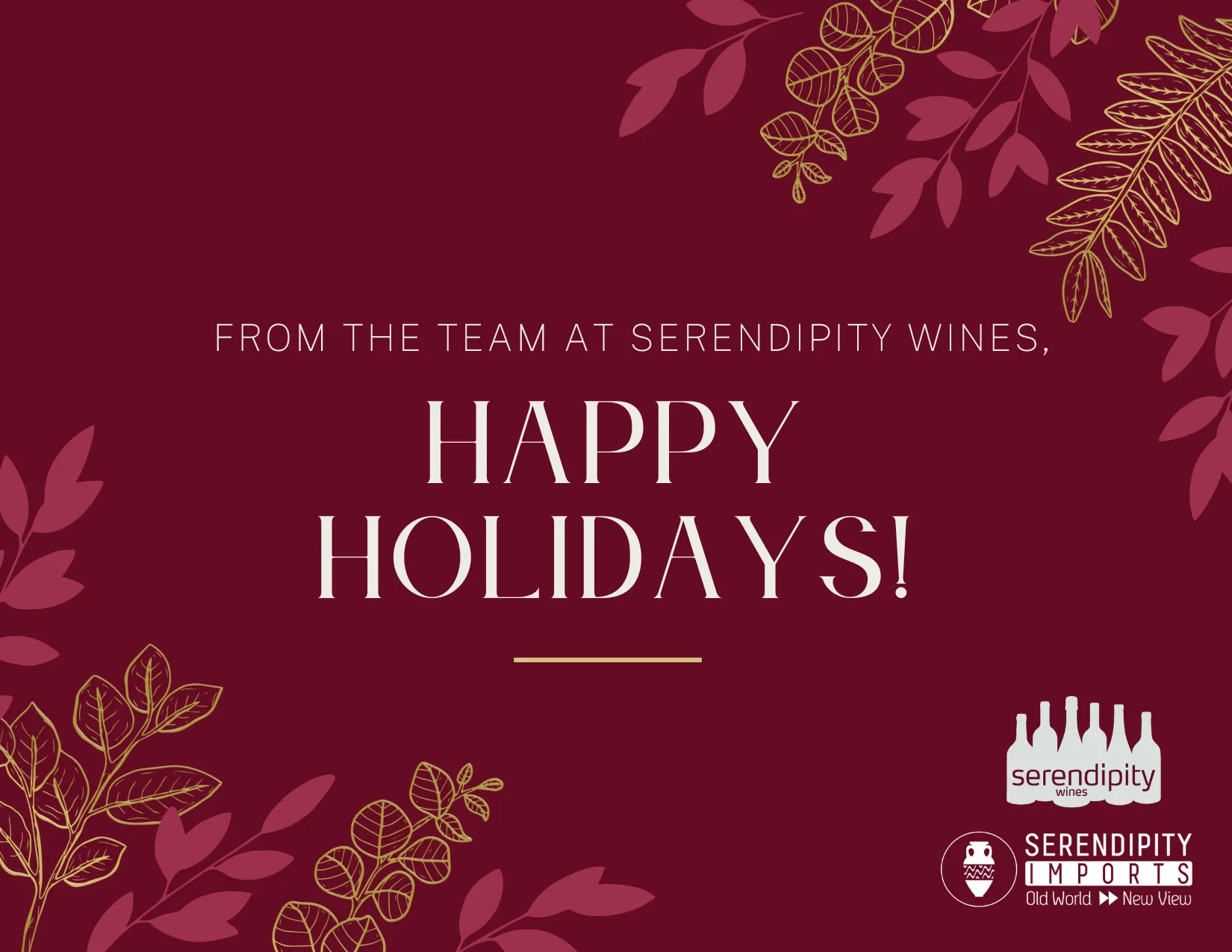 Please Note, the Serendipity Offices & Warehouses Will be Closed: Monday Dec 26th and Monday Jan 2nd