What's Inside:🫧 Bubbles Without Boundaries 🫧 | From the Blog: 8 Sparkling Alternatives For When You Can't Find Champagne | New Brands Announcements | Meet the Team | Sake Event Recap | Last Call For Ukraine Relief | Market Visits 
 Bubbles Without Boundaries 
Shipping detainments, glass shortages, extreme weather… if the pandemic continues to teach our industry anything, it's to expect the unexpected. We might not see the same production numbers in Champagne as we're used to, but c'est la vie! Plenty of delicious bubbles abound, and we're here to shine a spotlight on these sparkling alternatives: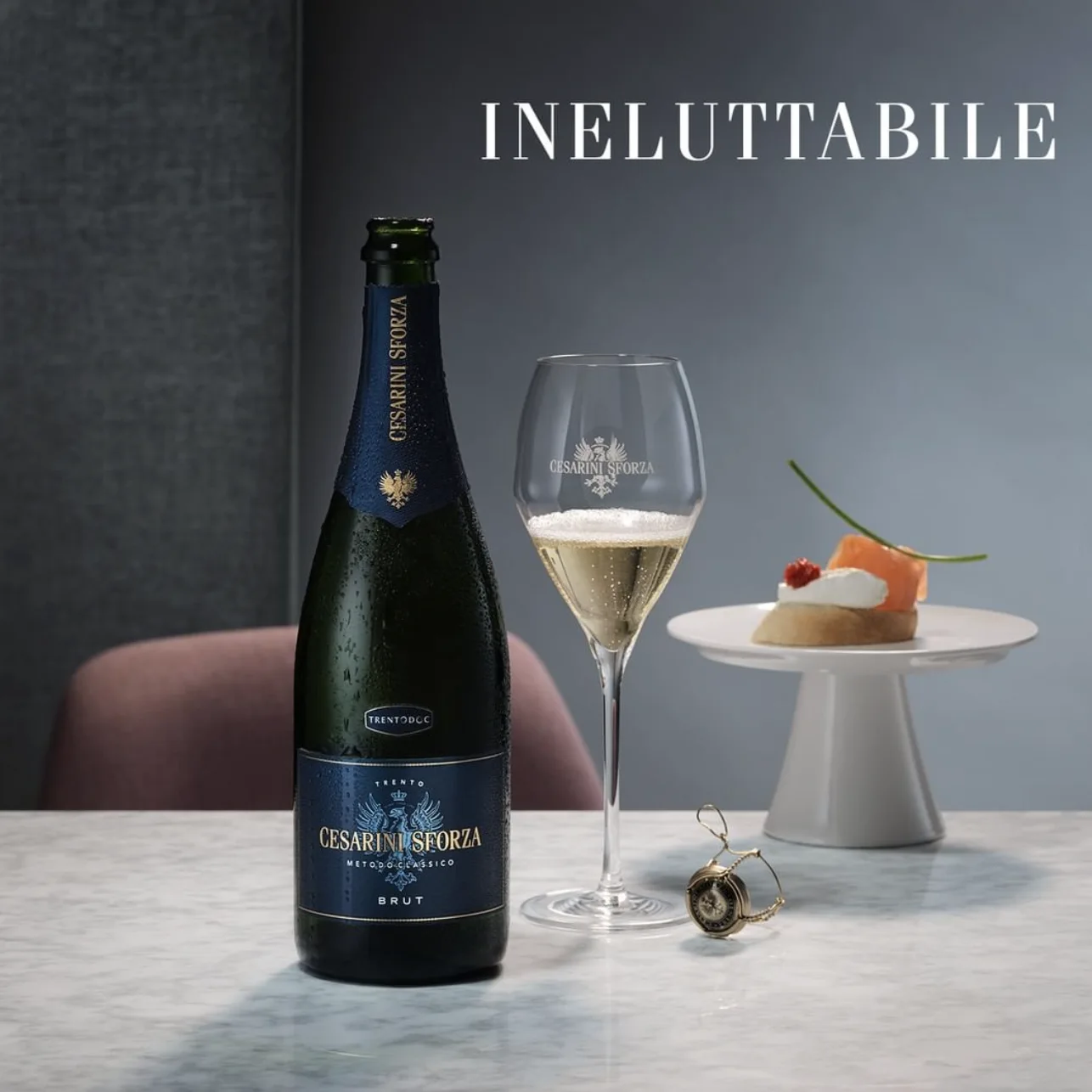 Have you tried this Chardonnay-based Brut from Cesarini Sforza? They produce sparkling wines in the Champagne method, but are actually located amongst the steep, verdant slopes of Trento, in Northern Italy. With at least 24 months on its lees, this wine is both exuberant and creamy— with a complex and persistent finish. Pretty notes of citrus and white flowers play out with sweet scents of cotton candy and pastries.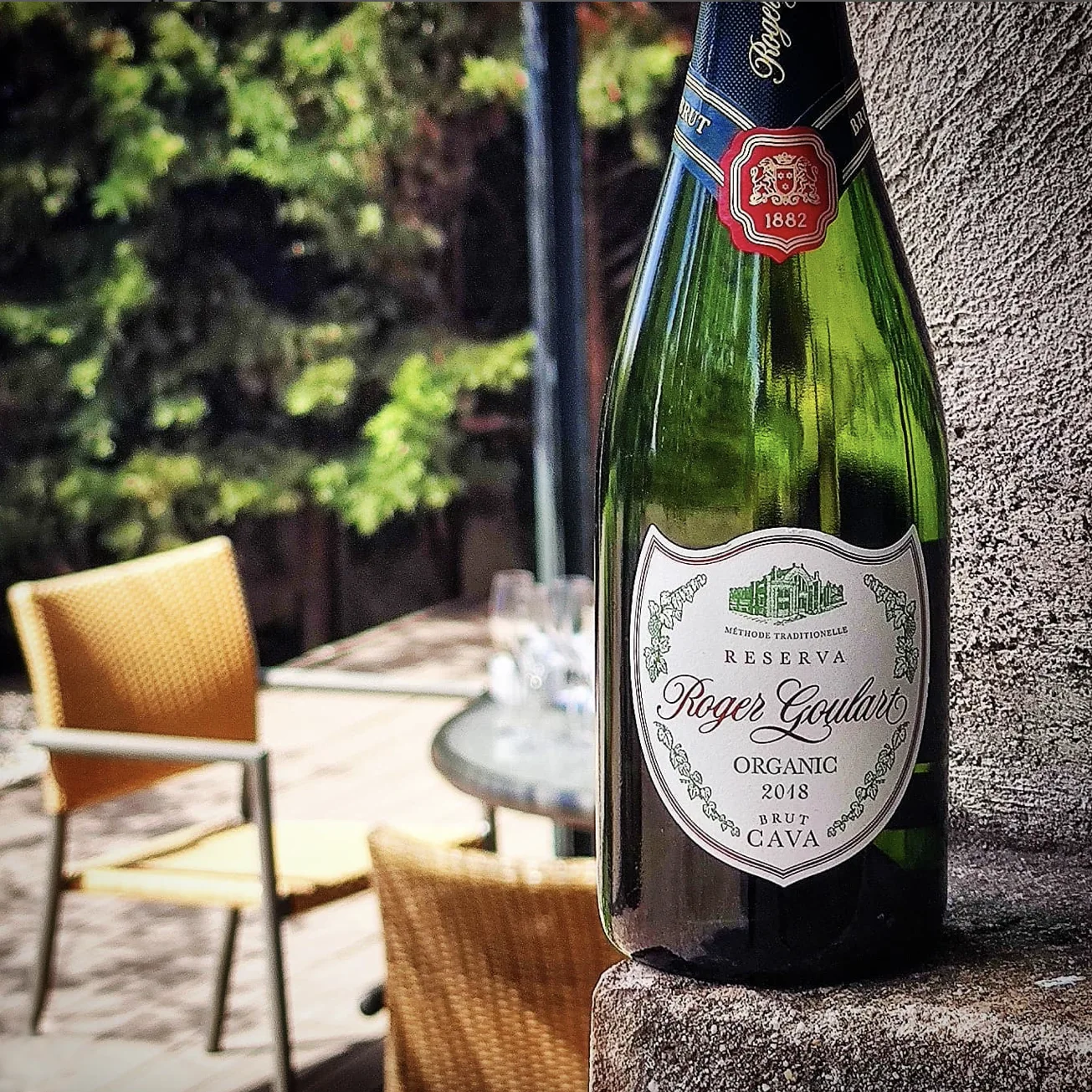 We can't get enough of this certified organic offering from the folks at Arano Imports. Bright and lively, it has flavors and aromas of fresh white fruits, citrus, and subtle, creamy toast notes. Fine lees aging produces hints of elderflower. Try it with appetizers, light seafood or with your next celebration…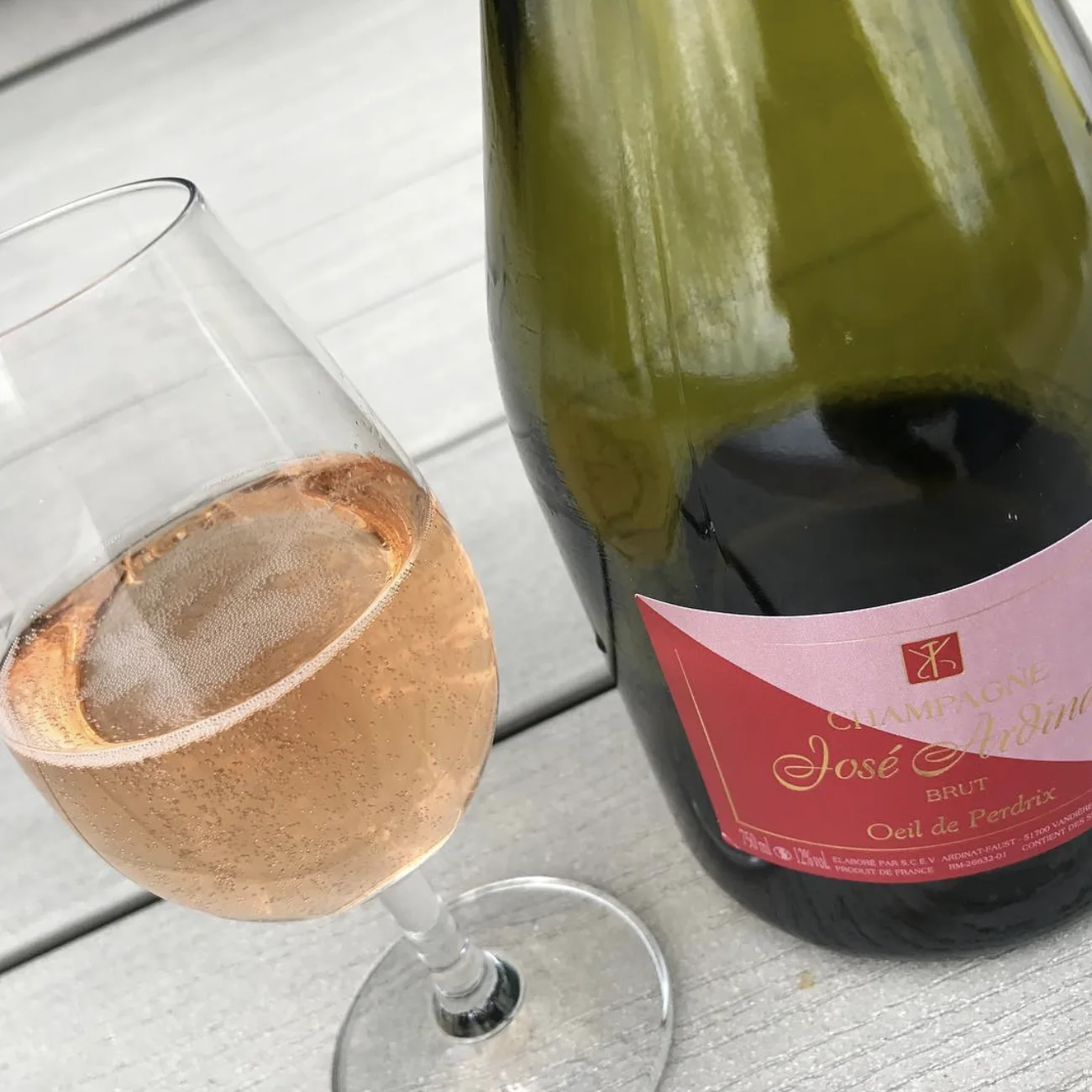 José Ardinat and his wife Joelle Faust took over the family Champagne vineyards from organic pioneer Serge Faust. Now their son Christophe is the next generation to work the same healthy vines. 'Oeil de Perdrix' translates to 'Eye of the Partridge' and is a powerful, full-bodied Champagne made entirely from Pinot Meunier. 
8 Sparkling Alternatives For When You Can't Find Champagne

Thirsty for more sparkling wine alternatives? Head to our blog for this month's sapid selections (Franciacorta, Cap Classique and more). Because every bottle of bubbly deservers their time in the sun…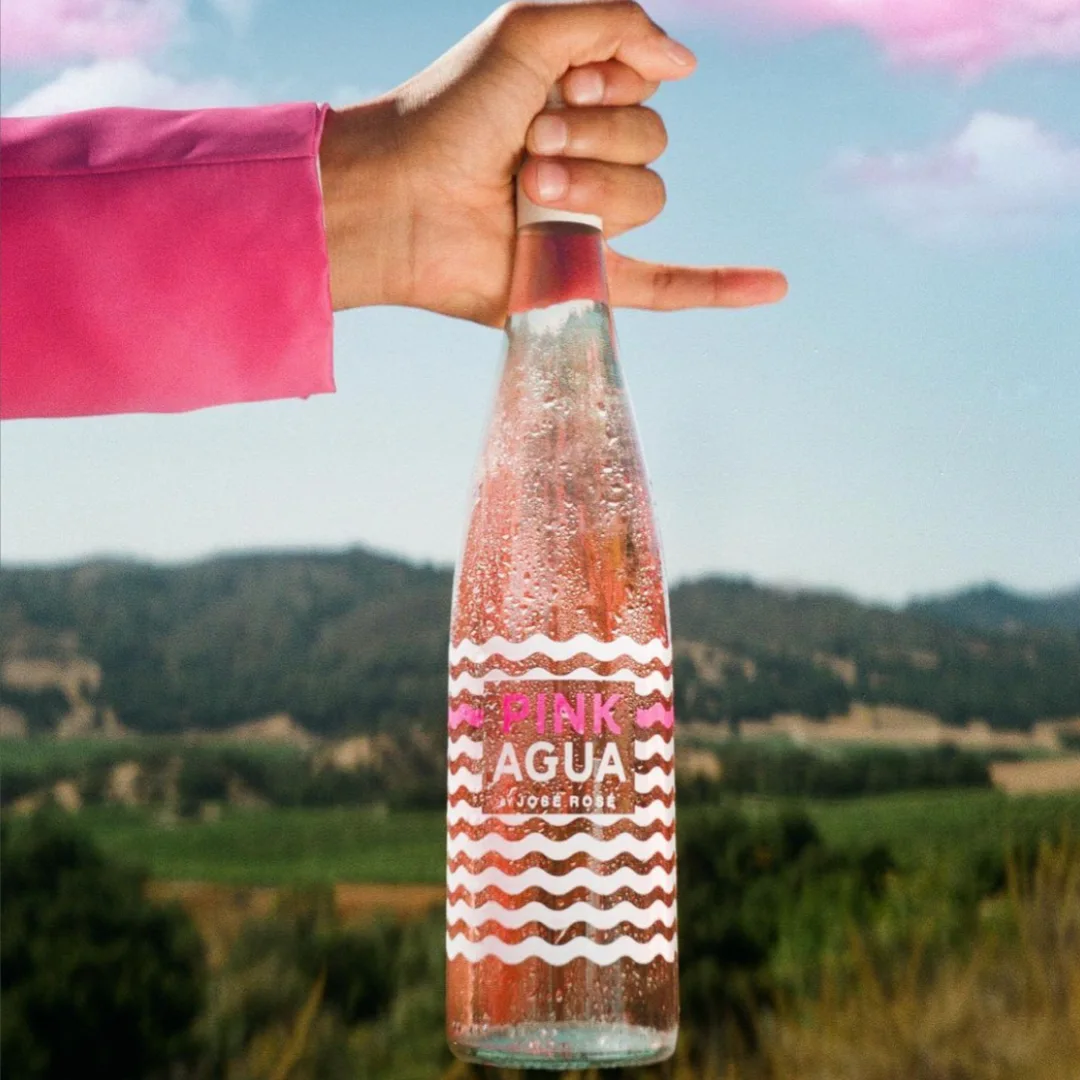 Wine and comedy share one defining parallel: the immediacy and authenticity of the audience's reaction. You know whether a joke is funny or wine tastes good immediately. Pink Agua by José Rosé was born out of a passion for comedy that, by hilarious and perhaps fated circumstances, led to an appreciation of wine. Pink Agua began with co-founder (and comic) Kris Rosenberg's creation of José Rosé, a fictional man of mystery and taste who lives in an alternate reality where he's become the official face of rosé. He dons pink suits, swirling a glass of his beloved beverage with his pinky out as he moves between luxurious settings.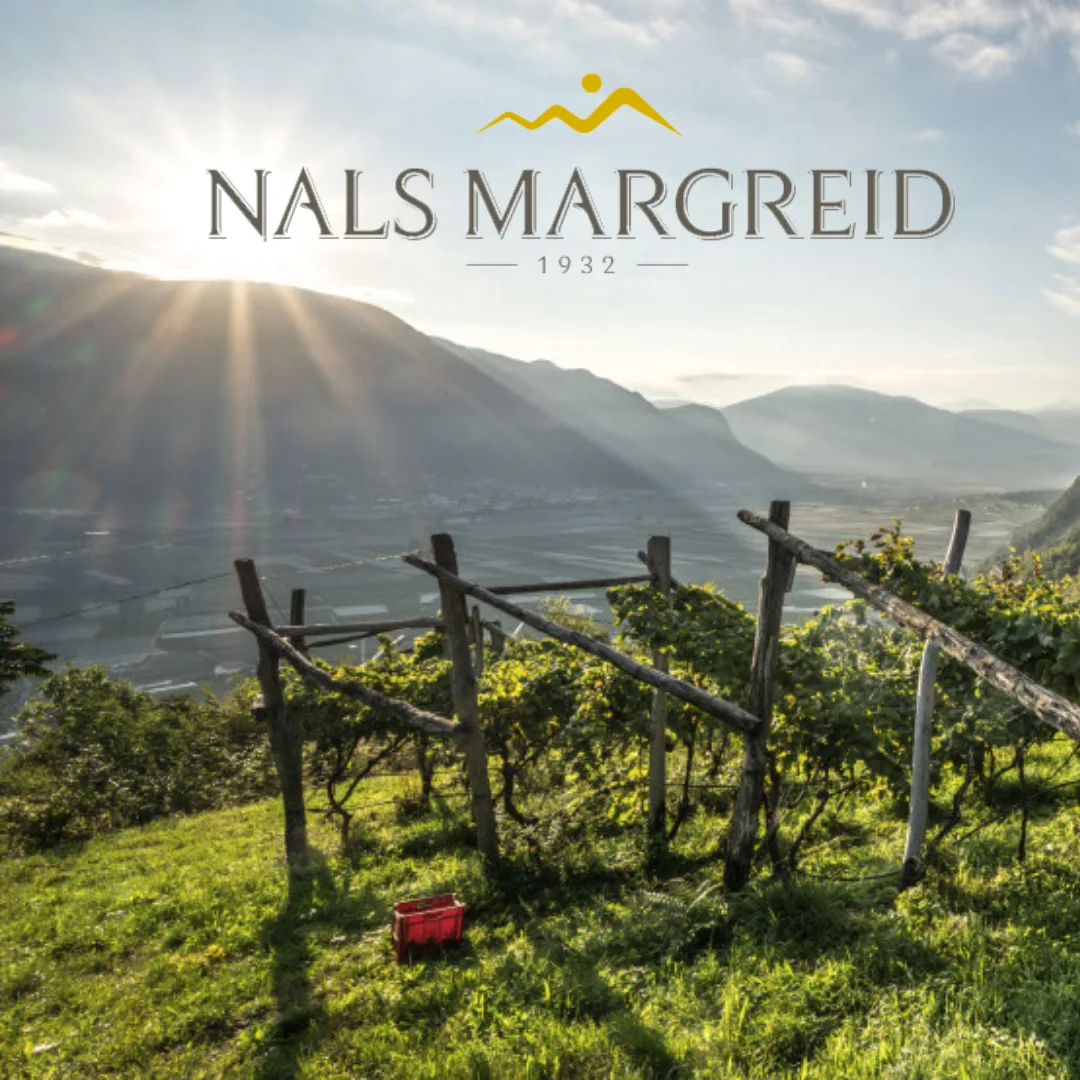 Nals Margreid's winemaking tradition dates back to 1764, when the Campi estate was built on the site of today's winery. The Nals winery was founded in 1932, then merged with Margreid-Entiklar in 1985 to become Nals Margreid. Today, 138 winegrowing families cultivate around 160 hectares of vineyards. These vineyards extend from Nals, a little town between Bozen and Meran (Merano), all the way to Margreid in the sunny, southern reaches of the region.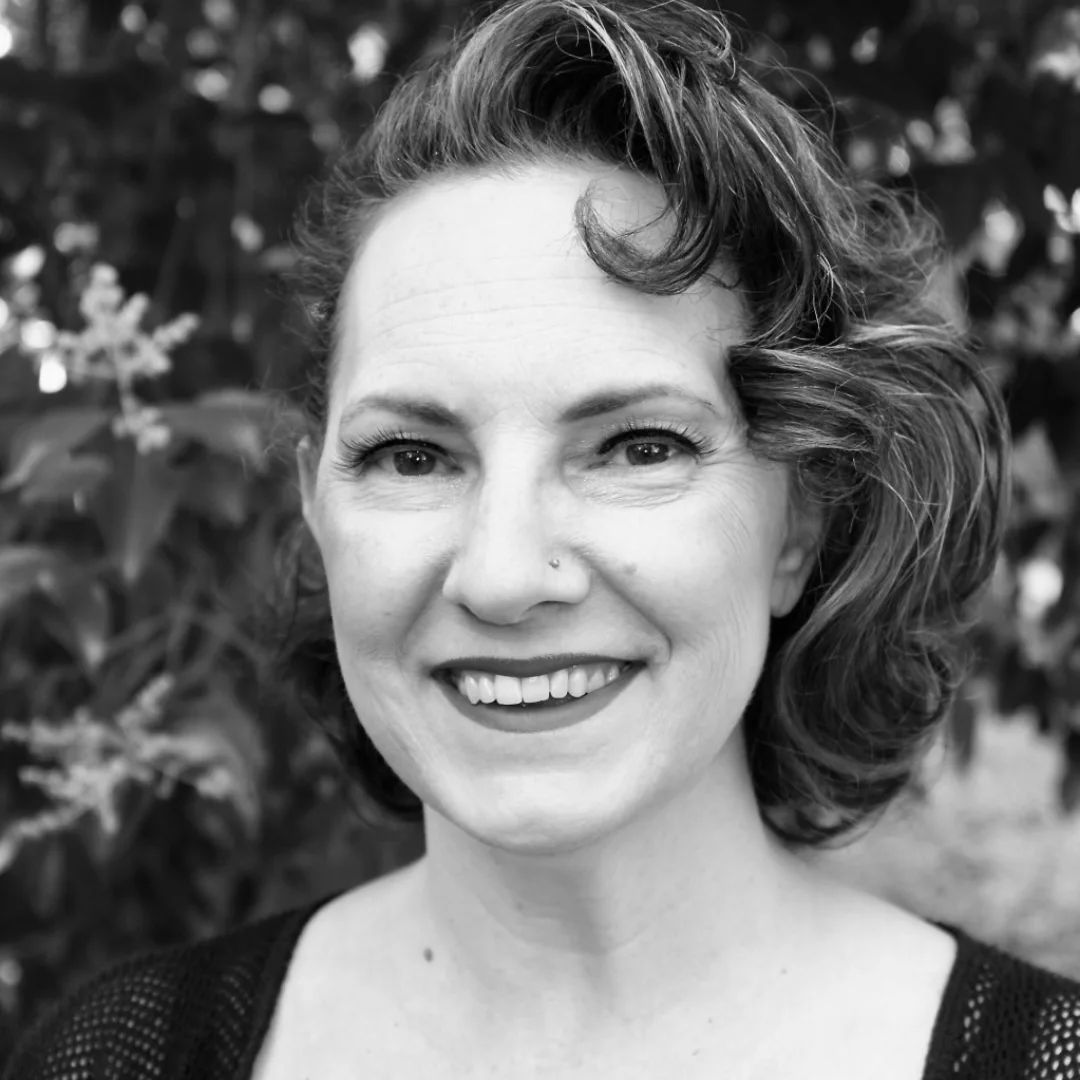 The Serendipity Team is Growing…
 Tasa's family has lived in Nevada City for over 100 years, and she moved back here 8 years ago to spend time with family. She has an extensive background in both accounts receivable and payable, so her skill set was a good match for this position. Outside of work she is actively involved with the local theatre community. Tasa regularly performs at Off Broadstreet Cabaret Theatre (musical comedy) and is currently in rehearsals for Sierra Stages' summer musical production of Sweeney Todd: The Demon Barber of Fleet Street.  She enjoys being a bit of a family historian for her daughters by way of scrapbooking. Welcome, Tasa!
Every Case Counts Ukraine Relief Updates
A big thank you to everyone who has aided in our Every Case Counts Ukrainian relief efforts! We only have a couple of weeks left to raise funds alongside our partner, Viticcio Winery. This fundraiser will last until July 1st. To date, we have raised $16,595— that's 65% of our goal. We're almost there… Click the above link to help us finish strong!

Look Who's Coming to Town….
Don't miss your chance to meet with these winemakers and fellow brand representatives! Please reach out to your rep for availability and appointments.
NorCal

Perlage June 22-23 across NorCal

Maritime with Nine North June 21st across NorCal

Il Borro with Salvatorre Ferragamo June 27-29 Area TBD

Banville June 28-29 across NorCal

Troon July 13-14 Sacramento

Red Thumb July 12-13 across NorCal

Il Borro July 19-21 across NorCal
SoCal

C & C USA June 14-16 across SoCal

Farella June 22-23 across SoCal

Il Borro June 27-29 Area TBD

Troon July 13-14 Los Angeles

Signorello July 12-13 Los Angeles and Orange County

Banville July 19th across SoCal, Orange County

Hearst Ranch July 20th Los Angeles