What's Inside: #UpliftAndAdvocate | New Website Feature: Brand Announcements | Look Who's Coming to Town | Meet the Team | Bareksten Video Feature
This Women's History Month we're recognizing the women lending their leadership to our industry, along with brands and community partners that are driving change. We hope you'll be inspired by their impact and learn about the many ways these powerhouses are transforming the world of wine.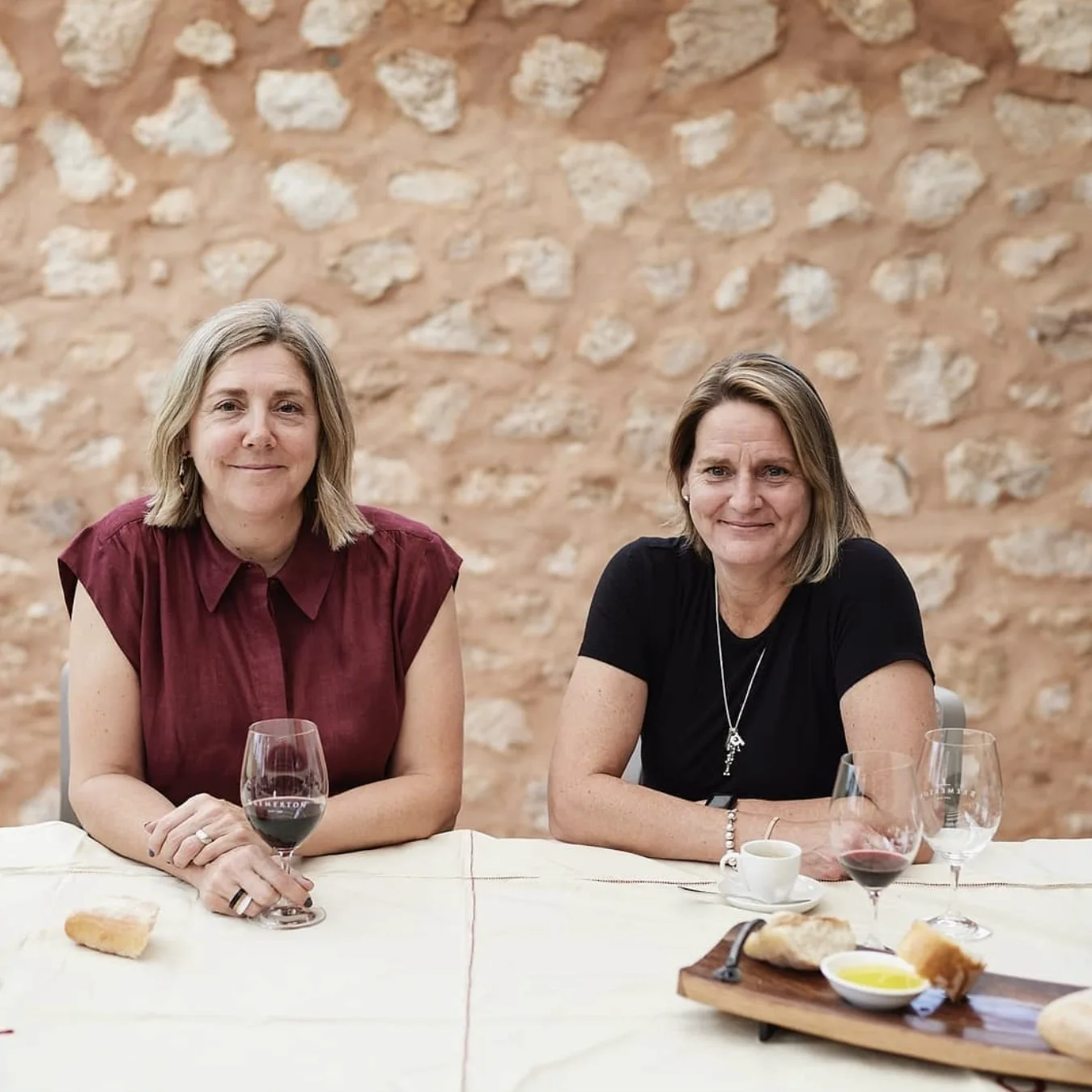 Bremerton
Located on 290 acres at Langhorne Creek, sisters Rebecca (winemaker) & Lucy Willson (marketing manager) transformed Bremertoninto one of the best-known brands in the South Australia wine region.​​​​​​​​ They gave Bremerton a strong foothold in the highly competitive market when Rebecca produced her first label at age 25! As part of their social initiatives, they partner with Zonta Int'l— their programming includes supporting education, health care, safety and economic opportunities for current and future generations of women and girls.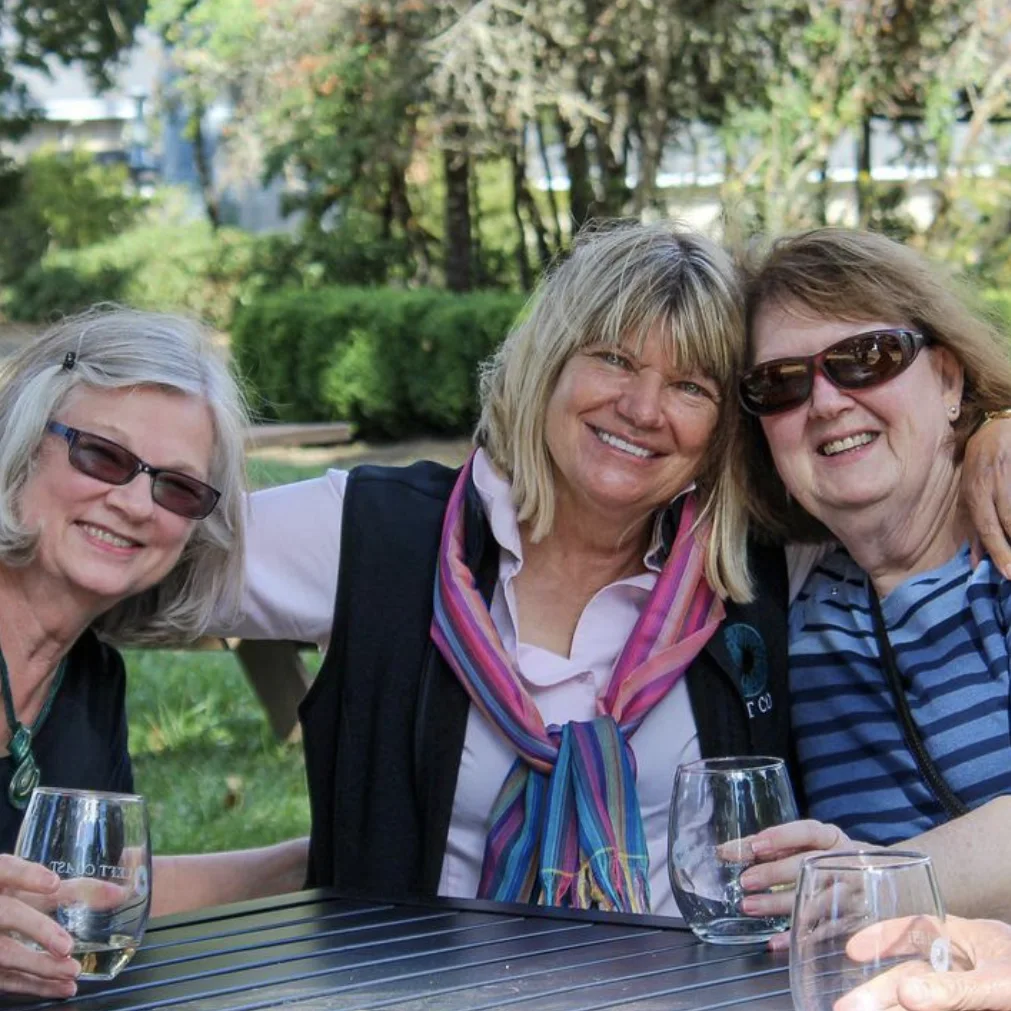 Left Coast Estate
At Left Coast Estate, founding matriarch Suzanne Larson and her daughter, Cali, each wear multiple hats around this Willamette winery. Among their roles, expect to hear Brand Ambassador, Creative Director and Landscape Architect. The community outreach at Left Coast is equally versatile. In an effort to support labor rights, they work with a program called ¡SALUD!— which offers affordable and accessible health care for nearly 3,000 vineyard stewards in the Willamette.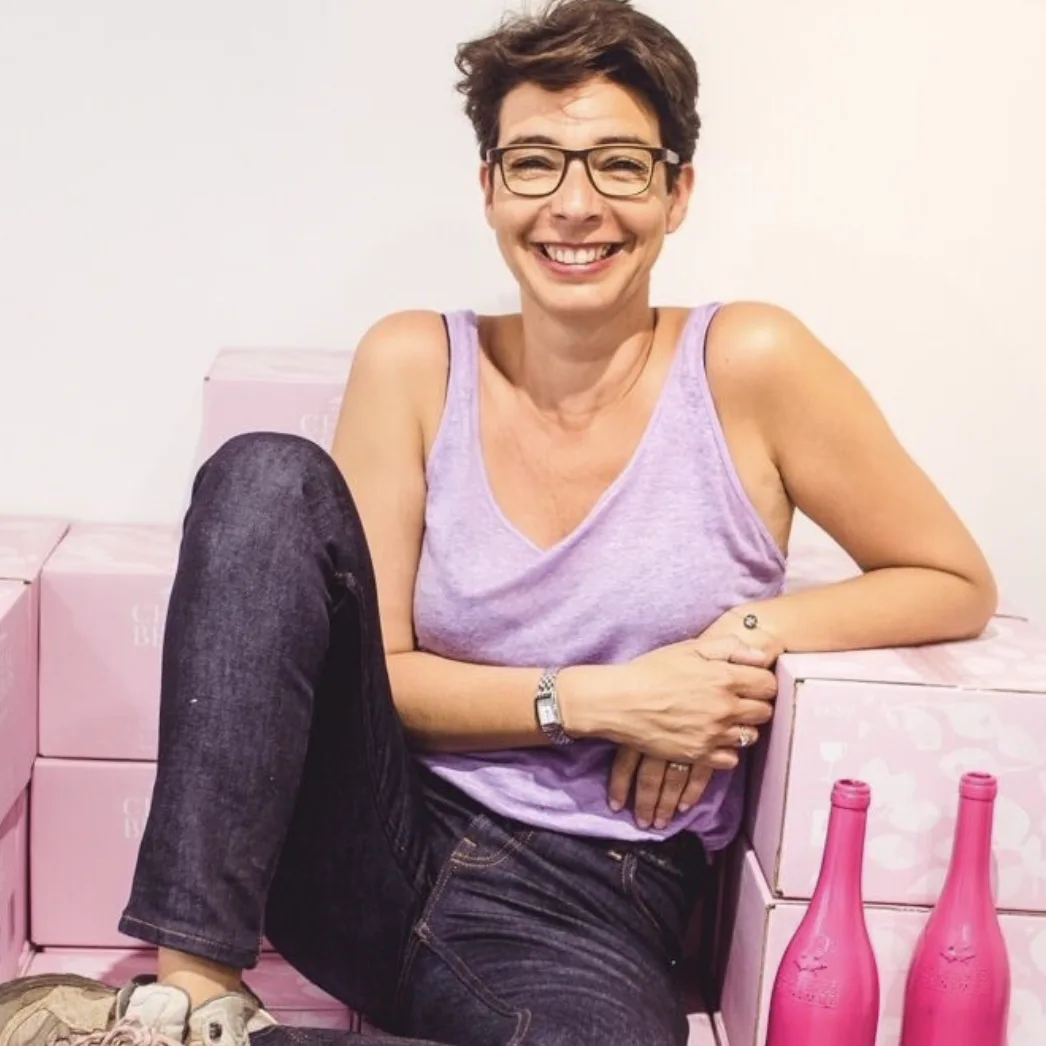 Chateau Beaubois
The lineage of women of influence and ownership at Chauteau Beaubois runs deep. Fanny Boyer and her brother François are the 4th generation to take over the helm of the winery. It began in 1920 with their maternal great grandmother MargueritteMouret— Margueritte was the first woman in the region to manage a winery. Her legacy of firsts continues, as Fanny and her brother worked to create the first Demeter Certified Biodynamic winery in the region.
NEW Website Feature
Stay up to date on the latest additions to our portfolio with New Brand Announcements: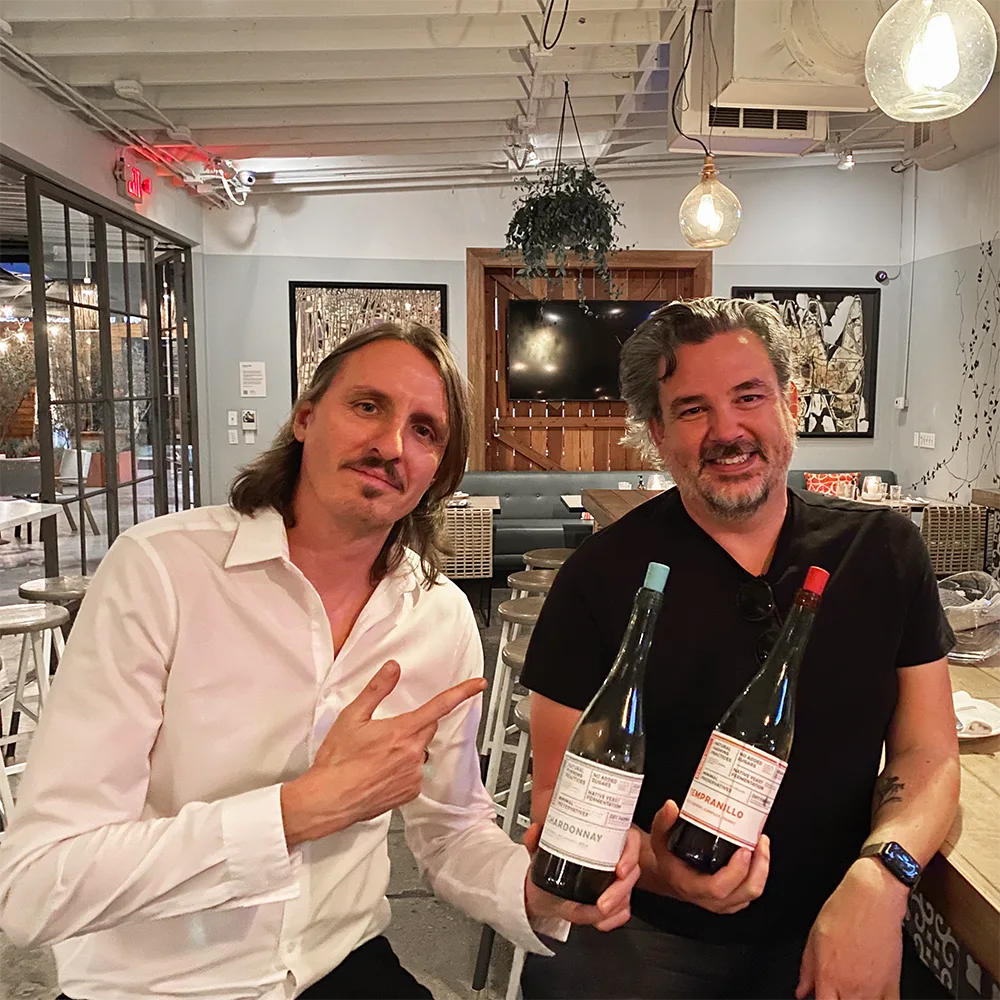 Q: How long have you been with the company? What's something you've learned in that time.. or what advice would you give to someone starting out?
A: I've been with the company for about 3 years now, since the moment Serendipity began distributing in California. I've seen first hand the portfolio grow and improve massively in that time. We merged with Mountain Peoples Wine and brought on many fantastic wineries and importers. It's really a portfolio to be proud of and a great team to be a part of.
A piece of advice to someone starting out in this line of work? Know your book. Get to know the wineries and the story behind them. Taste the wines often and get familiar with each one. Take your wines out to dinner and show them a good time. Enjoy yourself for heaven's sake.
Q: What do you like to do when you're not working?
A: You'll find me behind my drum kit. I've been playing the drums for over thirty years and music is still and always will be a big passion of mine. I've played on many studio recordings with several different bands and solo artists and have "toured the world and elsewhere"(if I can lift a Spinal Tap quote there). And although I don't go on tour with bands anymore, I look forward to continuing to slake my travel thirst by visiting the wineries of the world.
Look Who's Coming to Town….
Don't miss your chance to meet with these winemakers and fellow brand representatives! Please reach out to your rep for availability and appointments.
NorCal

Lubanzi in San Francisco & NorCal March 22 – 23
Gomariz with owner & winemaker Inma in San Francisco March 29
Michael Corso Selections in Napa March 29
Viñátigo in April 5 – 6
Farella in San Francisco April 13
Winc April 13 – 14
Dark Star April 20
Winetones in San Francisco April 21

SoCal

Hearst Ranch in LA March 22
Priest Ranch in San Diego March 23
Redstone in San Diego April 5 – 6
Winetones April 19
Arano Imports in LA April 21 – 22
Bareksten Video Feature
Take a tour with owner and Master Distiller Stig Bareksten through the real Norway, as he reveals Norway's nature, food, and folklore: