What's Inside: November Features | From the Blog: Go-To Italian Wine Pairings for Gatherings | Food Pairing Campaign 📸 | Get To Know Our Team |  Video Highlight: Serendipity Sips Marchesi Incisa Valmorena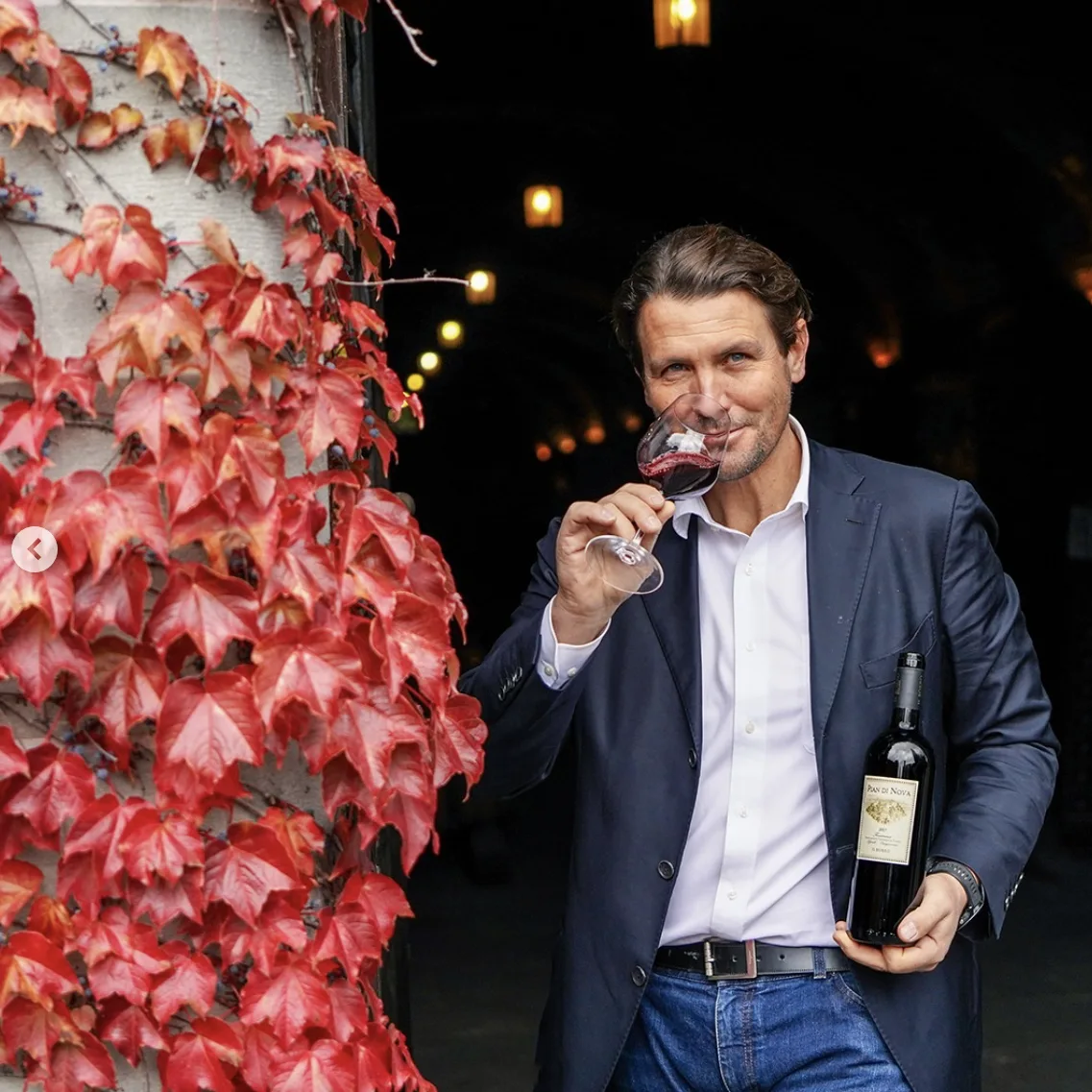 Super Tuscans and Sangiovese? Let the revelry commence! The wines of Il Borro will warm your bones (and your heart) as those winter months roll in. Located within the Valdarno Valley of Tuscany, this winery with roots dating back as far as 1254 is today the epitome of modernity. All wines produced at Il Borro share three exceptional characteristics: beautiful, mouthwatering acidity (perfect for food pairing), quality that over-delivers for its pricing, and a true, authentic expression of the site from which each wine is grown.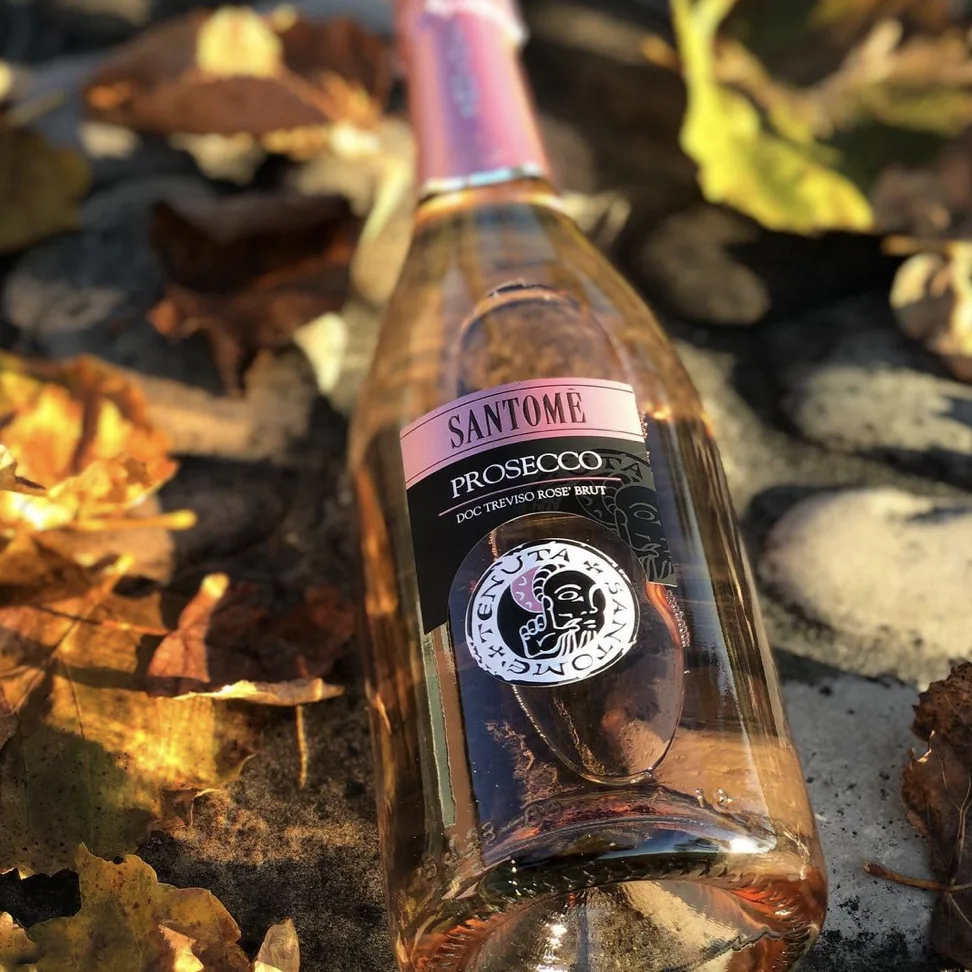 Celebratory bubbles season is just around the corner, and there's no better time than now to stock up on Prosecco. We invite you to enjoy the characterful wines of Tenuta Santome, a certified sustainable winery in the Garden of Venice. Fresh, soft and classic in style, their Prosecco speaks to the lush Trevisan plains from which 3rd generation winegrowers turned winemakers tend. Whether you're gathering for brunch or toasting at midnight, their Extra Dry Non-Vintage and DOC Rosé are sure to please a crowd. Sbagliatos, anyone?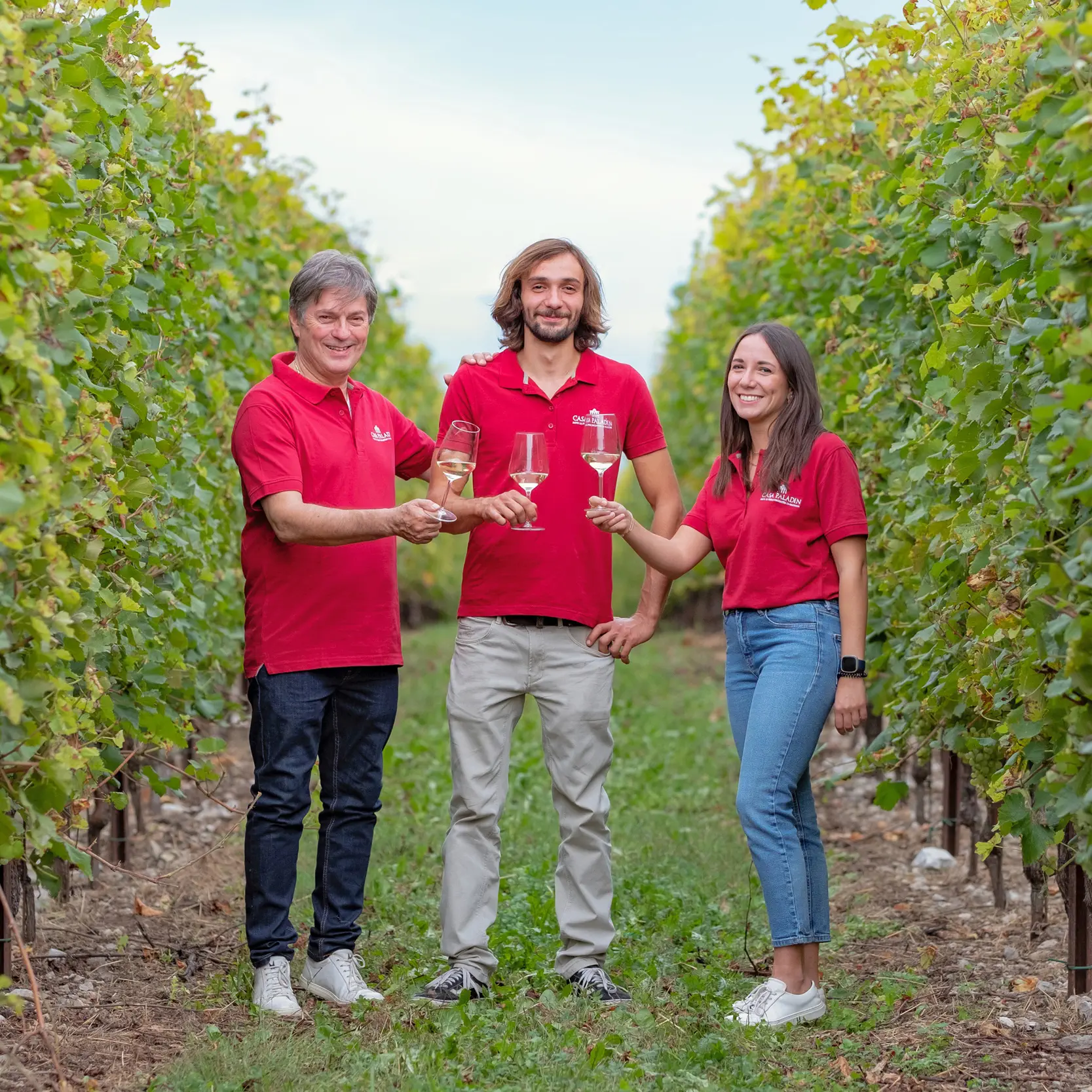 The last time the Serendipity team visited Casa Paladin, they had to tear us away from the pairings, pasta, and Venetian hospitality. Thankfully, stateside we are able to enjoy wines that can only be described as traditional, lush and holiday-ready! Up your dessert game with Agricanto, a velvety, almond and cherry digestif that doubles as a cocktail ingredient. Or fully embrace the season's spirit with Salbanello: juicy and uncomplicated, 'Salbanello' is named for a mischievous elf that'll keep you from leaving the party…
Go-To Italian Wine Pairings for Gatherings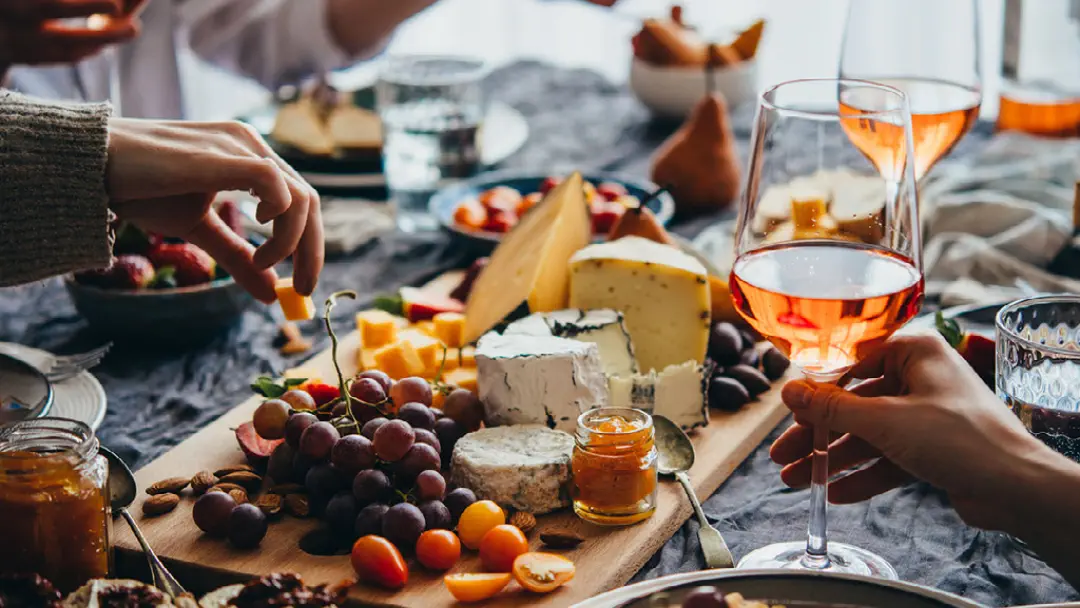 It's our favorite time of year! Gathering, dining, and matching that perfect glass of wine to the meals we love. This month we've curated a list of comforting recipes and go-to Italian wines that are sure to leave your family and friends thirsty for more. Who's hungry?
Get to Know the Serendipity Team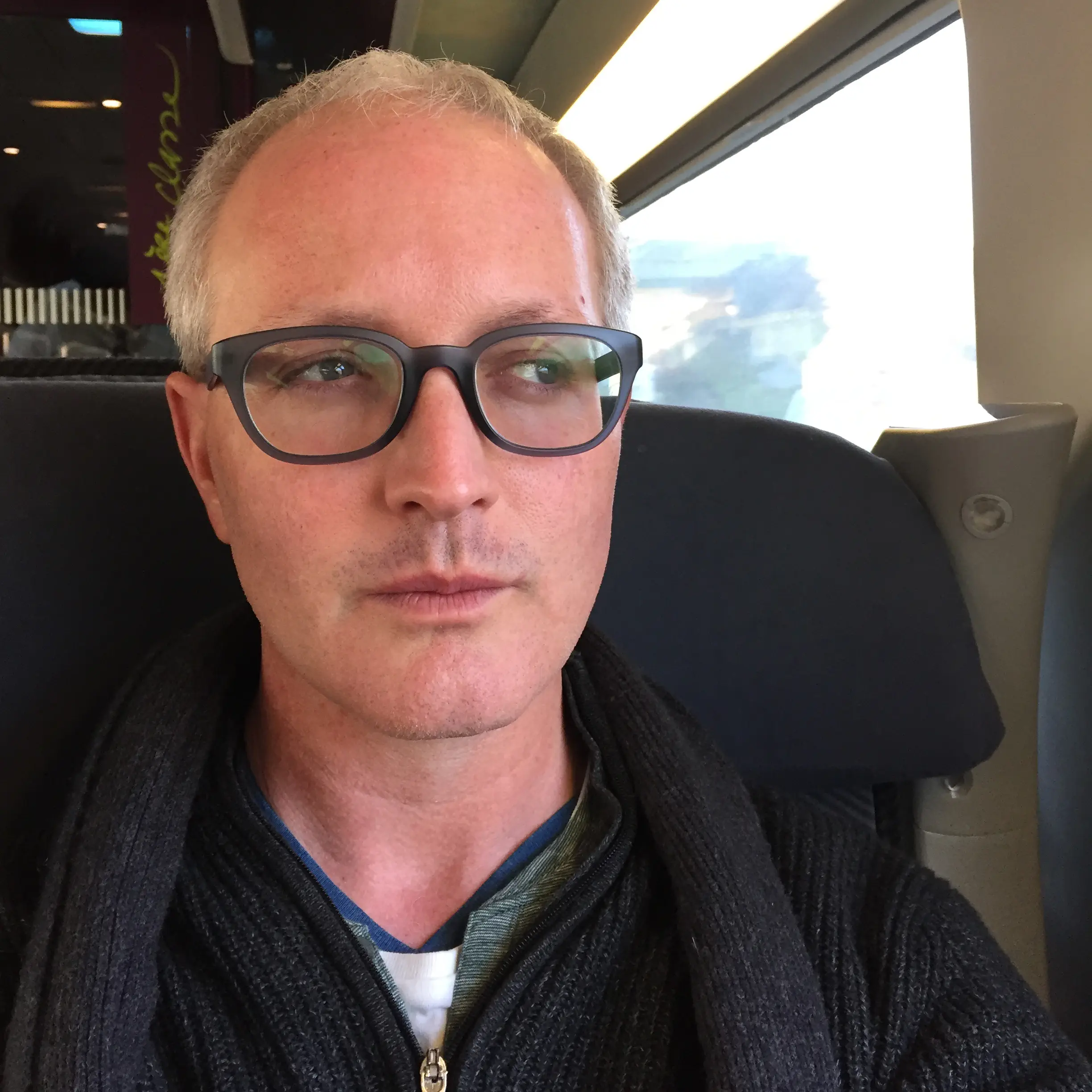 Meet Nat Davis, Senior Brand Manager
Q: How long have you been with the company and what have you learned? 
A: I have been with Serendipity since May of 2020. I've learned that our sales team really does bend over backwards to connect the right account with the right wine.
Q: What's your current favorite wine in our book?
A: This is about as impossible to answer as what my favorite song or movie is… it depends on the mood! Lately, my mood leans towards Cru Beaujolais and Pavillon de Chavannes' Côte de Brouilly has always been about a reliable as it comes.
Q: What are you up to when you're not working?
A: Hiking, reading, I'm flirting with getting serious about stained glass…
Serendipity Sips

Marchesi Incisa Valmorena
Have you tried Marchesi Incisa 'Valmorena'? Catch Maria Teresa, Export Manager for Marchesi Incisa, as she talks and tastes her way through the 'Valmorena' Barbera d'Asti. (1-minute watch)