What's Inside: Napa Valley Features | From the Blog: Texas Wine Month Spotlights Pedernales Cellars | Get To Know Our Team |  Video Highlight: Serendipity Sips Kathryn Kennedy
Napa Valley Features
As the transitioning fall weather brings us back to cooler seasons and cozy gatherings, we revisit the region that put American wine production on the international map: Napa! Don't wait to explore these quintessential, time-honored producers who speak to the beauty and variety of Napa's world-class wines: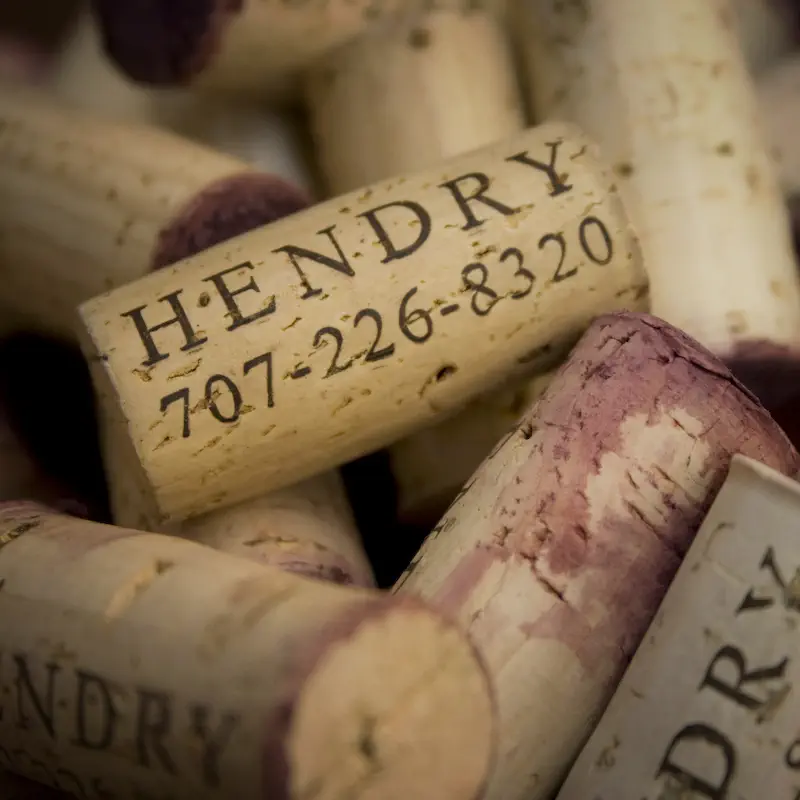 George Hendry and his family have grown grapes on the same family farm in Napa Valley since 1939. Located on the benchlands between Napa's Carneros and Mt. Veeder districts, the 200-acre parcel is uniquely situated for growing a surprising number of varietals. While they have sold grapes for over 30 years to multiple prestigious wineries (including Opus One), today they produce wines with a complexity, balance and finesse that reflect the distinct character of each of the individual vineyard blocks.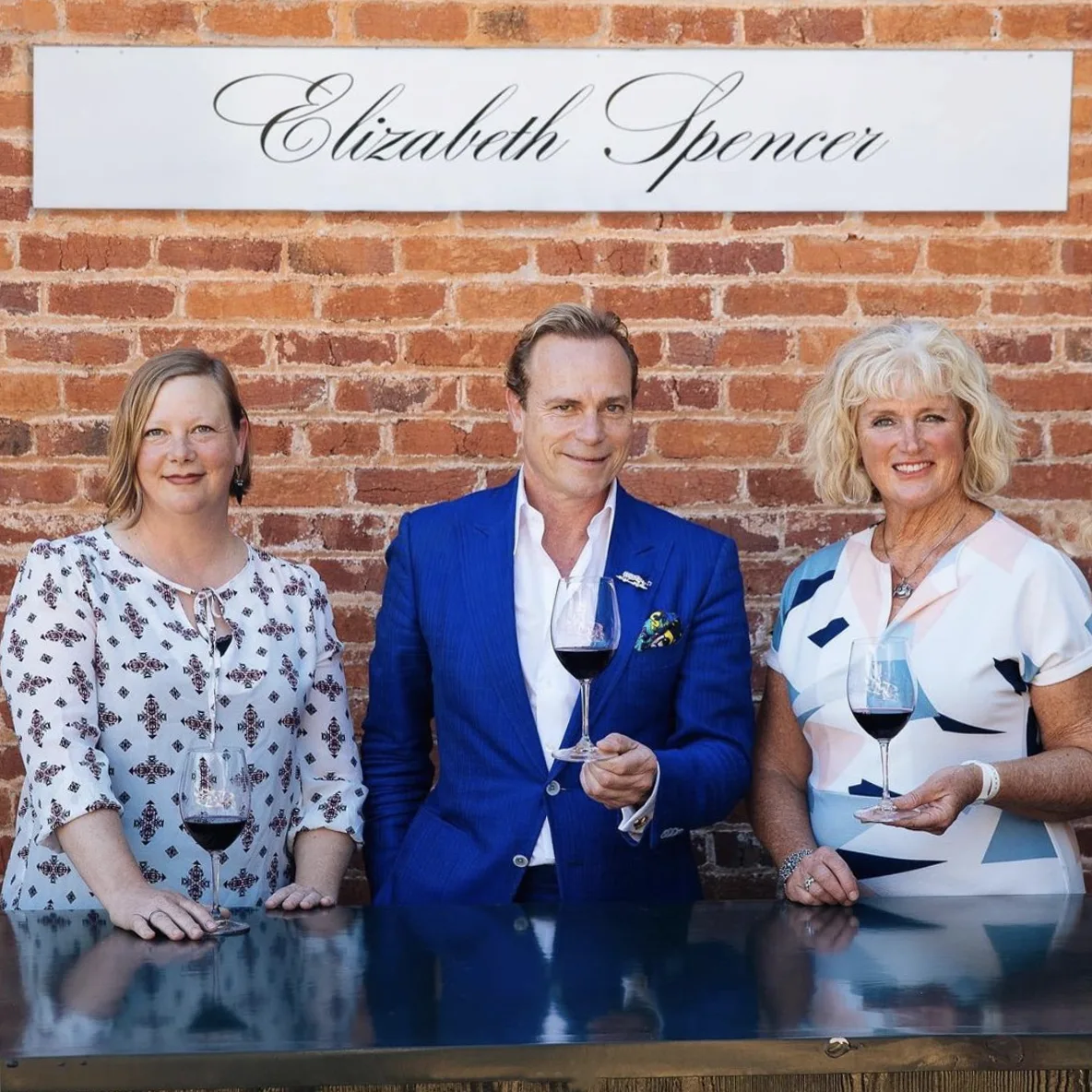 Elizabeth and Spencer ("partners in life and partners in wine") share a belief that wine should be delicious, inviting and representative of its place of origin. Balanced, elegant, and approachable, their wines are made from exceptional grapes grown in Northern California's finest wine regions. Strong, ongoing relationships based on a mutual high regard and respect have been forged with these premiere grape growers who farm to shared exacting standards. Grapes are vinified in small lots, using traditional hands-on methods, to ensure the greatest purity of flavor.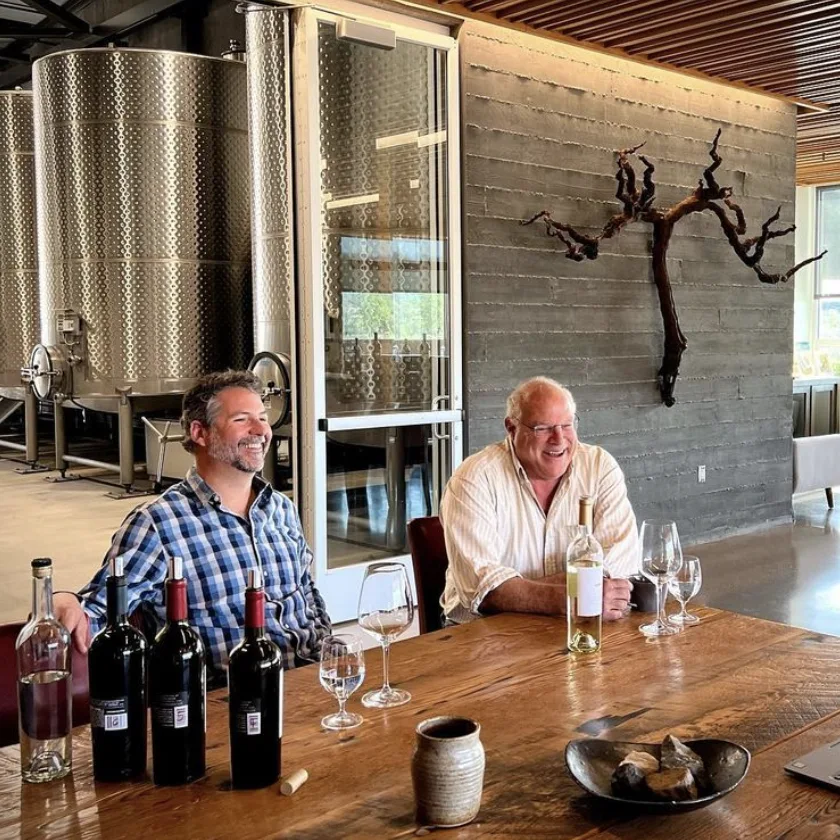 This 100+ year old vineyard site has been owned and operated by the Titus Family since 1969, now in the hands of its second generation. Winegrowing and winemaking is controlled from the ground to glass: Titus wines are hand-grown, hand-picked, and hand-made. A combination of site, experience, and quality make Titus compelling values for Napa Valley and St. Helena, where they excel in crafting a range of Cabernet Sauvignons, Cab Franc, Sauvignon Blanc, and more.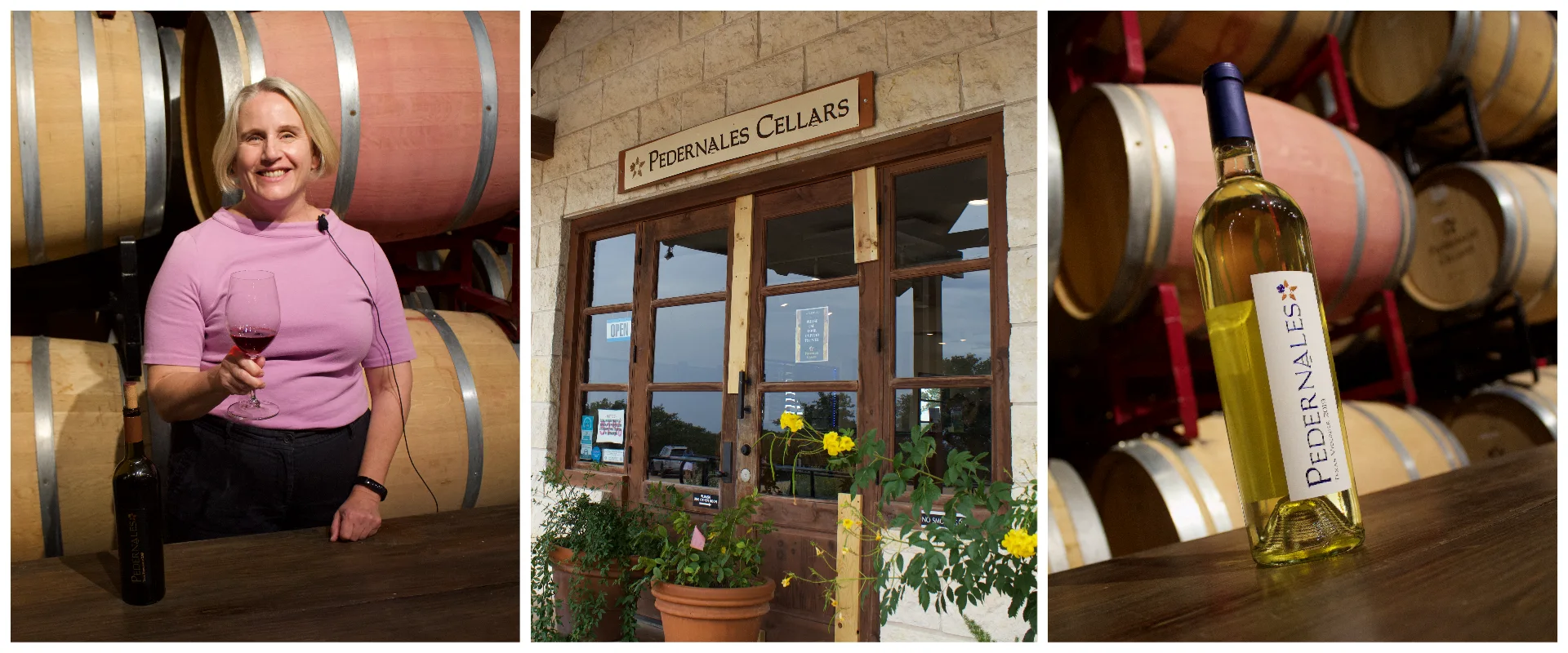 Celebrate Texas Wine Month with this post-harvest check-in at Pedernales Cellars! We talked to co-owner and Chief Marketing and Design Officer Julie Kuhlken on the Bell Mountain AVA, 2022's biggest challenges, and their evolving sustainability efforts.
The Serendipity Team is Growing…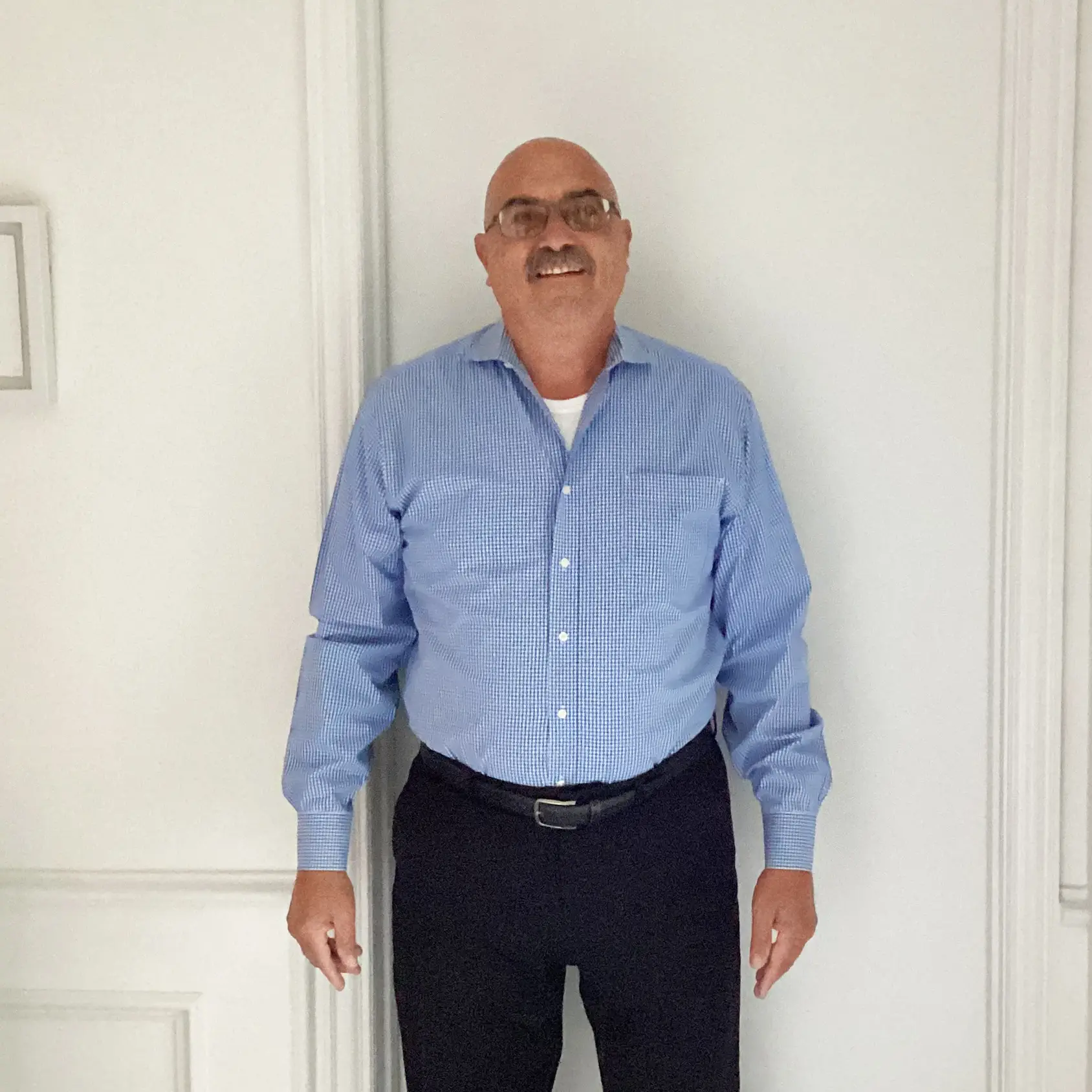 Meet Charlie Guerriero, our newest Dallas Sales Rep
Charlie moved to Texas back in 2020 to be closer to family. He brings with him a hulking 20 years of experience in the wine industry! He can't resist a Brunello or a Napa Cab (might we recommend the Picayune Padlock Cab blend?). In his free time he enjoys deep water fishing, watching baseball and playing tennis.
Welcome to the team, Charlie! 
Serendipity Sips Kathryn Kennedy
What is the Serendipity team saying about the 2020 Kathryn Kennedy Small Lot Cabernet? Catch Will Warto, one of our Brand Managers, give their expert tasting notes on this artisan offering from veteran Napa Valley winemaker Marty Mathis. (1-minute watch)
For more tasting videos and winemaker interviews, subscribe to our YouTube Channel