In Northern Italian dialect "Salbanello" is a light-hearted and tricksy elf that keeps you from leaving a party. After years of experience working with Malbec and Cabernet, the Paladin family discovered blending the varietals create a playful & harmonious blend that keeps the party going.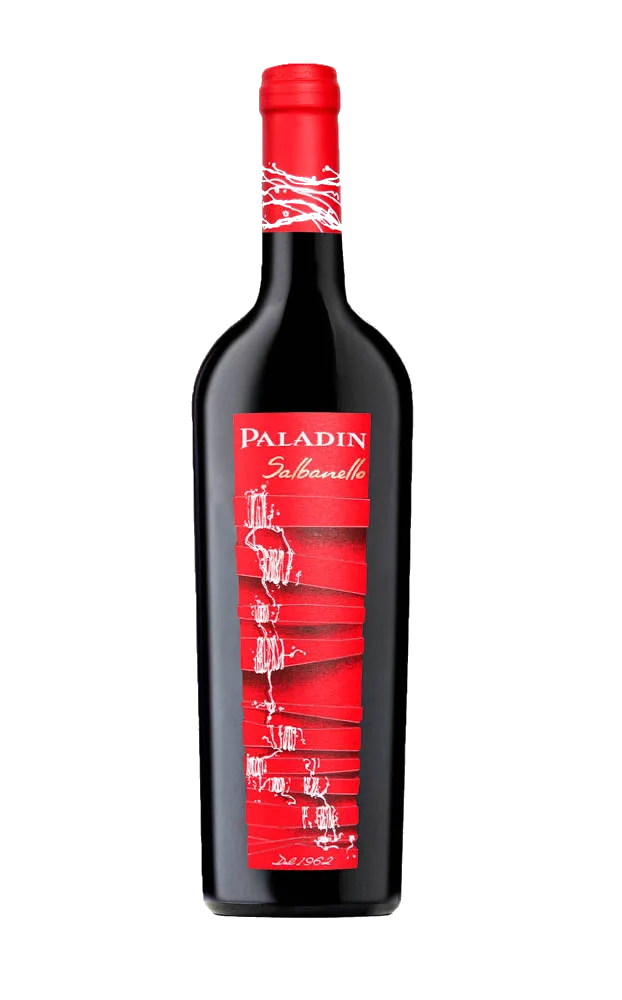 The Character
Overall:

Juicy & Uncomplicated
Aromas: 

Currants, raspberry & strawberry
Mouthfeel: 

Lush & Velvety
Tasting Notes: 

Bright fruit rich mid-palate, with a soft and juicy finish that is supple and leaves you wanting more.
Selling Point: 

Approachable & Chill-able
Pairings: 

BBQ Ribs, Pepperoni Pizza, Munchies
Paladin was founded by Valentino Paladin in 1962, near Treviso in Motta di Livenza. He moved soon after to Annone Veneto, a historic village on the ancient Roman road Postumia. Valentino discovered his passion for winemaking as a child following his grandfather around a cellar, and passed that on to his family who now operate under a third generation. Valentino's granddaughter Francesca now runs operations with the same passion and dedication.