What's Inside: In Support of Ukraine – Every Case Counts | Earth Month 🌎 Featured Brands | From the Blog: Frey's Pioneering New Water Treatment | Exclusive Sake Tasting | New Brand Announcements | Meet the Team | Tasting Women-Made Wines with 3 Austin Wine Pro's | Market Visits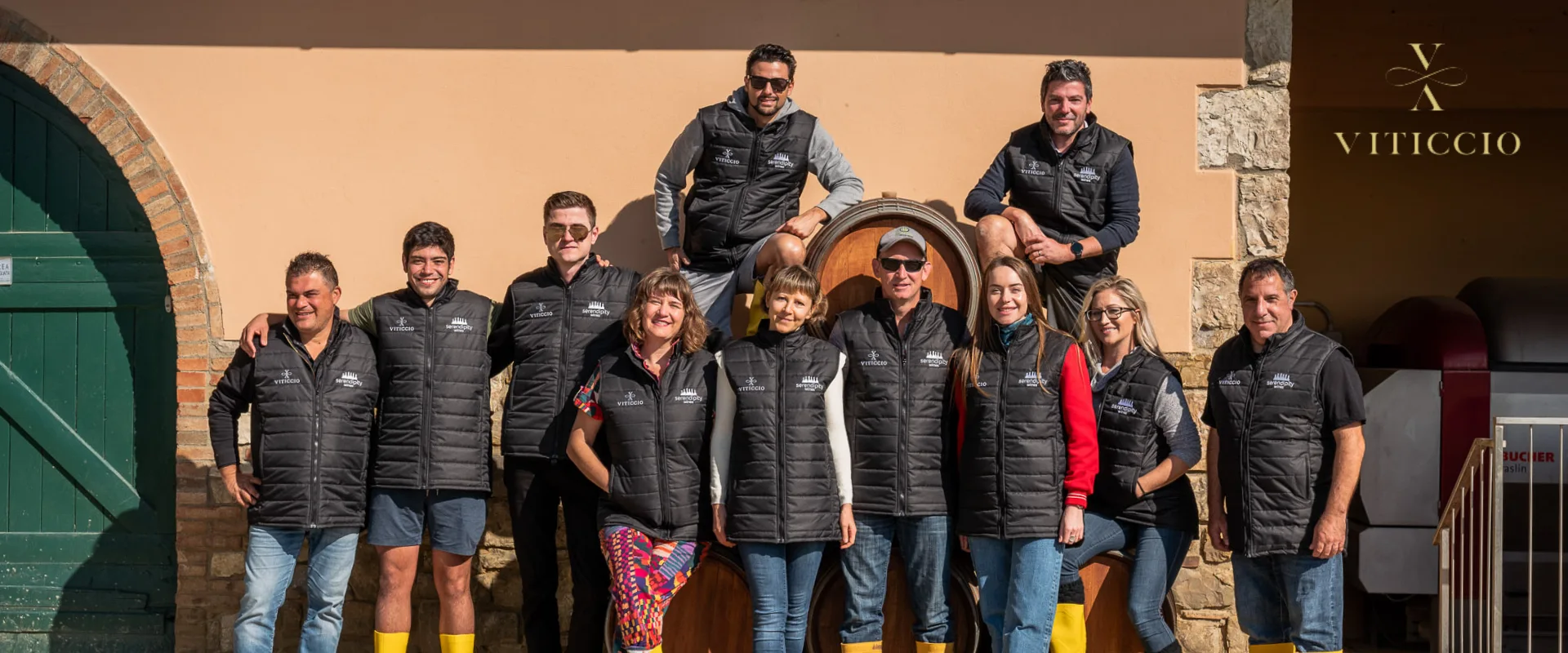 In Support of Ukraine:
Every Case Counts Relief Aid Campaign
Serendipity Imports has partnered with Alex and Helen Biba, the family behind Viticcio winery since 2015, to generate direct relief for their home communities in the Ukraine. On behalf of the Biba family, we are launching a nation-wide effort with our partners to raise relief aid for their organization of choice: The UOC for Family Affairs. Serendipity Imports will donate $10 for each case of Viticcio Wine purchased with a goal of raising $25,000 (2,500 cases). Please join us in supporting this effort. For ways you can help make an impact, further details, and relief updates click HERE.
A generous thank you to our partners across Texas and California that have aided in our efforts so far!
Earth Month Featured Brands
Earth month is here and this April we're taking a look at sustainable development and environmental education across the wine industry. Check out these brands who have the earth's best interest at the heart of their business: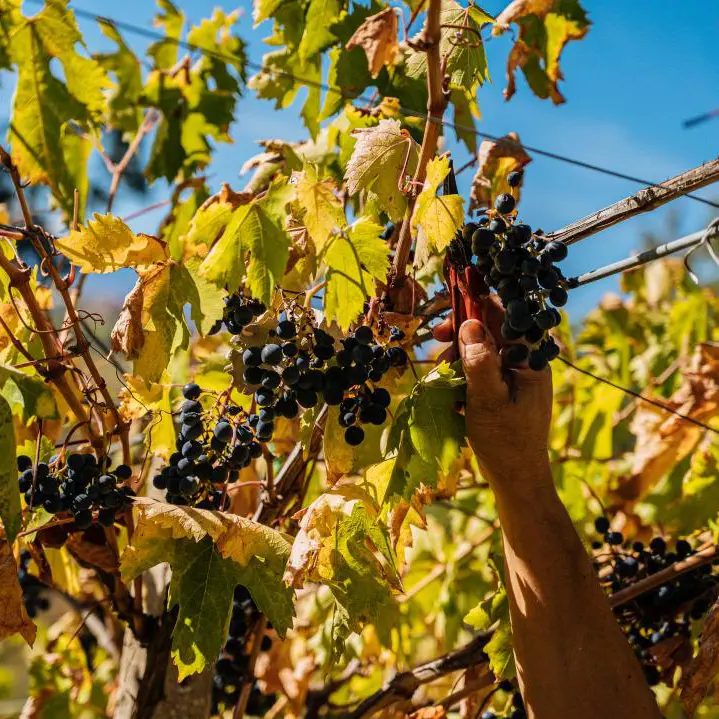 At LunaGaia, Biodynamic farming is more than a means to cultivate land– it is a life philosophy of integration and cooperation. LunaGaia focuses on varietals indigenous to Sicily, made from a well–suited terroir and grown with respect to the environment. A true expression of Sicilian tradition from grapes to packaging, their line celebrates the color and adornments of Sicilian heritage.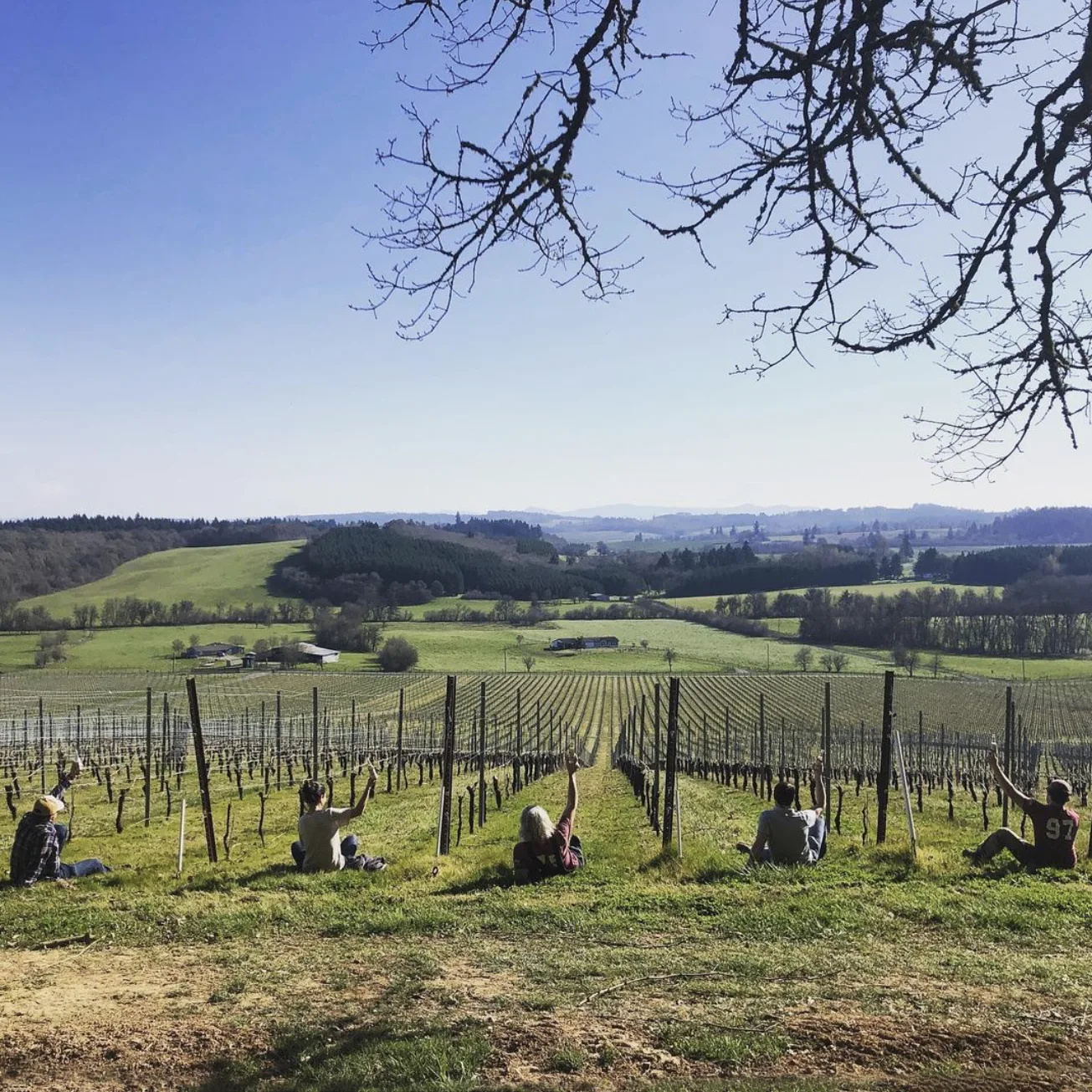 Illahe
Certified sustainable (LIVE & Salmon Safe) with organic practices, Illahe is a Willamette-based, family winery that started with Lowell Ford planting grapes in 1983. Their minimal intervention goes even as far as their Project 1899 Pinot Noir— which is made made without the use of modern winemaking equipment or electricity. "We are farmers at heart, and we enjoy being close to nature through our grapes, watching every season change the landscape around us, and every vintage change the wines in the bottle."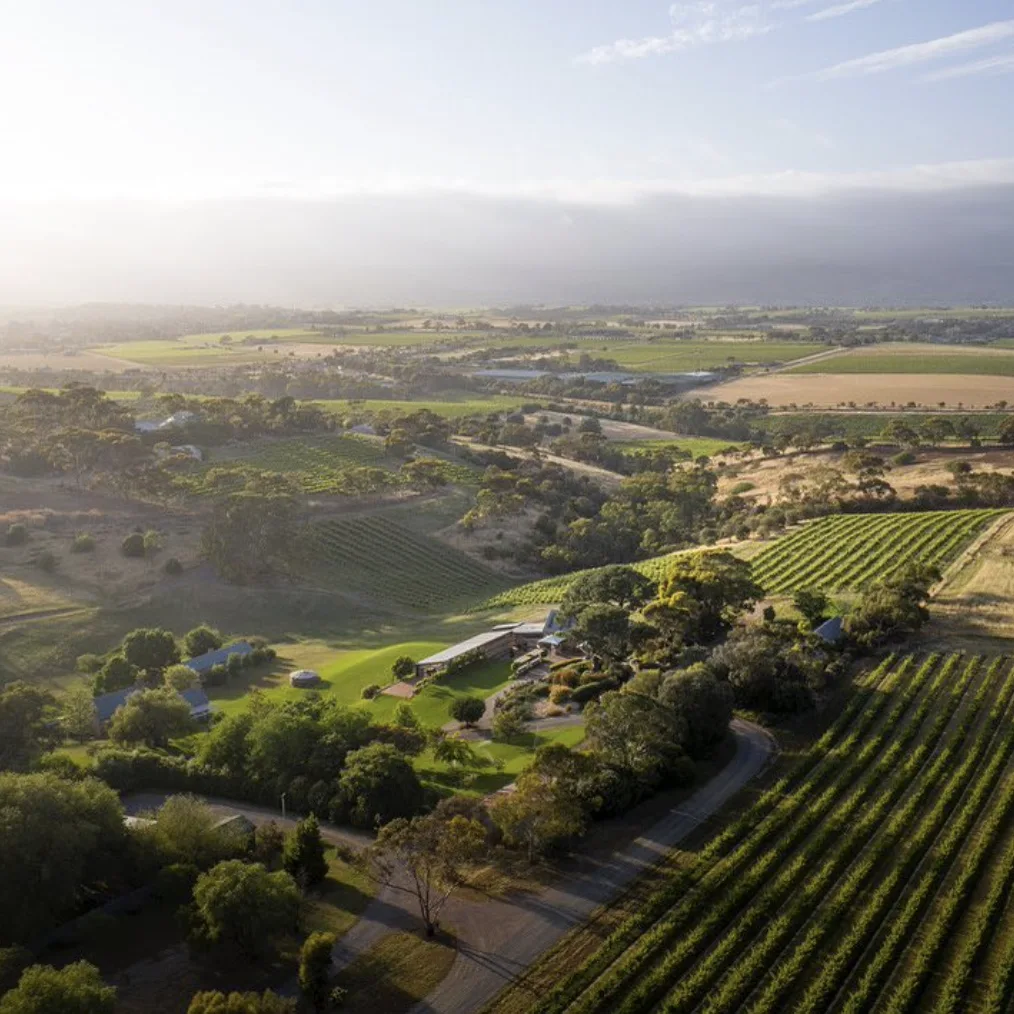 Paxton
Paxton vineyards are spread across a diverse number of sites and soil types in the McLaren Vale, which are managed without compromise from planting to harvest. David continues to strive to minimize inputs and manages the Paxton vineyards biodynamically – a system of farming without the use of synthetic fertilizers and pesticides with a focus on promoting healthy, living soils through the use of natural compost preparation.
Of Worms and Wine: Frey Vineyards' Innovative Water Reuse System
It wouldn't be Earth Month if we weren't getting our hands a little bit dirty! Our latest blog post dives deep into the new water reuse system at Frey Vineyards. Created by BioFiltro, this innovative technology capitalizes on the digestive system of earth worms & microbes to purify winery water for reuse. Click to read how these wriggly little critters are changing water sustainability at America's first organic winery.
NEW Website Feature
Stay up to date on the latest additions to our portfolio with New Brand Announcements: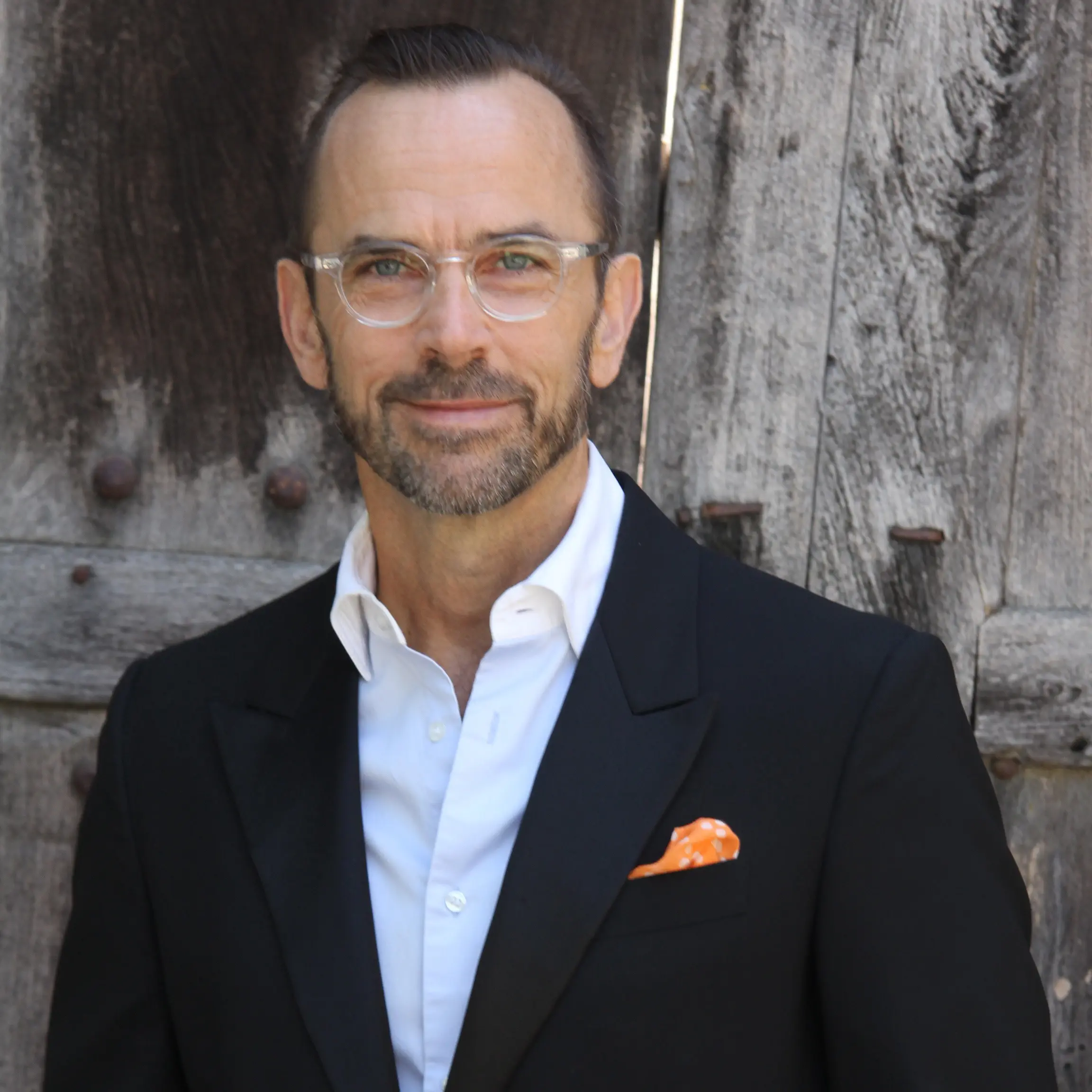 The Serendipity Team is Growing…
Welcome,
David!
Serendipity Wines is also pleased to announce that David P. Organisak has been appointed as the General Manager of Serendipity Wines California, effective April 18, 2022. He succeeds Michael Michel, who is moving into a companywide leadership role for purchasing and logistics. Get to know David
here
.
Welcome Nicolas to Houston Sales!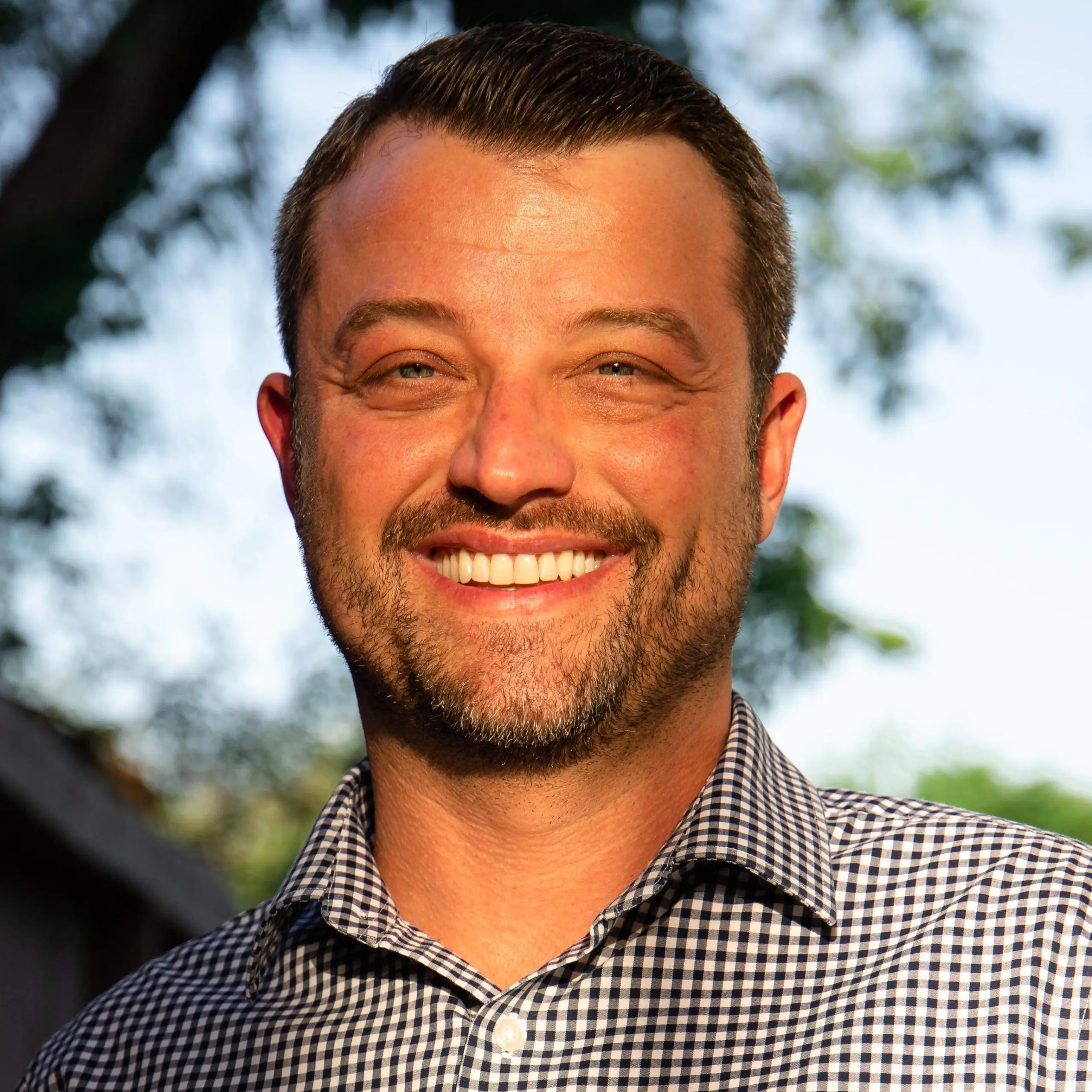 Q: Where are you from & what brought you to the wine industry?
A: I am a native Texan who discovered a love of wine while living abroad in The Netherlands. My husband and I drove to the Mosel in Germany one weekend and that's when I had my first "aha" moment with wine… I was hooked. We moved back to Texas in 2016, and that's when I entered this industry with HEB as a buyer.
Q: What is your new favorite wine in our book?
A: While there are many wines in our book that I love, the wine I will be crushing by the pool this summer is Cave de Turckheim Pinot Blanc.
Q: What do you like to do when you're not working?
A: Outside of work, I enjoy spending time with family, and my dogs, and I never pass up an opportunity to have a great dinner at one of the many eclectic restaurants here in Houston.
Welcome Danny, our Houston Fine Wine Specialist!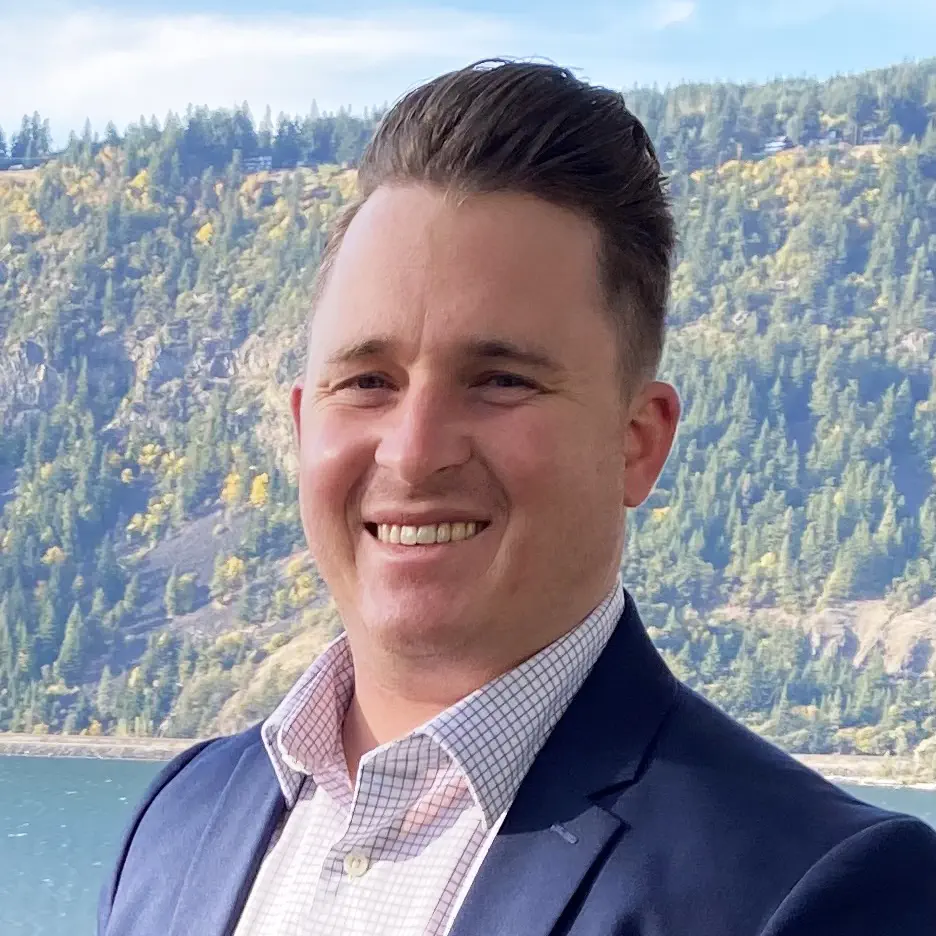 Q: Where are you from & what brought you to your position?
A: Originally from Arizona, but most recently moved from Columbus, Ohio. I started working part time in a small wine shop through college and just dove right in!
Q: What is your new favorite wine in our book?
A: 2018 Xavier Gerard Côte Rôtie, a beautiful expression of Syrah!
Q: What do you like to do when you're not working?
A: I enjoy playing golf, a great course is just around the corner from my house!
Tasting Women-Made Wines with 3 Austin Wine Pro's
Historically, March is Women's History Month— a time to #UpliftAndAdvocate for women in the industry. But the support doesn't (and shouldn't) stop there. We called on three Austin wine professionals to give us their expert take on select women-made wines. Enjoy these short videos of Austin's finest as they swirl, sip and describe three wines that'll inspire you to continue supporting women in wine all year long.
Look Who's Coming to Town….
Don't miss your chance to meet with these winemakers and fellow brand representatives! Please reach out to your rep for availability and appointments.
WineTones

April 26 – 27 in San Antonio, Dallas and Fort Worth

John Bookwalter April 26 – 28 in Dallas and Fort Worth

Vignobles Sullivan

May 3 – 4 in Dallas, Fort Worth, Central Texas & Houston

Donnachadh

May 5 in Dallas and Fort Worth

Division Wine Co

May 10 – 12 in Dallas, Fort Worth, Central Texas & Houston

l'Aventure

May 10 – 11 in Dallas, Fort Worth, & Houston

Ancient Peaks

May 12 in Dallas and Fort Worth

Levy & McClellan

May 13 – 14 in Dallas, Fort Worth and Houston

MMD

May 11 in Houston with

Dominique Moran

Marchesi Incisa

May 18 – 19 in Central Texas and Houston

Vina Robles

May 17 – 19 in Central Texas, Waco, Dallas and Forth Worth

Titus

May 18 – 19 in Central Texas and Houston