What's Inside:🫧 Bubbles Without Boundaries 🫧 | From the Blog: 8 Sparkling Alternatives For When You Can't Find Champagne | New Brands Announcements | Meet the Team | Sake Event Recap | Last Call For Ukraine Relief | Market Visits 
 Bubbles Without Boundaries 
Shipping detainments, glass shortages, extreme weather… if the pandemic continues to teach our industry anything, it's to expect the unexpected. We might not see the same production numbers in Champagne as we're used to, but c'est la vie! Plenty of delicious bubbles abound, and we're here to shine a spotlight on these sparkling alternatives: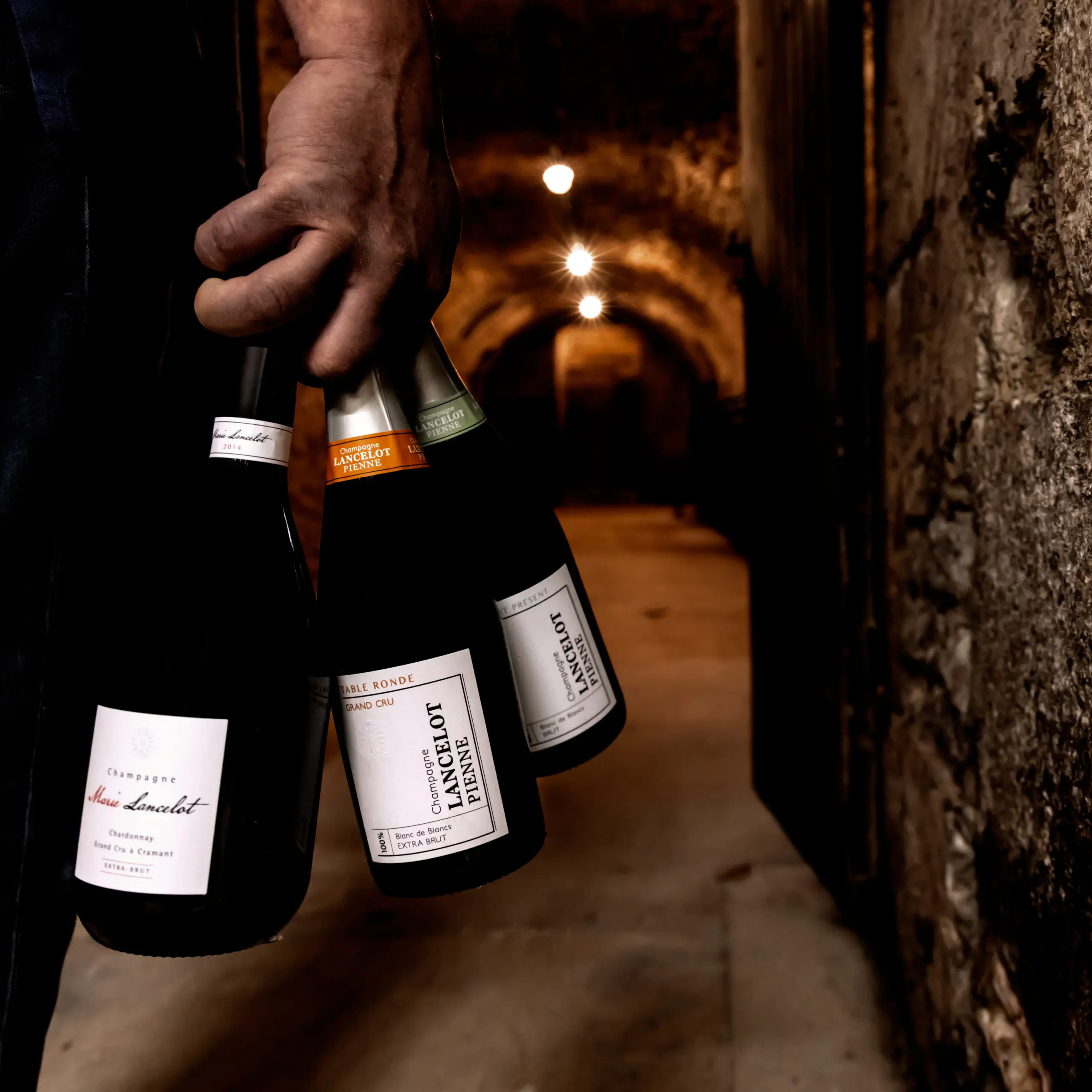 Gilles Lancelot is a member of Les Artisans du Champagne, one of the more exclusive groups of growers in the area. Based in Cramant, his 55 parcels are spread along the northern sector of the Côte des Blancs, Côteaux Sud d'Epernay, and the Marne Valley. You won't run out of things to talk about this 92 point-awarded Grand Cru Chardonnay that spends 5 years on its lees!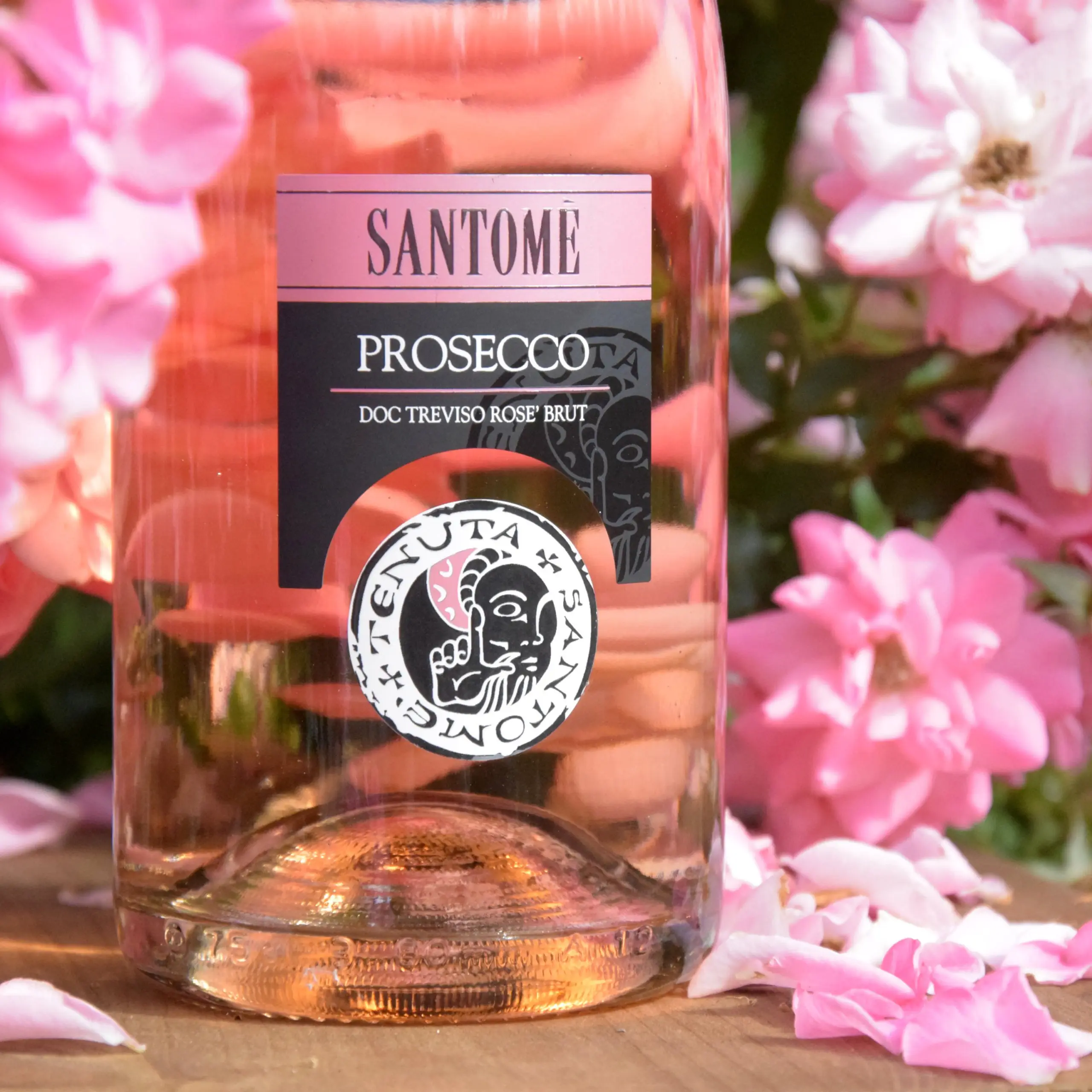 Don't sleep on this DOC Prosecco Rosé from Santomé! The Glera and Pinot Noir grapes that make up this bottle hail from an island formed by the river Piave, Grave di Papadopoli. Intense and fresh on the nose, the palate sings with strawberry compote, raspberry notes, delicate hints of rose and hawthorn flowers.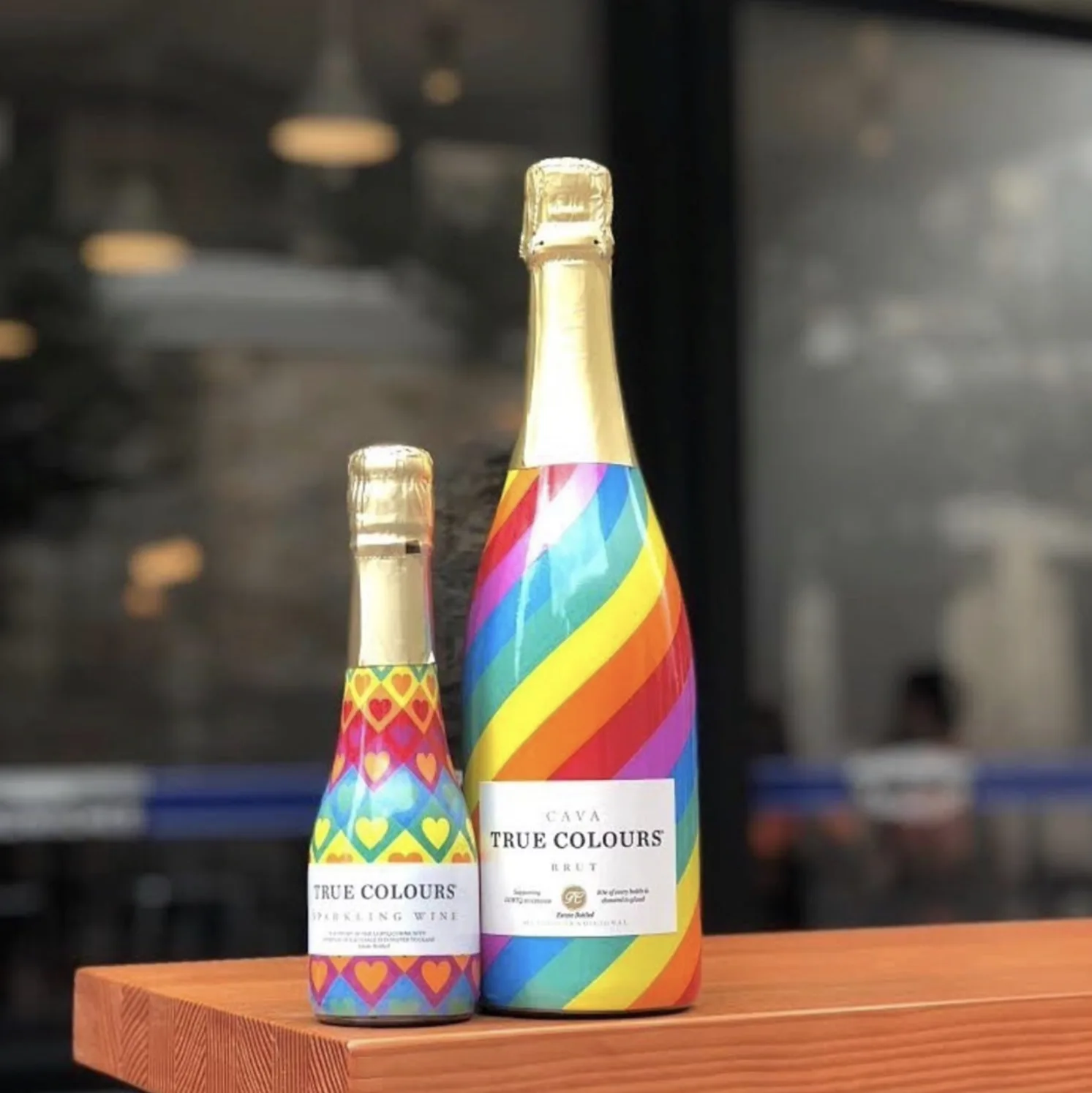 Cava for a cause? Yes, please! Created by Altia Sweden back in 2017, a portion of the proceeds from these bottles benefits @GLAAD (an organization committed to accelerating the acceptance of the LGBTQIA+ community).​​​​​​​​ 100% Estate fruit and sustainably farmed, try it with tapas, fresh seafood or by itself with friends.
8 Sparkling Alternatives For When You Can't Find Champagne

Thirsty for more sparkling wine alternatives? Head to our blog for this month's sapid selections (Franciacorta, Cap Classique and more). Because every bottle of bubbly deservers their time in the sun…

Serendipity is honored to bring these iconic, women-owned and operated wines to the Texas market. Established in Napa Valley in 1882, the iconic Spottswoode Estate is distinguished by the pre-Prohibition Victorian home depicted on their wine label. Spottswoode was christened by Mrs. Albert Spotts in 1910 and later acquired by Mary and Jack Novak in 1972. Mary released Spottswoode's first Cabernet Sauvignon in 1982, exactly one hundred years after the estate's founding. Today, Mary's daughter Beth Novak Milliken manages the winery, and daughter Lindy Novak serves as the winery's Marketing Ambassador.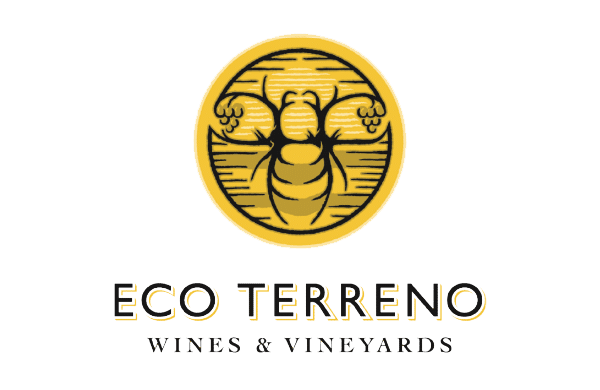 Founded in 2012, Eco Terreno Wines is an authentic reflection of place, its name translates in Spanish means "land ecology" and "of the land" in Italian. With focused care and a joy of farming, Eco Terreno Wines represents the intrinsic flavors of Sonoma County's renown Alexander Valley and the benefits of Demeter USA certified biodynamic, estate grown grapes.
The Serendipity Team is Growing…
Thanh is from Vietnam, born in the Philippines, and raised in the DFW area. Wine was something that peaked his interest in his early twenties because it was connected to people, food, culture, and geography. He learned of Serendipity through early jobs in natural and Italian wines. Thanh's new favorite wines in our book are Gamays from Division. When not working, he likes to hang out with his family, puppy dogs, hang outside wherever there are seas and trees, watch soccer, and ride his bike. He is also a good food advocate and board member for Slow Food DFW.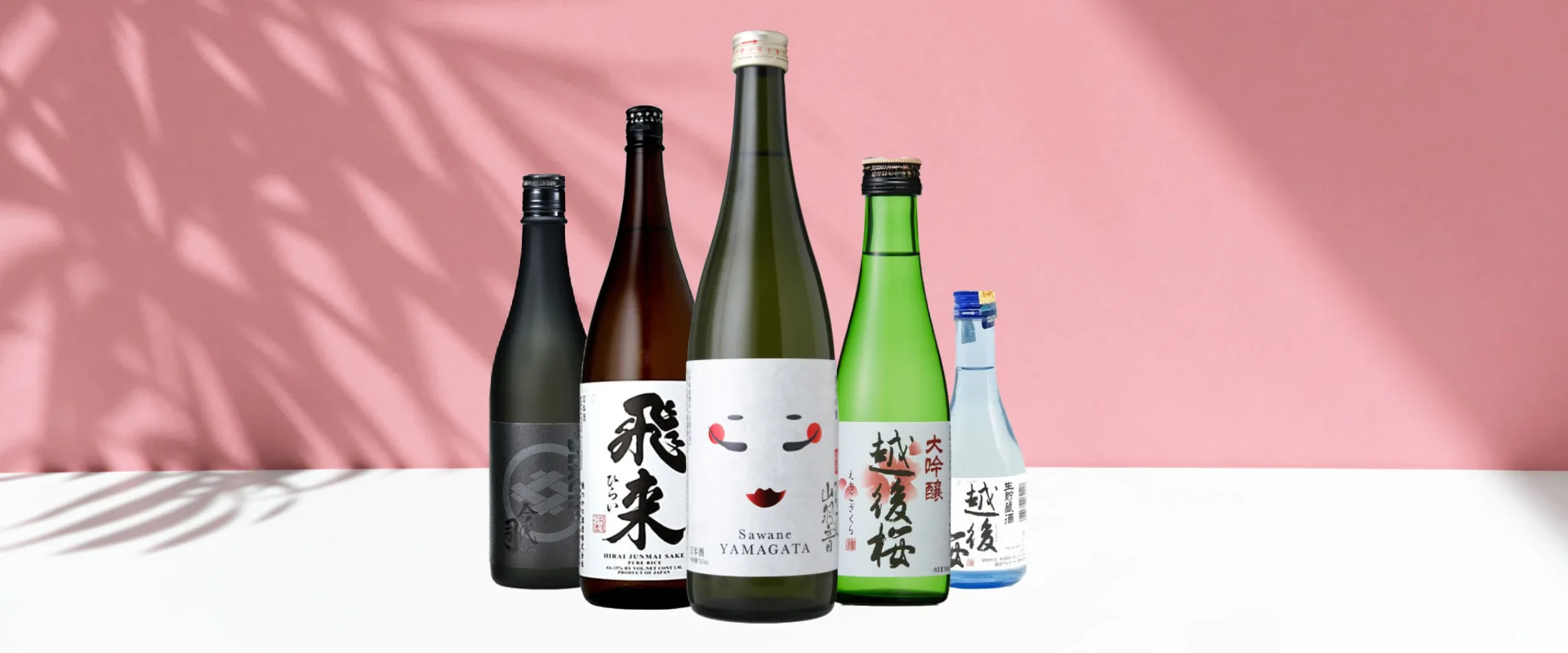 Sake: Shifting Perspectives Event Recap Video
Thank you to everyone who participated in our sake seminar and comparative tasting last month! Click to review the recording, or check out the presentation and other downloadable sake resources HERE.
Every Case Counts Ukraine Relief Updates
A big thank you to everyone who has aided in our Every Case Counts Ukrainian relief efforts! We only have a couple of weeks left to raise funds alongside our partner, Viticcio Winery. This fundraiser will last until July 1st. To date, we have raised $16,595— that's 65% of our goal. We're almost there… Click the above link to help us finish strong!

Look Who's Coming to Town….
Don't miss your chance to meet with these winemakers and fellow brand representatives! Please reach out to your rep for availability and appointments.
Winc June 15-16 Dallas, Fort Worth, and Houston

Il Borro with Salvatorre Ferragamo June 21-26 Across Texas

Bruno Paillard June 21-23 Central Texas, Dallas, Fort Worth, and Houston

Picayune June 23-24 Central Texas & Hill Country

Bareksten with Stig Bareksten June 21-23 Central Texas, Dallas, Fort Worth, & Houston

Clarice Wine Co & Beau Marchais with Adam Lee June 29 Central Texas

Moshin July 12-14 Austin, Dallas, Fort Worth, and Houston

Frias July 12-14 Central Texas, Dallas, Fort Worth, and Houston

Southern Starz July 13-14 Houston

Ancient Peaks July 20-21 San Antonio and Hill Country

Troon July 19-21 Central Texas, Dallas, Fort Worth, and Houston