What's Inside: #UpliftAndAdvocate | From the Blog: Nicole Carter Interview | NEW Brands | Look Who's Coming to Town | Meet the Team | Houston Rodeo Recap | Bareksten Video Feature
This Women's History Month we're recognizing the women lending their leadership to our industry, along with brands and community partners that are driving change. We hope you'll be inspired by their impact and learn about the many ways these powerhouses are transforming the world of wine.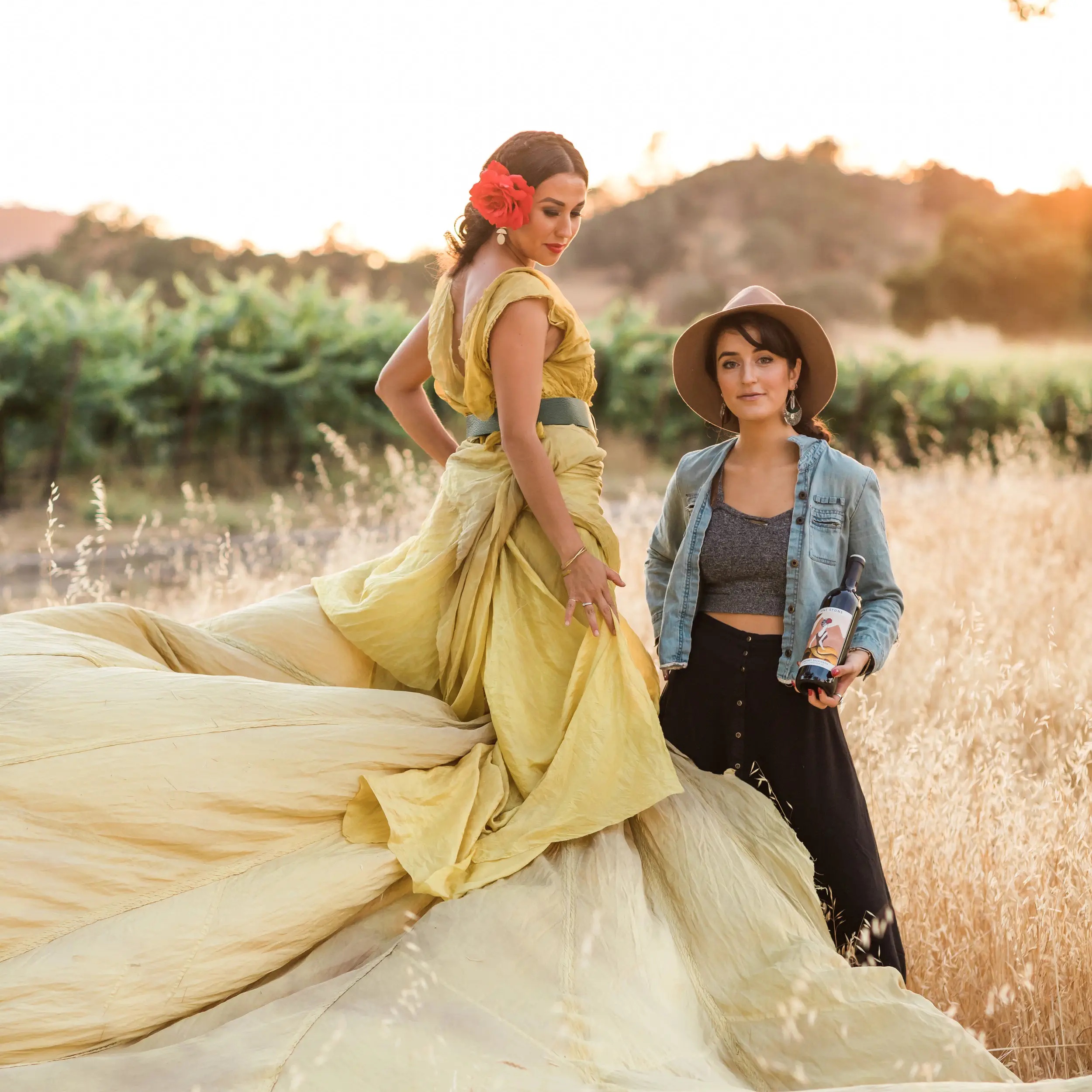 One Stone Cellars
One Stone is a tribute to all the women who move mountains, one stone at a time. Produced by the Ancient Peaks Family, the grapes are sourced from select sites in the Paso AVA on California's Central Coast. A portion of each bottle sold is donated to Dream Big Darling, a nonprofit that provides educational & mentorship opportunities for the next generation of female leaders in the wine & spirits industry. Dream Big Darling was founded by Amanda Wittstrom-Higgins of Ancient Peaks Winery.
Hoopes
Born a wine enthusiast, Lindsay Hoopes grew up on a farm playing amidst the vineyards. Developing a unique and in depth perspective of the wine growing world, it's no surprise she has become one of the youngest and one of the few female winery leaders in all of Napa Valley. Beyond producing ultra-premium wines, Hoopesruns an animal sanctuary fondly named the Oasis. Check out their furry friends (especially their burro, Jack-E O'Asses) on Instagram.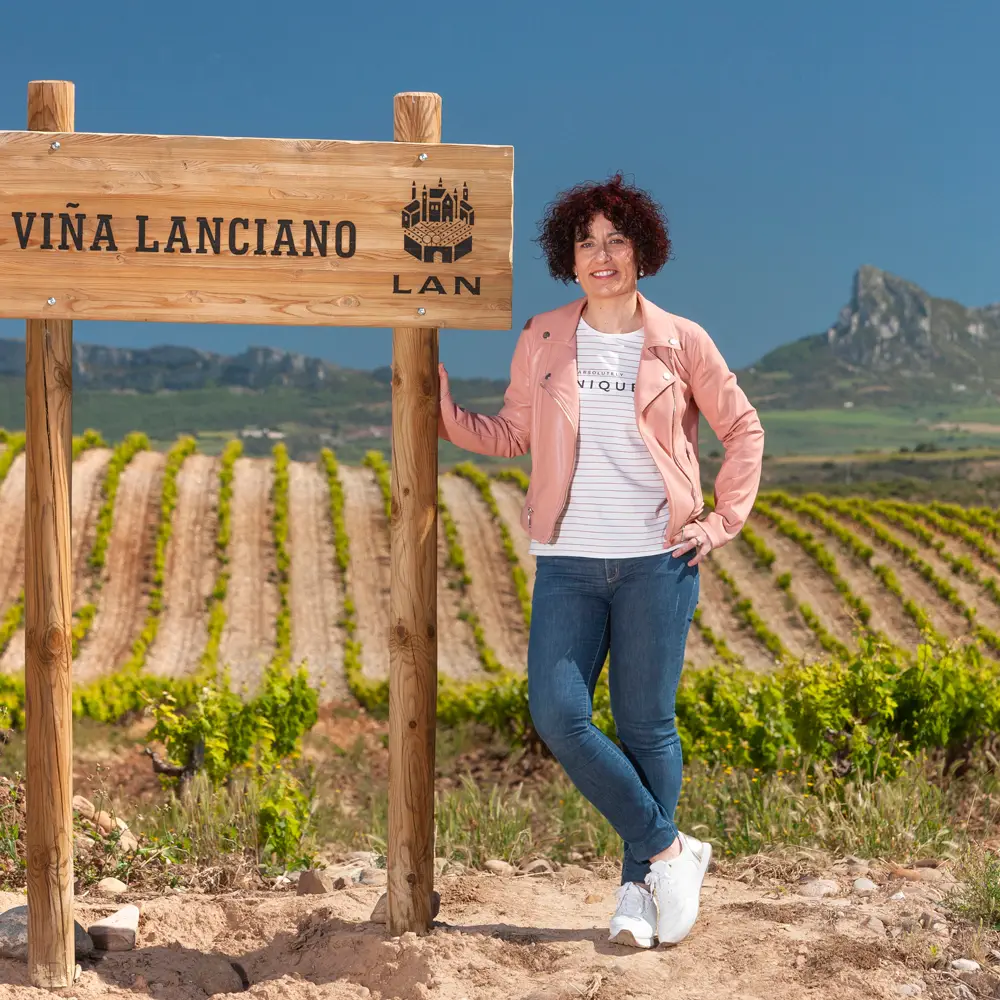 LAN
María Barúa has been part of LAN's team since 2002. She discovered a passion for wine through her father who was a great wine lover and taught her to appreciate the classics of Rioja. After studying Chemistry and Enology, María took part in research projects relating to the color of Rioja wines and how they change through barrel aging. As part of their sustainability initiatives, they partner with Zerynthia— an organization focusing on the study, dissemination and conservation of local butterflies.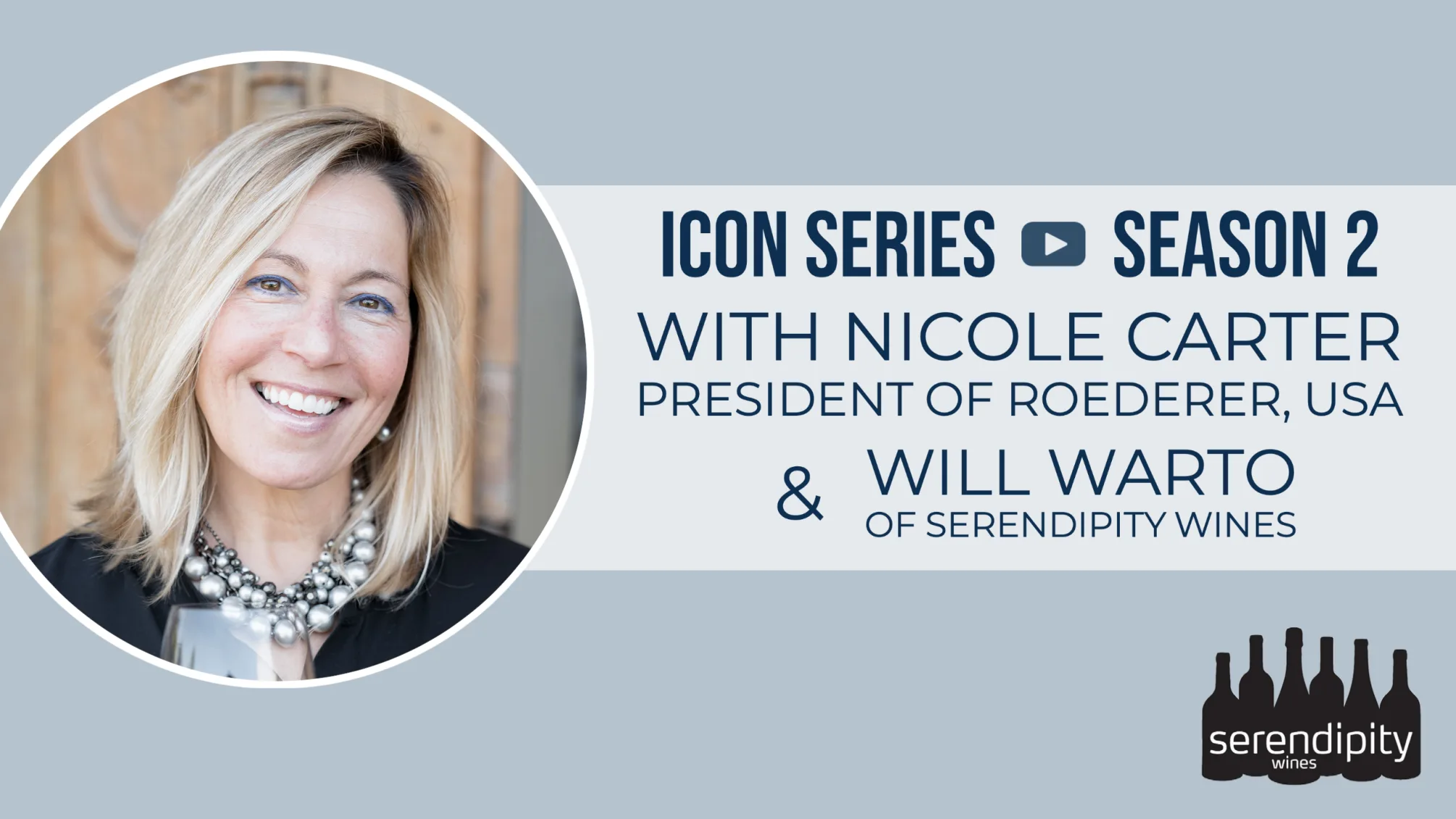 From the Blog: Nicole Carter Interview
A big thank you to everyone who joined us on International Women's Day for our virtual conversation with Nicole Carter! To watch both the interview and tasting session, revisit the recordings HERE.
New Brand Announcements!
Check out these NEW brands coming soon to Texas. Stay in the know by following  #SerendipityNewNew
Raise A Glass To Our Newest Additions to the Team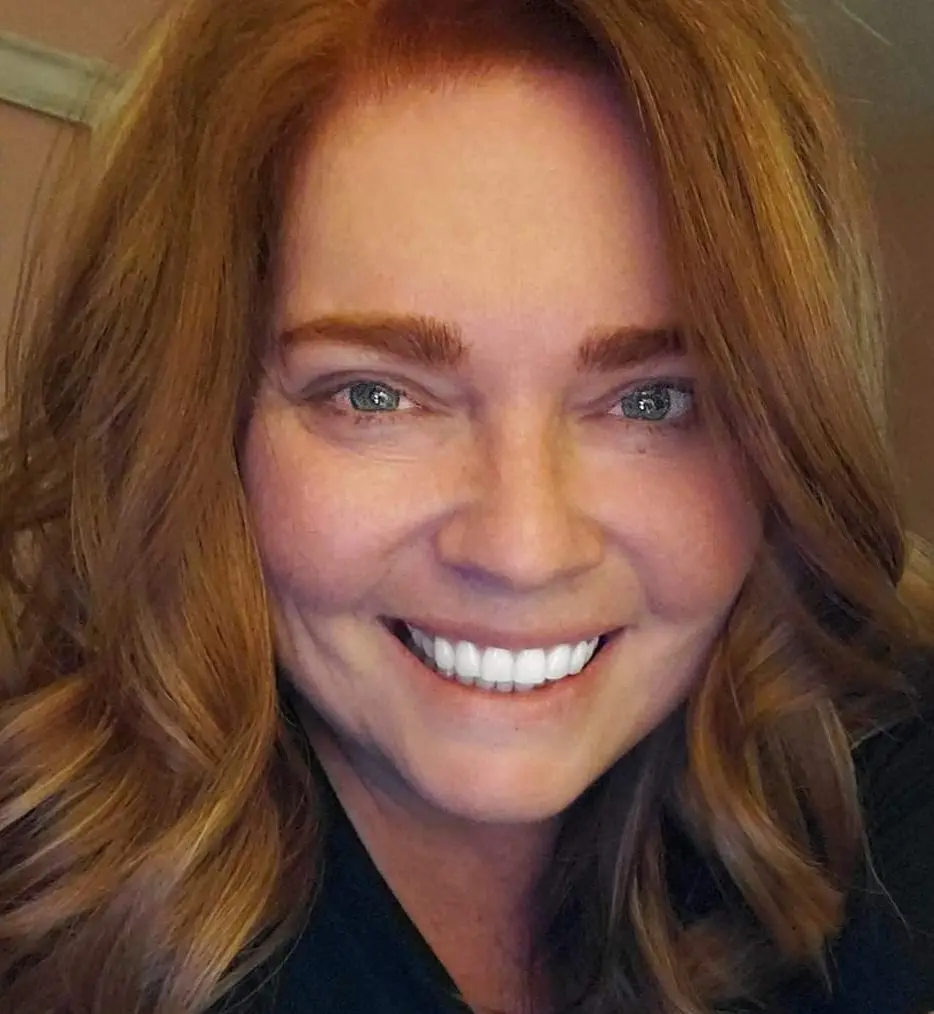 Welcome,
Jeannie Twine!
"
I like the beach, the lake, kayaking and fishing during the summer months, traveling to little Texas towns and trying out the local cuisines. I love spending time with my precious honey, and my two dogs, Lucy Lu and Chips."
Jeannie is our newest Accounts Receivable Coordinator & Ops Admin! She is from the Austin area and traveled after high school. After that she lived in both Northern and Southern California, and ended up in Saudi Arabia for 4.5 years. Jeannie came back to the States and started her career in Accounting/Finance. When she's not working she stays busy with projects both in and outside the home— currently she is remodeling and painting her 1920's farm house.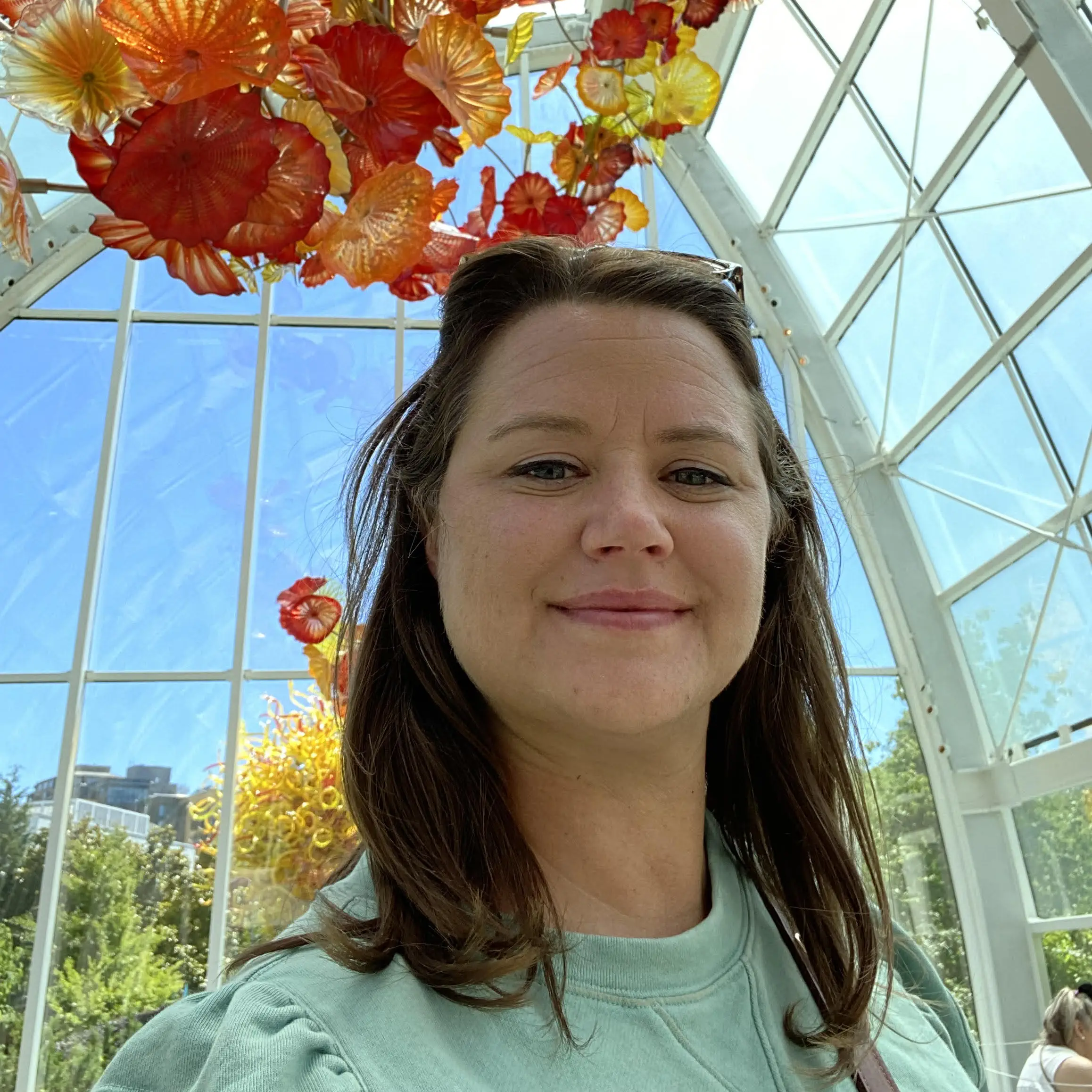 Welcome, Morgan Scholl!
"
The past 3 years I've worked in the coffee industry where I did everything from accounting to logistics to operations. I wanted to transition my experience to a more specialized role. What better industry to be in other than wine?!

"
Morgan is our newest Brand Analyst. She'll be essential in the development, tracking and management of brand plans and suppliers. When she's not working, she's either at a concert, on Lake Austin, hanging with her 3 dogs, or traveling. Her current favorite wine from our library? She loves anything with bubbles and found a fast favorite in Tenuta Santome's Prosecco DOC Treviso Rosé.
Look Who's Coming to Town….
Don't miss your chance to meet with these winemakers and fellow brand representatives! Please reach out to your rep for availability and appointments.
Firriato March 22 – 24 in Dallas, Fort Worth, Central Texas, and Houston

Dancing Crow March 22 – 24 in Dallas, Fort Worth and Central Texas

Maysara March 31 with Winemaker Naseem Momtazi in Dallas & Fort Worth

Steve Lister of Vina Robles April 4 – 7 in West Texas

Aviva Vino April 4 – 7 in Dallas, Fort Work, San Antonio and Houston

Ana de Leon of Los Bermejos April 5 – 6 in Austin and Houston

Gamble Family April 6 in Central Texas

Sebastian Lignier of Domaine Hubert Lignier April 11 in Houston

Gamble Family April 12 in Dallas and Fort Worth

Maisons Marques & Domaines April 12 – 13 in Central Texas

Donnachadh April 14 in Houston

Villard & Cuilleron April 18 – 19 in Dallas, Fort Worth, and Houston

Hudson April 19 – 20 in Dallas, Fort Worth, and Central Texas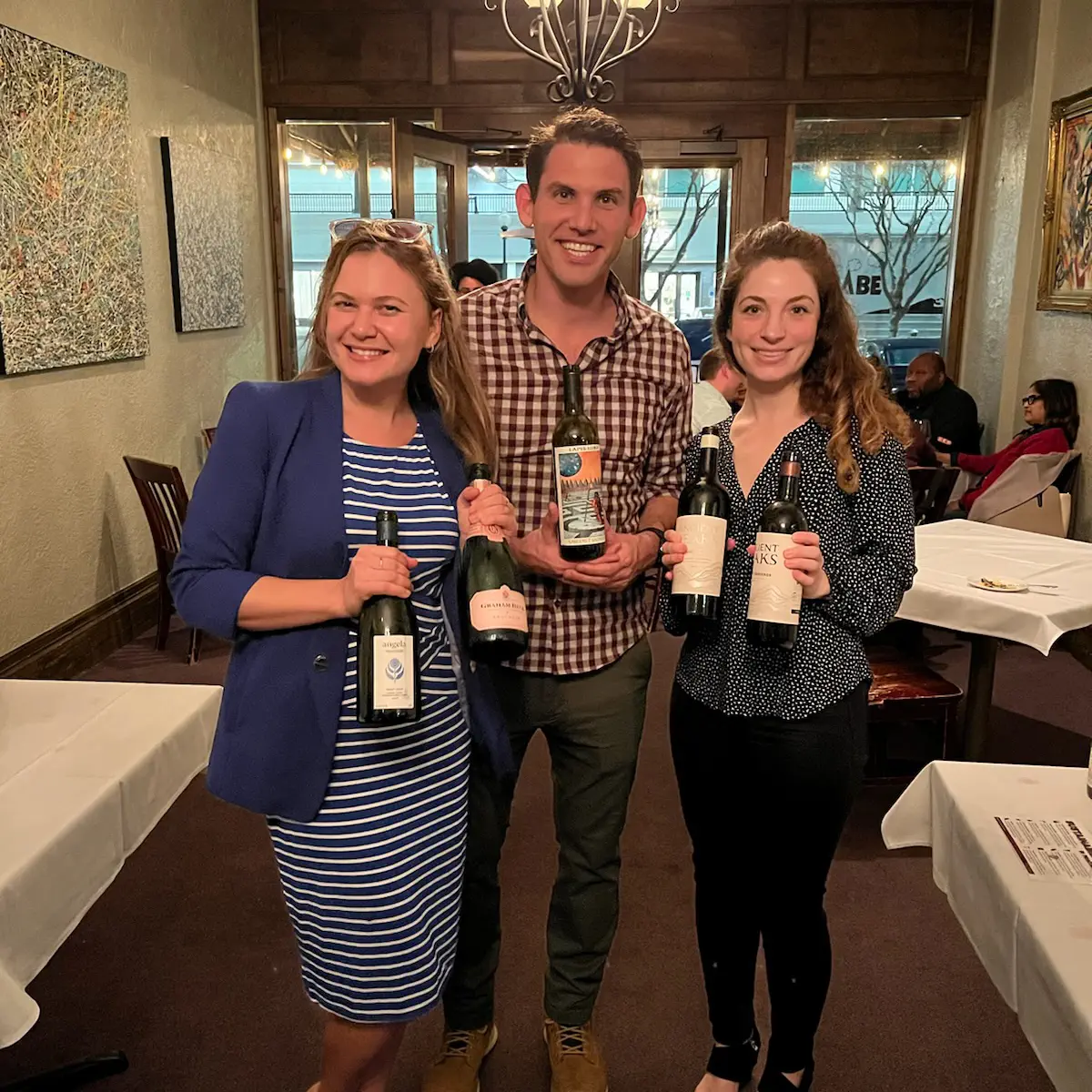 Houston Rodeo Recap
If there's one thing Houston knows how to do, it's Rodeo. Some of our favorite wines galloped through the
wine competition
this year, scooping up award after award…
​​Graham Beck USA fully lassoed a DOUBLE GOLD Class Champion for their Brut this year, and completely bucked the competition with their Brut Rosé — taking home a Gold Medal & the title of Reserve Class Champion.​​​​​​​​

The chaps at Lapis Luna Wines rode off into the sunset with 7 medals total, and a DOUBLE GOLD Class Champion for their oaked 2018 North Coast Chardonnay.​​​​​​​​

​​​​​​​​Ancient Peaks took DOUBLE GOLD for their 2017 Cabernet Sauvignon from Santa Margarita Ranch! Not to mention the 6 other ribbons they racked up…​​​​​​​​
Bareksten Video Feature
Take a tour with owner and Master Distiller Stig Bareksten through the real Norway, as he reveals Norway's nature, food, and folklore: