NEW This November
Have you ever met some one who loved wine but didn't love food? Neither have we! This month we reached out to winemakers, sommeliers and members of the Serendipity team to bring you a steady supply of wine pairing inspirations and tips from the pros. Check out our best tested food-friendly offerings and stick around for Fall updates.
What's Inside: 🥂Wines for Gatherings with Left Coast Estate | NEW: Ployez-Jacquemart Champagne | Nals Margreid | From The Blog: Wine Pairing, Explained | Holiday Delivery Schedule | November Press
Web Highlight: Wines for Gatherings with Left Coast Estate
With 142 acres in the Willamette Valley, Left Coast is one of the largest stewards of entirely estate-grown fruit in Oregon. They produce food-friendly Chardonnays and Pinots, and are most known for pioneering a rare and refreshing new category in wine: White Pinot Noir. Whether you're hosting a casual gathering or celebrating a family holiday, the versatility of Left Coast Estate will seamlessly transition your meal from one delicious sip to the next…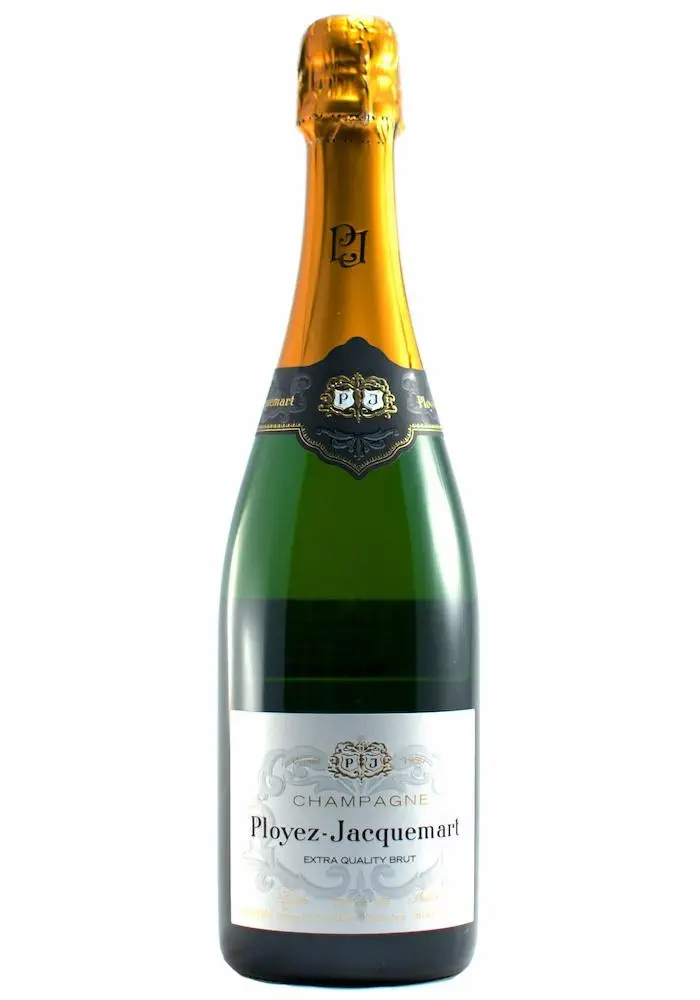 NEW: Ployez-Jacquemart Champagne
Serendipity is excited to welcome a new, woman-made Champagne to its book! Laurence Ployez is a 3rd generation winemaker at her family's estate, established in 1930. Ployez-Jacquemart owns 2.15 hectares of Premier Cru and Grand Cru vineyards in Ludes and Mailly-Champagne in the Montagne de Reims, known for its classic chalk slopes. This Champagne has flavors & aromas of smoked almond, white cherry, preserved lemon, clover honey, and a chalky minerality. It's the perfect bubble for celebrations and toasts among friends.
Explore the Alpine Wines of Nals Margreid
Nals Margreid – a name associated for centuries to wine production and wine culture. A tradition that goes back to 1764, when the Campi estate was built on the site of their current winery. With a respectful approach to nature, they harvest grapes that bear the mark of Nals Margreid as they are readied for bottling in a stylized, studied and expressive manner: Alpine freshness. Harmony with the terroir. International.
From the Blog: Wine Pairing, Explained
What makes an enjoyable pairing? As we approach the months where many will gather to celebrate, raise a glass, and break bread, we invite you to play with your pairings. Here are some of our favorites, explained.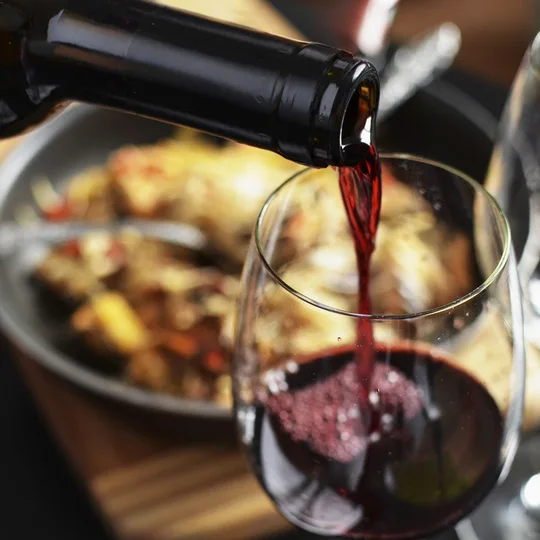 – Holiday Delivery Schedule –
With the holidays right around the corner, be sure to check with your Sales Rep for adjusted delivery schedules. We are working hard to ensure excellent customer service, while allowing our team to celebrate with friends & family. Please note, Delivery Trucks will not be running:
Thanksgiving – Thurs & Friday, Nov 25th & 26th
Christmas – Monday, Dec 27th
New Years – Monday, Jan 3rd